These players were performing like they are playing at the highest level for years.
Serie A 2021/22 was one of the best seasons. AC Milan conquered the league this season, whereas defending champions Inter Milan finished second. It was their 19th League title and now have leveled Inter Milan to second-most Serie A titles. Juventus lead this race by far with 36 titles. AC Milan won their first title after 11 long years. However, they had a poor European season, finishing 4th in their Champions League group. Serie A is also a promising platform for young stars. In this article, we will talk about the top 5 youngsters of the Serie A:
5- Wilfried Singo
The Ivorian made his Serie A debut in the 2019/20 season for Torino. He plays on the right flank of the pitch, sometimes as RM, RB, and RWB. In the following season, the midfielder/defender started 16 games for the club. This shows how much trust the club keeps in him despite his young age. In the current season, too he has contributed with 3 goals and 4 assists in 29 starts. The 21-year-old looks very promising and has a very bright future. He even attracted interest from Liverpool FC last year. His athleticism and adaptability make him stand out from players of his age.
4- Nicolo Rovella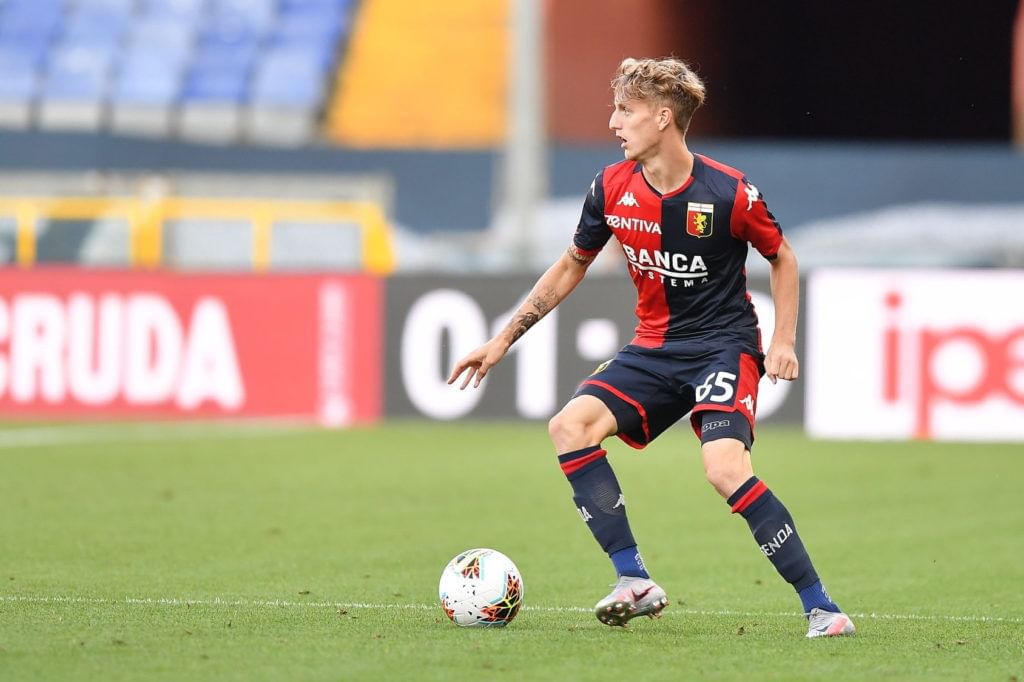 Rovella broke into Genoa's first team last season. But he has been a regular this season and is noticed by many. Juventus bought him in the January 2021 transfer window and loaned him back to Genoa for 18 months. Genoa is his boyhood club. The defensive midfielder is known for his technical abilities and can be an exciting prospect for the future. The 20-year-old lacks long-range athleticism abilities and is also poor in covering spaces. Due to his lack of physical abilities, he can be overcome in contact situations. But the midfielder has the potential to make up for his shortcomings.
3- Samuele Ricci
Samuele Ricci was crowned as Serie B's best player in the 2020/21 season alongside Davide Frattesi. He has been one of the breakthrough stars of Serie A's 2021/22 season. Ricci fitted perfectly in Empoli's attacking team under manager Aurelio Andreazzoli. He joined Torino on a short-term loan from FC Empoli in the 2022 January transfer window and was impressive there as well. He is a perfect all-rounder. Being 6-feet tall, the midfielder is excellent with ariel duels and at the same time is also light with his feet. He is excellent with his passing as well.
2- Pierre Kalulu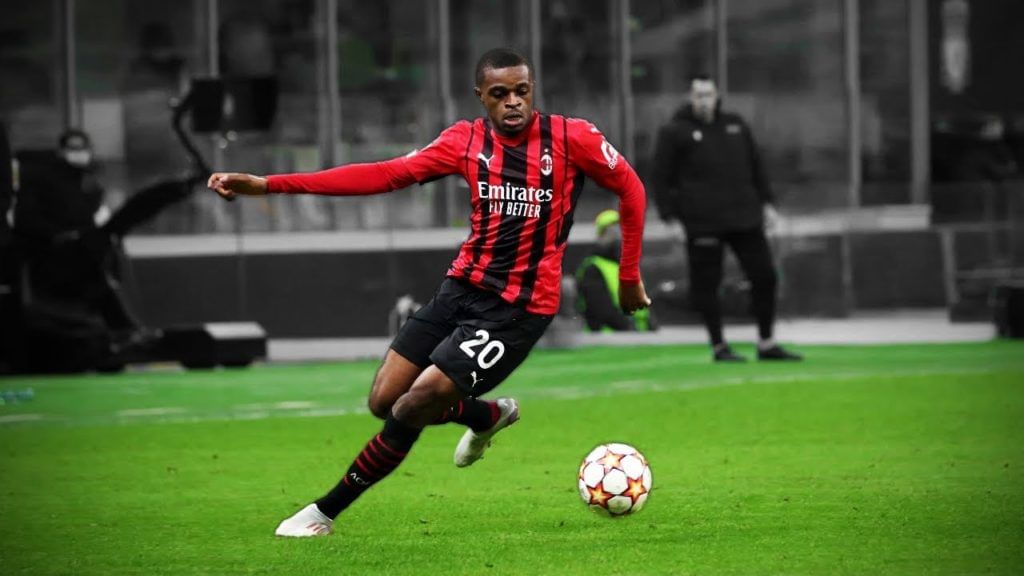 Kalulu joined AC Milan at a very young age. Not much was known about the Frenchman on his arrival from Lyon for a fee of €1.19m in 2020. He is predominantly a center-back but has also played as a left-back as well as a right-back. He had a powerful impact in his debut game where he scored a goal, which is not very common for a defender. The 21-year-old has made 5 Champions League, 4 Coppa Italia, and 28 Serie A appearances for Milan and has been a crucial player for Stefano Pioli. His most notable performance came against Napoli this season which also defined AC Milan's title chances.
1- Sandro Tonali
At the young age of 21, Sandro Tonali already has over 100 appearances in the Serie A along with 6 national appearances. Due to his haircut, the Italian is compared to his country's legendary footballer Andre Pirlo. He later confessed in his interview that the comparison is only because of his haircut since the playing style of both the players is quite different. With news of Alessio Romagnoli leaving AC Milan this summer, Tonali is in a strong position to lead the AC Milan side. He is looked as a long-term option by both fans and the club management. Simon Kjaer is another player who is a candidate for the same.
For more football updates, follow Khel Now on Twitter, and Instagram and join our community on Telegram.