The last day of the transfer window is always exciting
The transfer window opens twice a year, and clubs use those months to shore up their squads in order to compete at the highest level. But the real excitement begins on the last day of the transfer window when every club is in a race against time.
In football, we have seen many last-minute transfers that have shocked many fans around the world. Those singings have often been a major turning point for clubs as well.
Bearing this in mind, we check out the top best transfers on deadline day.
10. Thomas Partey (Atletico Madrid to Arsenal) – £45m (2020)
Arsenal were looking for a midfielder who could provide fluidity in the middle of the park. Partey was the best fit for Mikel Arteta's system because he was physical and had good vision to unlock defences.
However, it took Arsenal months to finalize a deal for Partey with Atletico Madrid. As the deadline approached, Arsenal triggered his release clause, forcing the Spanish club to sell the midfielder. Partey showed good signs of adapting to the Premier League and has quickly established himself as an impactful figure for the Gunners.
9. Gareth Bale (Tottenham to Real Madrid) – £85.3m (2013)
Real Madrid had a habit of making expensive signings, and when their scouts saw Bale, they took no time in asking for Bale's price. Although Tottenham were reluctant to sell him, the deal dragged on until the last day of the transfer window.
This was just another saga, but Real Madrid did not stop pursuing him and offered a lucrative deal that Tottenham couldn't resist. Bale's transfer to Real Madrid broke the record of the most expensive signing in the transfer window. The Welshman would go on to win 16 trophies and five Champions League before moving to MLS side Los Angeles.  
8. Sergio Ramos (Sevilla to Real Madrid) – €27m (2005)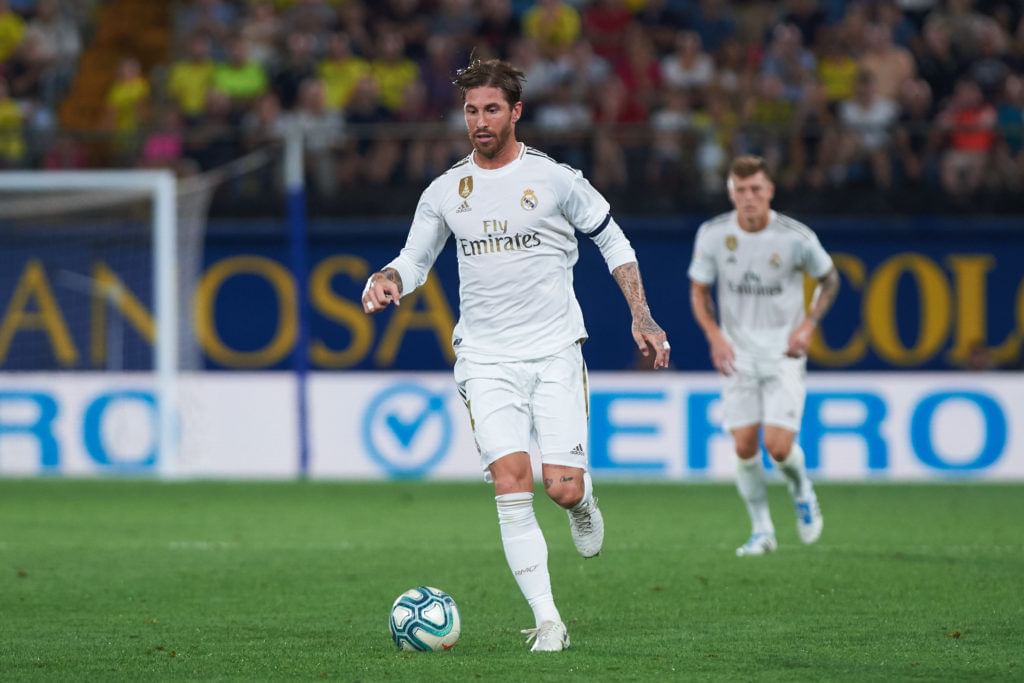 Real Madrid have always done great business with transfers, and in 2005 it was no different. Ramos had remarkable qualities as a defender, which attracted Real Madrid. He is considered one of the best defenders in football. Ramos had a massive impact both on and off-the-pitch for Madrid.
When Iker Casillas left, Ramos was handed the captaincy, and he inspired Madrid to four Champions League titles – three of them on the trot. At Madrid, he became an undisputed icon and very admired by everyone.  
7. Ashely Cole (Arsenal to Chelsea) – €7.4m (2006)
When Chelsea expressed interest in Cole, he quickly communicated his desire to leave the Gunners. He eventually joined Jose Mourinho's side, which dominated the Premier League. With Chelsea, Cole transitioned into one of the best left-backs in the world. Gradually, he developed into one of Europe's most talented full-backs, featuring in some historic wins with the London club.
6. Claude Makelele (Real Madrid to Chelsea) – £16m (2003)
Makelele to Chelsea was one of the most exciting transfers in 2003, as it occurred on the final day of the transfer window. The midfielder quickly became integral to the Blues and was well-used by Jose Mourinho.
He played 217 games for Chelsea and won back-to-back Premier League titles in 2005 and 2006. Signing the Frenchman was a wise move that paid off well in the Premier League. As a defensive midfielder, Makelele was an essential part of every game he played.
5. Hugo Lloris (Lyon to Tottenham) – £17m (2012)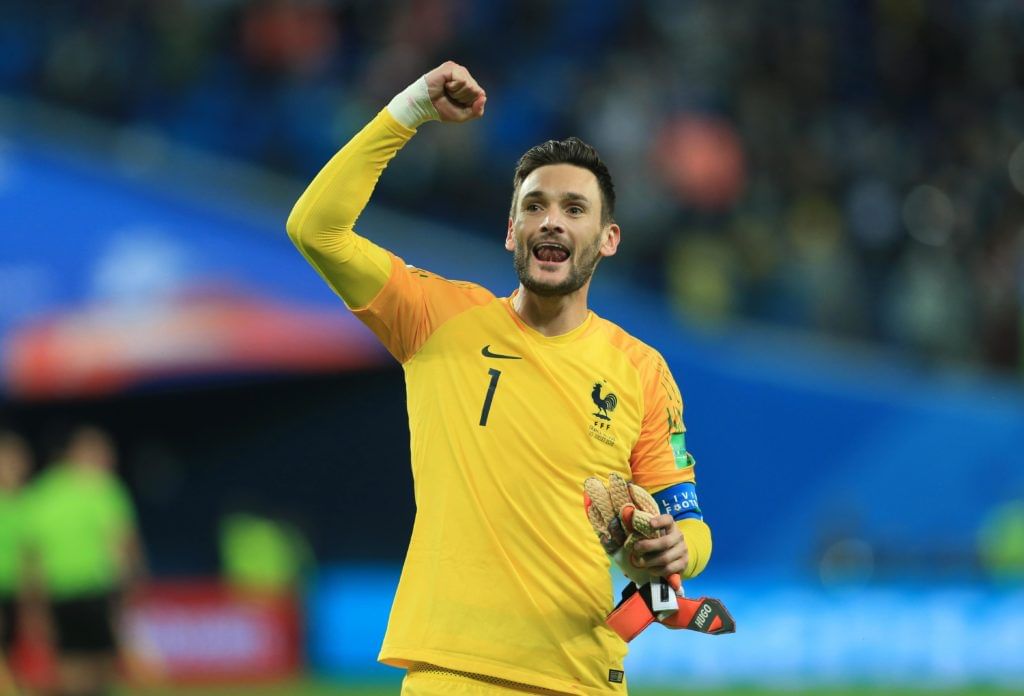 The addition of Hugo Lloris has proven to be critical for Spurs. He has been the No. 1 since his arrival, and no other goalkeeper has ever been able to replace him.
The last day of signing of the Frenchman was a decisive one for Tottenham. The club captain will undoubtedly go down as one of the greatest goalkeepers in Tottenham history.
4. Wayne Rooney (Everton to Manchester Utd) – €39m (2004)
Chelsea and Manchester United were in a bidding war for the youngster, and it was United who won fair and square, securing the services of Wayne Rooney from Everton on the final day of the transfer window.
However, his deal was greeted with a lot of criticism at the time, and the media doubted whether he could live up to his price tag. Against Fenerbahce in the Champions League, Rooney demonstrated his qualities on the field with a hattrick and an assist, putting all doubts to rest. Rooney would eventually go down in United history as one of the best signings under Alex Ferguson.
3. Mesut Ozil (Real Madrid to Arsenal) – £42.5m (2013)
The Gunners made one of their best signings in 2013, adding one of the best playmakers in Europe to their roster.  Ozil won over the fans, and they lined up to buy his jerseys and other merchandise. Ozil provided some memorable moments to the Arsenal fans. However, things did not pan out for Ozil well, and Arsenal had to let him leave for free.  
2. Ronaldo (Inter Milan to Real Madrid) – £40.5m (2002) 
Ronaldo's joining Real Madrid stirred outrage at Camp Nou as he was once a Barcelona player. His signing for Barcelona's rival Real Madrid did not go down well in Catalunya.
But that didn't bother the Brazilian, who was on a mission to win the Champions League. Los Blancos formed a 'Galacticos' team that failed to deliver, as Ronaldo left the club with 104 goals in 177 LaLiga games between 2003 and 2007.
1. Luiz Suarez (Ajax to Liverpool) – £22.8m (2011)
Suarez's performance at Ajax had many clubs sit up and take notice. Thus, the bidding war lasted until the last day of the deadline. Nevertheless, the Uruguayan agreed to join Liverpool.
Suarez was a natural striker with all natural abilities. For the Reds, he matured into a world-class forward and proved to be a revelation. He came in as a successor for Fernando Torres and had big shoes to fill. Suarez scored 82 goals in 133 appearances for the club before leaving in 2015 for Barcelona.
For more updates, follow Khel Now on Facebook, Twitter, and Instagram and join our community on Telegram.