For a football club to be successful, it needs owners that are willing to invest.
The world of football is extremely competitive. Every year, football clubs sign top talents to keep their sides competing for major trophies or to achieve their objectives. Running a football club is also a very difficult job for the owners but their investment can give the team an edge over others.
In the past decade, one has observed that there are owners who are willing to invest in the squad to give it a better chance of winning on the pitch. There are also owners that do not follow suit such as the Glazer family at Manchester United. Fans of the Red Devils have grown frustrated with their club owners who do not invest their own money into the club, leaving it short-handed against teams like Manchester City and Chelsea among others.
Having said that, one look at the past decade shows how some clubs got a huge boost of funds from their owners. Focusing on wealthy owners that invest heavily in their clubs, here are the top 10 clubs that received the most funding from owners from 2011-12 to 2020-21:
10. Atletico Madrid – €170m
Atletico Madrid has ownership divided between Miguel Angel Gil Margin that owns 51%, Idan Ofer owns 30% and Enrique Cerezo owns 19% of the club. While the Spanish giants are commercially strong, they have received an investment of €170m from the owners in the past decade. During this time, they have signed players like Joao Felix (€127.20m) and Thomas Lemar (€72.00m) among others.
9. Arsenal – €239m
The Premier League clubs outperform other clubs from Europe in terms of spending in the transfer market almost every year. Arsenal has got funding of €239m from their owners, Kroenke Sports & Entertainment in the last 10 years. The London-based outfit made several high-profile signings during this time such as Nicolas Pepe (€80.00m), Pierre Emerick-Aubameyang (€63.75m), etc.
8. Leicester City – €383m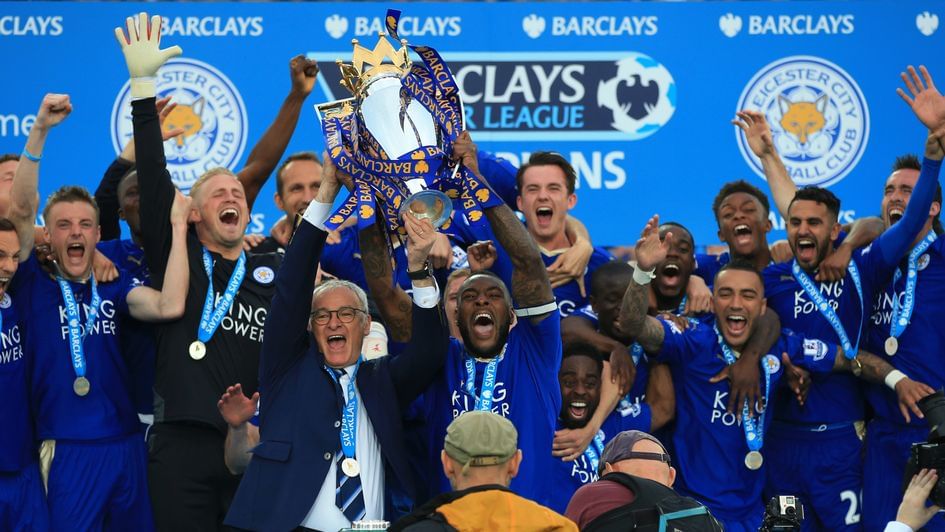 Leicester City's owners, the King Power International Group, have invested over €383m into the club in the past decade. The Foxes won an incredible Premier League in 2015-16 title against all odds during this time. The club also signed players like Youri Tielemans (€45.00m), Wesley Fofana (€35.00m) and more.
7. Juventus – €417m
The powerful Agnelli family owns Juventus and they have invested over €417m into the team in the last 10 very successful years despite the recent struggle. The Old Lady won nine consecutive Serie A titles in this period. They also bought high-profile players like Cristiano Ronaldo (€117.00m) and Gonzalo Higuain (€90.00m) among plenty others.
6. Everton – €506m
Everton's fortunes have not improved despite an investment of €506m by their owner, Farhad Moshiri. Despite investing more than the owners of their neighbours and rivals Liverpool, EFC has fallen way behind and is struggling to avoid relegation from the Premier League in the last couple of years. 
5. Paris Saint-Germain – €511m
Paris Saint-Germain became popular for outspending every club in transfer windows on numerous occasions. That was possible due to the investments amounting to €511m by their owner, Tamim bin Hamad Al Thani, the Emir of Qatar through QSI. Some of the major arrivals at PSG include the world-record transfer of Neymar (€222.00m) and Kylian Mbappe (€180.00m).
4. Manchester City – €773m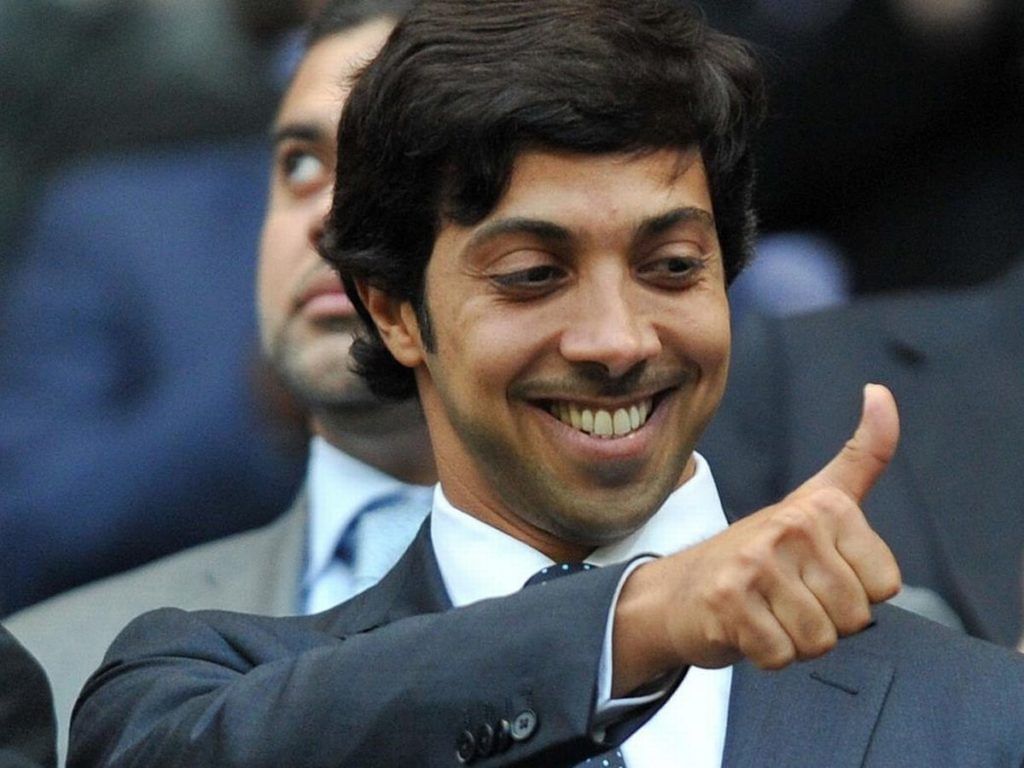 Manchester City's rise to dominance today is credited to its wealthy owners to a large extent. The City Football Group has invested over €773m of their own money into the club, helping it sign world-class players in order to win multiple Premier League titles and other domestic trophies in England. Thanks to this funding, MCFC signed players like Jack Grealish (€117.50m), Kevin De Bruyne (€76.00m), Ruben Dias (€68.00m) and more.
3. Chelsea – €791m
Chelsea's current ownership is spending heavily but their previous owner, Roman Abramovich was also a willing investor who gave funding of €791m to the club in the last decade. Thanks to this influx of money, the Blues won multiple titles such as the Premier League, the UEFA Champions League and more in recent times. Some of their high-profile arrivals include Romelu Lukaku (€113.00m), Kai Havertz (€80.00m), Kepa Arrizabalaga (€80.00m), etc.
2. AC Milan – €915m
AC Milan's resurgence to the top of Italian football took a long time and a lot of investment. Before winning the Serie A after an 11-year gap, their former owners Elliott Investment Management invested about €915m into the club. This period saw players like Leonardo Bonucci (€42.00m), Lucas Paqueta (€38.40m) and many others come into the fold.
1. Inter Milan – €997m
Inter Milan was able to cease Juventus' dominance in the Serie A by winning the 2020-21 season thanks to heavy investment from their owners, Suning Holdings Group. They gave the club funding of a whopping €997m to get back to winning ways. During this time, some of the major names that the club recruited included Romelu Lukaku (€74.00m), Achraf Hakimi (€43.00m), and Joao Mario (€41.00m).
For more updates, follow Khel Now on Facebook, Twitter, and Instagram and join our community on Telegram.