These players will be out of contract and available to sign for any club on a free transfer.
The end of the ongoing football season is fast approaching and with it, the summer transfer window. In the meantime, several football players will reach the end of their current contracts and become free agents, after which they can be signed by any club without a transfer fee.
Whether it is due to unsuccessful contract negotiations or behind the scenes controversies, these players will have their contracts run out by the end of June, which also signals the conclusion of the ongoing 2020-21 season. This scenario presents a perfect opportunity for football clubs to secure these players at a premium since all they would need to pay are their wages and a signing-on fee.
Without further ado, here is Khel Now taking a look at the top 10 players, who will be free agents in the summer, post the end of this season.
10. Florian Thauvin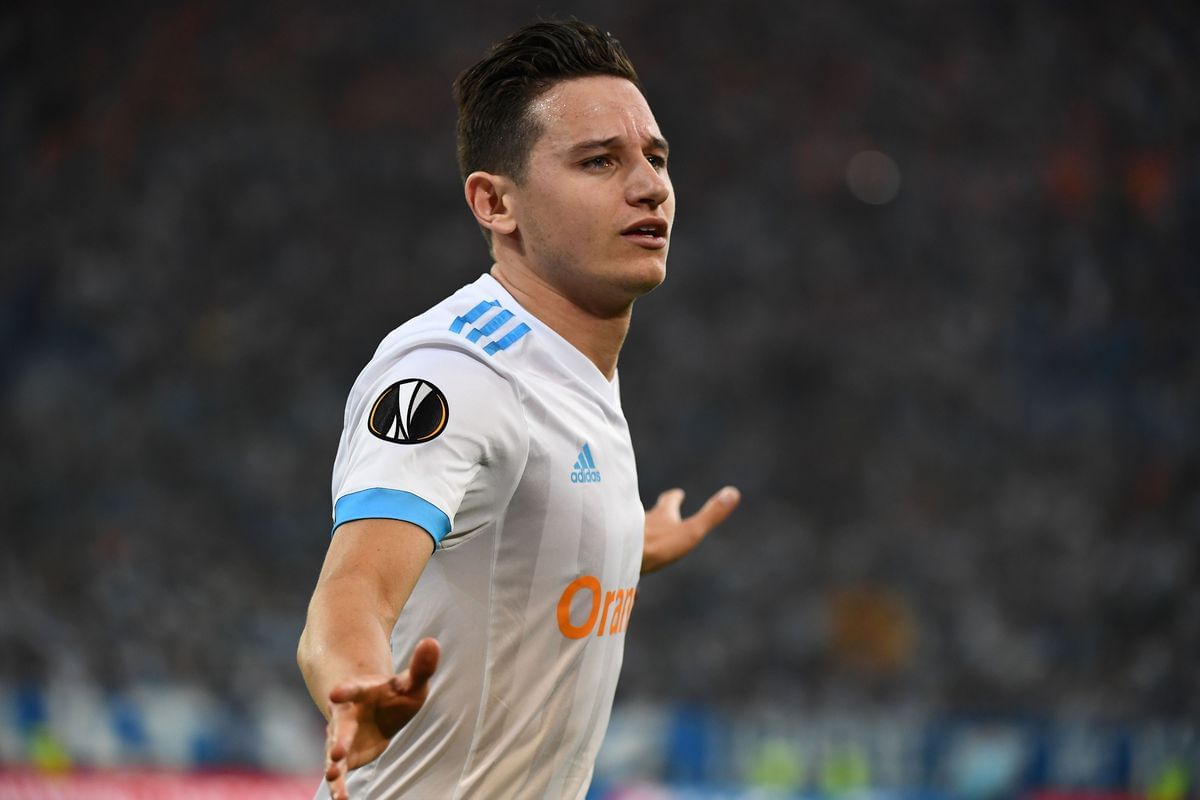 Olympique de Marseille's Florian Thauvin is approaching the end of his contract term with the Ligue 1 outfit. The former Newcastle United player has rejected several attempts by the club to sign an extension. Several clubs from the French division are said to be vying for his signature.
9. Georginio Wijnaldum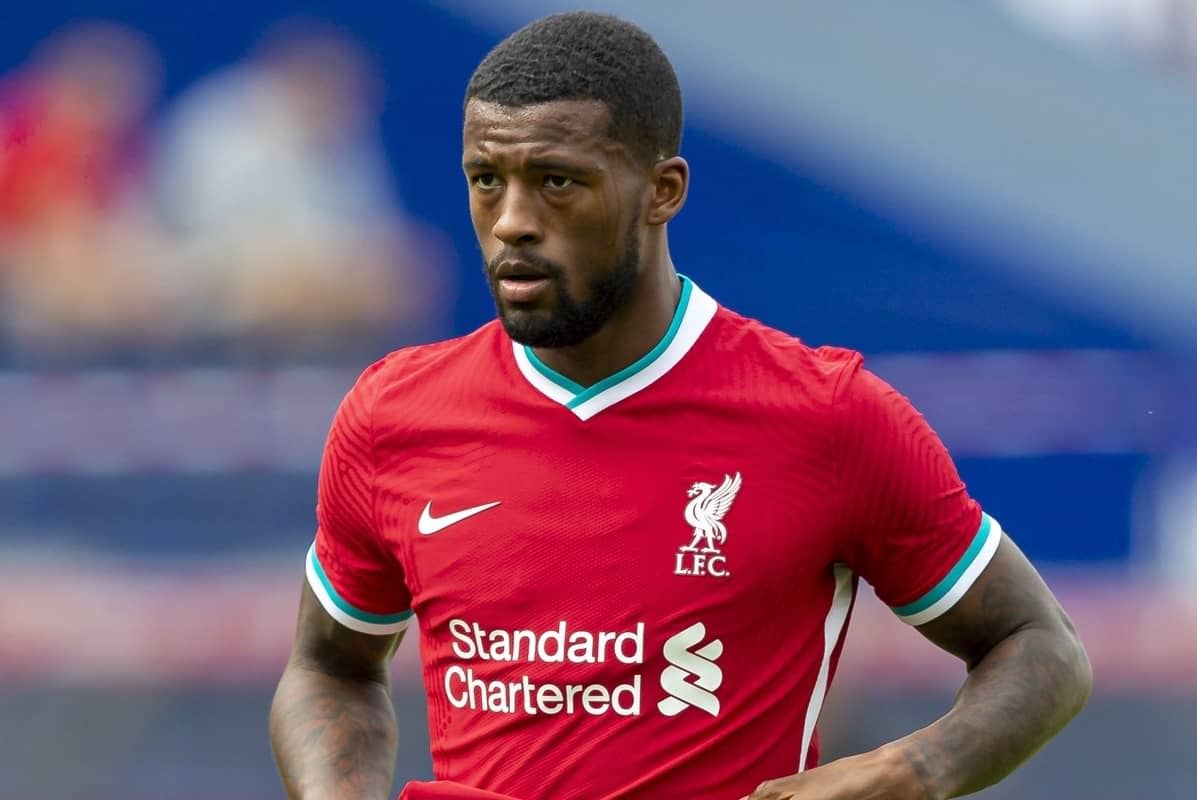 Liverpool had been trying to convince Georginio Wijnaldum to sign a contract extension since the beginning of the current campaign. However, there has not been any progress on it to date, and the player still remains undecided on his future. FC Barcelona are among the suitors for the Dutch international.
8. David Alaba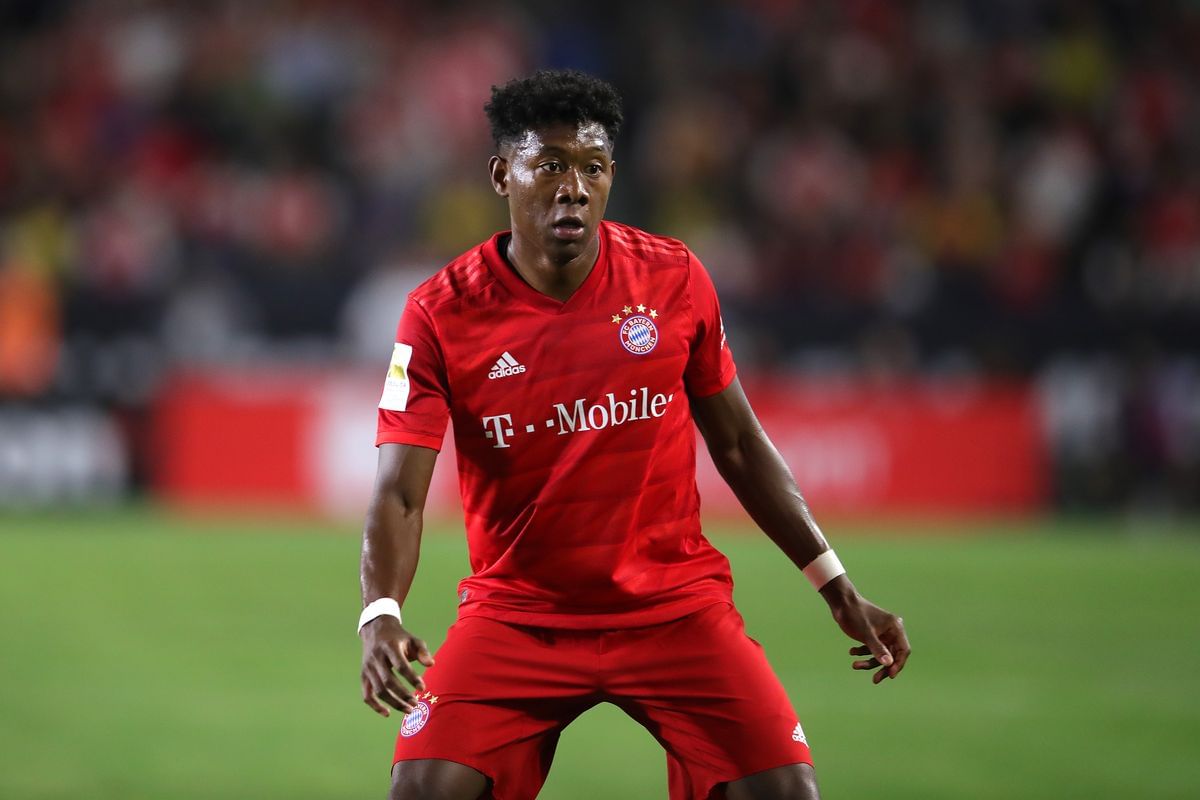 David Alaba recently announced that he would be leaving FC Bayern Munich, after negotiations on a contract extension broke down. He is currently a favourite to join Real Madrid on a free transfer, but it all depends on what happens with Sergio Ramos and whether or not he signs an extension with Los Blancos.
7. Memphis Depay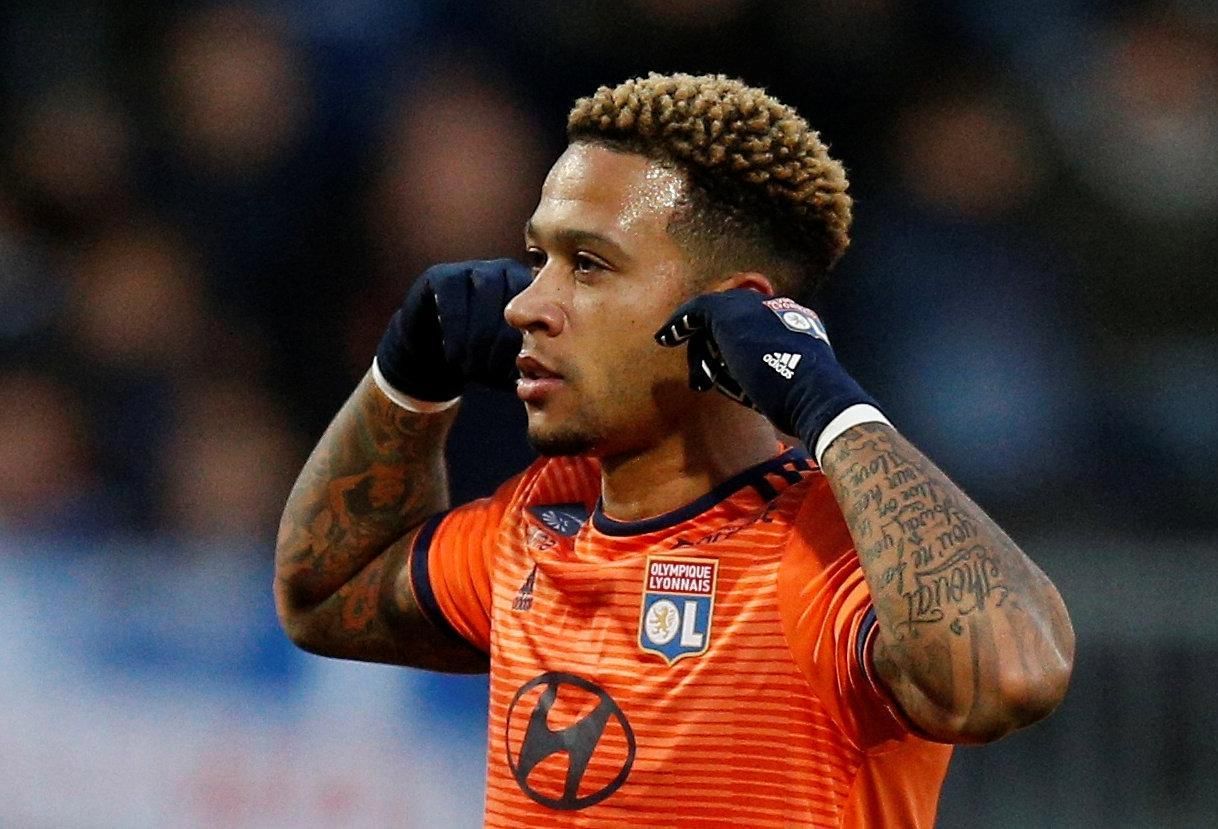 Olympique Lyonnais have attempted to convince their star striker Memphis Depay to sign an extension but to no avail. The Dutch international is reportedly preferred by Barcelona manager Ronald Koeman who is reportedly keen to bring him to LaLiga. Depay has a market value of €45.00m – which is why a free transfer for him would be an impressive deal.
6. Lucas Vazquez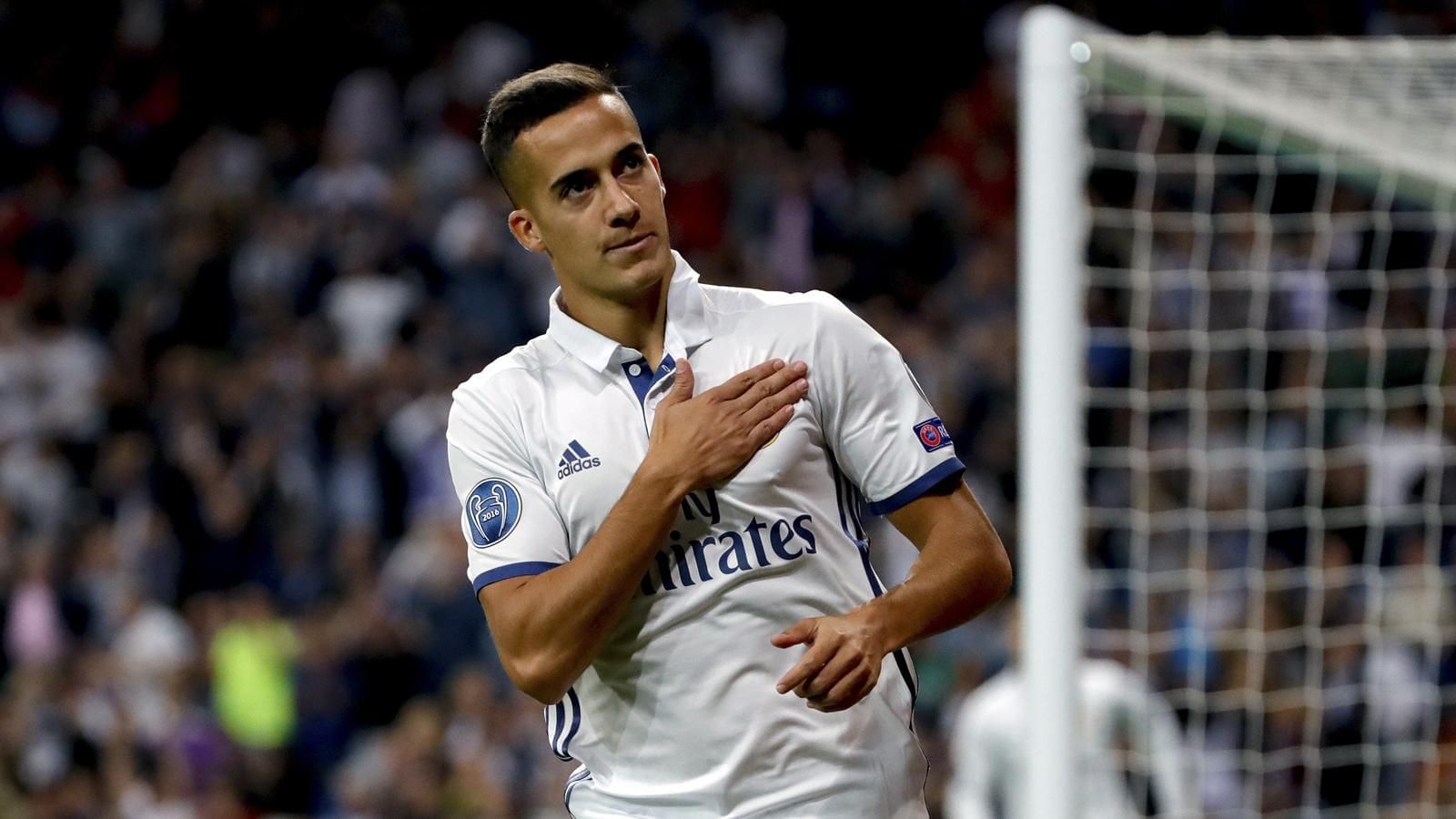 Real Madrid's long-time servant Lucas Vazquez also seems to be heading towards the exit door. The attacker has had an unimpressive last couple of years at the club. Their manager Zinedine Zidane apparently does not see him in the future plans, and hence with no signs of a contract extension, Vazquez will be a free agent in June 2021.
5. Gianluigi Donnarumma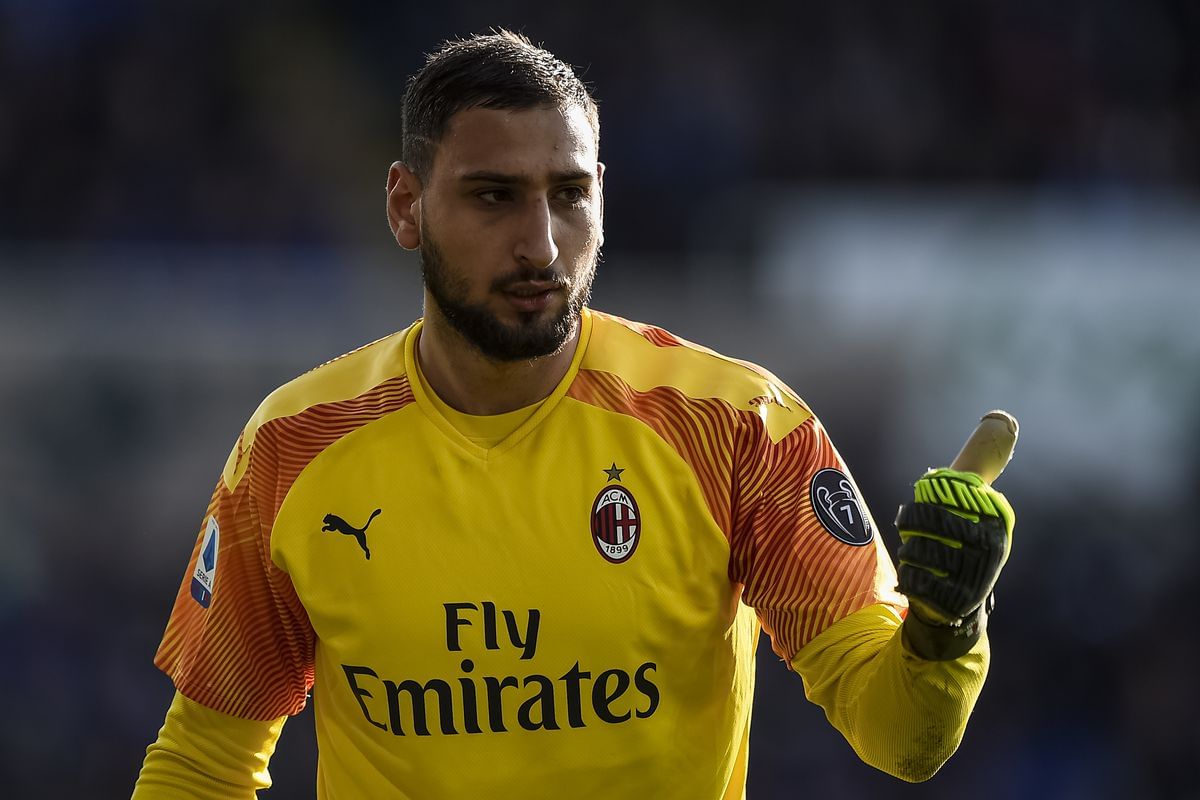 AC Milan's star custodian, Gianluigi Donnarumma is also reportedly seeking a way out of his current club. The 22-year-old is a highly-rated player and he himself knows it very well. The Italian is hence looking for greener pastures, with teams like Atletico Madrid, Juventus FC and more lining up to secure his services on a free transfer.
4. Sergio Ramos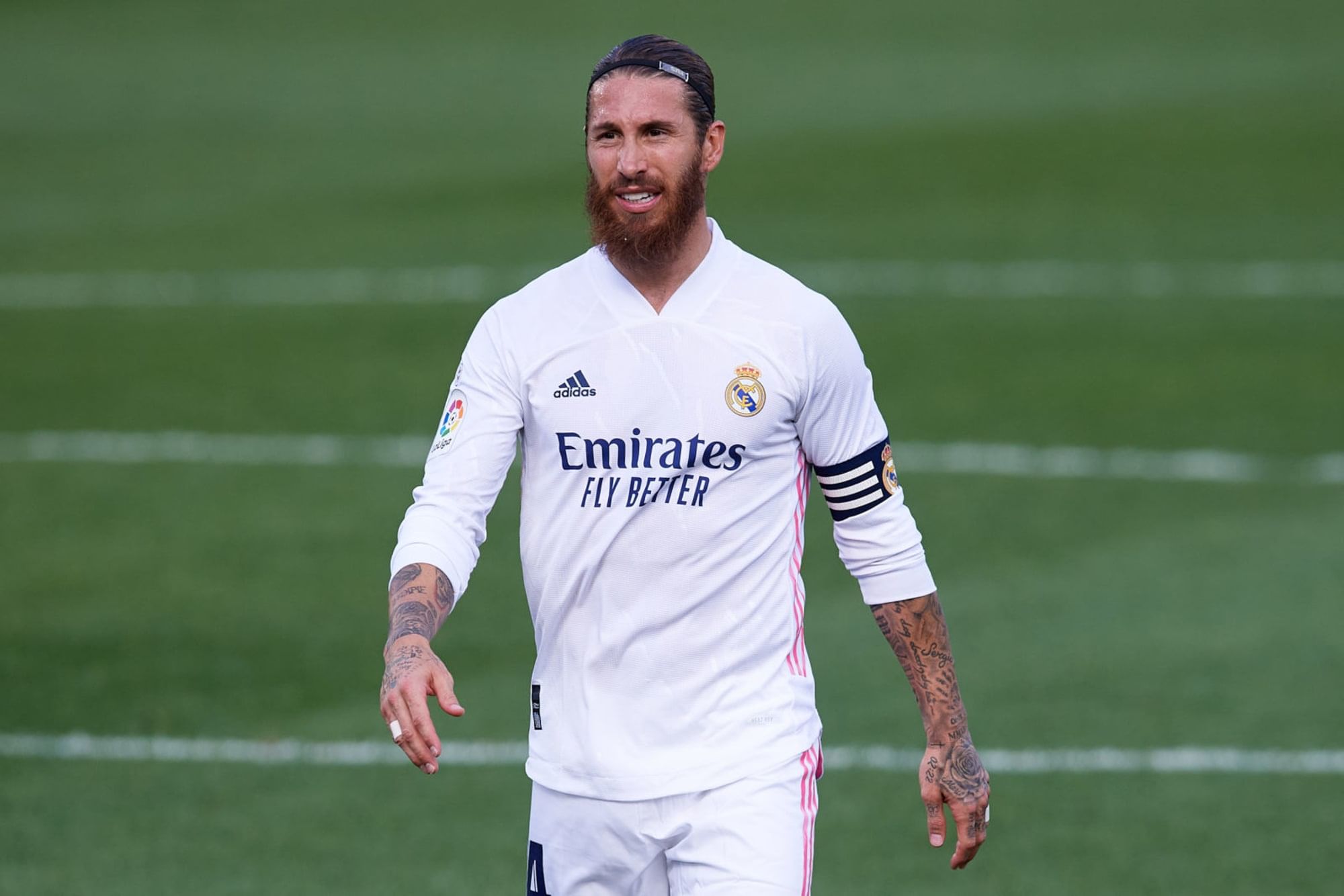 Real Madrid's skipper Sergio Ramos would also be out-of-contract at the end of June 2021. The 34-year-old has been at the club for the past 16 years. However, the journey seems to be coming to an end with no progress recorded to date on the contract-extension front. Several clubs, including Manchester United are observing the situation and would pounce on the opportunity to sign Ramos on a free transfer.
3. Hakan Calhanoglu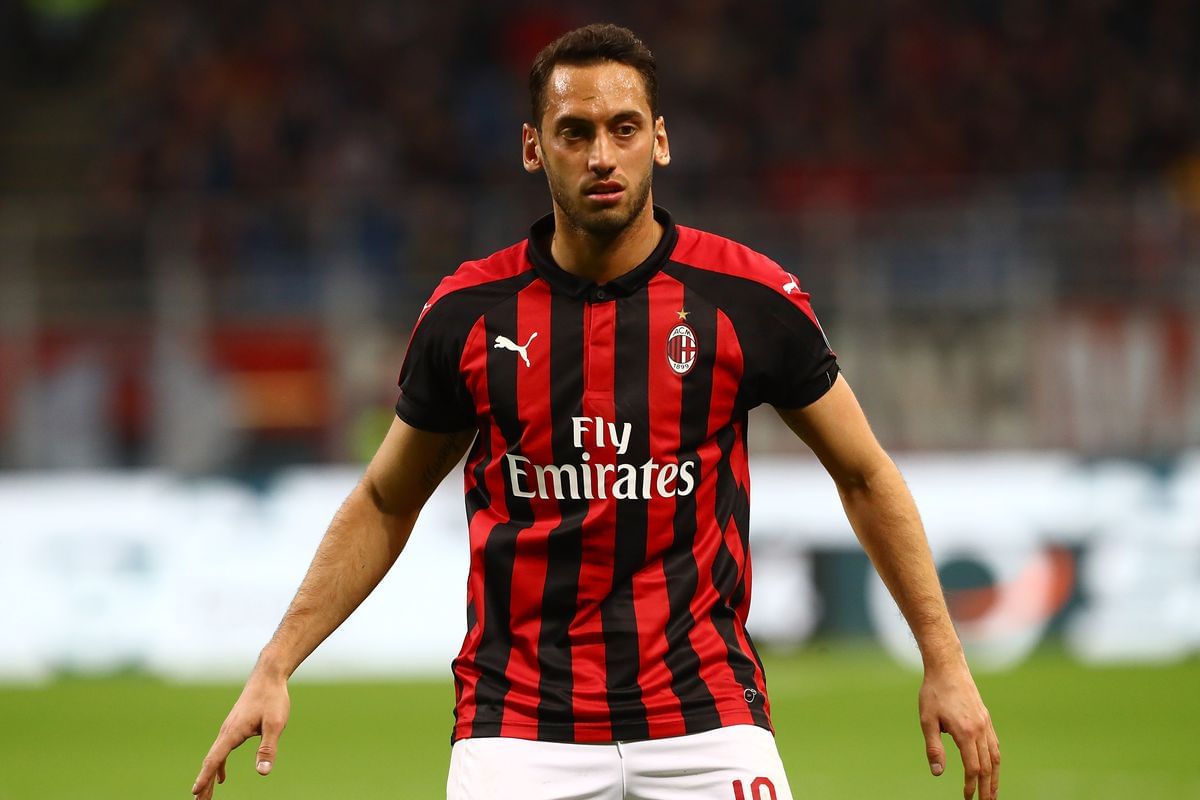 Turkish attacking midfielder, Hakan Calhanoglu is heading towards the end of his contract with AC Milan. The Serie A outfit have attempted to extend his stay but interest from Manchester United has seemingly convinced the player to take a decision against signing a new deal with the Rossoneri. The Red Devils are actively pursuing the player who is otherwise valued at around €35.00m.
2. Sergio Aguero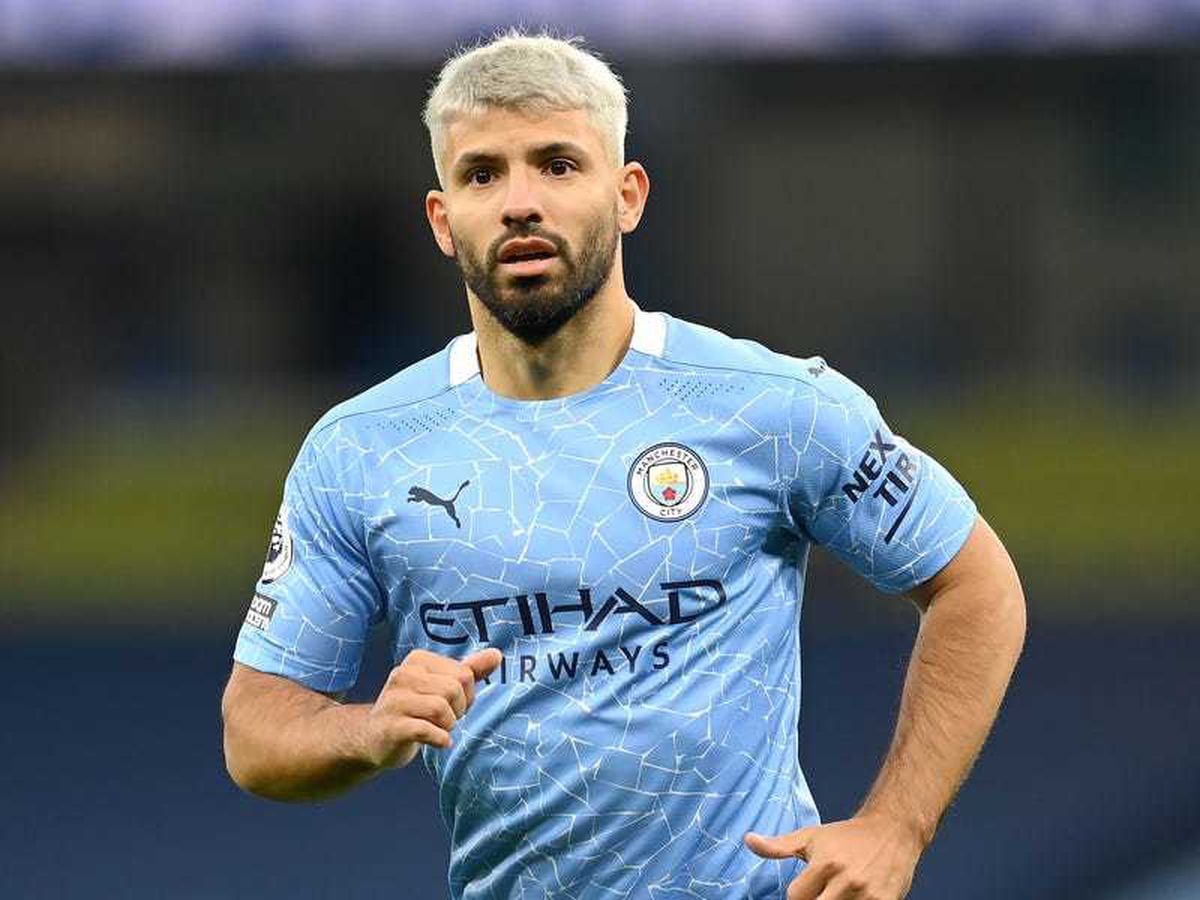 Manchester City is gearing up to make important changes to their attacking lineup. The club is looking to bring in Barcelona talisman Lionel Messi in a breathtaking deal which should see Sergio Aguero move out. The Argentine is out of contract and recent reports from Spain have labelled him the favourite to be signed by the Blaugrana, in case they lose their skipper to the Manchester-based club.
1. Lionel Messi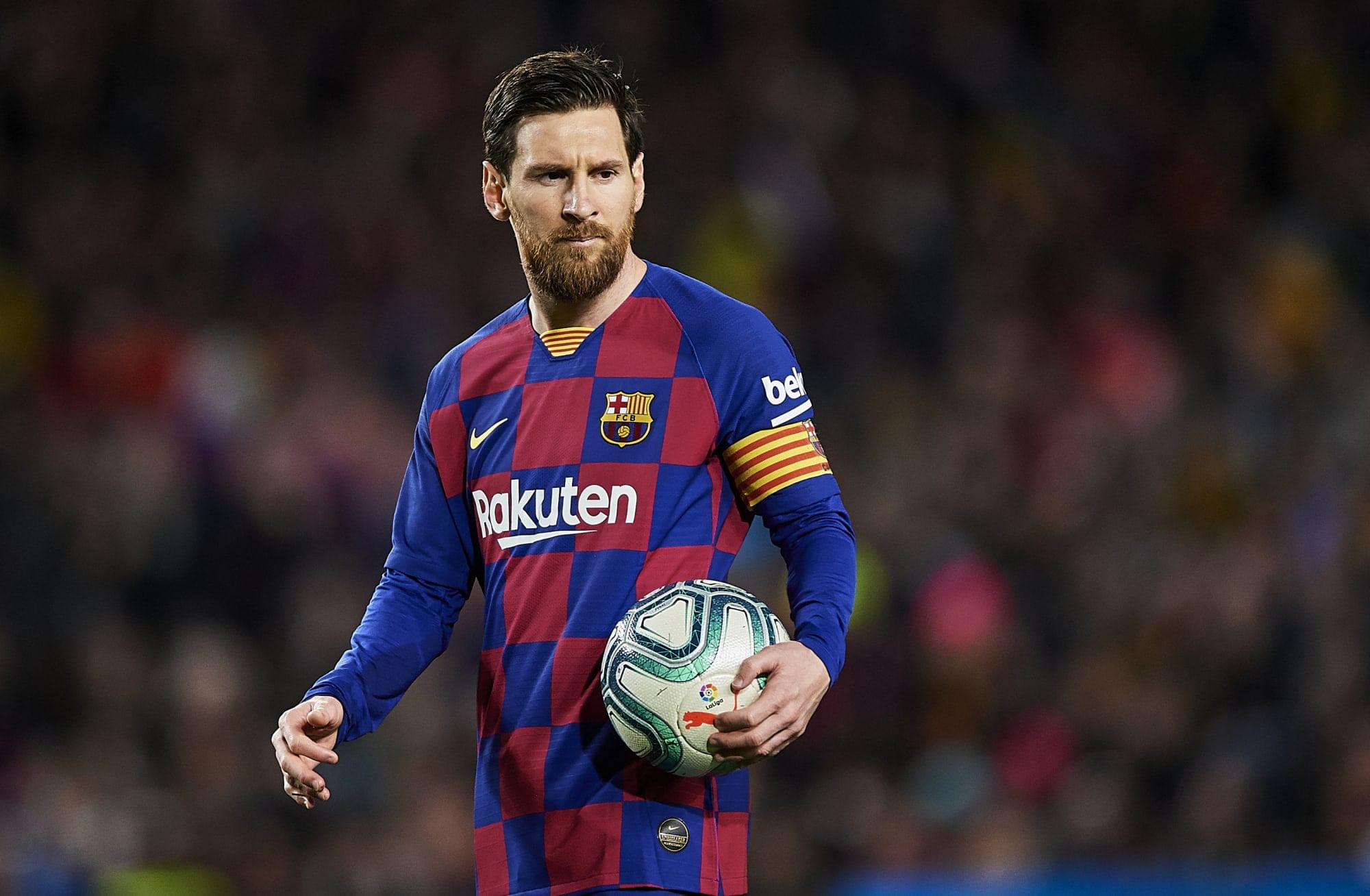 Lionel Messi is becoming too expensive for debt-ridden Barcelona to sustain. He was close to leaving the club before the start of the season but eventually signed a year's extension. With the end of the term approaching, so is Messi's contract which has not been renewed yet. The 33-year-old is heavily linked with a move away from Spain, Manchester City or PSG being his likely destination.
For more updates, follow Khel Now on Twitter, Instagram and join our community on Telegram.