These players have splashed a lot of money on top-end vehicles.
Luxury cars are very popular among football stars, whether they are Indian or anywhere else in the world. Several domestic players have purchased high-end vehicles to move around in the lap of luxury when they are not sweating it out on the field.
Because of the onset of the Indian Super League, more investment and improved contracts, football players are being paid better than before. Many Indian football players have the knack of spending a lot of money on expensive cars.
Keeping that thought in mind, here is a look at the top-10 Indian footballers with most expensive cars:
10. Sunil Chhetri – Maruti Suzuki Ciaz (9 lakhs)
Sunil Chhetri owns a fleet of motor vehicles that are both expensive and rare. The Bengaluru FC captain is one of the most inspiring figures in Indian football and expectedly loves the thrill of riding in luxury. However, he also has functional vehicles and Maruti Suzuki Ciaz is one of them.
9. Sunil Chhetri – Maruti Suzuki SX4 (10 lakhs)
One of the early expensive cars in Chhetri's collection was a Maruti Suzuki SX4. The car was very popular in India and a go to option for many buyers. The Indian national team skipper also owned one of these. However, the production for the SX4 has stopped in India and thus it was replaced by the Ciaz model in Chhetri's garage.
8. Anas Edathodika – Mahindra Thar (12 lakhs)
A centre-back by trade, Anas Edathodika served Indian football for a very long time. In the duration of his career, he represented several top clubs and is often considered among the best defenders India had in the modern era. He has a taste for expensive cars and owns an iconic Mahindra Thar. He reportedly loves to drive it on long vacations.
7. Jeje Lalpekhlua – Hyundai Creta (14 lakhs)
Jeje Lalpekhlua was one of India's most lethal strikers only a couple of years ago. He is the second-highest goalscoring Indian in the ISL and has represented various top teams domestically. Expectedly, he is one of the most popular players and has been paid well for his services. He has splashed money on a very popular Hyundai Creta which is worth around 14 lakhs ex-showroom in India.
6. Gurpreet Singh Sandhu – Lexus LX470s (35 lakhs)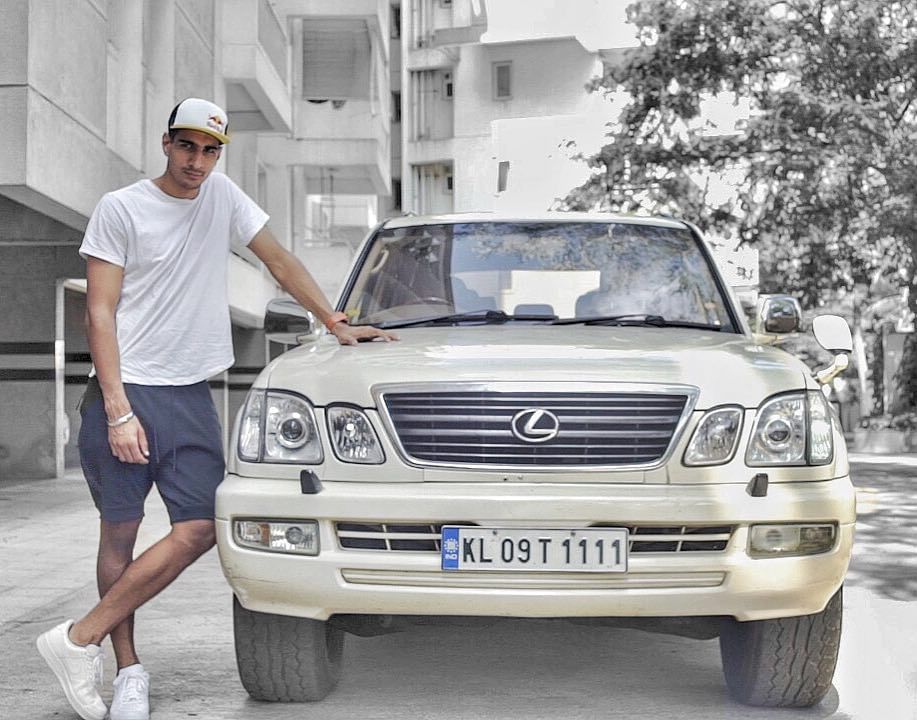 The Indian international has a great taste for cars as well. Among the fleet of expensive cars he owns, is the SUV Lexus LX470s. The luxurious multi-seater is worth around 35 lakhs and has newer more expensive variants available in the market.
5. CK Vineeth – Audi Q3 (41 lakhs)
CK Vineeth is also a veteran of Indian football and one of the most popular footballers in South India. The attacker owns a luxurious red-coloured Audi Q3. The car is priced around 41 lakhs approximately but Vineeth also has a unique registration number on it. The specially customised number plate reads "CK 13" and getting one costs a lot.
4. Sunil Chhetri – Audi A6 (60 lakhs)
Sunil Chhetri features again on the list thanks to his Audi A6. The luxury car is priced around 60 lakhs ex-showroom and is one of the best offerings from the German manufacturer. The Bengaluru FC skipper also has a Royal Enfield Continental GT, which is worth around INR 2.5 lakhs.
3. Bhaichung Bhutia – Audi Q5 (60 lakhs)
Indian football legend Bhaichung Bhutia is a legendary figure in Indian football. The former captain of the Blue Tigers is one of the most celebrated football players in the country. He also owns the Bhaichung Bhutia Football Schools that are widespread around the country. Bhutia has an Audi Q5, a luxury SUV from the German manufacturer.
2. Gurpreet Singh Sandhu – Ford Mustang (80 lakhs)
Gurpreet Singh Sandhu is an adventure enthusiast as mentioned above. The custodian owns several motor vehicles and one of them is a Ford Mustang. The high-performance muscle car is a rare find in India. The car from the American manufacturers is one of the most popular and expensive sports cars around. It is worth a whopping 80 lakhs and needs special bookings to import here.
1. Anas Edathodika – Ferrari 458 (5 crores)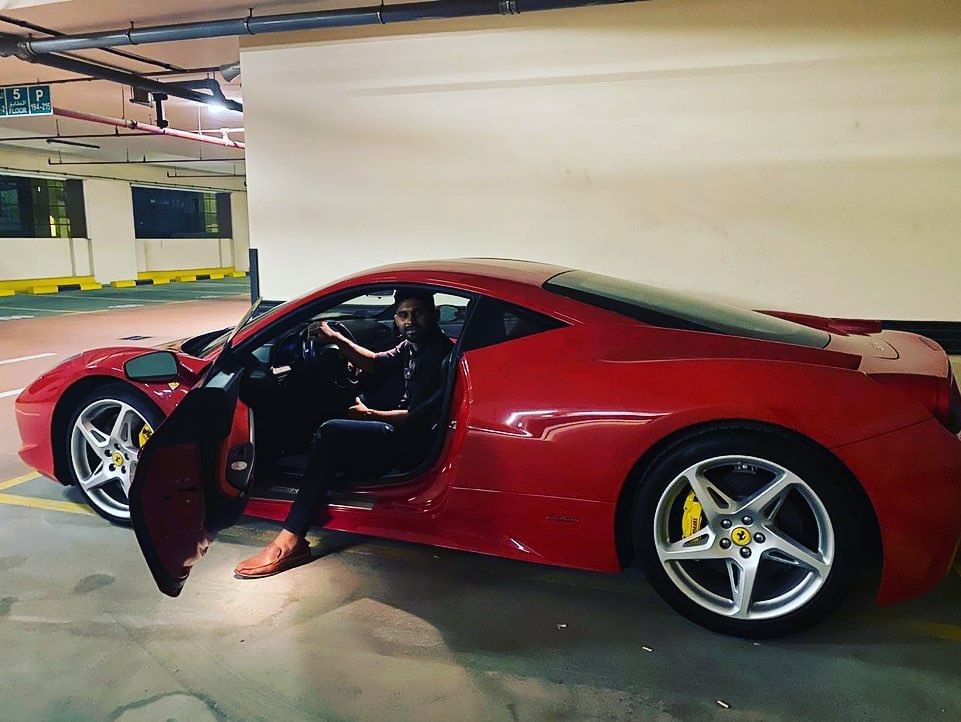 Ferrari is an iconic name in the world of supercars and motorsports. Any model from the Italian manufacturers is top-end and extremely expensive to purchase. Interestingly, Anas Edathodika owns a Ferrari 458 model which is worth five crores in India. Apparently, it was a long-time goal of the defender to own a Ferrari. The red-coloured supercar is one of Anas' most prized possessions.
Note: The values are estimates which are subject to change due to regional and availability factors. All estimates are in INR.
For more updates, follow Khel Now on Twitter, Instagram and join our community on Telegram.