Mathys Tel recently became one of the most expensive youngsters of all-time.
Elite clubs across the world and mostly Europe are always on the lookout for young prodigies. A successful football club must continue to build a squad with an eye towards the future. In order to achieve this, they sometimes spend huge money to acquire exceptional youngsters. On many occasions, a gifted youngster is chased by several top clubs who get in a race to sign the player ahead of others.
In such situations, clubs tend to spend huge sums of money to beat competition to the players' signature. Mathys Tel is the latest teenager who cost FC Bayern Munich around €20m+ add-ons. The forward is just 17 and the Bundesliga side has already spent a hefty fee on him.
Many talented youngsters, especially teenagers, have pushed the clubs into spending a lot on them. On that note, here is a look at the top 10 most expensive teenagers in football history:
10. Javier Saviola – €35.9m
Javier Saviola is the oldest transfer on this list. The Argentine forward signed for FC Barcelona for a €35.9m fee when he was only 19. He was said to be the next big thing coming out of South America and had the skill to back that claim. He is one of the few players who played for both Barcelona and Real Madrid.
9. Wayne Rooney – €37m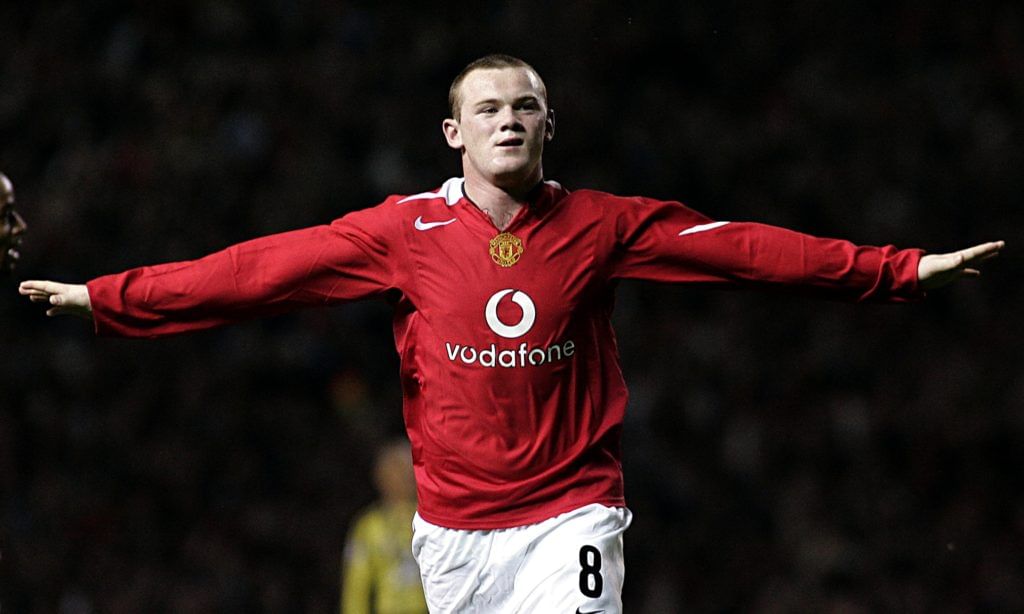 Wayne Rooney truly erupted on the big stage as a 16-year-old when he scored that memorable goal against Arsenal. Manchester United were quick to move for the youngster and paid €37m to Everton for his services. This move can be claimed as the most successful teenager transfer ever as Rooney went on to become the club's record goal scorer and won multiple trophies for the Red Devils.
8. Luke Shaw – €37.5m
Luke Shaw was incredible for Southampton and made the England national team for the 2014 World Cup as an 18-year-old. That's when Manchester United came calling and it took €37.5m to acquire his services. Since his move, Shaw has played more than 200 matches for the club, winning three trophies in the process.
7. Fabio Silva – €40m
Fabio Silva was a shock transfer that few saw coming. Wolves spent a whopping €40m to bring the striker to the Premier League from FC Porto in Portugal. He was only 17 at the time and had four goals for his former club. Perhaps, the club is banking on his potential and took a risk by paying a hefty amount. Currently, he is on loan at RSC Anderlecht.
6. Vinicius Jr – €45m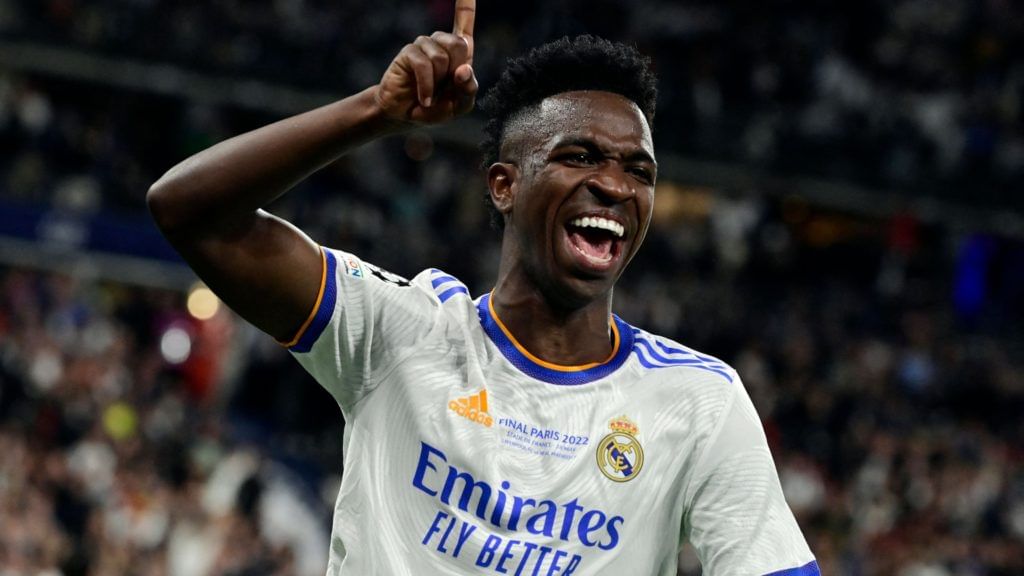 Vinicius Jr came to Spain and joined Real Madrid when he was only 18. In him, the Spanish giants saw their own version of Neymar and paid a hefty fee to Flamengo. Despite a slow start to life at Madrid, Vinicius is one of the major figures in the squad today. Vinicius also played a crucial role in helping the club win the 2021-22 UEFA Champions League.
5. Rodrygo – €45m
Rodrygo was another costly teenager that Real Madrid chose to sign with an eye on the future. The winger has incredible potential and could follow in the footsteps of players like Vinicius. He cost €45m as well, coming from Brazilian club Santos. He has won two league titles and a Champions League trophy already with Madrid.
4. Anthony Martial – €60m
Anthony Martial's arrival at Manchester United back in 2015 from AS Monaco was a shocker for majority of the fans. Back then, Martial was just 19 and joining on deadline day, he gave the fans a huge surprise since he was relatively unknown. However, the €60m fee was an even bigger surprise for the supporters. To Martial's credit, he quickly won over the fans with a sublime goal against arch-rivals Liverpool on his debut. However, his career is yet to take full flight at Old Trafford.
3. Matthijs de Ligt – €85.5m
Few players exhibit leadership qualities as teenagers, but Matthijs de Ligt was in a different class altogether. The defender was the skipper of AFC Ajax that made an incredible run to the semi-final of the UEFA Champions League in 2019, beating the likes of Real Madrid and Juventus on the way. Plenty of teams were chasing for his signature but the Old Lady came out on top after paying €85.5m for the 19-year-old.
2. Joao Felix – €127.2m
Only two players, as teenagers, have cost more than €100m and one of them is Joao Felix. The second-most expensive teenager of all time was bought by Atletico Madrid after paying €127.2m to SL Benfica in 2019. He was to be the direct replacement for Antoine Griezmann who was heading to FC Barcelona. Felix has played 109 games for the La Liga outfit, scoring 28 goals and making 15 assists.
1. Kylian Mbappe – €180m
Paris Saint-Germain were not wasting any time in signing Kylian Mbappe who was showing signs of greatness since his days at AS Monaco. The French giants paid €180m in 2018 to make a loan deal permanent. This made an 18-year-old Mbappe not only the most expensive teenager of all time but also the second most expensive transfer of all time. He has an eye-watering 170 goals and 88 assists in 216 games for PSG since his move.
For more updates, follow Khel Now on Twitter, Instagram and Facebook.