Quick Reads
Top 10 star footballers who might become free agents in 2022
(Courtesy : Deviantart/Barcelona/Vhv.rs/Khel Now)
These stars are currently in the final year of the contracts with their respective clubs.
The transfer market is gaining more traction as several teams are looking to bolster their squad to compete for trophies. Over the course of the last few years, transfer fees have gone up in a steady rate. Financial regulations could see teams looking for bargains in the market and the best of them are potential future free agents.
No club would want players with high resale value to leave their club without any significant returns. However, a number of high-profile players are currently in their final year of contract and will become free agents in 2022. While there is a chance these players might sign contract extensions in near future, they are yet to do so and as it stands, will become free agents by the end of the year.
Here are the top 10 players who are in their final year of contract and will become free agents in 2022.
10. Pedri
The only reason a generational talent like Pedri finds himself 10th in this list, is because his destination is more or less fixed. The Spaniard is more than likely to continue his career with his boyhood club Barcelona rather than take his talents elsewhere.
However, since his current contract ends on June 30, 2022 – several clubs will be looking to tempt him away from the LaLiga giants. Pedri has already established himself as a key figure in the Spain squad and he brings a vital mix of youth, potential and maturity to any squad he finds himself in.
9. Marcel Sabitzer
The change in guard at the helm of RB Leipzig might pose questions on the future of several players. Marcel Sabitzer could be one of those, who will be re-evaluating the prospects of a talented but young Leipzig squad.
The Austrian is in the prime of his career and his current contract will be ending on June 30 next year. He might want to ride out his remaining contract and secure a transfer to a more competitive league. The midfielder could add value to several teams. His work ethic would make him a fine addition in the squad.
8. Paulo Dybala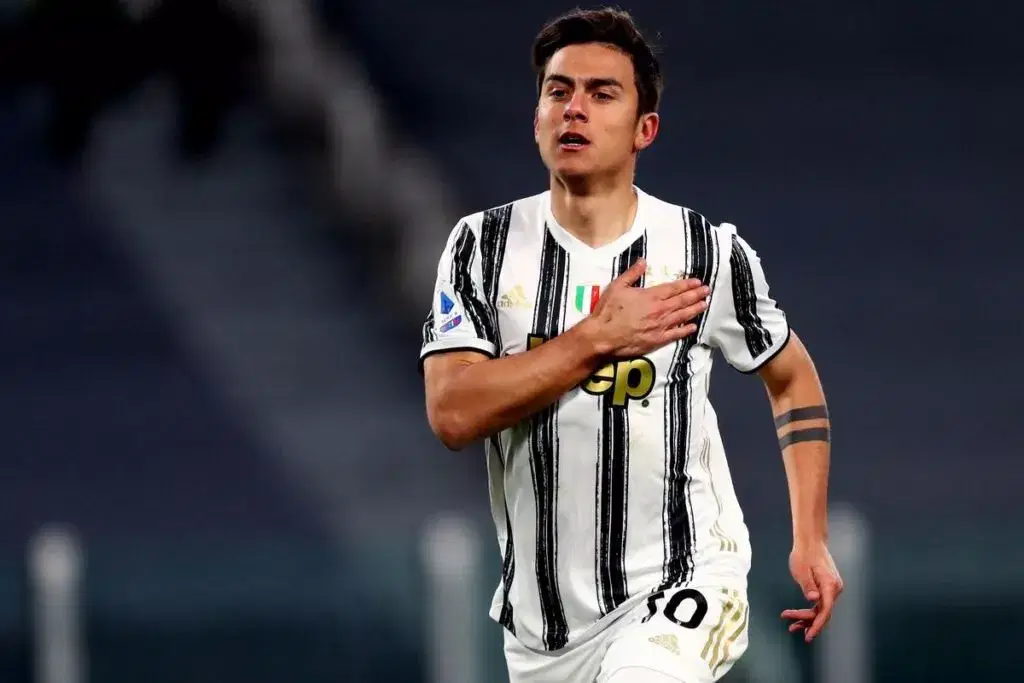 The Argentine's stock has plummeted ever since the arrival of Cristiano Ronaldo and the addition of Alvaro Morata. The constantly-changing managers also don't seem to help him achieve his true potential.
After six trophy-laden years, it will not be a surprise to see the 27-year-old swap jerseys and prefer a move elsewhere if he opts to finish his current contract, which ends next year. He would be looking for a spot where he can have a much more prominent role facilitating the attack. Still in his prime, he can be a valuable addition to several top teams especially if they can bring out his best.
7. Lorenzo Insigne
Insigne's value has seen a significant rise during Italy's Euro run. The Napoli winger has been at his electrifying best and keeps reminding football fans of his calibre.
Although 30 years old, many clubs will be lining to take a chance on him, as the upside of his game transcends him nearing the end of his prime. Napoli are keen to hold on to their club's hero and loyalty is a hugely rewarding philosophy in Italian football. However, a more formidable club could lure him away with the promise of silverware when his contract ends next year.
6. Ousmane Dembele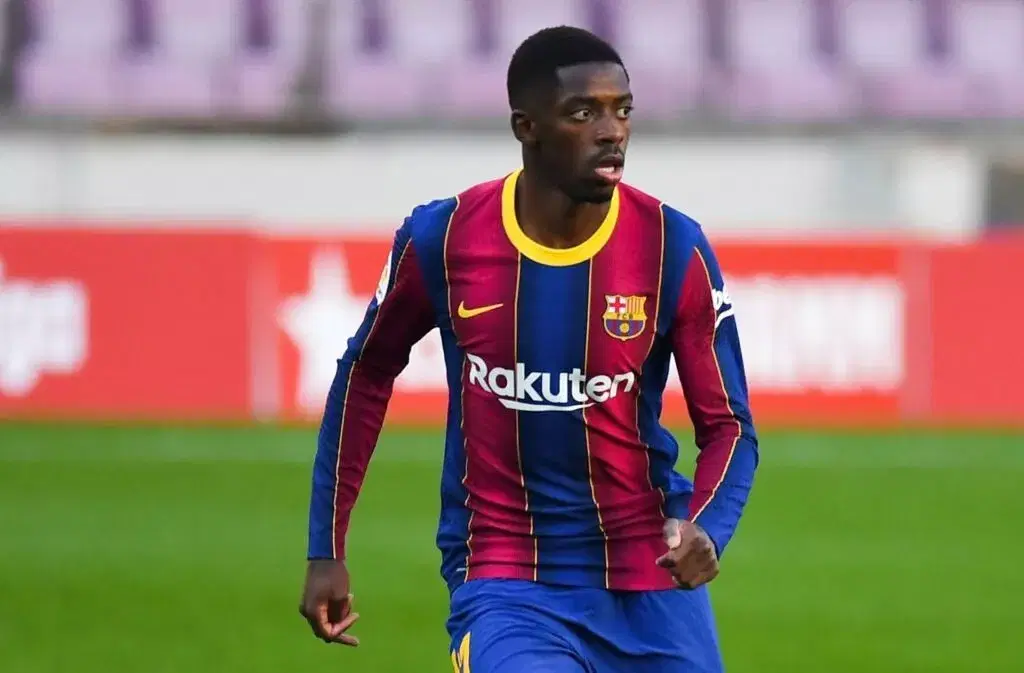 The Frenchman would be of particular interest to several top clubs in Europe ahead of next year. Dembele is coming off a 2020-21 season that saw him have the most appearances for Barcelona in a season and he can be a terrifying ordeal for opposition defenders if he is fit.
The two-footed winger has played sporadically during his four seasons at the Catalan club and Barcelona might be forced into a premature decision, especially if the right offer comes for him. He might also opt for a fresh start rather than be a part of a rebuilding Barcelona with La Liga rivals Atletico Madrid interested to sign him.
5. Cristiano Ronaldo
Despite his age, Cristiano Ronaldo finds himself in the fifth spot based purely on his abilities. The Portuguese might have bowed out of the Euros earlier than he would have liked but his global following could tempt any of the big clubs to bring him into their fold.
He would rope in a fortune in terms of jersey sales alone. Ronaldo's current contract with Juventus will be ending in 2022 and a move elsewhere could be on the cards.
4. Raphael Varane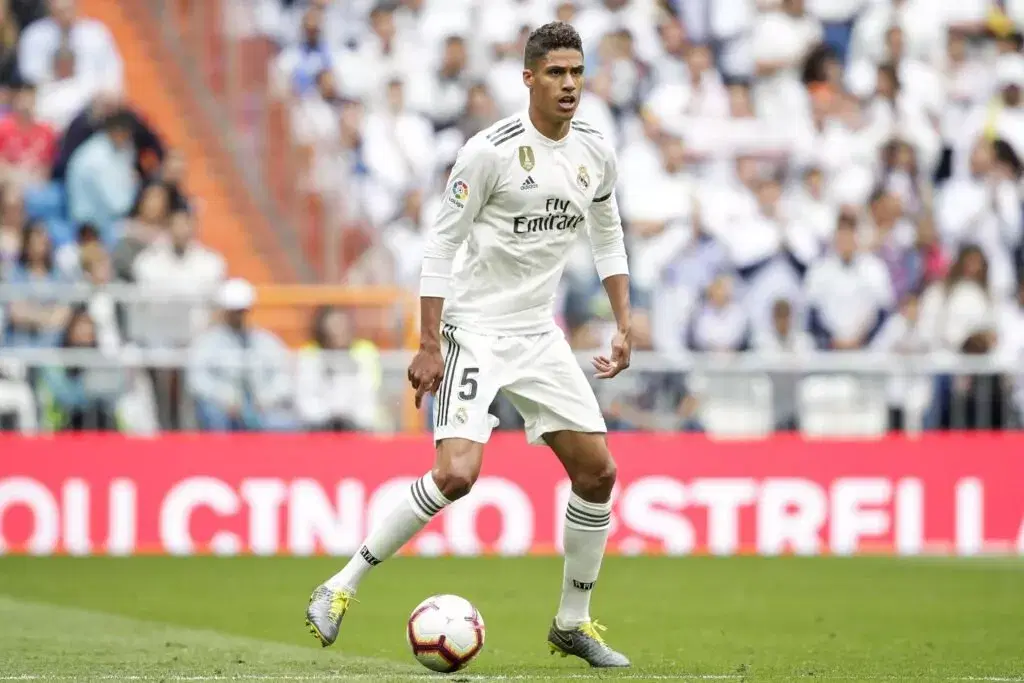 Experienced defenders who are in the early stages of their prime are hard to find in the transfer market. At 28 years, Raphael Varane has nearly won all the major silverware possible with both Real Madrid and France.
The Frenchman currently has one year left on his current contract with Real Madrid. It is understood that Manchester United are interested to secure his services in 2021 itself. However, in case of a collapse of the talks, the Frenchman might look to secure a transfer as a free agent with his contract ending next year.
3. Leon Goretzka
A change of manager at any club could spread uncertainty regarding the futures of the players. Under Flick, Goretzka blossomed and became a hard-working midfield engine. However, Flick has left the Bavarians, which might mean uncertainty to Goretzka's future with the German giants.
His flexibility allows him to play comfortably in any system, but he could leave the Bundesliga champions if his role gets diminished under newly-appointed boss Nagelsmann.
2. Kylian Mbappe
The striker could have been the first name in this list, had it not been for a disappointing Euro campaign. PSG are very keen to hold on to the Frenchman and are willing to go to any lengths to retain him.
Similar to Pedri, the former Monaco youngster is highly experienced at a young age and could provide squad stability for a team looking to reassert their dominant era again. Mbappe's pace and energy could be just the catalyst that Real Madrid need to get back into the elite sections of Europe.
1. Paul Pogba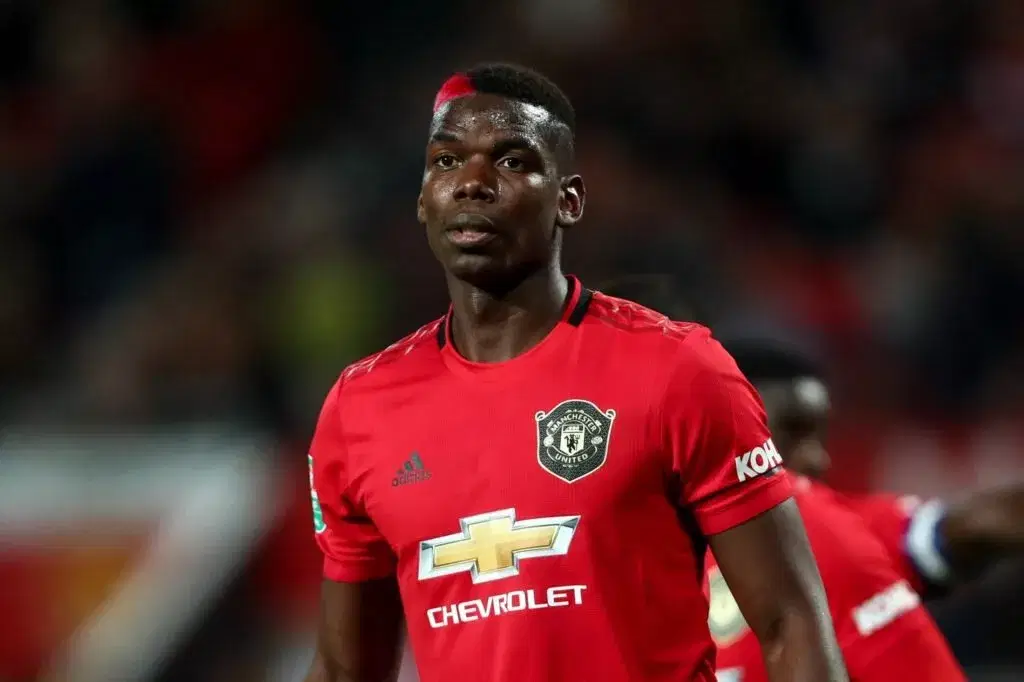 The Manchester United midfielder has been linked with a move out nearly every year he has been there. The Frenchman had an impressive Euro campaign, despite the premature exit by the world champions. Although it has been reported that Pogba is also getting used to his role at Manchester United, rumours are persisting regarding his exit.
His current contract with the Red Devils ends in 2022. Juventus would be keen to re-add him to their squad, while Real Madrid would also hope that he reignites their ageing midfield. PSG would also be keen to bring the pride of France back to his home country.
A successful start to the 2021-22 could mean that the World Cup winner stays put. However, with Mino Raiola as his agent, anything can happen.
For more updates, follow Khel Now on Twitter, Instagram and Facebook.