Some iconic players have played in the Indian second tier over the years.
Once upon a time, the I-League was the top football competition in India. In the rich history of the league, we have seen many players making a mark on Indian soil. From players who rose from rags to riches, to those who developed the stern desire to lead, the I-League has indeed gifted many superstars to Indian football.
In this article, we'll share a list of the top 10 players in I-League history.
10. Sunil Chhetri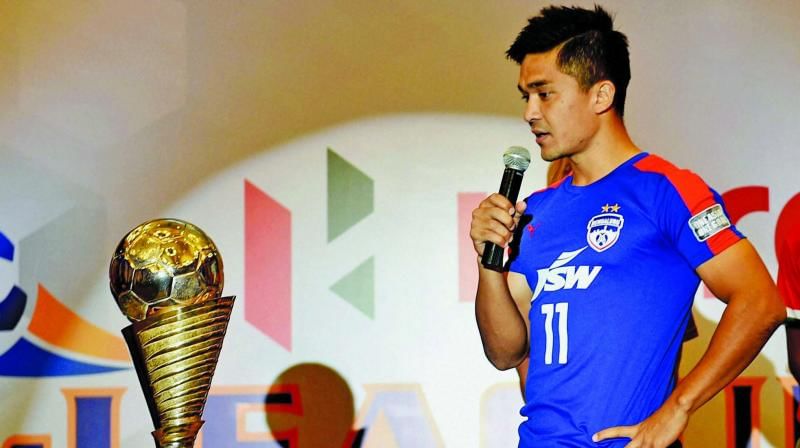 The list starts with Sunil Chhetri, who rose to supremacy during his stint at Bengaluru FC, when the club were established in 2013. Yes, Chhetri played in the National Football League and later in the I-League for a long time. He even went abroad.
In Bengaluru FC's ultimate I-League season in 2016/17 when they were crowned champions, Chhetri netted seven goals in the competition.
9. Climax Lawrence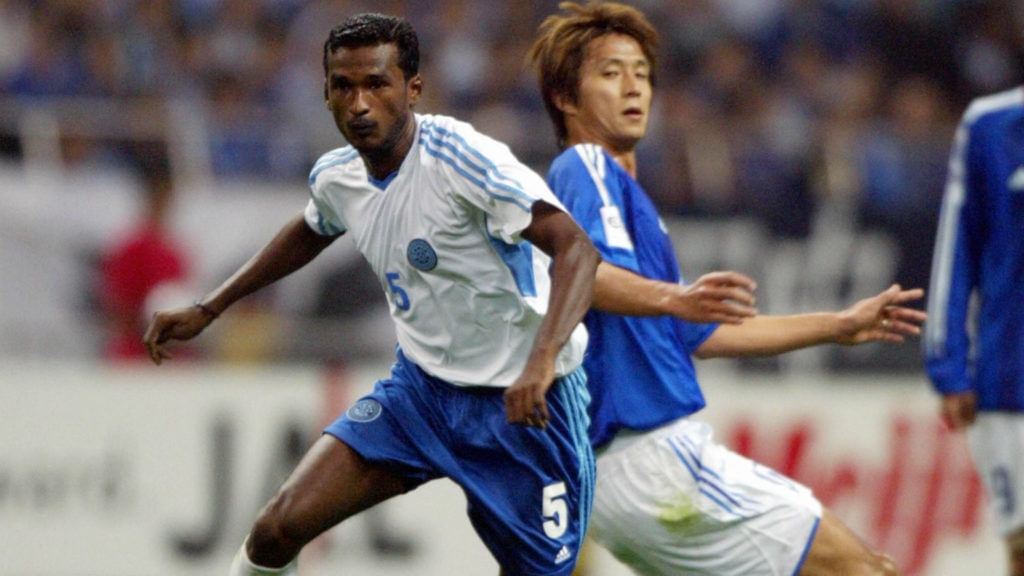 In his career, Lawrence had played at reputed clubs like Salgaocar, East Bengal and Mumbai FC. Additionally, he was also a component of the ATK side in 2014. However, most of his fame came during his long tenure at Dempo SC from 2005 to 2013.
For the Goan outfit, he won two I-Leagues (& National Football League) in 2006/07 and 2007/08. In 2005, the defensive midfielder went on to become the AIFF Player of the Year. Notably, Lawrence donned the national colours 72 times and scored on three occasions.
8. Beto
Beto's journey in India started when he donned the Mohun Bagan colours in 2004. However, in that very next season, he was roped in by Dempo. It was at Dempo that Beto won most of the accolades.
He won a National Football League and two I-Leagues with the club. When he switched to Churchill Brothers, he won the I-League for the third time in 2012/13. The Brazilian is considered to be one of the best midfielders to have ever played in the I-League.
7. Mahesh Gawli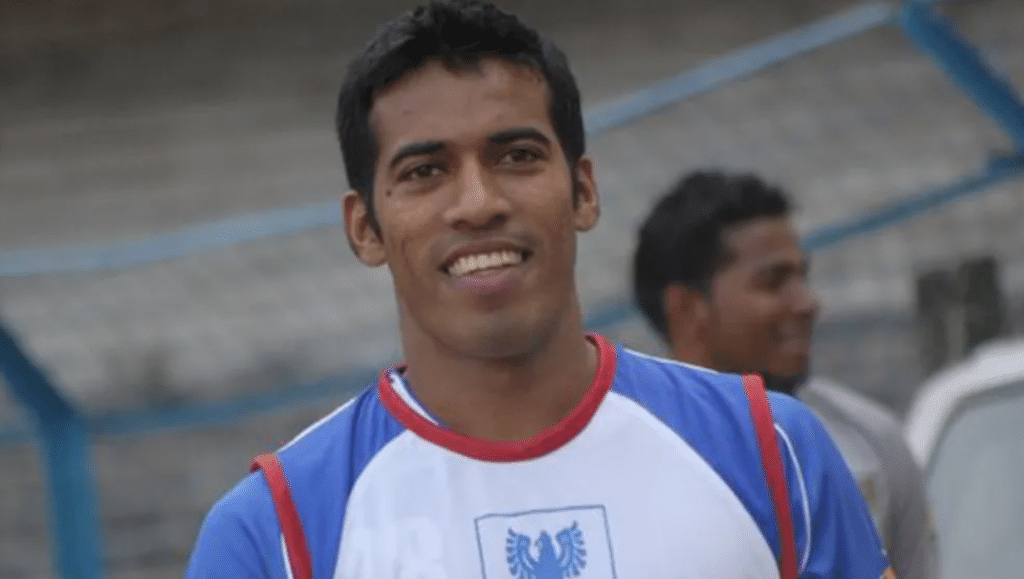 In terms of accolades, Mahesh Gawli is one of the few players in the list who has a bag full of them. The only central defender in the list, Gawli was reputed to be equivalent to a foreign centre-back in his playing days. His presence was a big reason why Dempo SC never signed a foreigner in the defensive third.
It also gave Armando Colaco the privilege to add more foreigners upfront. A TATA Football Academy graduate, Gawli also played for FC Kochin, Churchill Brothers, East Bengal and Mahindra United. The now 42-year-old appeared 66 times for the national team and also scored a goal.
6. Dudu Omagbemi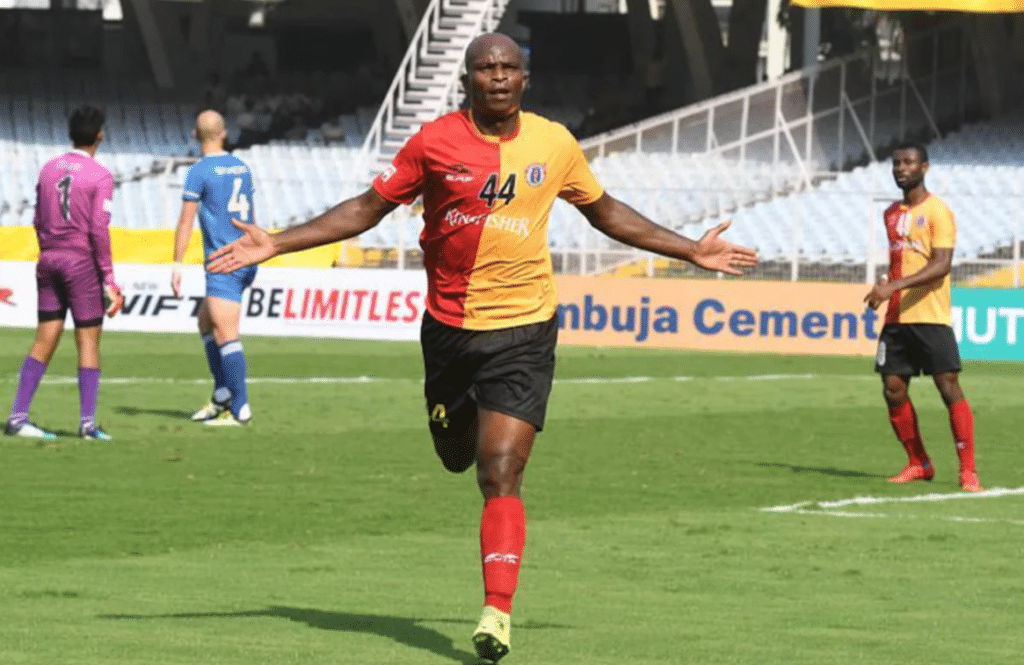 Dudu Omagbemi can be considered a god-like figure for Sporting Clube de Goa fans. The centre-forward single-handedly fought for the club which was also captained by him. The 2004/05 edition of the National Football League saw Omagbemi score 21 goals to emerge as the top scorer.
In 2007, he left for Europe and after seven years in 2014, he was back in India to play for Salgaocar. Apart from the Goan clubs, he enjoyed two successful stints at East Bengal in 2014/15 and 2017/18. Omagbemi played both in the Europa League's and the Champions League's Qualifying stages. He also scored a goal in the Europa League Qualifying stage.
5. Chidi Edeh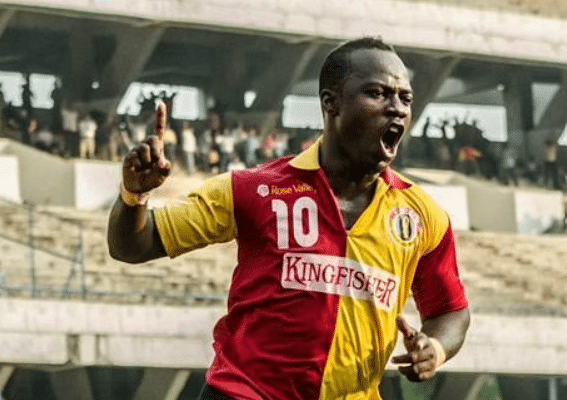 Chidi Edeh remains the only player in the history of the I-League to score four goals in a single Kolkata Derby. In his career in India, he played for clubs like Mohammedan SC, Sporting Clube de Goa, JCT, Dempo SC, Mahindra United, Mohun Bagan, Salgaocar and East Bengal.
He had brilliant numbers not only in the I-League but also in the AFC Cup. In 14 AFC Cup fixtures, he netted six goals – a feat which is hard to attain with Indian clubs.
4. Jose Ramirez Barreto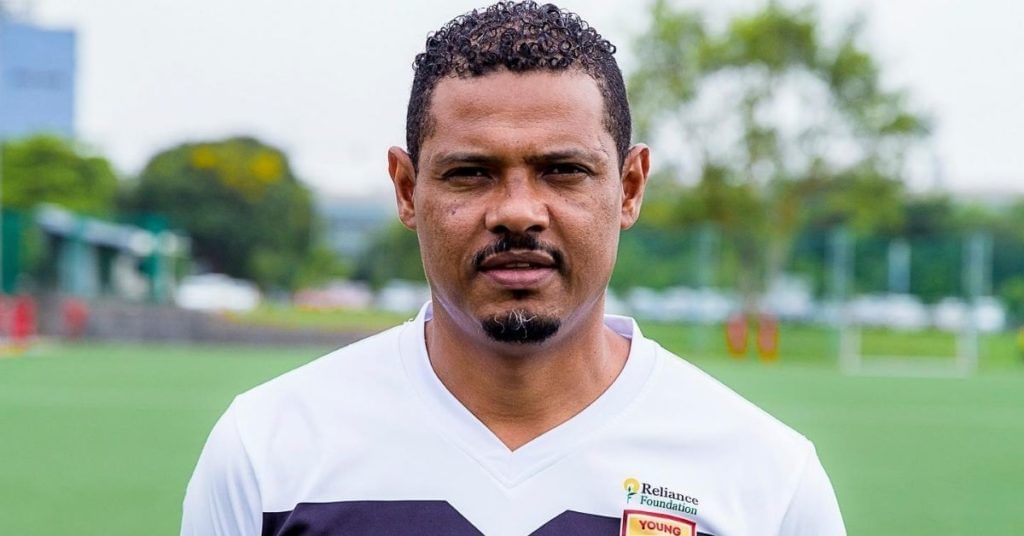 Jose Ramirez Barreto was a stalwart of Mohun Bagan. He joined the club way back in January 2000 and went on to play for them till 2012. Even in his last appearance for the Mariners, which was against Pune FC, Barreto netted a goal during the initial stages of the game.
However, due to certain reasons, he left Mohun Bagan and headed to Sri Pahang in Singapore. In 2004/05, he was brought back to India and played for a season at Mahindra United, before making a comeback to Mohun Bagan in 2006. The centre-forward holds the record of scoring 17 goals for Mohun Bagan in the Kolkata Derby – the most by any player.
3. Yusif Yakubu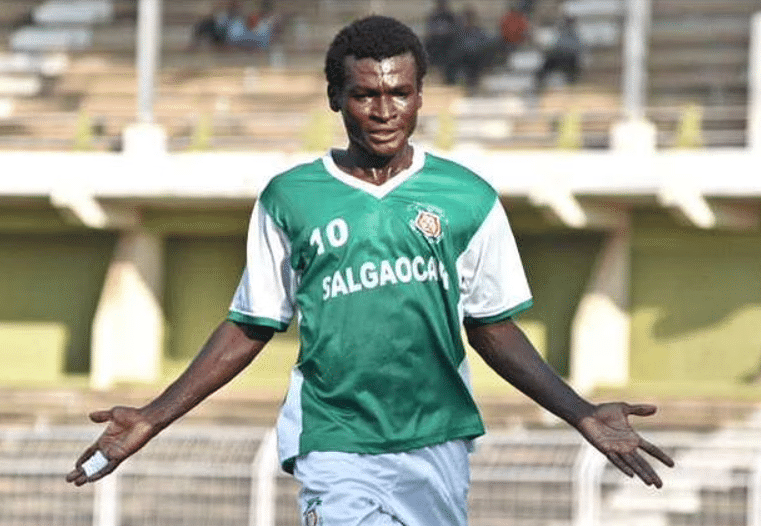 Yakubu's career could have been a lot different if he hadn't been injured during his stay in Egypt. As per reports, an injury compelled him to leave Al Ahly. In 2000, he joined Churchill Brothers and the following season saw him emerge as the top scorer of the National Football League, with 18 goals.
In 2002/03, he again achieved the same feat, this time with three more goals under his belt. During his stay in India, he also spent short stints at East Bengal, Salgaocar, United SC, Mumbai FC and Mohammedan SC.
2. Odafa Onyeka Okolie
Okolie's brilliant stint at Muktijoddha Bangladesh urged Churchill Brothers to sign the centre-forward in 2005. However, it wasn't the first time Odafa Okolie came to India. In the budding stages of his career, he plied his trade for the small clubs in Kolkata – a fact which many people aren't aware of.
After these short stints he joined Mohammedan before leaving the country for Bangladesh. Okolie played at Churchill Brothers till 2010/11 and to-date is one of the most dangerous and threatening strikers to have ever played in the I-League. From 2006/07 to 2009/10, for four consecutive seasons, he went on to become the top-scorer of the competition. Okolie has 13 hat-tricks in the competition – the most by a player. He also played for Mohun Bagan and Sporting Clube de Goa.
1. Ranti Martins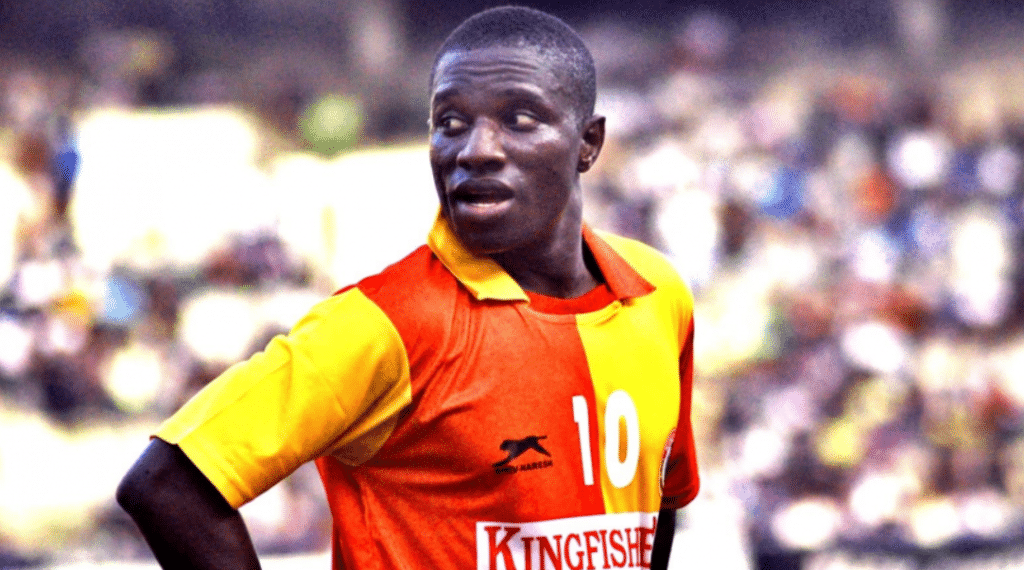 Ranti Martins remains the all-time top scorer of the I-League and the National Football League with 214 goals. Infact, the 2011/12 edition also saw Martins score 32 goals in the competition, a record which exists to-date.
He spent most of his time at Dempo under the tutelage of Armando Colaco. After leaving Dempo in 2012, he went on to play for clubs like United SC and East Bengal.
For more updates, follow Khel Now on Facebook, Twitter, Instagram, Youtube and join our community on Telegram.