The list comprises many stalwarts of the sport.
The 2022 transfer window has been one hell of a rollercoaster ride. Haaland to Manchester City, Mbappe choosing to stay, Lewandowski to Barcelona are just some of many exciting transfers. However, despite the busy transfer window, there are many players who are still available on a free transfer.
Here is a list of the top 10 players who are yet to sign for a club.
10. Dries Mertens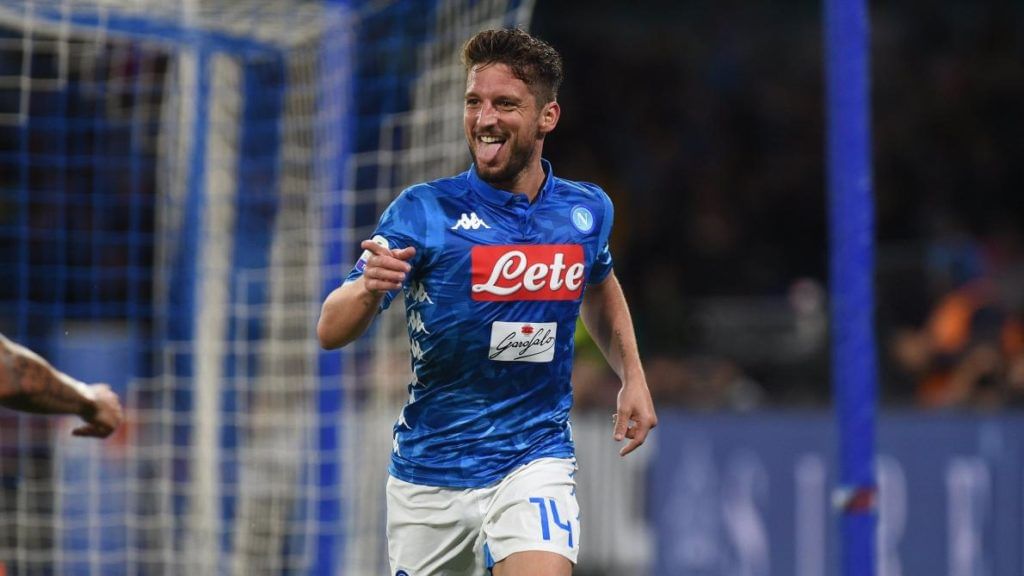 Mertens is not the player he once used to be. However, he is still in fine form. The Belgian international scored 11 goals in 30 Serie A games last season. Overall, he has 113 goals and 66 assists in 295 Serie A games. Dries Mertens is a legendary figure at Napoli and also their top-scorer.
Manchester United can definitely make use of Mertens because of his versatility. The Red Devils surely can't afford to sign Antony because of his high price tag. Hence, the transfer of Mertens to Manchester United makes sense and is feasible. However, the club needs to make the move quickly since Leeds United and Newcastle are reportedly interested in the forward.
9. Andrea Belotti
Belotti is yet another great option for Manchester United. The Red Devils previously showed interest towards the striker when Ole Gunnar Solskjaer took over. The Italian will surely bring experience to United's frontline.
Back in 2017 , Belotti had a release clause of £86 million. Chelsea and Arsenal were the top Premier League clubs interested in signing him at the time. Belotti has however, never made it clear that he wants to play in the Premier League. As of now, he is a free agent after his contract expired at Torino. Many Italian sources have revealed that the Italian has ruined his chances to join AC Milan.
8. Isco Alarcon
Many big clubs have been linked in signing the magician in the past. Real Madrid signed Isco from Malaga back in 2013 for just £27 million. Since then he has scored a total of 53 goals in 353 appearances for Real Madrid. Isco has confirmed officially that he will be leaving the club as a free agent this summer. Sevilla are reportedly interested in signing the Spaniard. However, a move is yet to be made.
Chelsea, Arsenal and Tottenham Hotspur were interested in signing him in the past. It is difficult to predict whether the London clubs will reignite their interest to sign him. The reason behind this is Isco's decreased game time over the years. The Spaniard appeared just 14 times under Carlo Ancelotti last season. Keeping Isco's calibre and talent in mind, surely some club will sign him.
7. Edinson Cavani
Edinson Cavani is one of the most underrated players of this generation. The Uruguayan did a great job in his first season at Manchester United. He went on to score 17 goals in 39 games throughout all competitions for the club. However, the presence of Cristiano Ronaldo overshadowed him and he did not get much game time last season. Cavani featured in only 15 games and delivered just two goals last season.
New mastermind Erik ten Hag, after joining Manchester United, opted to revamp the squad. The manager included some players in his plan and Cavani wasn't a part of it. Undoubtedly, though 35, Cavani still has a lot to deliver. He also boasts of a stellar career, scoring 100 plus goals in both Serie A and Ligue 1.
6. Juan Mata
Mata is one of the forgotten players at Manchester United. The 34-year-old was a regular at Manchester United up until the 2019/20 season. Since then, Mata has not played more than 10 games per season for the Red Devils. The treatment received by the midfielder at Manchester United is quite staggering considering his quality.
Juan Mata had already won the Champions League, the FA Cup and the Europa League with Chelsea before heading towards Manchester United. He did well at United too, winning the Community Shield and the Europa League. However, his priority at the club went down over the years and he is now a free agent. The playmaker is still in decent form even though he is not as fit as he used to be. Mata is rumoured to join a mid-table team from La Liga as he wishes to continue in Europe.
5. Diego Costa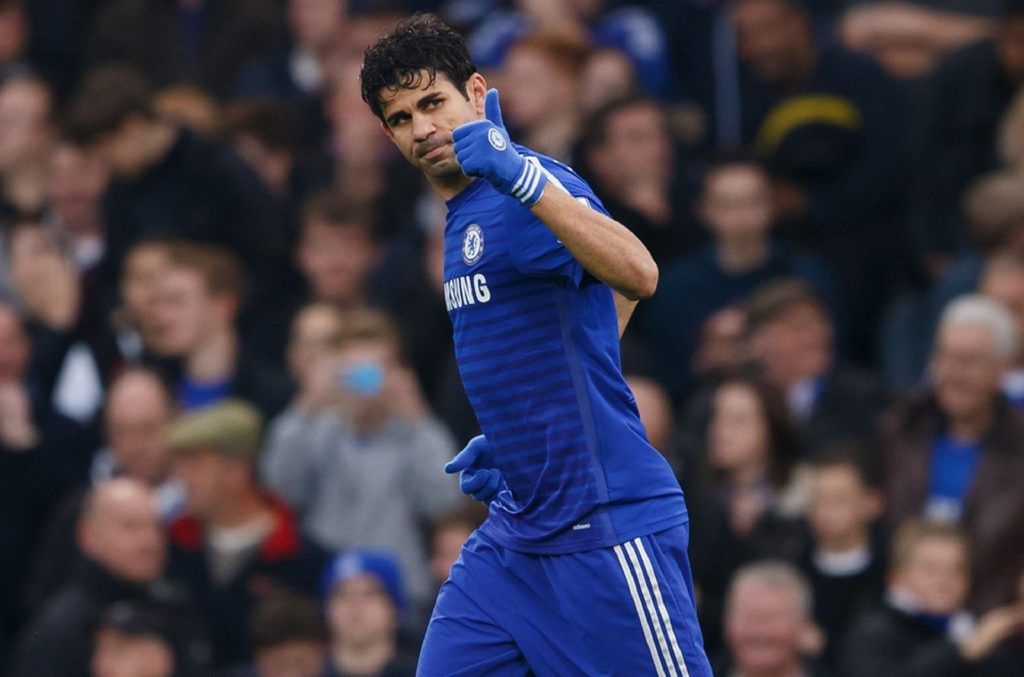 Costa has amassed 495 appearances throughout his career at various clubs. He has scored 186 goals in the process. The Spaniard has not taken the best of his 205 appearances at La Liga but has performed consistently in the Premier League.
Diego has scored 52 goals in 82 Premier League appearances. His best ever individual season at Chelsea was the 14/15 season where Costa scored 20 goals in 26 matches. Perhaps, Chelsea should turn their sight towards the former player. The transfer of Romelu Lukaku to Chelsea did not work out well. The club is now in need of a striker with Timo Werner struggling to adapt. The Blues are looking to spend and utilise their money in reinforcing their backline. The move is also financially feasible with Costa being a free agent.
4. Marcelo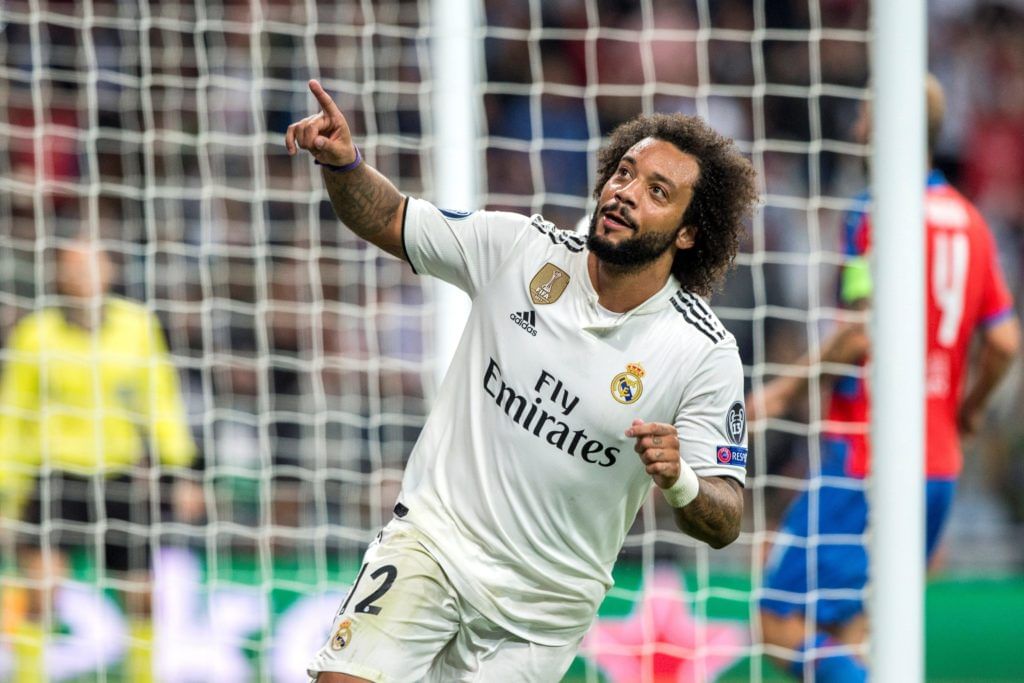 Many teams have been interested to sign Marcelo ever since he announced his departure at Real Madrid. The legendary left-back is now a free agent after serving Real Madrid for 15 years. Marcelo took over the reins of Roberto Carlos as the left-back and outdid himself. Marcelo can be termed the best left-back of this generation although he's not done yet.
The Brazilian is convinced that he has gas left in the engine. According to many rumours, he does not want to play in any of the top five leagues. Reportedly Lazio are looking to sign Marcelo and give him proper playing time. The 34-year-old enjoyed very little game time over the years; especially last season. It is doubtful if Marcelo is open to join the Serie A. On the other hand, Lazio are looking to sign players from the La Liga. Lazio have already completed the signing of Luis Maximiano and Mario Gila from the Spanish league.
3. Adnan Januzaj
Januzaj kickstarted his career with Anderlecht before joining Manchester United. The Belgian played at United for four seasons after which he was sent to Dortmund on a loan. The winger was then loaned out to Sunderland follwoing which he joined Sociedad in 2017. After five years in the La Liga, Januzaj has disclosed that he is leaving the club and is now a free agent.
The player joined the Red Devils when he was just 16. He went on to impress the then manager David Moyes. However, a failure to impress tactician, Januzaj was put on a loan cycle. The left-winger failed to do much in the Premier League. However, it seems he might have a chance again. Everton and West Ham are reportedly in contention to sign Januzaj on a free transfer. The Belgian is just 27 years old and has many years left in his career.
2. Luis Suarez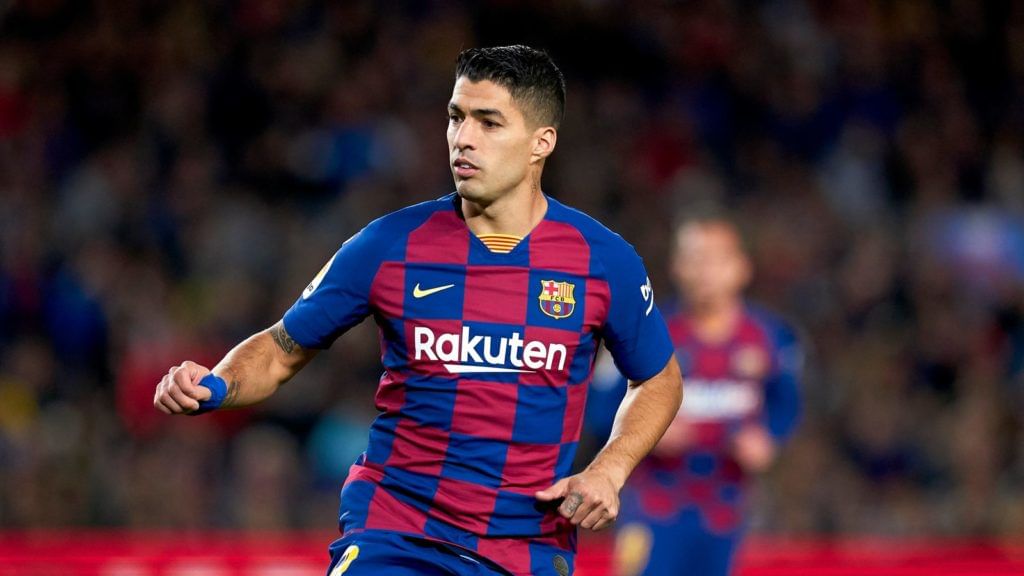 Suarez is one of the best if not the best striker of this generation. The Uruguayan goal machine has scored 436 goals in 695 games throughout his career. Suarez is the only player to win the golden boot not once but twice in the prime Messi-Ronaldo era.
The 35-year-old was forced to leave FC Barcelona after the club entered financial distress. The Catalonia side made a great mistake by selling Suarez to rivals, Atletico Madrid. After joining Atletico Madrid, Suarez scored 21 goals in 32 La Liga appearances helping the club to secure the title. The poacher has announced that he is set to leave Atletico Madrid as a free agent.
According to many sources, Suarez has reportedly held optimistic talks with his former club Nacional. However, Dortmund are reportedly in the race to sign the Uruguayan after Sebastian Haller's diagnosis of testicular cancer ruled him out.
1. Serge Aurier
The Ivory Coast international spent much of his career in France before joining Tottenham HotspurR in the 2017/18 season. Aurier's four-year spell at Spurs went awry and the player wasn't up to the mark. Tottenham Hotspurs terminated his contract by mutual consent on deadline day. The player then went on to sign for Villarreal as a free agent. Just after a season at the La Liga , the right-back is once again without a club.
According to many sources, Fulham are showing concrete interest in signing the player. Fulham have already beaten Wolves in securing the signature of Joao Palhinha. Surely, the right-back would love to make a comeback to the Premier League donning the Fulham colours.
For more updates, follow Khel Now on Facebook, Twitter, Instagram, Youtube and join our community on Telegram.