With online hatred on the rise, these footballers were at the receiving end of some offensive messages this year.
The beautiful game of football has become very ugly lately. There's been a sharp rise in the number of racist incidents and despite severe condemnation from the clubs and players alike, it shows no signs of subsiding.
Social media platforms have become the most common medium for hate and discrimination. Or just like anti-racism organization Kick It Out had once called it – 'a regular vessel for toxic abuse'.
In 2021 alone, even though we're not even half way through the year, there have been numerous cases of racial abuse of footballers. Here are the top 10 such incidents:
Trent Alexander-Arnold and Naby Keita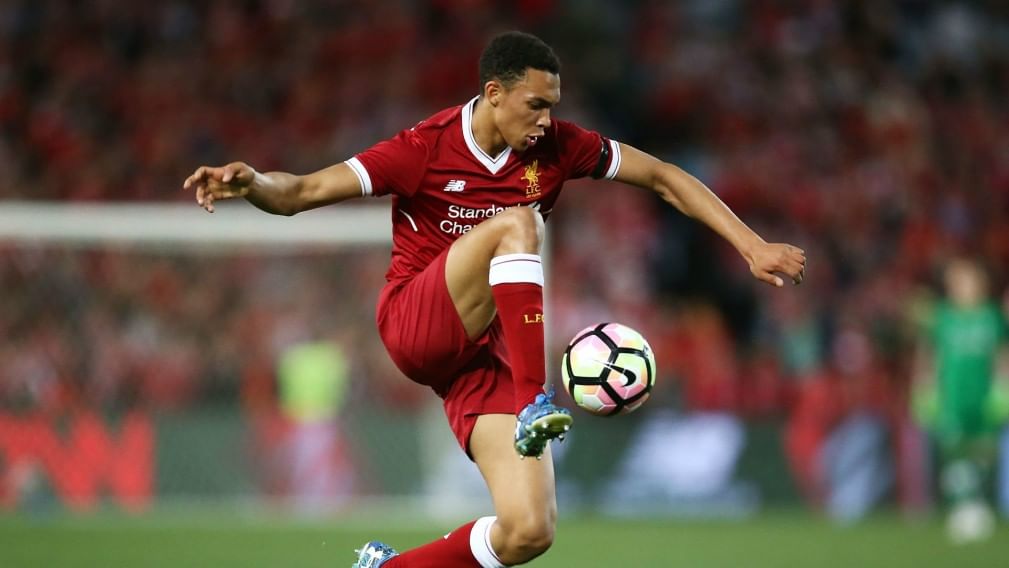 It hasn't been a good season for Liverpool by any measure, and the fans have made their frustrations known too, even in the form of making racist online gestures. That's exactly what Trent Alexander-Arnold and Naby Keita faced in the aftermath of their Champions League exit to Real Madrid.
The Reds duo received monkey emojis on Instagram, compelling Facebook, which owns the platform, to open up an investigation. Liverpool voiced their anger too in a sharp takedown of the "abhorrent" racial abuse and also urged the governing bodies of social media platforms to exercise the strongest possible measures to curb the issue.
Ivan Toney
Just a few days before the last incident, Brentford striker Ivan Toney endured a similar ordeal. Following his side's goalless stalemate to Birmingham, the 25-year old received a private message on Instagram which included the word 'monkey' and had several monkeys and banana emojis.
The Bees condemned the incident as "spineless" and Instagram proceeded to suspend the handle which sent those racist messages.
Davinson Sanchez
Tottenham Hotspur center-back Davinson Sanchez was at the receiving end of some inappropriate messages last month. After the draw to struggling Newcastle United, in which he played entirely, the 24-year old found some racist comments in response to his Instagram story.
Displaying the message which had monkey emojis, Sanchez published a post on the platform with the captions "Nothing changes". And despite severe disapproval by Spurs of this disgraceful act, it didn't take long for another one of their players to get racially abused.
Heung-min Son
Often called football's 'nice guy', fans didnt spare Heung-min Son after Tottenham Hotspur's recent defeat at the hands of Manchester United as the Korean international was subject to racial abuse.
The club responded by putting out a scathing tweet strongly condemning the incident whilst also standing in solidarity with the winger. Later, even a Twitter spokesperson came out denouncing the rise of online hate and vowed to introduce stricter measures to combat the same.
Glen Kamara
Has the practice of taking the knee lost its steam? Clubs in Scotland certainly felt so after the racial abuse of Glen Kamara. Slavia Praha's Ondrej Kudela abused the Rangers midfielder during their Europa League clash in March. This prompted many Scottish clubs to stop kneeling before a match.
Rival sides Dundee United and Motherwell stood in solidarity with the player while the Scottish FA called for stricter punishments for racial abuses and dismissed 10-match bans as "tokenistic".
Anthony Martial and Axel Tuanzebe
Manchester United's 2-1 loss to bottom side Sheffield United was one of the biggest upsets of the season. In fact, the fans were so upset that it sent many of them into an invective-laden tirade. Some even went as further as sending offensive messages to Anthony Martial and Axel Tuanzebe.
Like many players on this list, the duo received monkey emojis on their Instagram post after the game. United, disgusted by the incident, reiterated their stance against racism and commitment to fight against it through their 'All Red All Equal Initiative'.
However, it fell on deaf ears, with another Red Devil getting racially abused just days later.
Marcus Rashford
In the past year or so, Marcus Rashford has transformed into something more than just a player. His charity work has garnered widespread acclaim and hailed by the fans and media alike. Yet, that wasn't enough to shield him from racial abuse on social media.
Back in January, the Manchester United star put out a series of tweets condemning the abuse as "humanity and social media at its worst". He also refrained from publishing screenshots as Rashford felt it would have a bad influence on 'children of all colors' that follow him.
Zlatan Ibrahimovic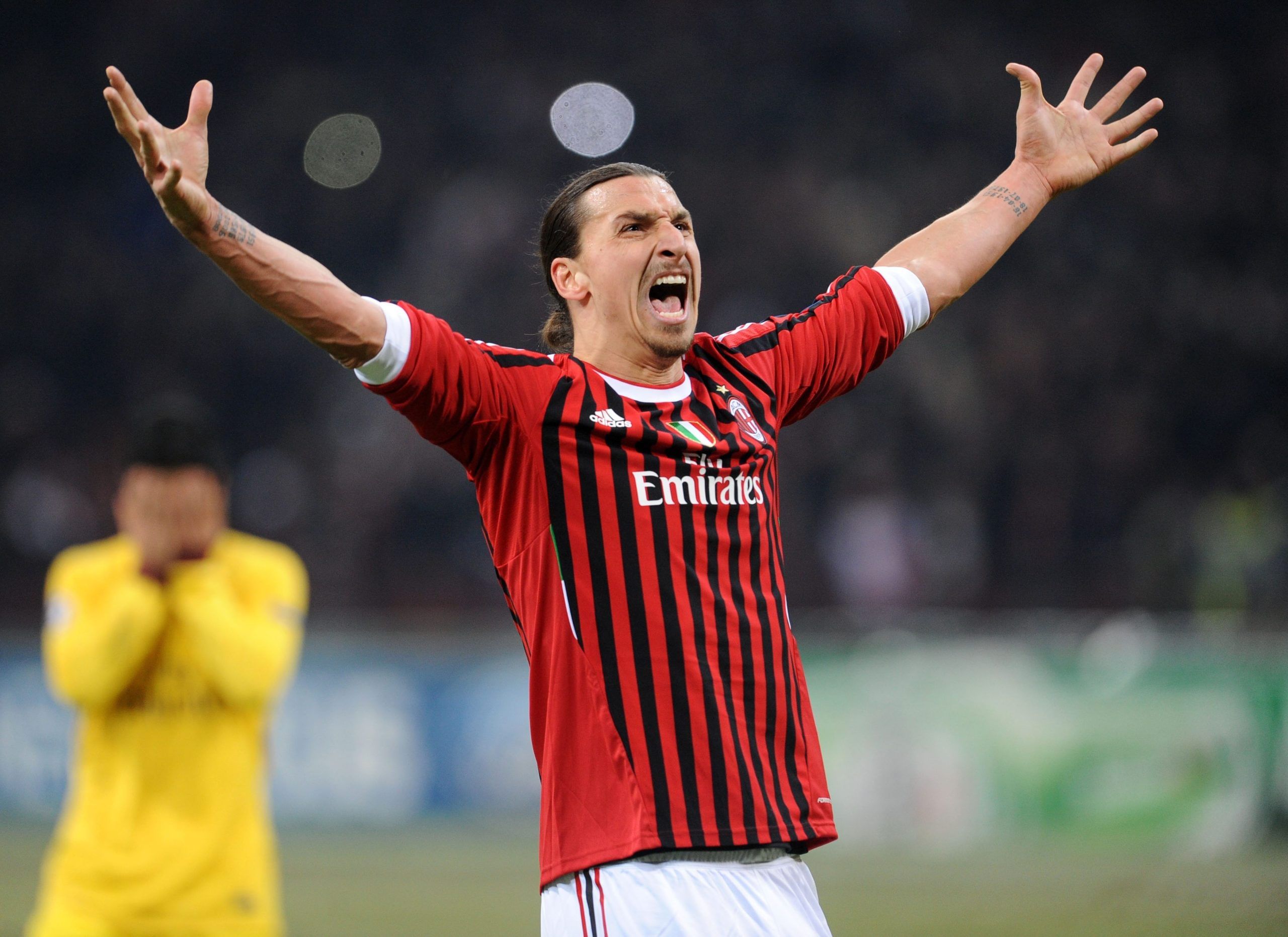 The most amount of impugnment is often reserved for the best players. Just ask Zlatan Ibrahimovic. He's not only derided for his Kremlin-sized ego, but a few months ago, the Swedish ace was at the receiving end of some ethnically offensive slurs during a match.
Ibrahimovic, who has Bosnian roots, faced racism while AC Milan played Serbian outfit Red Star Belgrade in February. UEFA subsequently fined the club €30,000 . They also ordered them to play the next two home games behind closed doors.
For more updates, follow Khel Now on Twitter, Instagram and join our community on Telegram.