These players found success both on the pitch and the touchline.
Turning to become managers is the next step in the journey of many football players. It is common to see those playing the sport trade it for the sidelines, once they hang up their boots. However, becoming a manager is no easy task, as they are the first ones to come under pressure.
Players turning into managers is no safe bet. Many who have been considered as one of the best in their playing days are unable to cope with the pressure of the job. However, the same goes for footballers who didn't have the most stellar career as a player, but turned out to be some of the greatest managers the sport has ever seen. So, in this article, we take a look at the top 10 football players who transitioned into successful managers.
10. Antonio Conte
Among players who turned into managers, the Italian is considered as one of the best coaches in the modern game. He had a successful spell as a professional as well. Playing for Lecce and Juventus in a nearly two-decade-long career, Conte has several major honours. He sealed multiple Serie A titles, Champions League and other domestic and continental cup competitions.
He replicated similar success on the managerial level as well, winning the league title in Italy's second division before leading Juventus to three successive Serie A crowns. Conte also won the Premier League in his first year as a Chelsea boss, before winning the Italian league again with Inter Milan.
9. Diego Simeone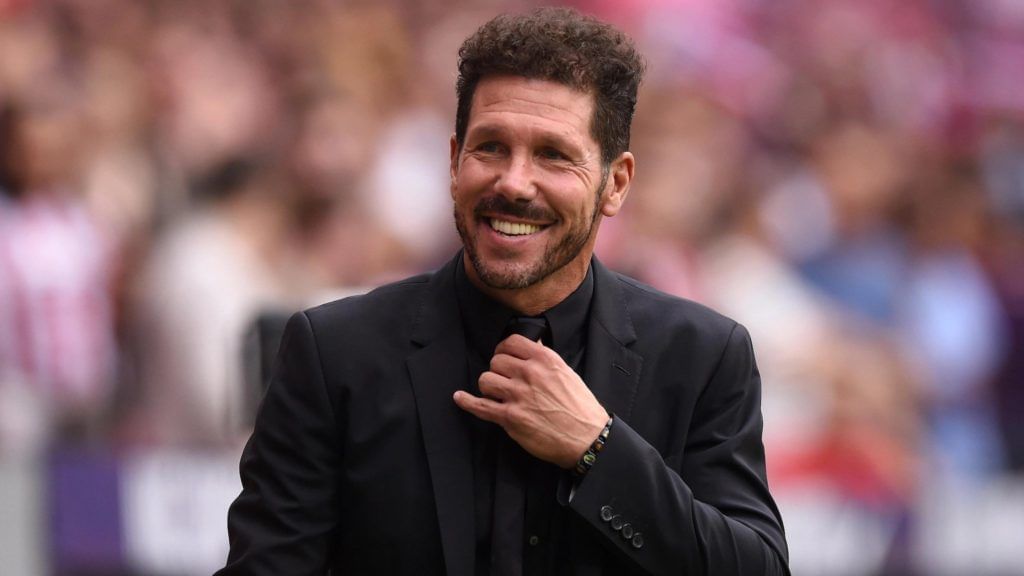 A cult hero at Atletico Madrid, Diego Simeone is one of the best examples of former players who turned into successful managers. The former Argentina international had a brilliant playing career, winning La Liga with Atletico before experiencing league and cup triumphs with Italian outfits Lazio and Inter Milan respectively.
Simone also enjoyed success on the international stage, winning two Copa America titles and an Olympic silver medal with Argentina. As a manager, he won league titles in Argentina with River Plate and Estudiantes La Plata. He then led Atletico Madrid to two La Liga and UEFA Europa League titles, along with multiple Champions League final appearances.
8. Roberto Mancini
Roberto Mancini is one of the best players in Italian football history. He played for some top clubs in the land, including Sampdoria and Lazio. The forward had a sensational career as a professional footballer, winning two Serie A titles, one each with the two clubs. In addition, he also won the Coppa Italia six times, along with multiple European Cup Winners' Cup successes.
However, Mancini trumped his playing days as a manager, winning three league titles with Inter Milan along with cup glory, before leading Manchester City to their maiden Premier League trophy. Later, he led Italy to a European Championship triumph in 2020 – their first since 1968.
7. Franz Beckenbauer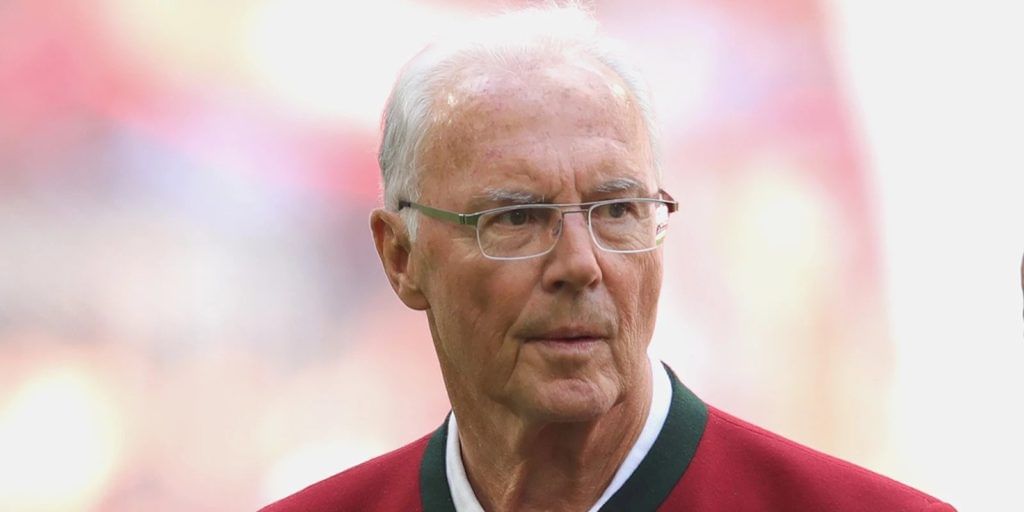 The German centre-back is considered as one of the greatest footballers of all-time and matched that success as a manager. Franz Beckenbauer is one of only three men to win the World Cup both as a player and as a manager. Beckenbauer won five Bundesliga titles as a player, four with Bayern Munich and another with Hamburg, along with cup successes.
He also won the European Championships and the World Cup with Germany in 1972 and 1974 respectively. As a manager, the former Germany international led his country to World Cup glory in 1990. He then won league titles with Bayern Munich and Marseille.
6. Jupp Heynckes
Jupp Heynckes had a pretty good playing career, but it was as a manager that he shone. Famous for his spell with German giants Borussia Monchengladbach, Heynckes won four Bundesliga titles, one UEFA Cup and DFB Pokal with them as a player, while also being a crucial part of Germany's European Championship and World Cup triumphs in 1972 and 1974.
As a manager, he enjoyed tremendous success with Bayern Munich, winning four league titles and a Champions League, along with securing the first treble in the club's history. Heynckes also won the Champions League title with Real Madrid.
5. Zinedine Zidane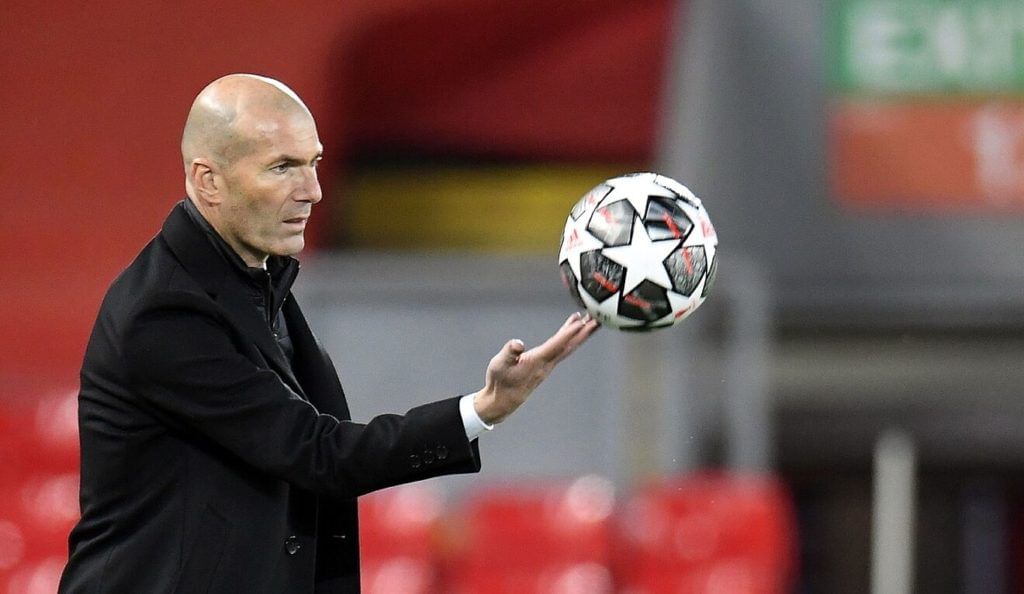 Zinedine Zidane produced magic with the ball at his feet and then did something similar from the sidelines as well. Playing for European heavyweights Juventus and Real Madrid, the midfielder won two Serie A titles and a La Liga title, along with a UEFA Champions League triumph with the Los Blancos.
In addition, Zidane also enjoyed success with France, winning the World Cup in 1998 and the European Championships in 2000. As a manager, the Frenchman became the first in the modern era to defend the Champions League title. He won the competition for three consecutive years with Real Madrid. Zidane also led the Spanish outfit to two La Liga crowns.
4. Vicente del Bosque
Vicente del Bosque was one of the pillars of Real Madrid during their dominance of Spanish football in the 1970s. Playing as a defensive midfielder, he won the La Liga title five times in addition to four Copa del Rey crowns.
However, del Bosque trumped that success after turning to management, as he is the only football manager to-date to have won the World Cup, the Champions League, the European Championship and the Intercontinental Cup. Vicente del Bosque managed Spain's golden generation from 2008 to 2016 and also led Real Madrid to multiple titles.
3. Carlo Ancelotti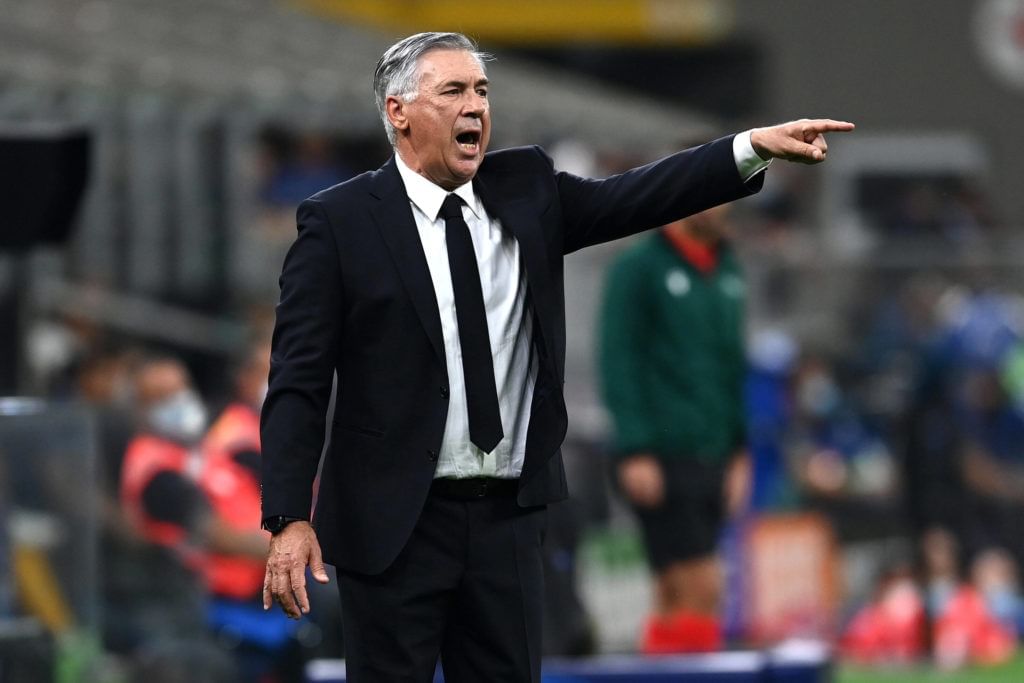 As a player, Carlo Ancelotti was part of the dominant AC Milan side of the late 1980s and early 1990s. He won the European Cup and Serie A twice with the Rossoneri, along with an Italian league triumph with AS Roma.
As a manager, the Italian experienced success wherever he went, winning league titles in Italy, Spain, England and Germany. Ancelotti won the Champions League twice as an AC Milan manager and led Real Madrid to the famous La Decima, ending a decade-long drought and is one of three managers to win the competition three times.
2. Pep Guardiola
One of the biggest legends in Barcelona's history, Pep Guardiola experienced great success as a player and as a manager. During his playing days, he was a midfielder for the Catalan club and captained them to their maiden European Cup triumph.
He also won La Liga six times in addition to an Olympic gold medal with Spain in 1992. As a manager, he created footballing dynasties, winning multiple league titles with Barcelona, Bayern Munich and Manchester City. Guardiola also won the Champions League twice with his hometown club Barcelona.
1. Johan Cruyff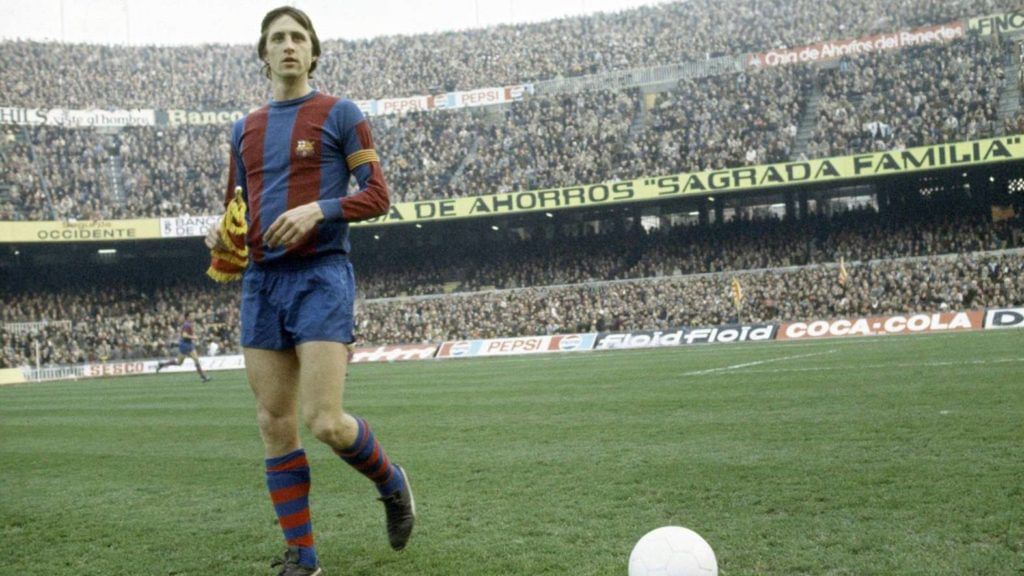 The Dutchman was one of the best players of his generation and as a manager, revolutionized modern football. As a professional, he won the Eredivisie title 10 times – nine with Ajax and one with Feyenoord – before leading Barcelona to their maiden La Liga titles, which in return saw him win the Ballon d'Or three times.
After turning to management, his playing style inspired many young minds, motivating a more possession-based approach to the game. Following cup successes with Ajax, Cruyff led Barcelona to their maiden European trophy, alongside four La Liga titles.
For more updates, follow Khel Now on Twitter, Instagram and Facebook.