These talented players got a new lease of life at their new clubs.
Football, as they say, is an unpredictable game. You never know what's going to happen especially when it comes to acquiring talent for a big club. The management and the owners have their work cut out for them. The objective is simple: select the best team in compliance with your budget to attain the most favourable results.
But, sometimes these acquisitions can lead to tricky situations. You might end up keeping the best player in your team on the sidelines or severing ties with them completely, only to realize your mistake when they make it big at another club. Today, we take a look at five players who have not crumbled after their initial rejection but have come back stronger:
5. Jerome Boateng
The star defender of Bayern Munich was once a player at Manchester City under then manager Roberto Mancini. Considered as one of the best centre-backs in modern football with multiple trophies to his name, Boateng would be a top choice at any big club if he chooses to leave Bayern.
But, that wasn't the case back then. The then 22-year-old played only 16 matches in the Premier League after joining from Hamburg 12 months before his departure in 2011, with Bayern able to bring him back to Germany for just €13.5m. A decision City surely lamented later seeing their defensive lapses in the following seasons.
4. Giorgio Chiellini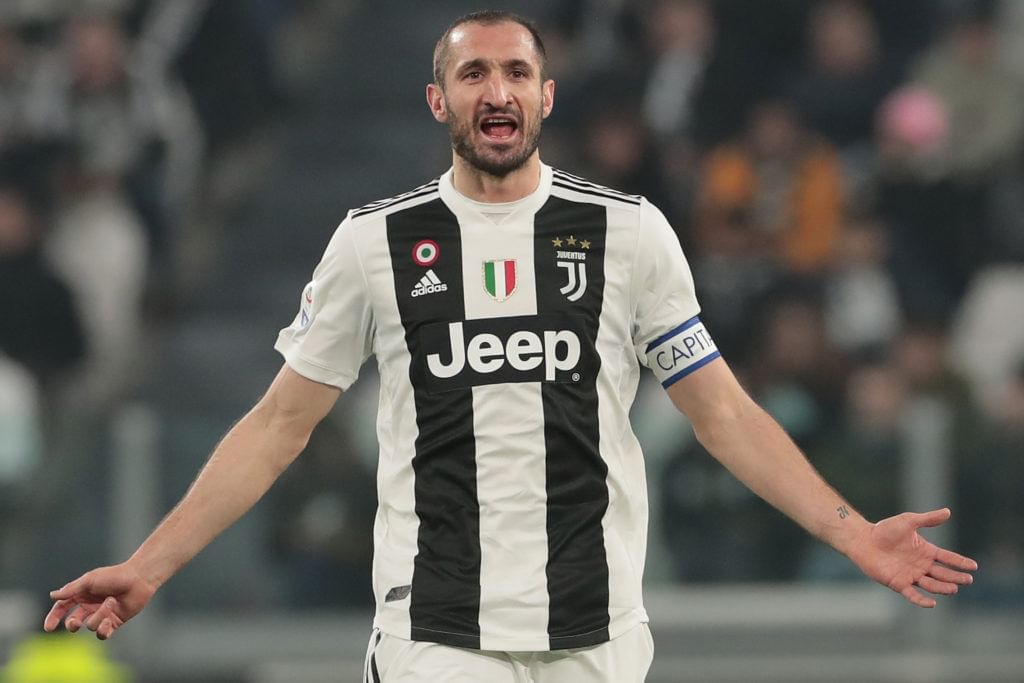 AS Roma made one grave mistake when they let a 19-year-old Giorgio Chiellini go to Livorno in 2004. The Giallorossi had purchased half of his rights two years before to acquire him outright at a later date. However, they allowed Livorno (3m) to secure 100% of Chiellini's contract, with the Tuscans then selling him on to Juventus in 2005.
Just imagine the solidity he would have provided to the Roma defence had he played in the squad. His abilities commanding personality would have surely added another dimension to their game.
3. Romelu Lukaku
Belgian international Romelu Lukaku faced a similar situation during his days at Chelsea. He played only 10 games for the Blues and was mostly out on loan to clubs like West Bromwich Albion and Everton. His impressive performances earned him a five-year contract with the latter.
He then went on to play for a big club like Manchester United and is currently the target man for Italian giants Inter Milan. Though Lukaku has been on the receiving end of some harsh criticism, there has never been a question about his quality as a player. The striker, who had added up nearly 113 Premier League goals at only 25 years of age is also Belgium's all-time top scorer. Chelsea would have most definitely benefitted from his services had they retained him. But, as they say, one man's loss is another man's gain.
2. Kevin De Bruyne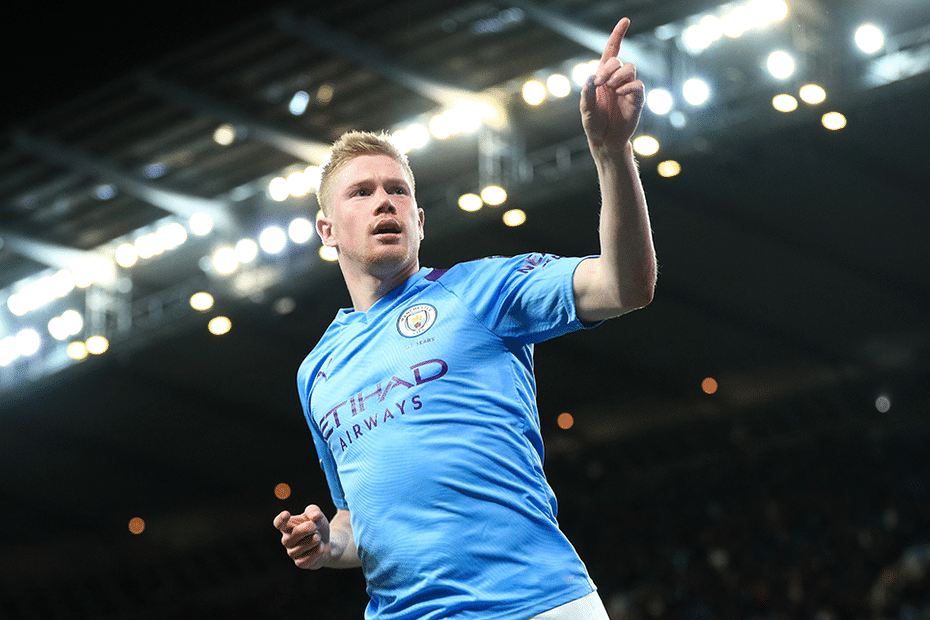 Another Chelsea reject, another Belgian but the same story. The name that has become synonymous with Manchester City today, Kevin De Bruyne appeared for Chelsea in just three official matches. Joining them in the winter of 2012 for a fee of €7m on a five and a half year deal, KDB was one of the most exciting prospects at the club. But, all of that was short-lived.
He spent that year out on loan at Werder Bremen, saving them from certain relegation. After his successful stint at Bremen, he stayed in Germany but incoming manager Jose Mourinho assured him that he was a part of Chelsea's plans for the future. Unfortunately, nothing materialized and KDB joined Wolfsburg the following year. His breakout performances at the German club caught the eye of English giants Manchester City and the rest is history.
ALSO READ: Is signing Memphis Depay a bargain for FC Barcelona?
1. Mohamed Salah
Star attacker Mohamed Salah did not get his proper dues as well. And guess from which club? Well, no points for getting it right, it's Chelsea yet again. The Stamford Bridge club had bought him for €11m from Basel. But, apart from a few sporadic appearances, he was rarely used.
He joined Roma on a permanent move in 2016 after having previously played for them on loan. The Italian outfit finished the season in second spot, just three points behind champions Juventus. He returned to the Premier League the following year, but this time donning the red of Liverpool and has not looked back since. He has gone on to win back-to-back trophies that include the Premier League, UEFA Champions League, UEFA Super Cup, FIFA Club World Cup among others.