These players were caught violating the strict anti-doping guidelines.
Incidents of doping or consuming performance enhancing drugs is a rare occasion in football. As compared to other sporting fields like athletics, football players are more careful, with regular dope tests being conducted. 
The guidelines are very clear and the punishment is strict if a footballer is caught breaking the rules. The authorities are of the stance that it is the responsibility of the professional to not allow any banned substance to enter their body.
Having said that, there are times where players can be reckless and unintentionally consume banned substances. Here are five players who were caught doping.
5. Pep Guardiola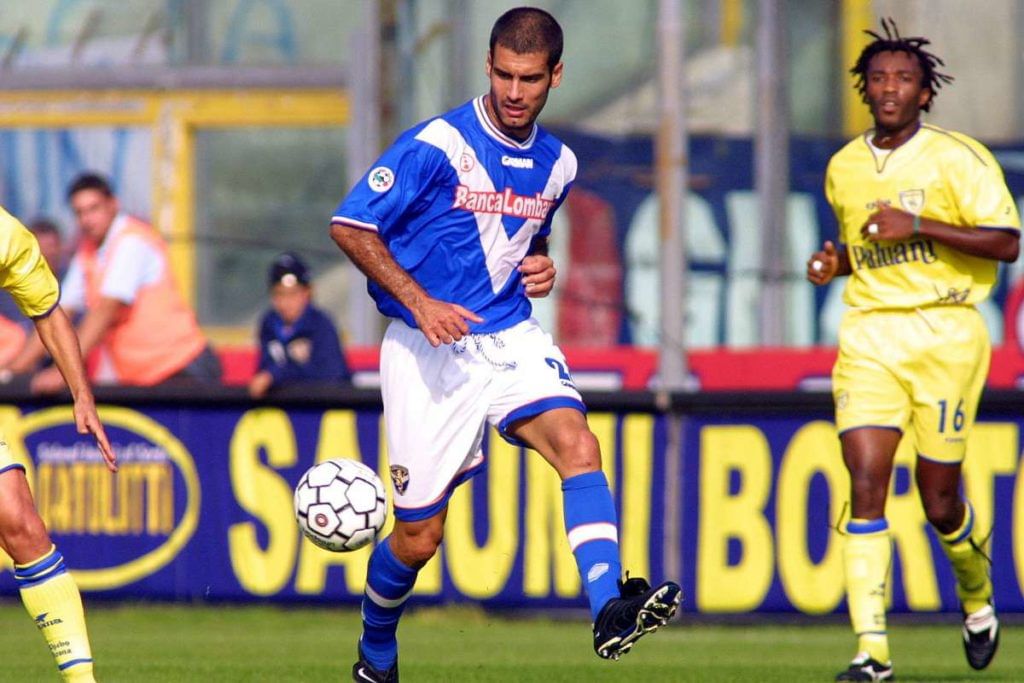 In 2001, Pep Guardiola was still a professional football player and he was slapped with a ban for consuming a banned substance. Playing for Brescia in Italy, Pep was found in violation of consuming Nandrolone, a type of anabolic steroid.
The Spaniard received a four-month ban. However, after a successful appeal six years later, the charges were dropped. The Italian National Olympic Committee (CONI), however, reopened the case against the Spaniard, however, all charges were later cleared once again in 2009.
4. Andre Onana
The most recent case of a footballer being banned for violating anti-doping rules is of Andre Onana. The goalkeeper plays for AFC Ajax and was found having taken a medicine allegedly prescribed originally for his wife. The custodian has been slapped with a 12-month ban from all footballing activities, which could hamper his potential move to a big European club in the future.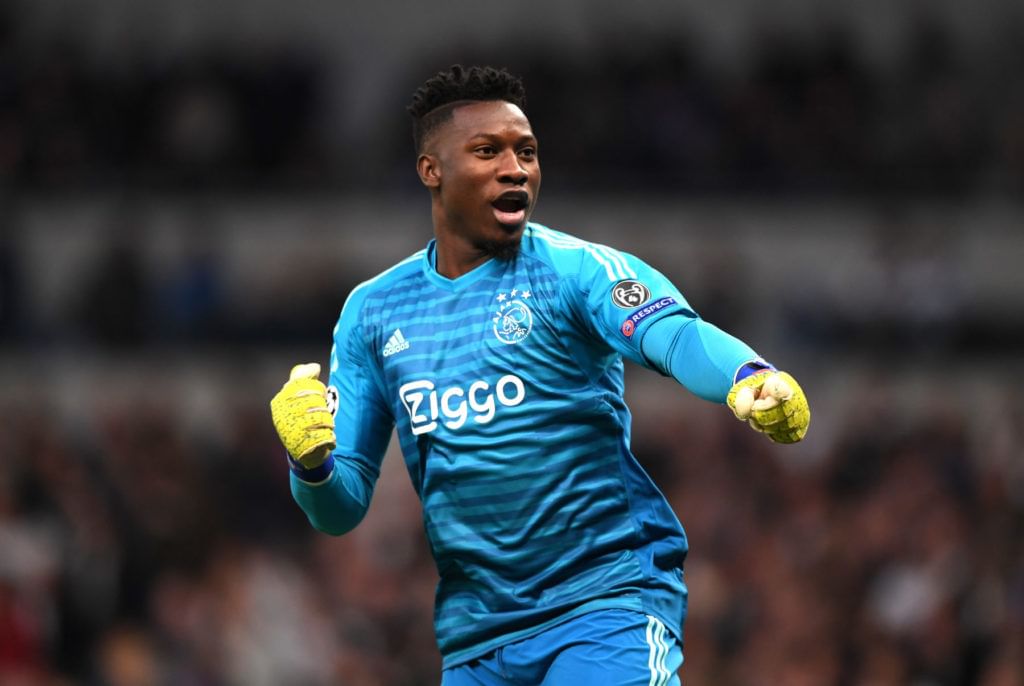 Club managing director, Edwin Van der Sar released a statement following this news which said, "This is a terrible setback, for Andre himself but certainly also for us as a club. We had hoped for a conditional suspension or for a suspension much shorter than these 12 months, because it was arguably not intended to strengthen his body and thus improve his performance."
Ajax will reportedly challenge the suspension with the Court of Arbitration for Sport (CAS).
3. Diego Maradona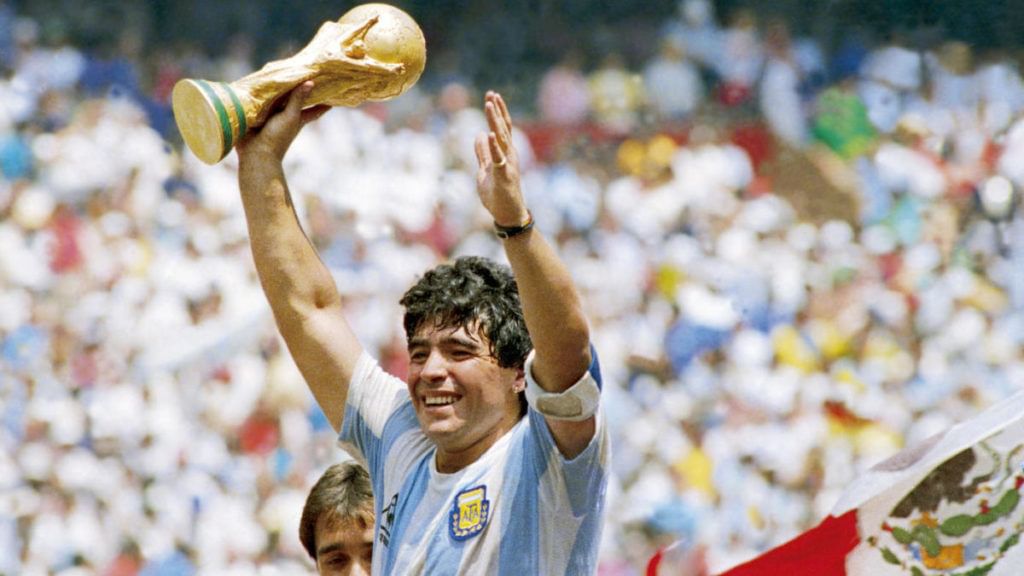 Diego Maradona was also at the receiving end of doping controversy, particularly in 1994 during the FIFA World Cup in the United States. The legendary Argentine player was apparently sent home during the tournament after testing positive for five variants of ephedrine, a stimulant banned by FIFA. 
Three years prior to this incident, he was also banned for 15 months in 1991 for consuming cocaine. It is widely known that Maradone struggled with cocaine addiction long after his career as a player was over as well.
2. Samir Nasri
Back when Samir Nasri was a Manchester City player and enjoying a loan spell with Sevilla FC, he was found to have abused a drip treatment in the United States. The treatment involved being injected with vitamins under a limitation, however, it was found that the player took 10 times of the 50-millilitre infusion limit allowed by World Anti-Doping Agency regulations.
The initial six month ban by UEFA was later extended to 18 months. "What happened in Los Angeles ruined my season. It was an injection of vitamins that was legal and I had a prescription but the clinic injected me with a greater amount than I had expected." Nasri said on Instagram, while presenting his side of the story.
1. Adrian Mutu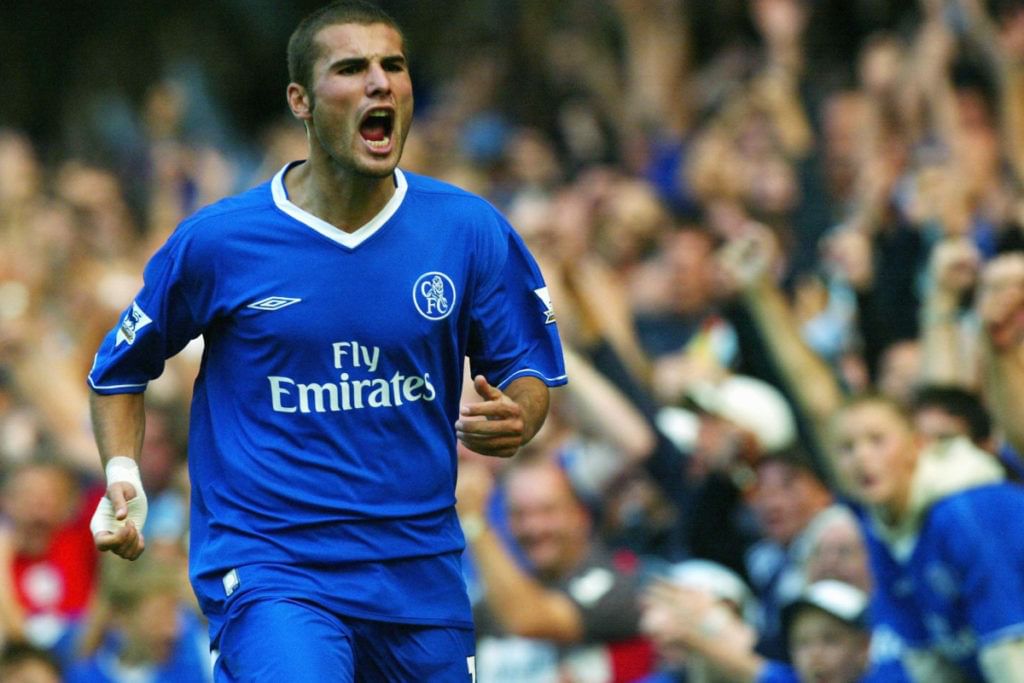 Adrian Mutu is one of the best footballers to come out of Romania. However, Mutu's repeated violation of anti-drugs policy has scarred his career. In the first instance, while at Chelsea FC, Mutu was found to have consumed cocaine, and subsequently handed a seven-month ban, thereby ending his career at the London-based club in 2004.
Later in 2010, when he was with Fiorentina, the player was again found to have a banned substance, sibutramine, in his system. The violation invited a nine-month ban for the striker. "It seems too much. I expected less because, yes, the mistake was made, it's right to pay, but not so much." Mutu said in response to the suspension.
For more updates, follow Khel Now on Twitter, Instagram and join our community on Telegram.