There are several players who are trendsetters in terms of fashion for the fans.
Football players are known to be among the leading fashion icons in the world of sport. Be it a new trendy haircut or a sharp suit off-the-field, football players have always led from the front. Very often, sports merchandise brands use football players as models to promote their line of products as well. Indian football players are no different in this regard.
The high-profile footballers of the country, who have a huge fan-following, continue to inspire their fans with their fashion statements. Like other parts of the world, Indian football also has its own fashion icons. On that note, here is a look at the top 10 footballers in India who are also fashion icons in their own right:
10. Asish Rai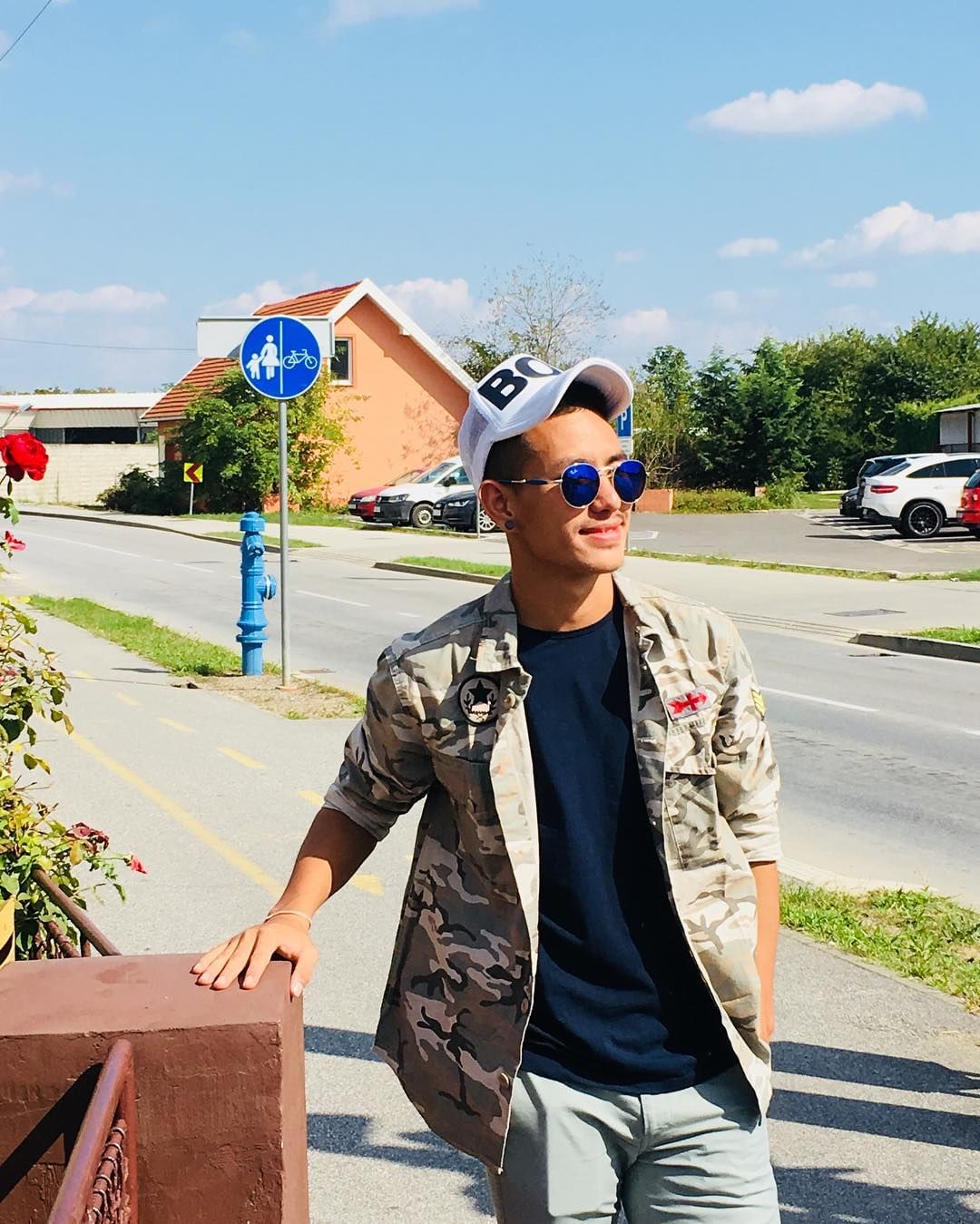 Asish Rai is one of the most popular Indian footballers on Instagram. The Hyderabad FC player is in incredible shape and is often seen flaunting his physique on Instagram, which is in itself a fashion statement.
The 22-year-old is seen wearing a casual outfit, consisting of denims and a functional t-shirt. Simplicity and a good fit is Rai's fashion choice. He has also carried athleisure wear on many occasions too.
9. Anju Tamang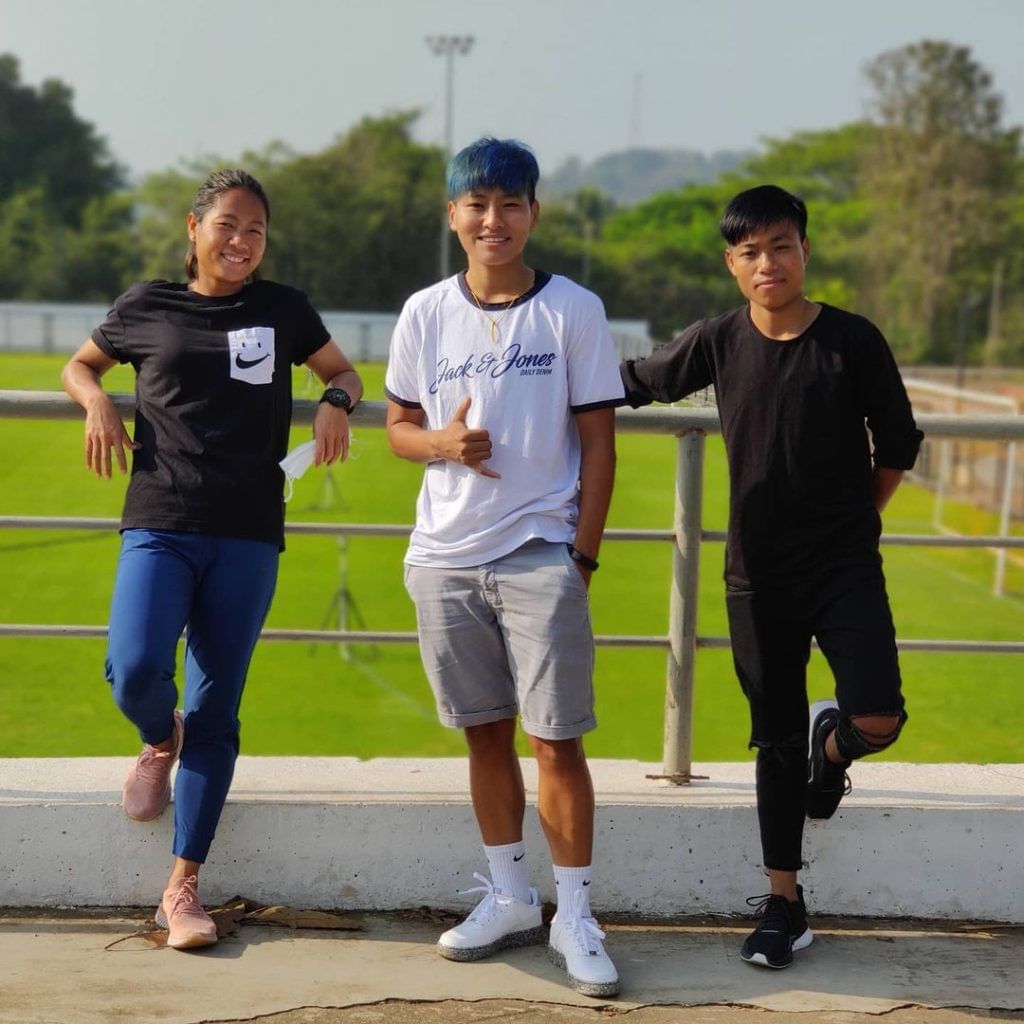 Anju Tamang is one of India's most promising players. Apart from her fantastic displays on the pitch, the 25-year-old is also very active on Instagram. The Indian international sports a short hairstyle with bright colors.
She is most often seen sporting a bright blue hair colour, especially while representing India on the international stage. Her more than 5,000 followers on Instagram are avid fans of her fashion sense and football ability.
8. Ashutosh Mehta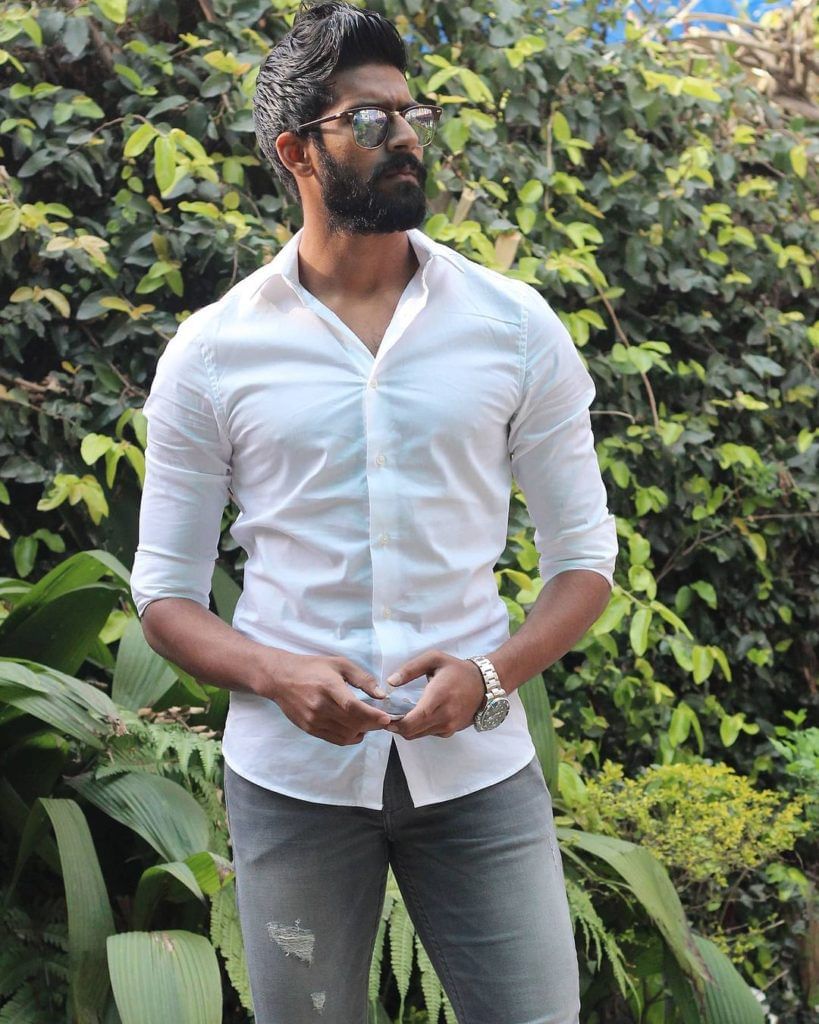 Ashutosh Mehta is also one of India's most popular footballers on Instagram. The defender has over 46,000 followers on the social networking website. Ashutosh is definitely a very good-looking figure, who has a fantastic physique thanks to a disciplined workout regime.
The full-back can pull off any attire whether it is casuals, athleisure, formal or a gym-look. He is often seen modelling for brands as well, thanks to his attractive physical features.
7. Sumit Rathi
Sumit Rathi is part of an upcoming young generation of footballers in India who are adventurous and eccentric. The 2019/20 ISL Emerging Player of the Year has often gained attention due to his hairstyles.
He has sported a mohawk in the past and has also pulled off a blonde colored hairdo. Taking inspiration from the youngster, many budding footballers also copied his look on the streets. A true fashion icon in every sense.
6. Aditi Chauhan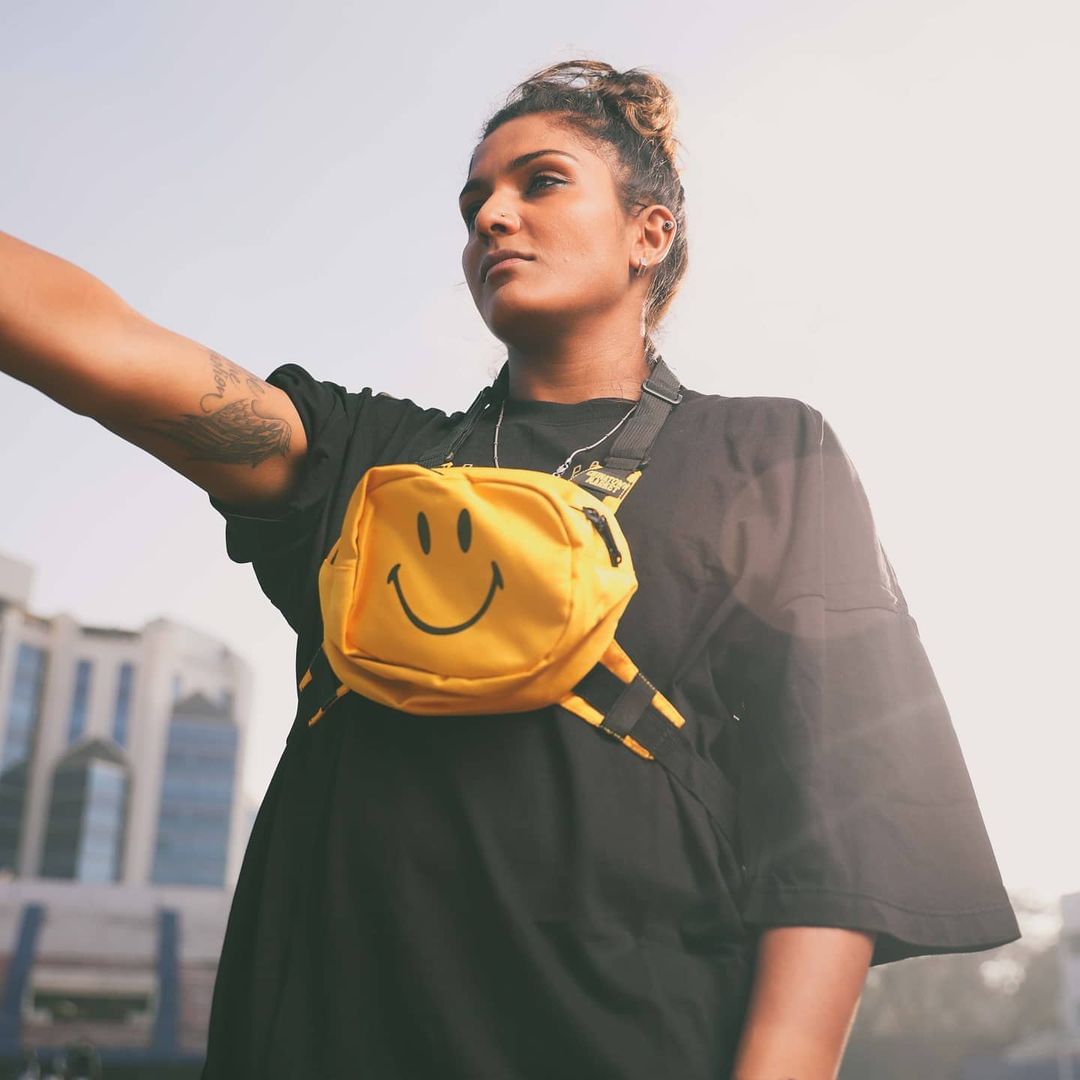 Aditi Chauhan is yet another fashion icon from the Indian women's football team. The custodian often uploads photos from her everyday life on instagram. Most of the time she is in the gym, in her sporty attire, but occasionally she also sports a brilliant choice of athleisure wear.
Athleisure is a fashion trend that blends sports and comfort together. A pair of joggers and a comfortable hoodie are Aditi's go-to fashion choices on most outings.
5. Komal Thatal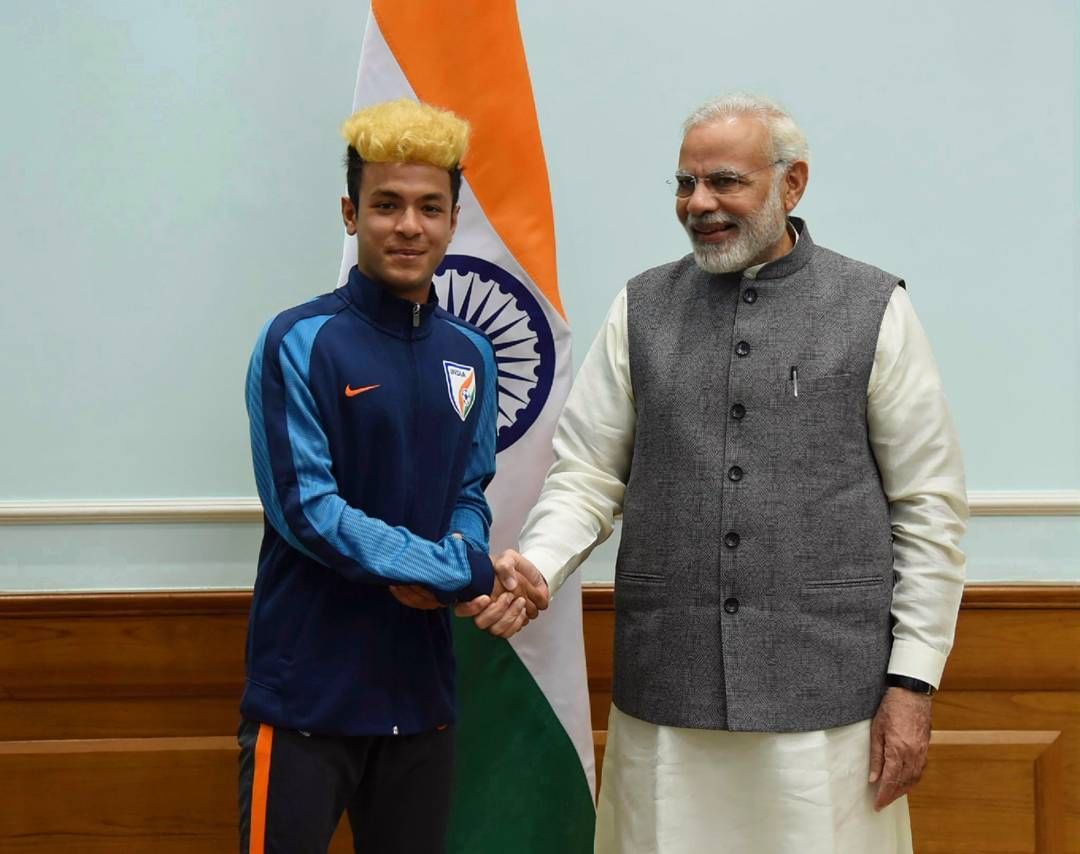 Komal Thatal grabbed a lot of attention from the FIFA U-17 World Cup that was held in India. He quickly became one of the most talked-about players and naturally, everyone noticed his haircut.
He sported a wavy blonde hairstyle and the masses were quick to copy it. While the blonde hairdo days are behind for the winger, he still has over 43,000 followers on instagram who are inspired by his lifestyle.
4. Sahal Abdul Samad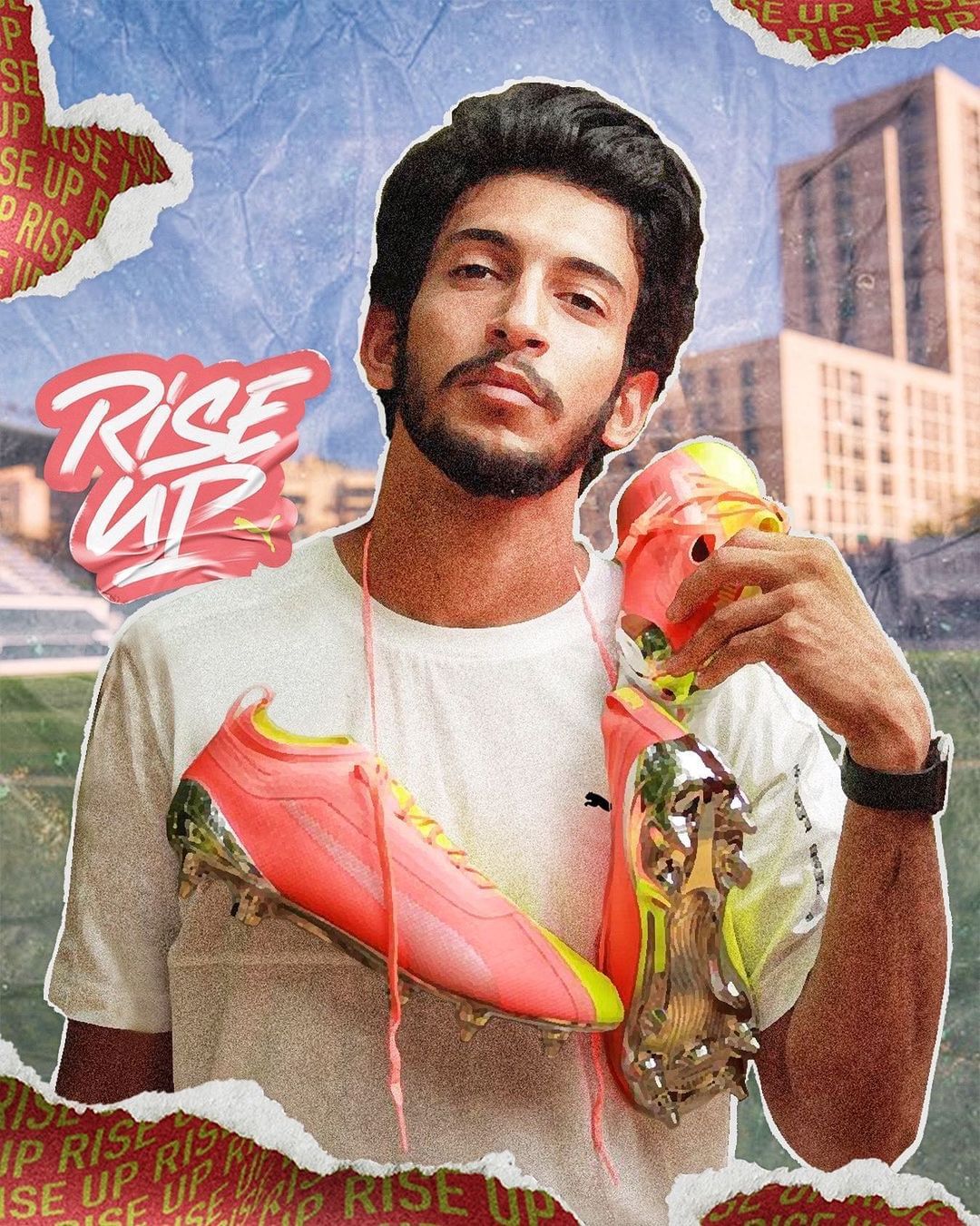 Sahal Abdul Samad has over 700,000 followers on Instagram, making him one of the most popular fashion figures in Indian football. The Kerala Blasters player is known for his attractive looks and is also a brand ambassador for sporting brands like Puma.
The midfielder popularized the long hairdo with a man bun and also carries a blend of outfits away from the pitch. He is most comfortable in athleisure wear and also uploads his photos in gym attire for his scores of followers.
3. Vinit Rai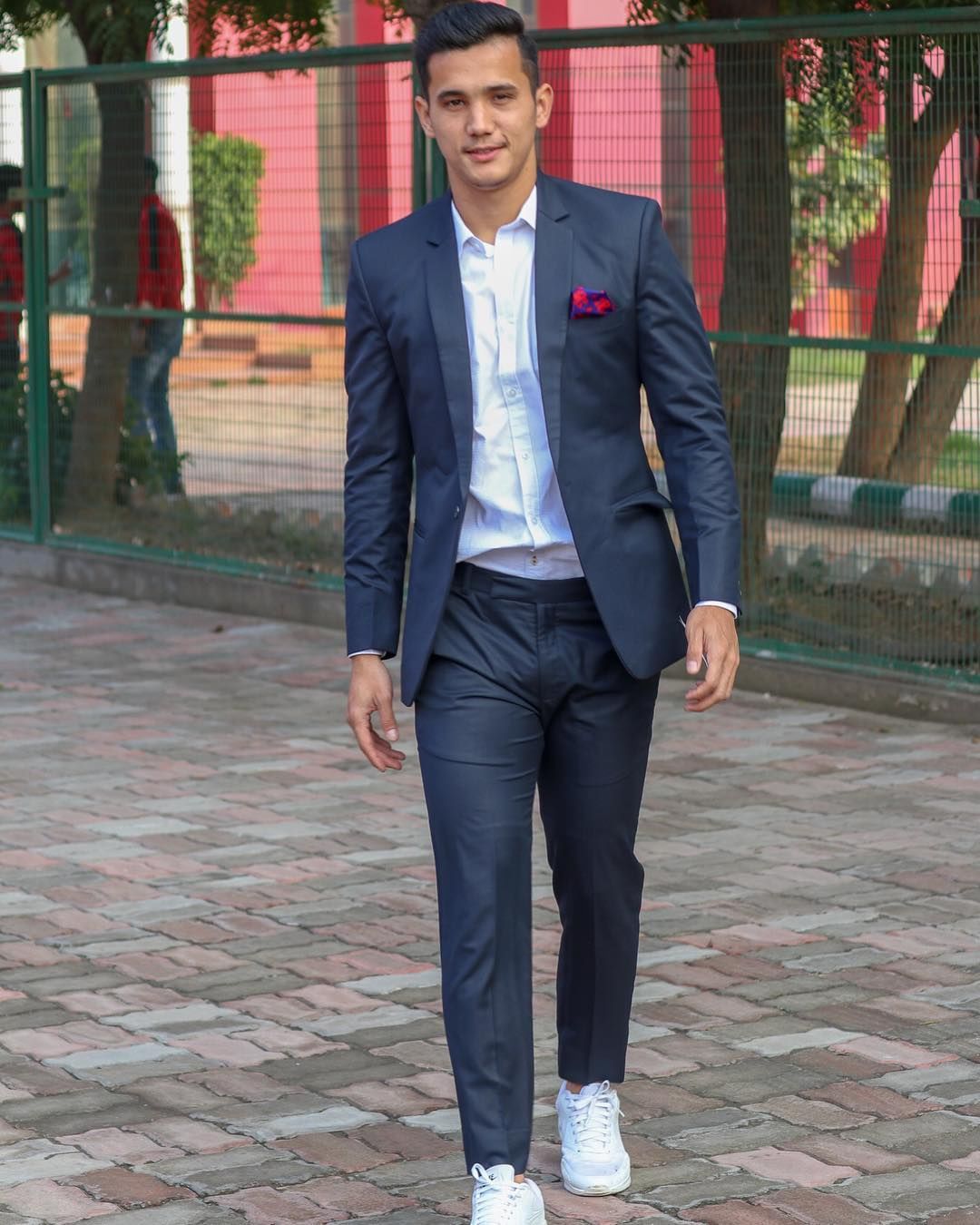 Vinit Rai has over 13,000 followers on Instagram as well. He has achieved a lot of recognition from his display on the pitch and his choice of outfits away from the pitch.
The 23-year-old is in amazing shape and does not shy away from flaunting it on social media. He also models for Puma from time-to-time. Moreover, he carries athleisure and casual outfits with immense ease during his daily life.
2. Sandesh Jhingan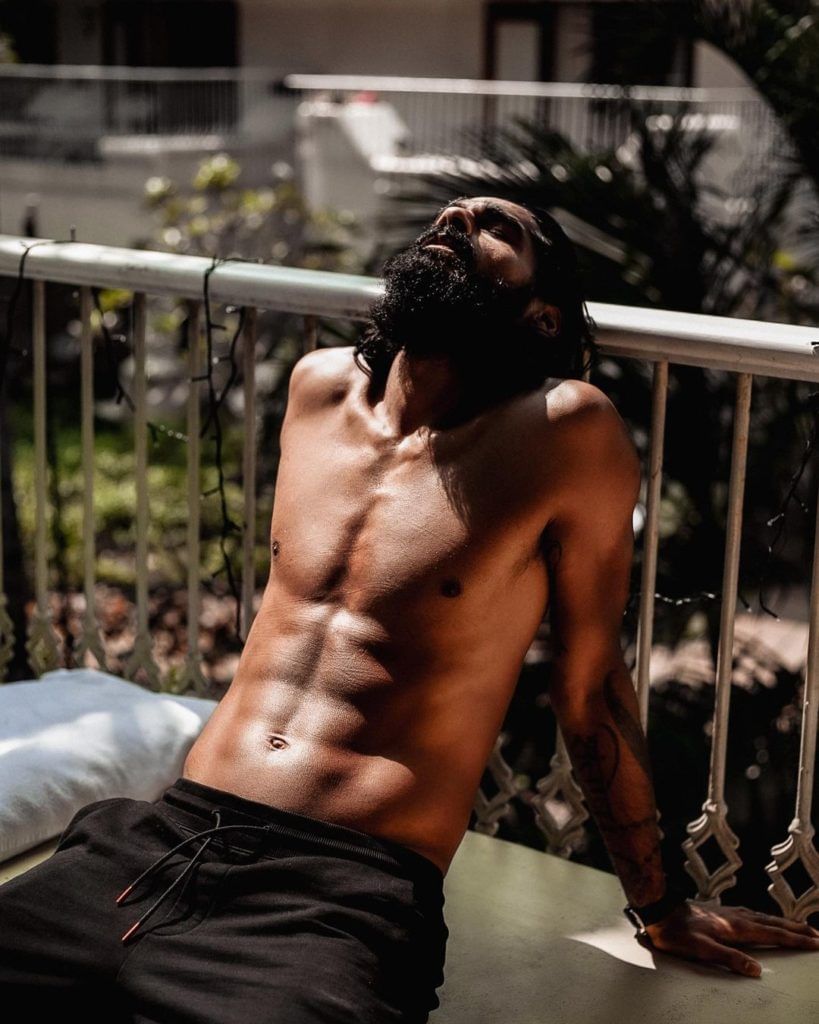 Sandesh Jhingan is one of the most recognizable figures in Indian football. He has made the long-bearded look with a man-bun of his own, since bursting onto the scene in the inaugural season of the ISL.
The center-back can also clean up well and look extremely sleek in a formal suit. The 27-year-old has over 300,000 followers on Instagram and is also the brand ambassador for various brands.
1. Sunil Chhetri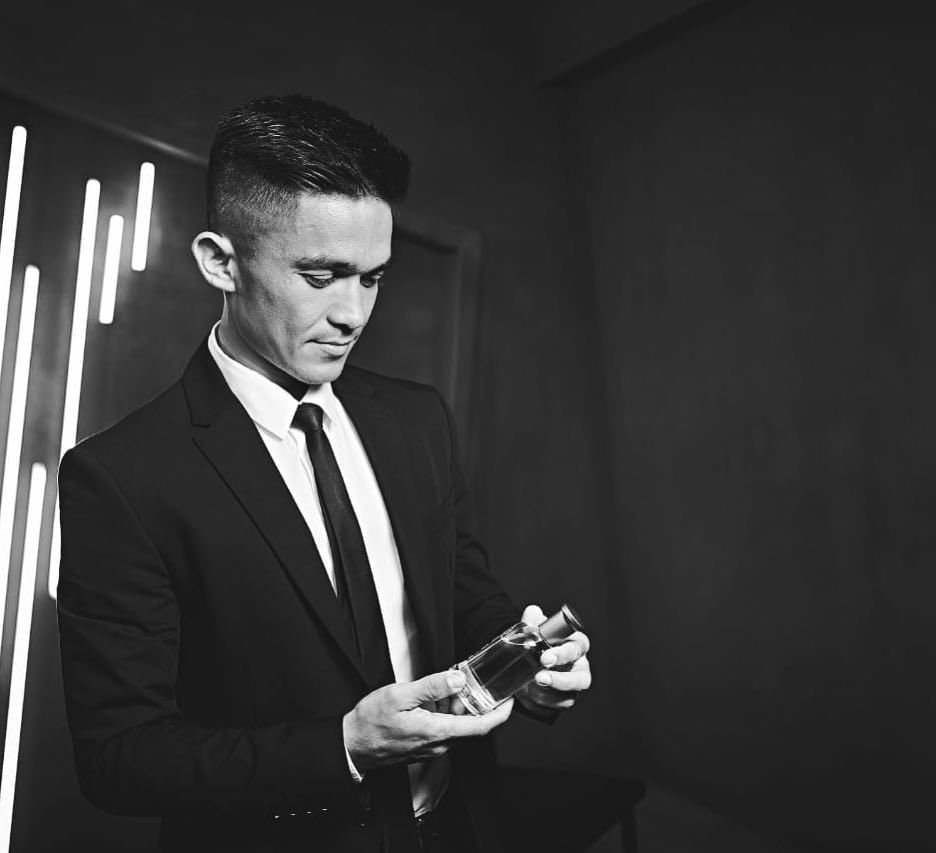 Sunil Chhetri has over 1.4m followers on Instagram, by far the most for any Indian footballer. The highest scoring Indian on the international stage and in the ISL often promotes living a healthy lifestyle.
In terms of fashion choices, Chhetri has carried casuals, formals, athleisure and more with immense efficiency. The 36-year-old is in an incredible shape, which allows him to carry all sorts of outfits. He also inspires his followers thanks to his sponsorship deals with brands like Puma. In terms of hairstyles, Chhetri has pulled off a man bun and a crew cut with ease.
For more updates, follow Khel Now on Twitter, Instagram and join our community on Telegram.