Quick Reads
Top five players who finished their careers at their boyhood club
By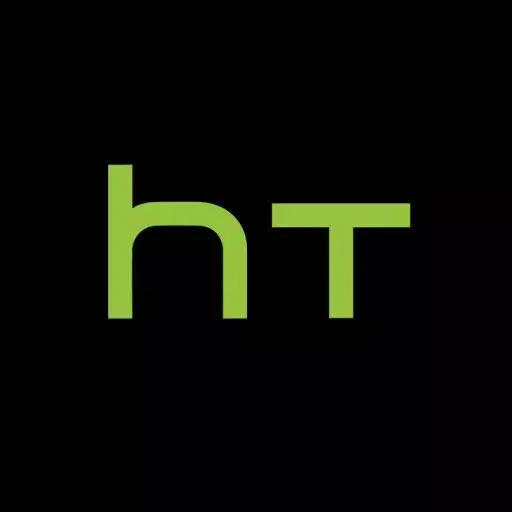 Harigovind Thoyakkat
These players never forgot their humble beginnings and returned to their roots to finally hang up their boots.
Football is never short of fairy tales, and that is probably one of the biggest reasons why it is referred to as "the beautiful game". The football fans recently witnessed yet another fairy tale unfurl in front of them, as Dutch legend Arjen Robben announced that he has come out of retirement to sign for his boyhood club, FC Groningen. Even the world's best footballers have to start somewhere, before they get shot into fame and fortune for playing with the best teams and winning the most popular trophies. It is indeed heartwarming to watch them return to their childhood clubs, where they got the earliest platforms to showcase their talents.
Today, Khel Now takes a look at five such players who went on to finish their career at their boyhood clubs, after plying their trade with elsewhere winning many honours.
5. Henrik Larsson (Hogaborgs BK)
Former Swedish footballer and 1994 FIFA World Cup semi-finalist Henrik Larrson started his career at Hogaborgs BK, a fourth division club in Sweden. He was a part of their youth team for eleven years between 1977 and 1998, after which he played with their senior team for another four years.
Larsson's first big break came in 1993 when he joined Dutch side Feyenoord. After making 101 appearances with them in four seasons, the striker joined Celtic where he played until 2004. He also scored 174 goals for them and is still regarded as one of their greatest players of all time.
This was followed by not-so-impressive spells with the likes of Barcelona and Manchester United among other clubs. In 2009, he announced his retirement – only to come out of it four years later to sign for Hogaborgs once again. This time, his son Jordan was also a part of the side and the duo played a couple of games together before the Swedish legend called time on his career once again.
4. Andriy Shevchenko (Dynamo Kyiv)
Andriy Shevchenko is most remembered for his stints with AC Milan and Chelsea. The former Ukraine international has also been working as the manager of their national team since 2016.
A centre-forward by trade, Shevchenko took his earliest steps in football at Dynamo Kyiv's youth team, where he played for seven years between 1986 and 1993. He was then promoted to their senior team where he played for another six years. He also scored over 70 goals for Dynamo Kyiv's first and second teams during this time.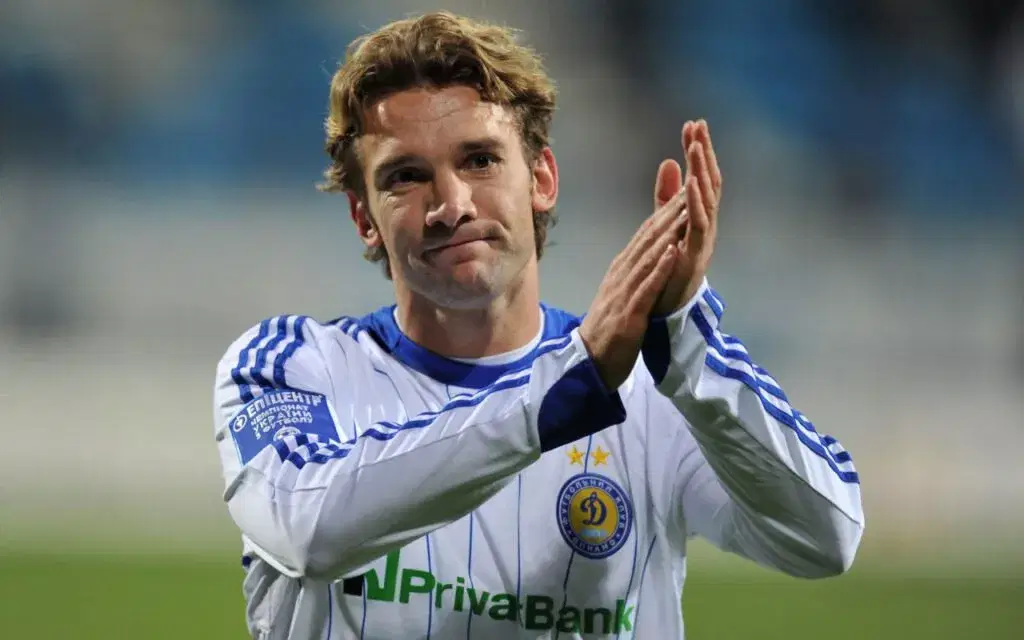 In 1999, Shevchenko joined AC Milan and made quite an impression during his seven-year stint there, scoring 127 goals. He also won the 2002-03 Champions League and the 2004 Ballon d'Or with them, before moving to Chelsea in 2006. He returned to Milan for a second spell in 2008, before re-signing with Dynamo Kyiv a season later.
The star striker hung up his boots in 2012, after scoring 23 more goals for his boyhood club in three seasons.
3. Dirk Kuyt (Quick Boys)
It seems ages since Dirk Kuyt retired, but that is because he did so at the ripe old age of 37. The ex-Liverpool great began his career at Quick Boys FC, one of the most successful amateur clubs in the Netherlands. He played for their youth team between 1985 and 1998, before joining their first team at the age of 18.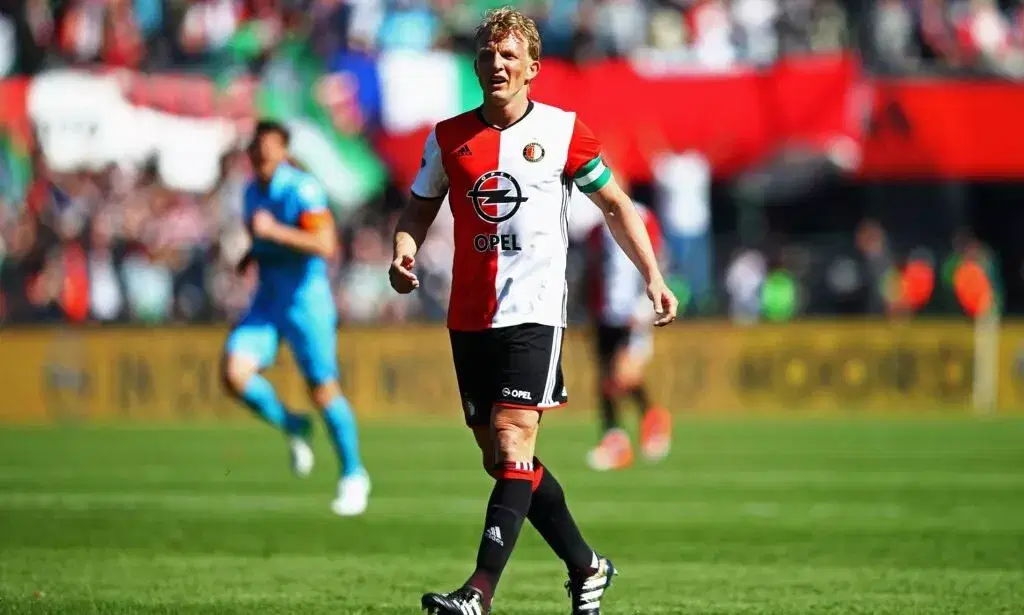 A few months later, Eredivisie club Utrecht snapped him up and he played there till 2003 when he shifted to Feyenoord. The transfer to Liverpool happened three years later, and in six years Kuyt clocked 208 appearances for them. In 2012, he joined Turkish side Fenerbahce, helping them win the Super Lig, Turkish Cup and Super Cup before rejoining with Feyenoord and winning the Eredivisie in 2016-17.
In 2018, the 39-year-old returned to Quick Boys and played three matches for them before calling it a day. The multi-talented foward also played over 100 matches for the Dutch national team, and was a finalist in the 2010 FIFA World Cup.
2. Diego Milito (Racing Club)
Inter Milan legend and former Champions League winner Diego Milito is yet another name who did not forget his humble beginnings, as he returned to his childhood team Racing Club in Argentina at the fag end of his career.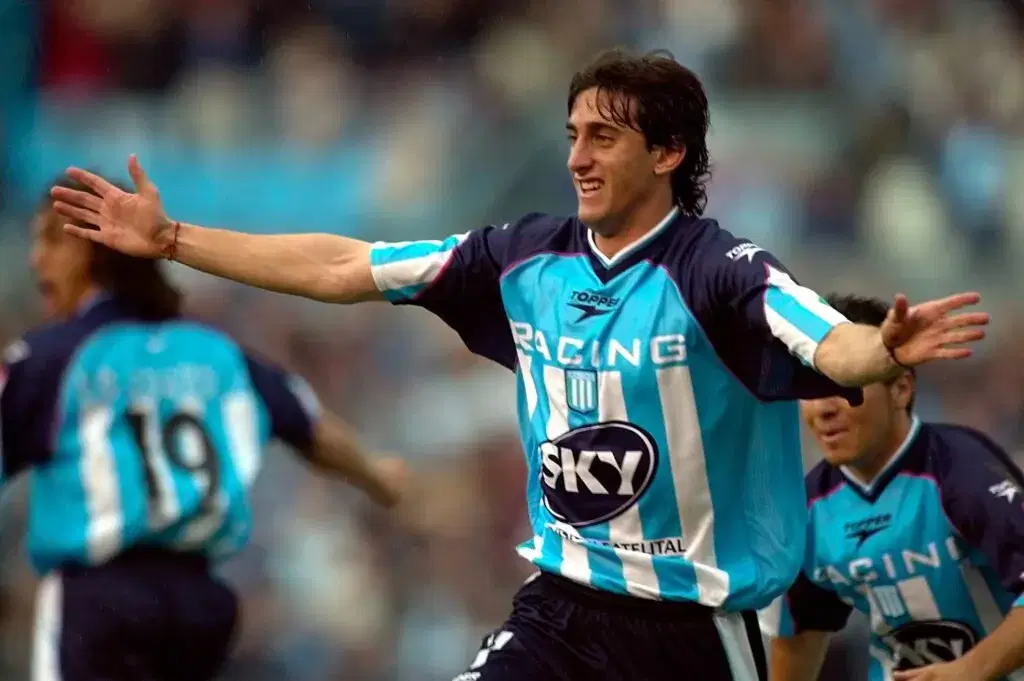 Milito played with Racing Club's youth team for a few years before getting promoted to their senior side in 1999. In the four years that he played for them, he attained legendary status with 137 appearances and over 30 goals. Afterwards, he spent a few seasons at Genoa and Real Zaragoza before returning for a second spell with Genoa – which in turn earned him a move to Inter Milan in 2009.
2010 was one of his best years in the game, as he won the Serie A, Coppa Italia, Champions League, Supercoppa Italia and the FIFA Club World Cup with the Nerazzurri. He also scored both their goals in the UCL final against Bayern Munich and was selected the man of the match.
In 2014, the centre-forward returned to Racing Club and played there for two seasons, before announcing his retirement.
1. Robin van Persie (Feyenoord)
What is with Dutch players and boyhood clubs? We already talked about Kuyt – and in 2018 former Arsenal and Manchester United star Robin van Persie followed his ex-national teammate's path by returning to his boyhood club, Feyenoord.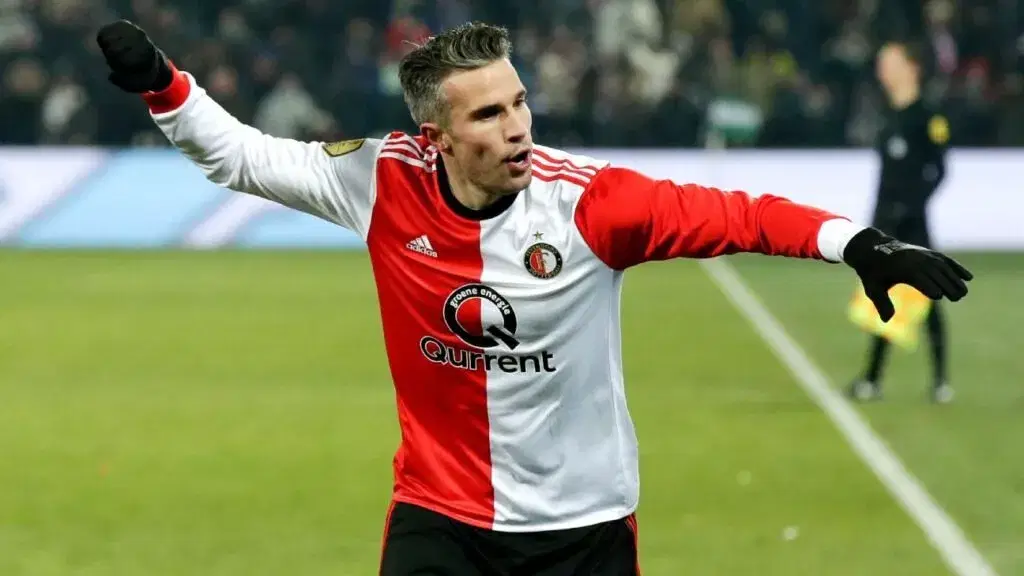 Van Persie excelled for Feyenoord's youth team between 1999 and 2001 before earning a promotion to their first team. Three more years with the Dutch club paved his way to join Arsenal, where he played for eight seasons to develop into one of the most potent strikers of his time.
Manchester United came calling in 2012, and after three seasons with them, he joined Fenerbahce. The forward also featured in the Netherlands team that reached the FIFA World Cup finals in 2010 and the semi-finals in 2014.
In 2018, van Persie returned to Feyenoord and played one full season with them. He also scored 21 league goals that season, before hanging up his boots.
For more updates, follow Khel Now on Facebook, Twitter, Instagram, Youtube and join our community on Telegram.