Some of these stars are household names in the sport.
In Europe, most footballers enjoy their prime until they reach the early 30s and hang up their boots in the mid or late 30s. It's a no brainer that their experience and knowledge can guide them to becoming a manager, football pundit or columnist among others. But, some footballers create an avenue of their own and invest their money and time in to become professional football club owners.
Here, Khel Now takes a look at the top five footballers who are also proud club owners.
5. Didier Drogba – Phoenix Rising FC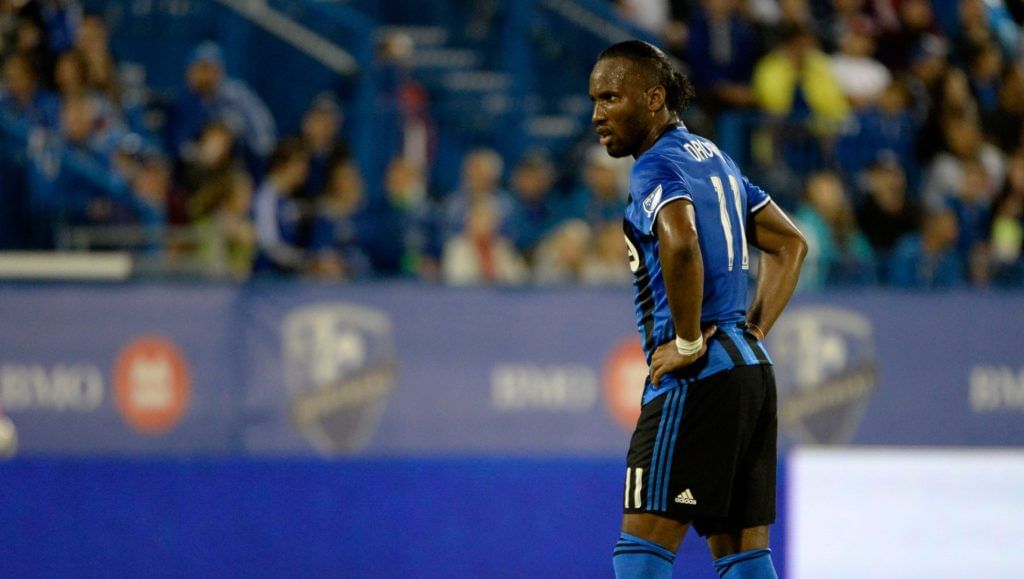 The former Ivory Coast skipper was roped in by American outfit Phoenix Rising FC in the summer of 2017. Phoenix Rising FC play in the second tier of American Football and is Arizona's highest level professional football team.
Drogba flew to the United States not just as a footballer, but also to become an owner of the Arizona-based football club. He became the first player-owner in the history of football by acquiring a minority stake in the club.
4. Paolo Maldini – Miami FC
Legendary defender Paolo Maldini joined forces with Italian businessman Ricardo Silva to launch USL Championship side Miami FC. The 1996 World Cup silver medallist bought 50% stakes in the American club in 2015 with an ambition to make it to America's top flight, the Major League Soccer (MLS).
While Silva is more committed towards the business side of the club, Maldini, as the owner and former footballer, is responsible for selecting players and technical staff for Miami FC. Under the Maldini-Silva ownership, the club has won the Spring championship and Fall championship in 2017, the Sunshine Conference Championship, South Region Championship and National Championship in 2018 and 2019. They were also crowned the winners of the East Championship in 2019.
3. Zlatan Ibrahimovic – Hammarby IF
2. Ronaldo Nazario – Real Valladolid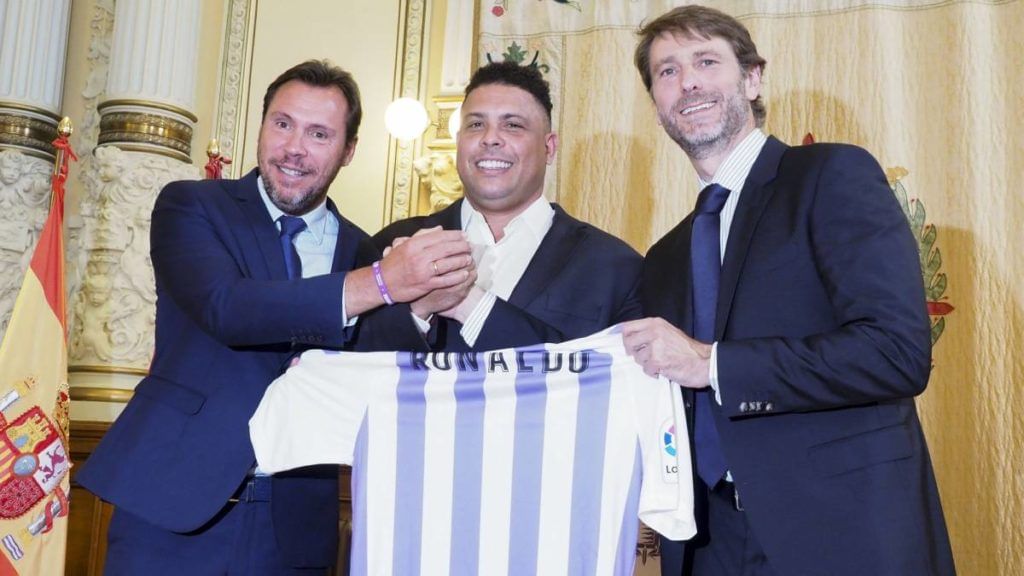 Brazilian icon Ronaldo Nazario came in as a guardian angel for Real Valladolid. They achieved promotion to Spain's top flight after four years. After a highly decorated career in Spain, Ronaldo returned to the La Liga – as an owner. Ronaldo bought 51% controlling stake in the Spanish club in 2018 for 30 million euros from Carlos Suarez. He is one of the most famous footballers in history, and now is definitely one of the most famous football club owners around.
1. David Beckham – Inter Miami CF
Perhaps one of the most famous footballers turned owners, David Beckham's move to the MLS in 2007 was more than just a normal transfer. Beckham's arrival in the United States gave the league a new identity of its own. It also brought the MLS into the limelight. A clause in his contract with LA Galaxy allowed him to own a club in the MLS with a discounted franchise fee.
In 2014, Beckham used the option to buy an MLS outfit and bought Inter Miami CF for 25 million dollars. After multiple delays in getting the stadium deal completed, Inter Miami made their official MLS debut in March 2020. The club is also co-owned by Beckham's business partner Simon Fuller and five other businessmen.
For more updates, follow Khel Now on Twitter, Instagram and join our community on Telegram.