These teams recorded some of the highest possession numbers in a game.
Football is as much a game of retaining possession of the ball as it is to score goals. Nobody likes to chase the ball and everyone wants to have maximum touches and passes. Moreover, the team that has more possession of the ball, tends to dictate the flow of the match.
Only teams that have extremely hard-working players, who have an understanding amongst themselves, can retain possession for long periods. Spanish psychology in football focuses on keeping ball possession and tiring out the opposition.
Spain's recent game against Sweden at UEFA Euro 2020 reminded many the art of keeping possession. Infact, in the first 10 minutes of the game, Luis Enrique's men had over 90% of the ball. This brings our attention to five high-profile instances where teams managed more than 80% possession of the ball in a football match:
5. Spain against Malta – 80% possession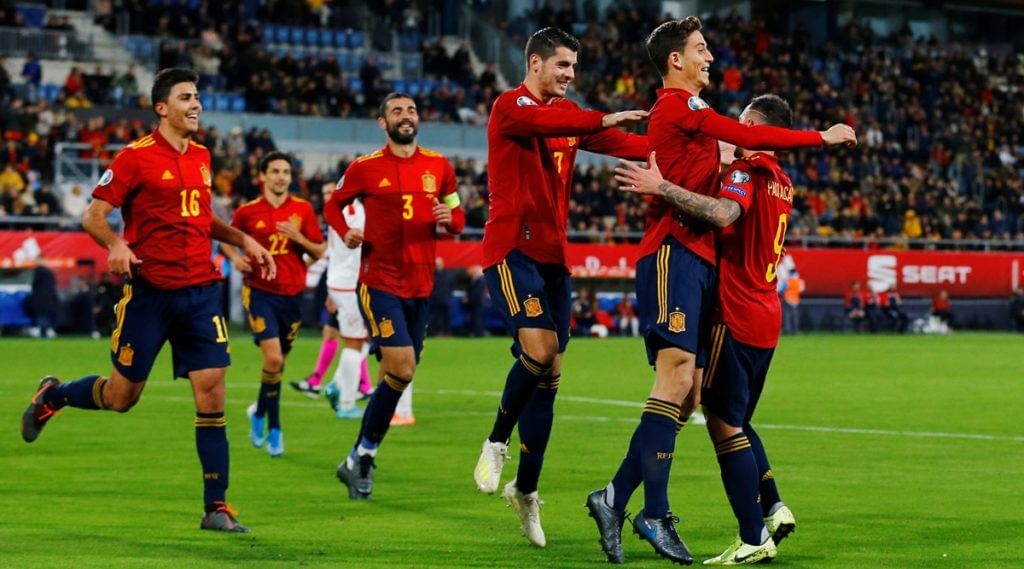 The Spanish football team has a habit of recording high numbers in terms of ball possession due to their style of play. The psychology is embedded in the players from an early age, which has lead to the culture of the "tiki-taka" style of football. Spain kept 80% possession against Malta in their UEFA Euro Qualifying game in November 2019.
La Roja won the fixture by a 7-0 scoreline. Recording such a high percentage of possession takes a lot of skill even when the match was not balanced on paper. Interestingly, this game also had seven different scorers for Spain.
4. Chelsea against Newcastle United – 81.1% possession
Chelsea recorded their highest possession percentage in a Premier League game against Newcastle United. The match took place on 26 August 2018. Maurizio Sarri was the manager back then, as he oversaw a 2-1 victory over Rafael Benitez's men.
In addition to having 81.1% ball possession in the match, Chelsea also recorded over 838 successful passes. Jorginho completed 158 passes alone, which was more than Newcastle United's total tally of 131 passes.
3. Manchester City against Swansea City – 83% possession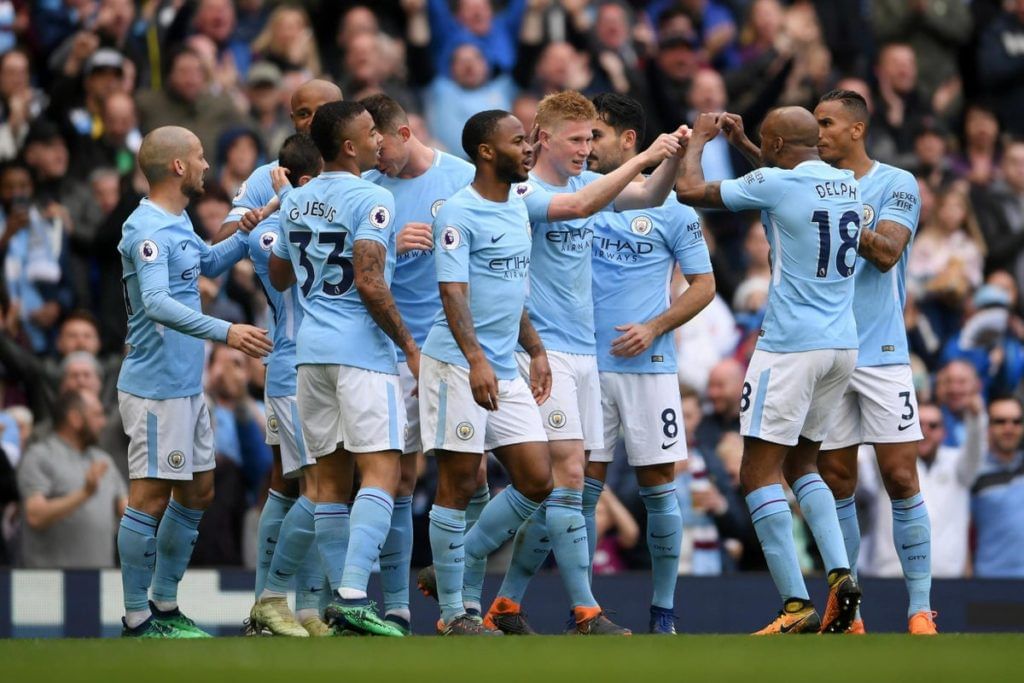 Manchester City hold the Premier League record for highest ball possession in a game. Pep Guardiola's men recorded 83% possession against Swansea City back on 22 April 2018. The match was a one-sided affair, as the Cityzens ran away with a 5-0 win, which also had five different scorers.
In terms of successful passes, Man City broke the 1000 passes barrier. The outfit made 1015 successful passes. In comparison, Swansea City only completed 203 passes.
2. Spain against Sweden – 85.1% possession
The most recent encounter saw one team record over 80% possession of the ball in a professional football match. Spain faced Sweden in their first match of Group E at UEFA Euro 2020. La Roja expectedly dominated the proceedings and had the larger share of the ball. However, the match ended in a goalless draw.
Sweden played the game with their backs against the wall, while the Spaniards kept trying to break their defences. Spain looked bereft of ideas, as the match went on even though they kept the ball moving and did not let the Swedes anywhere near it.
1. FC Barcelona against Celtic – 89% possession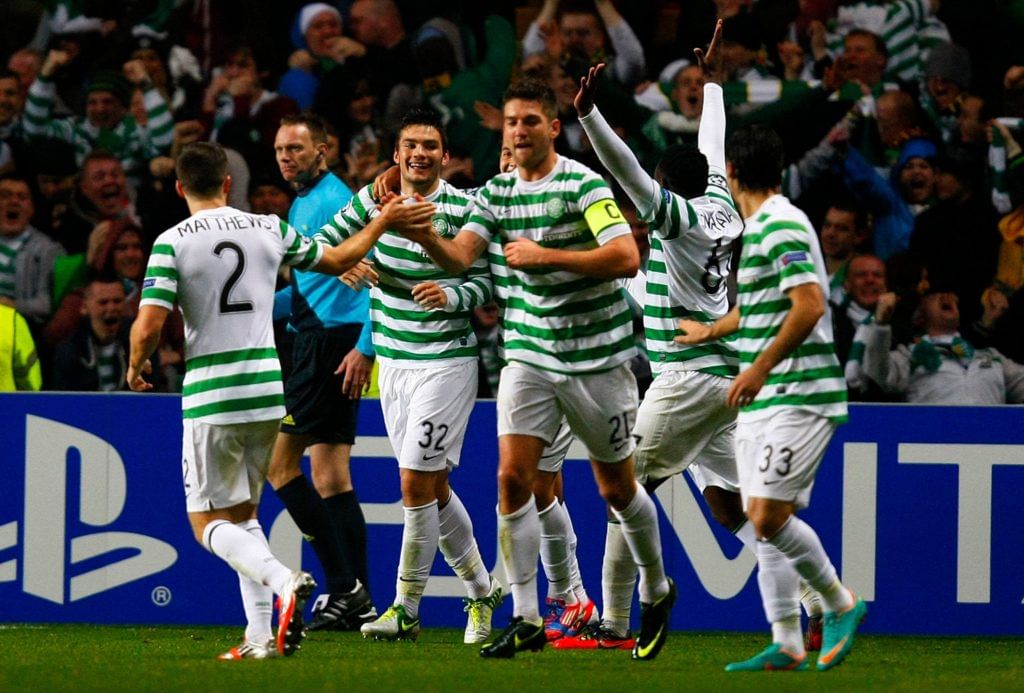 FC Barcelona recorded a mind-boggling 89% possession against Celtic FC in a UEFA Champions League fixture. It took place back in the 2013/14 season, when FC Barcelona were embarking on their post-Guardiola era.
The match was heavily imbalanced in the favour of the La Liga giants, but the Scottish outfit had other plans.
Celtic recorded a famous 2-1 victory over FC Barcelona in a game where they had only 11% of the ball. FCB not only recorded 89% possession, they also completed 955 total passes against Celtic's 166. The game went down in the history books as one of the biggest upsets of the UCL.
For more updates, follow Khel Now on Twitter, Instagram and Facebook.