Some of the biggest footballing superstars make the list
Joining a new club comes with its own set of challenges. Adjusting to a league's pace can be very difficult, as we have some with some of the greatest names in world football in the past. However, some players are able to hit the road running.
For strikers, the margin for error and the timeline to perform is very short. Playing in arguably one of the toughest leagues – the Premier League – is extremely difficult. Some strikers have failed to carry that burden, while several succeed in those circumstances. We have listed the top five strikers who have scored the most hat-tricks in a single Premier League season.
5. Thierry Henry – 2 hattricks
Henry joined Arsenal in 1999 as one of the most talented forwards in Europe and lived up to the hopes of both fans and managers throughout his time at the club. It is always complicated to adjust to a new league, especially the Premier League. Only a few players can leave a lasting impression, and Henry was one of them.
His goals demonstrate Henry's devastating ability, and the player recorded multiple hattricks during his time at Emirates. In Arsenal's unbeaten season in 2003-04, he scored two hattricks – the first in a 4-0 win over Liverpool and the second in a 5-0 win over Leeds. The player accomplished the same feat in 2004-05 and 2005-06.
4. Sergio Aguero – 3 hattricks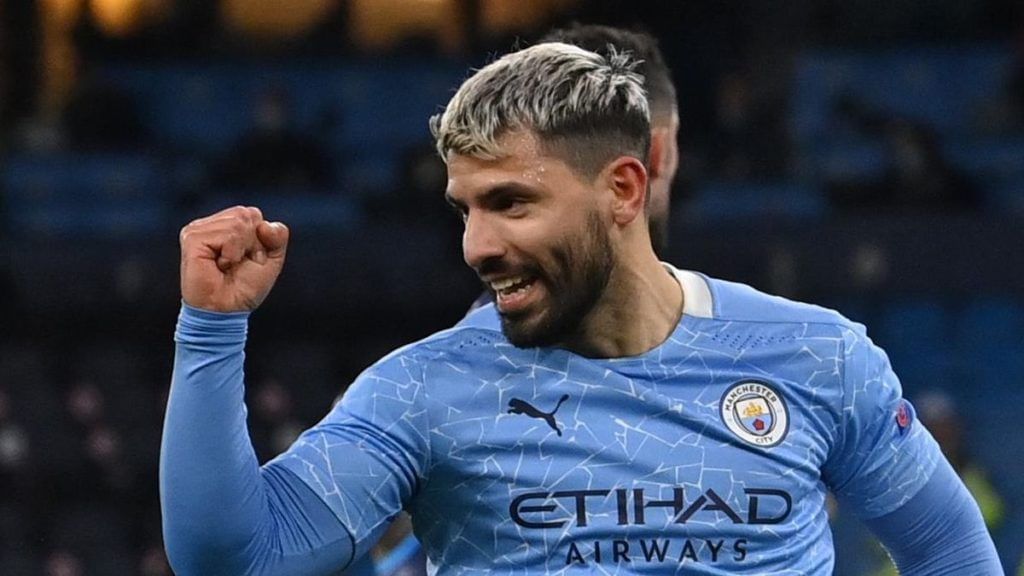 Aguero was a ruthless striker for City and scored in almost every game for Manchester City. His famous goal, which secured the title for the Blue side of Manchester, cemented his place as one of the club's greats. Aguero was a striker with clinical finishing, fine positional play, and superb ball control.
In the 2017-18 season, he became the first City player to score three hattricks in a single season. The player scored his first hattrick in a 6-0 win over Watford, then all three goals in a 3-1 win against Newcastle United, and another hattrick a few weeks later when his team defeated Leicester 5-1. Aguero reproduced the feat the following season, leading City to the Premier League title.
3. Erling Haaland – 3 hattricks
It looks like the Norwegian is starving for goals, as he has 14 this season and is only nine goals away from matching last season's Golden Boot winner's record. He has transformed himself into a goal-scoring machine, and there is no stopping the 22-year-old. Haaland has been a nuisance for defenders, and the striker always figure out a way to score goals, thanks to the creativity of the midfielders behind him.
He has surpassed expectations. The Norwegian has three hattricks in just eight games, with 30 games left to play. His first treble came in a 4-2 win over Crystal Palace. He followed it up with another hattrick in a 6-0 win over Nottingham Forest. And his third hattrick came in a 6-3 battering of city rivals Manchester United.
2. Harry Kane – 4 hattricks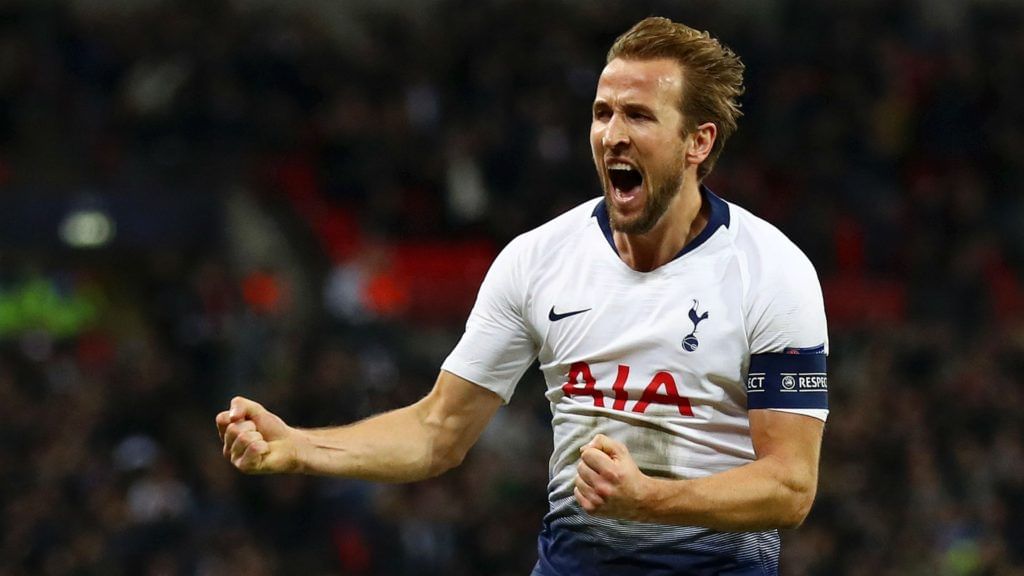 Harry Kane has been Tottenham's consistent goalscorer for nearly a decade. The striker always conjures up something out of nothing. His experience plays a big part, as his eagerness to score goals. The player is also on the list of most hat-tricks in a single season for a club, having scored four for Tottenham in the 2017-18 season.
He was at the peak of his career at the time, scoring three goals against West Bromwich Albion before adding another against Stoke. His other two hattricks came in the season's final two games against Leicester City and Hull City. The 29-year-old continues to remain one of Europe's most proven goalscorers.
1. Alan Shearer- 5 hat-tricks
Shearer never played for any of the Premier League's big six, but that can't deter him from becoming ruthless in front of goal, as he holds the mark for the most hat-tricks in Premier League history, with five in the 1995-96 season. His exploits and tendency for goals established him as a high-calibre striker in Europe; his shimmering career with Newcastle culminated in 260 league goals and three golden boots.
His five hat-tricks came against Coventry City, Nottingham Forest, West Ham United, Bolton Wanderers, and Tottenham Hotspur. What's more astounding is that Shearer began as a creative player, creating chances for fellow strikers, but gradually grew into a natural forward for the Magpies.
For more updates, follow Khel Now on Facebook, Twitter, and Instagram and join our community on Telegram.