There are strong rumours of Harry Maguire parting with the armband from next season.
Manchester United is having a torrid season. Last evening was another example when the Red Devils lost 4-0 to Brighton at Amex Stadium. Many have pointed out the club's decision to keep Harry Maguire as captain. The England Captain is having a terrible season and has made serious errors leading to goals.
A team looks up to its captain but this certainly does not look like it in this case. With Erik ten Hag soon to arrive, one can expect changes in the Manchester United squad. Here are 5 possible Captain choices for the next season from among the existing squad members:
5. Scott McTominay
Scott McTominay may not be as big a name as the other four contenders but he certainly has the capabilities of a leader. Playing in the defensive midfielder position, we have seen him command the pitch. McTominay can take inspiration from Declan Rice who is already leading West Ham.
Even though the magnitude of leading West Ham can be a lot different to Manchester United, McTominay can certainly be a good gamble. Ten Hag predominantly plays 4-2-3-1. Matic will leave the club next season and strong rumours of Pogba's departure are doing rounds as well. With only Fred and McTominay left as recognized defensive midfielders, it will present a great opportunity for the 25-year-old.
4. Raphael Varane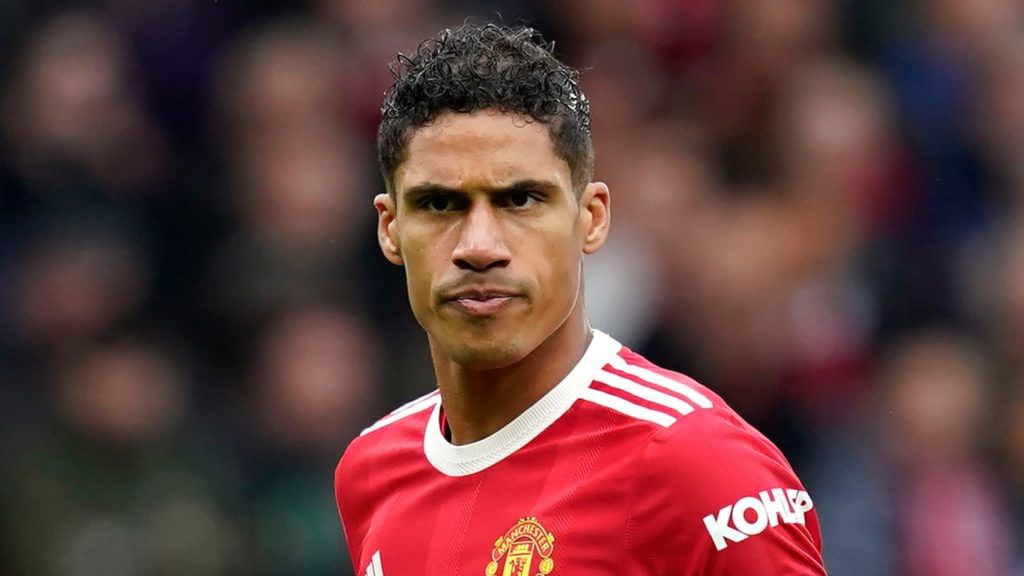 The French center-back arrived from Real Madrid this season. He has not had a great season and has been forced out due to injuries. But none can rule out his leadership abilities. He has played alongside Sergio Ramos in Real Madrid who is known to be an excellent leader.
Varane is also vice-captain of his national side. He is tipped by many to succeed Hugo Lloris on national duty as captain. The defender is in his prime years (aged 29 years) now and can be an excellent choice for Manchester United captain.
3. David de Gea
The fact that David de Gea has never been named as the club's captain is a surprise to many. He has led the team on a few occasions but he has never been their main captain. There are also rumours of him declining this role when offered to him by current manager Ralf Rangnick.
But with ten Hag's arrival things could certainly change. The goalkeeper has been in Manchester United since 2011. He took his time to adjust to the Premier League, but once he was set there was no stopping him. He has been their most consistent performer over the years and deserves to be labelled as the club's captain.
2. Cristiano Ronaldo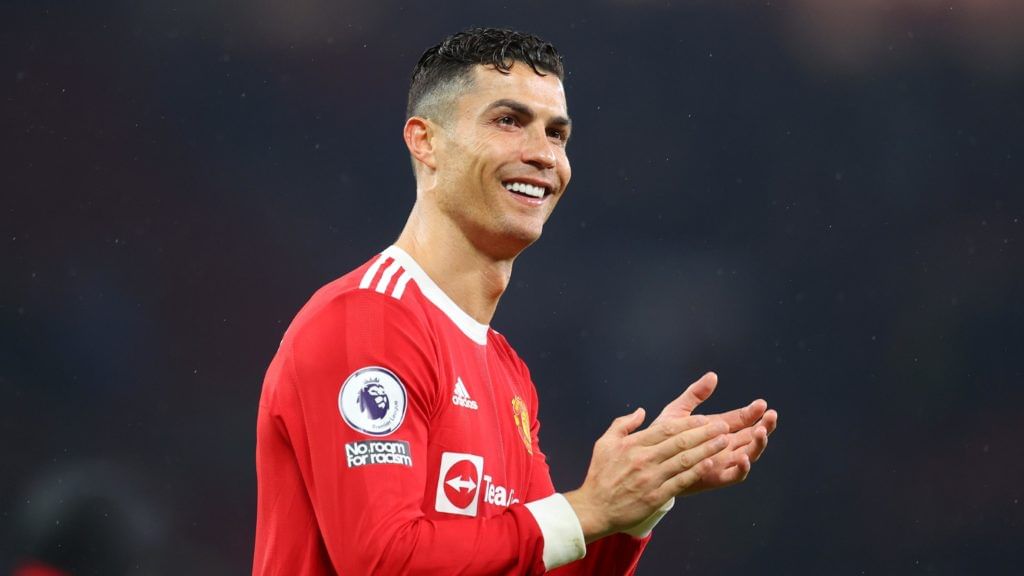 Who would not want Ronaldo's presence as a leader in the squad? The Portuguese legend is already leading his national side and has also captained Real Madrid on a few occasions.
He is a natural leader and with being club legend at Manchester United, the fans absolutely love him. Even at the age of 37, he is banging goals for fun and is United's most important player on the pitch. Even though Ronaldo is not a long-term option, his impact as a leader can inspire future generations.
1. Bruno Fernandes
Another Portuguese that is helping Manchester United's cause is Bruno Fernandes. The attacking midfielder is not having a great 2021/22 season. But Bruno was instrumental in saving Manchester United in many games from his solo performances. He was on fire under former manager Ole Gunnar Solskjaer but hasn't been at his best under Ralf Rangnick. With the arrival of Erik ten Hag, the attacker can certainly expect to revive his form. He can also be an excellent option for captaincy as he has led the Red Devils in the past. With age on his side, he is a good futuristic option.
For more updates, follow Khel Now on Twitter, Instagram and Facebook.