Football Espana/Liverpool Echo
The Brazilian playmaker has rarely delivered with performances since making a bumper move to FC Barcelona in 2018.
The arrival of Philippe Coutinho at Barcelona in the winter window of the 2017/18 season came as a statement signing from the club. After spending a large chunk of money on Ousmane Dembele in the summer, the Blaugraa went for the premium midfielder. Andres Iniesta's last season, and the arrival of Coutinho – it almost looked like the baton was being passed on.
However, Ernesto Valverde's side were not as straightforward. After glimpses of Coutinho's adaptation to the squad, especially with a hat-trick that came in a losing cause against Levante, things went downhill. Despite having him in the squad, Barcelona have not been able to utilize his prowess, making a potential departure likely.
Since we're talking about Coutinho's move, which is expected to happen sooner or later, let's look at five reasons why the Premier League might be an ideal place:
5. Regular minutes with influential role
Not many would have predicted, a few years ago, that Philippe Coutinho would end up in the situation that he is in right now. The playmaker, who used to terrorize defences on a weekly basis, is now struggling to get minutes at Barcelona. In six appearances this season, he has managed to get less than three full 90 minutes worth of game-time.
At 29, the Brazilian should consider moving on and finding a club where he can return to being an influential player in the team. As things stand, that might be close to impossible at Barcelona. In retrospect, a decent team in the Premier League could be an ideal option, where he can get regular minutes and secure a spot to fit his playing style. As a result, we might see his influence and playmaking ability come to life, provided he gets that role.
4. Premier League's demand for midfield playmaker
The Premier League's shift from long-ball football to a more possession-based approach has increased the demand for midfield playmakers in recent years. Despite having players with similar stylistic characteristics as Jack Grealish, Manchester City paying £100m for him says a lot. Other Premier League clubs also might want to add a premium playmaker to their squad.
In this regard, Philippe Coutinho ticks many boxes. A move to Arsenal was rumored earlier this summer and rightly so. Although clubs now want these profiles, a playmaking No. 10 comes at a huge price. For clubs that lie slightly above mid-table, the transfer fees are humongous. Hence, the 29-year-old's regression in form might be the perfect occasion to buy him for cheap. Given the quality he possesses, this might be a safer gamble than many think it is.
3. The Barcelona turmoil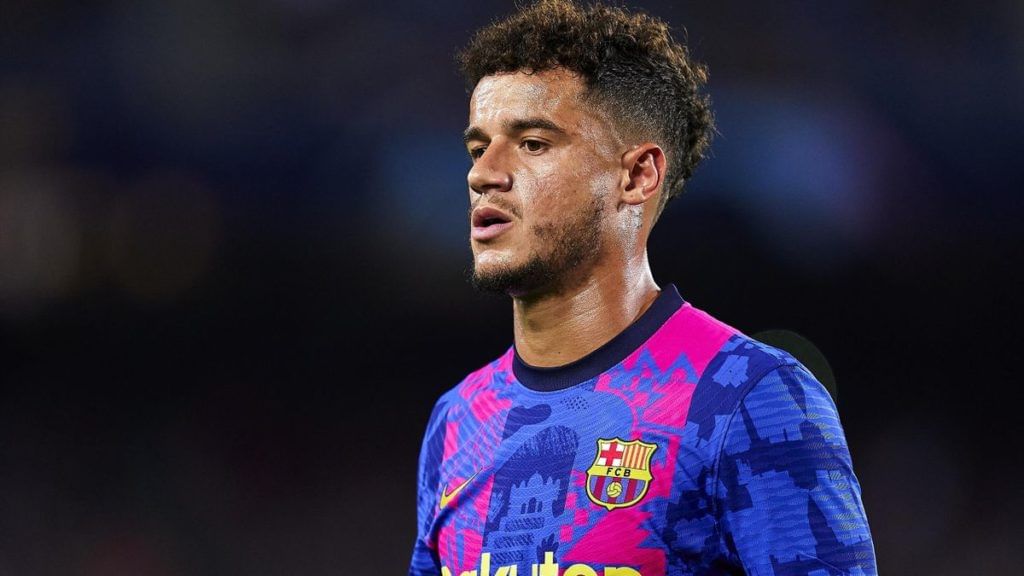 When Barcelona spent a club-record amount to sign Philippe Coutinho back in 2018, they perhaps brought him for a situation like this. Coming to the Catalan club, the playmaker was expected to fill in the boots of Andres Iniesta. In addition, expectations to support, or even fill Lionel Messi's place were put on him. However, that has not really happened at Barcelona.
Lionel Messi's departure to Paris Saint-Germain and Antoine Greizmann's return to Atletico Madrid might have been an ideal time to take over the throne. However, multiple injuries and a dip in form has limited him to being "just another player" in the squad. The rise of young midfielders has also made this unlikelier than ever. Although Coutinho's individual output showed a glimmer of resurgence in Ronald Koeman's initial days, the club's overall turmoil has made it unlikely for him to continue his run. Hence, a Premier League club, might be the deal that he could go for to re-establish himself.
2. A quality player
There's little doubt on the quality that Philippe Coutinho possesses. It was always going to be a tough task to replicate what he did at Anfield and it was apparent from the first day. Despite that, the Brazilian has had his moments in the Barcelona shirt. In 96 appearances, he has scored 23 times and assisted on 14 occasions, flashing the quality that he possesses.
A move to the Premier League, at a club which needs a profile like him, will provide more opportunities for him to showcase his individual play. Given the quality that he has always possessed, a resurgence cannot be ruled out. At 29, Coutinho might have a couple of years at his peak still left and clubs might want to cash in on that.
1. A successful stint with Liverpool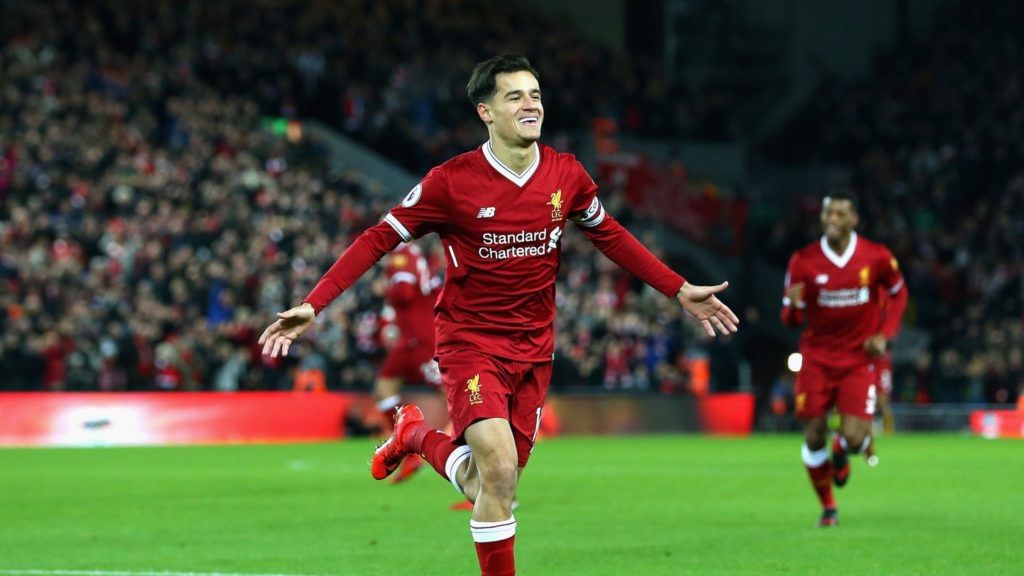 "But, will he be able to do it in the Premier League?" is a common question asked to players who are linked with a move to England. In the case of Philippe Coutinho, the answer is yes. In 201 appearances for the Reds, Coutinho was often the hero that they looked at to get out of rough patches.
Coutinho's playmaking abilities were on full display at Liverpool, scoring 54 goals and providing 45 assists. 41 of those goals came in the Premier League alone, alongside 37 assists. Jurgen Klopp's tenure saw him score 37, proving to be the most successful period in his club career. By all means, he has proved himself in the Premier League.
For more updates, follow Khel Now on Twitter, Instagram and Facebook.