Quick Reads
Top five reasons why Liverpool might win 2021/22 Premier League
By
Sudesh Baniya
The Reds have displayed inspiring performance in the English top-tier this season.
Six games into the Premier League season, we've already started to see a fierce competition at the top. Defending champions Manchester City's win over Chelsea has increased their chances of defending it yet again, and Manchester United look to be an improved version of themselves. However, in the undertone of all these happenings, have been a rejuvenated Liverpool side.
By rejuvenated, we do not mean a new look, overhauled squad with new signings. Under Jurgen Klopp, Liverpool perhaps met a fate that wasn't supposed to happen early. After losing the title to Manchester City, the Reds are on their way to snatch it back to Anfield again.
Considering the factors observable from the first six matches, here are five reasons why Liverpool might win the Premier League in the 2020-21 season.
5. A commanding start
Although it is too early to get any prediction on the table, Liverpool have had a stronger start than their rivals. After the first six matches, Jurgen Klopp's side remain the only unbeaten team in the Premier League with four wins and two draws. While they have only played one of the top six sides so far, their standing is certainly better than the other title contenders.
Result is not the only element that has played a part in Liverpool's headstart. The 2019/20 champions have accumulated the most xG in the Premier League so far. This has been a direct result of their elite attacking force and their lethal full-back combo.
All three of their full-backs in Trent Alexander-Arnold, Kostas Tsimikas, and Andrew Robertson have been heavily involved in the creation of chances. In addition, Thiago Alcantara seems to be finally getting the hang of the system, creating another route for progression. Continuing to create quality chances will only develop their title chances.
4. Bench strength and the rise of young players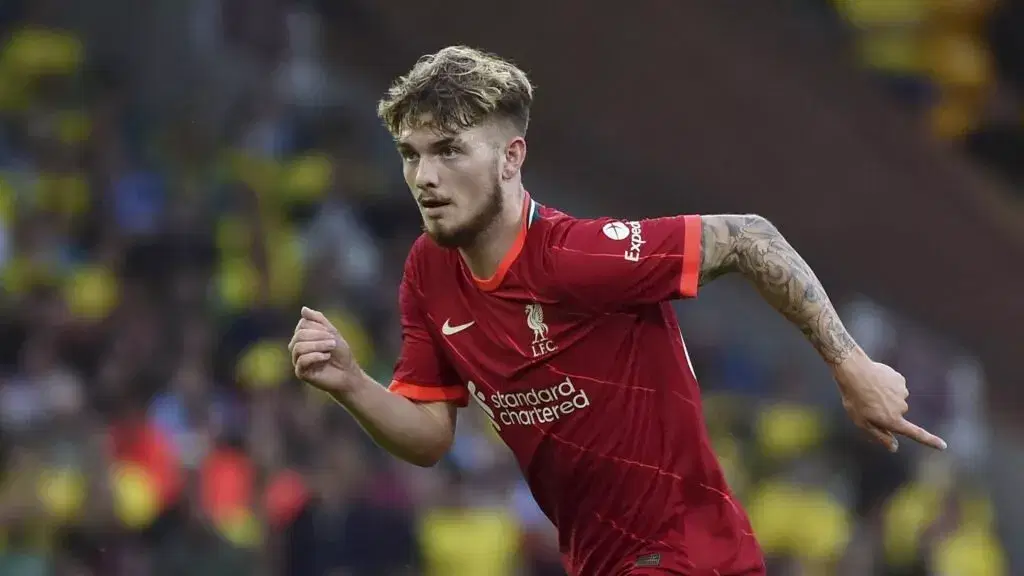 The key to winning a daunting Premier League campaign is squad depth and continuity to a good headstart. In Liverpool's case, they have attained the latter, and also are in a good position squad-wise. Recent signings and rise of young players have landed Klopp's side in this prepared position for the rest of the season.
Prior to his horrific injury, Harvey Elliot already started to show the glimpses of his true potential. Similarly, Curtis Jones, another academy graduate has been involved spontaneously so far. His performances so far makes it likely for him to be used by Klopp for the rest of the season. Tsimikas, another youngster, brought in last season as a back-up to Robertson, has also performed well when asked to step up.
The arrival of Ibrahim Konate from RB Leipzig also promises to fill the crack that resulted in Liverpool's crumbling last season. Virgil van Dijk's injury early in the season made an irreplaceable damage in the backline, resulting in the Reds" unsuccessful title quest. With Konate, an unexpected situation like this will expectedly be less lethal for Liverpool to hang on to and strive for the league title.
3. Record against the top six
The Reds' record against the top six Premier League sides under Jurgen Klopp has been impressive in general. Continuing the trend, Liverpool maintained tremendous record against the heavyweights in 2020/21 despite having a disappointing season in general. Klopp's side recorded six wins, two draws and two losses in 10 fixtures.
Quantifying the figures, Liverpool secured 20 out of 30 possible points against the big six. The second most successful record of similar kind belonged to Manchester City, the champions, who managed 17 points – three less than Liverpool. This lines them up in a confident position ahead of the clash against Manchester City, as well as the other fixtures against these sides as the season continues.
2. Mohamed Salah's continued ascendancy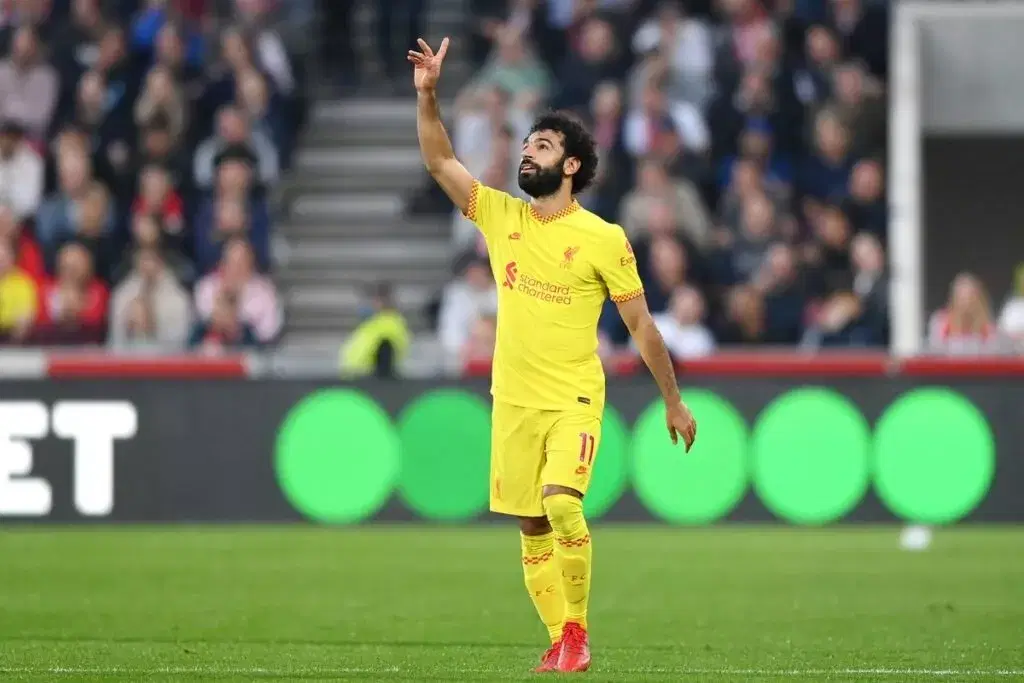 Liverpool's early success, as it has been the case in recent times, has been linked to Mohamed Salah's extravagant performances. The Egyptian forward has already bagged five goals and two assists with no signs of slowing down. Continuing the form of his life, Salah recently scored his 100th goal in a Liverpool shirt. With this incredible run, he is now 28 short of the club's highest scorer Robbie Fowler.
Salah's display of consistency is further accentuated by the position of other title contenders in terms of their crucial attacker. Manchester City, despite doing okay, lack a striker after a failed Harry Kane pursuit. Both Manchester United and Chelsea have a new goalscorer and despite them already firing some, Salah's consistency is hard to attain – at least in the first season. During their difficult situations, Salah can definitely use this factor to bring glory to Anfield yet again.
1. The Virgil van Dijk factor
Virgil van Dijk being one or the most influential figures in terms of Liverpool's gameplay is not a foreign concept. His injury against Everton early last season made him miss the majority of the 2021/22 season. This was directly proportional to Liverpool's downfall. In addition, the Netherlands missed his defensive rigidity in one way or the other during the Euros as well.
Now that van Dijk is back, Liverpool look like a side that have rejuvenated from a burn out. Winning aerial duels, chasing down dribblers, and clearing crucial balls – the Dutch defender has returned back to his routine. Liverpool's defense has become better, and so has their progression from defense. From through balls that directly find Salah to diagonal ball that allows Alexander-Arnold to run and collect, the defender contributes in so many ways.
Additionally, van Dijk's build compliments Liverpool's style well. Robertson and Alexander-Arnold's flying passes aim for a profile like him, and it will be of no surprise to see him score a few off the set-pieces.
For more updates, follow Khel Now on Twitter, Instagram and Facebook.
posted in :