Quick Reads
Five things Mikel Arteta is doing right at Arsenal
By

Kaushik
(Courtesy : Arsenal/ PES 2020)
The Spaniard has resurrected the Gunners once again after a calamitous start to the season.
When the Premier League 2021-22 season began, much was expected from Arsenal and Mikel Arteta. The Londoners spent the most among all the Premier League teams this season. The Gunners spent over £140 million on new players.
The Gunners didn't come in with a lot of preparation or preseason football but endured a horrid start. They lost their first three games while scoring none and conceding nine goals. This included a 5-0 drubbing against defending champions Manchester City.
But the storm at the Emirates Stadium seems to have calmed a bit and there is light on the horizon for the Gunners. They have bounced back from their start to win four out of their last six league games. The team has improved in performance under some shrewd management by Mikel Arteta. What caused this turnaround? Let's look at five things Mikel Arteta has been doing correctly with the team.
5. Massive improvement in defence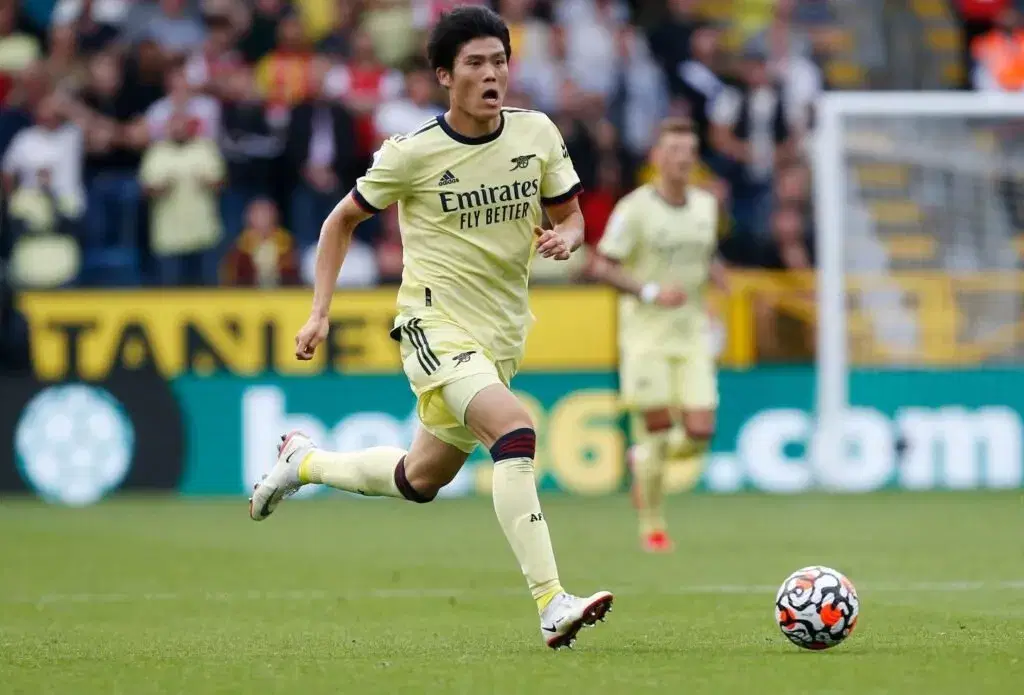 The first positive influence of Mikel Arteta has been in the defence. Under him last season, Arsenal conceded only 39 goals, the third-best record in the league.
Although they started off disappointingly this season, the Gunners have kept four clean sheets in their last seven games. They have conceded only four goals since that chastening 5-0 loss to Manchester City.
The young core of Gabriel, Kieran Tierney, Takehiro Tomiyasu and Ben White have gelled well and have been solid at the back for the Gunners.
4. Tactical switches
Mikel Arteta has shown that he isn't afraid to make tactical switches if needed. Despite his proclivity for using the 4-2-3-1, Arteta has experimented with quite a few formations including 4-1-4-1 and 5-3-2.
This has helped improve the tactical flexibility of Arsenal and made the players more versatile enough to play under different systems. Another reason that has caused the improvement in defence is the tactic of playing from the back. The defence and goalkeeper Aaron Ramsdale have been consummate with their feet on the ball and in distributing play both near and far.
3. Improving the home form
Arsenal's turnaround started at home and it has once again been a bastion for them. Despite it still being early, The Gunners have the third-best home record in the Premier League this season.
The Gunners have won three, lost and drawn one respectively at home. With fans back at the stadium, the support has definitely helped spur the Gunners ahead. The win against Tottenham in the North London Derby exemplified this where Arsenal ran into a 3-0 lead within the first half itself.
2. Getting the best out of newly signed players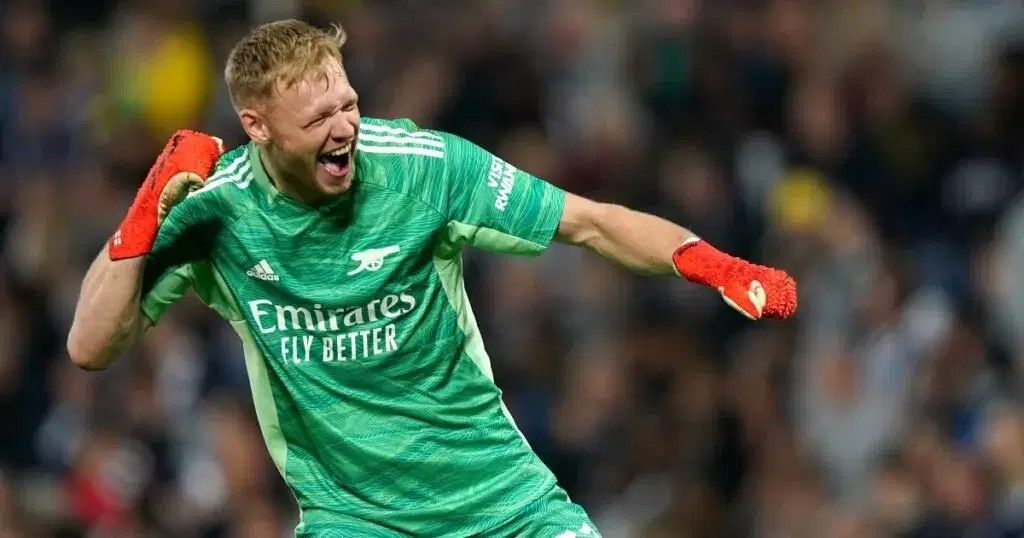 Arsenal spent the most among all Premier League clubs in the summer transfer window. It was important for their new signings to come good as well.
While a couple of them are yet to find their feet, players like Takehiro Tomiyasu, Aaron Ramsdale, Ben White and Albert Sambi Lokonga have impressed with their performances. The first two names especially stand out.
Aaron Ramsdale currently boasts of the highest save percentage (81.4%) in the Premier League. Tomiyasu and White's versatility of playing as a wing-back or a centre-back has added further depth to Arsenal's options. Sambi Lokonga is another exciting addition to Arsenal's midfield and is a player for the long term. Arsenal have signed some great prospects who have the potential to come good for years to come. Mikel Arteta has started to make these players realize the best of their capabilities.
1. Putting emphasis on youth
Mikel Arteta has put youth as the centrepiece of his project. He has stood by that and has created a team that can play together for many years. With dynamic youth and experience to lead it, Arsenal are starting to create a cohesive long-term core.
While that may not produce success immediately, it is sure to reap the same in the long stretch. Players like Emile Smith-Rowe, Bukayo Saka, Sambi Lokonga, Tomiyasu and Odegaard offer an exciting, young look to Arsenal.
Out of the top 10 players with the most minutes for Arsenal this season, six are less than 23-year-old. Therefore, it is evident that with the effectiveness of youth, Arsenal can play more expressively. They are currently playing without any fear and look like a team that once matures well into a single unit, could challenge for success and dominate English football like their predecessors at the start of the century under Arsene Wenger.
For more updates, follow Khel Now on Twitter, Instagram and Facebook.