These clubs have given chances to youngsters on a regular basis
Serie A is one of the toughest football competitions in the world. Italian clubs have generally performed well in European tournaments as well. But, in recent years, many clubs have been in transition. This has led several Serie A teams to field young squads on a regular basis, providing an opportunity for youngsters to display their qualities.
The coronavirus pandemic has had a huge impact on the finances of the Italian teams. Very few Serie A clubs can match the spending power of other European heavyweights. Hence, several teams have to gamble on emerging talents or veterans in order to achieve their objectives. Many opt for experienced stars, but these teams have put their faith in the new generation.
Let's have a look at the top five clubs with the youngest squads in Serie A
5. AC Milan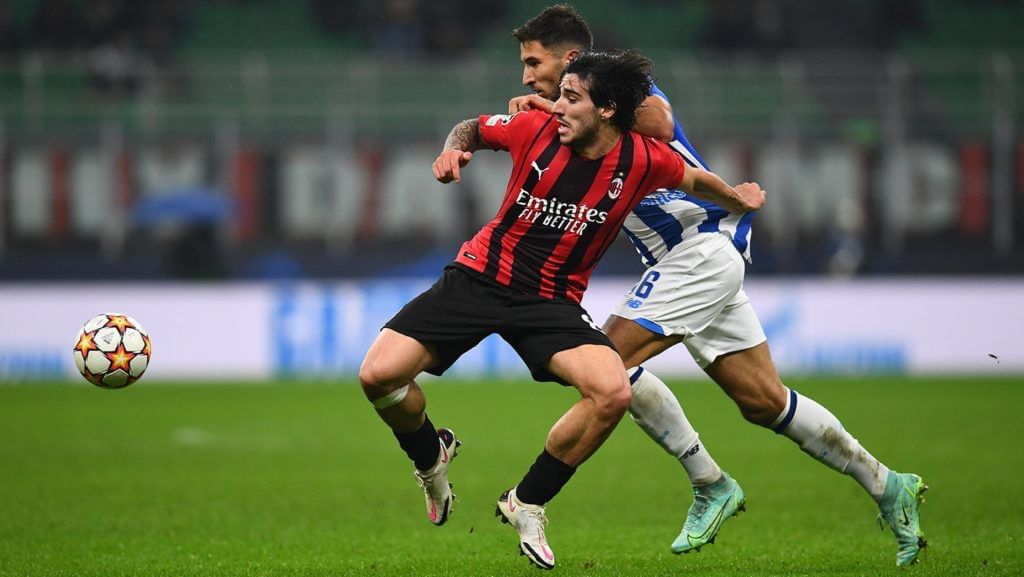 The Rossoneri have a huge history in Italian and world football. They are one of the most successful clubs of all-time. But, the Milan giants are in transition and have one of the youngest squads in Serie A.
AC Milan are nurturing some of the top talents in world football at the moment. The Italians have an average squad age of 25.6 years and are looking like their old self for the past two seasons.
They are challenging for the Serie A title and have a great chance of lifting the trophy. AC Milan have enjoyed great success in recent years. Youngsters Brahim Diaz, Rafael Leao and Sandro Tonali have played a huge role in that.
4. Venezia
The Venice-based club returned to the top flight for the first time since 2001 and they have a young squad at their disposal. Venezia have an average squad age of 25.6 years this season.
The Lions are battling relegation all season. It was expected given the club's stature. But, Venezia have maintained trust in young players and believe that they can take the club forward.
Chelsea loanee Etham Ampadu has been a consistent performer for the club this season. 24-year-old David Okeser has impressed as well. The Nigerian is the club's leading scorer. Sofian Kiyine is also enjoying a brilliant campaign.
3. Torino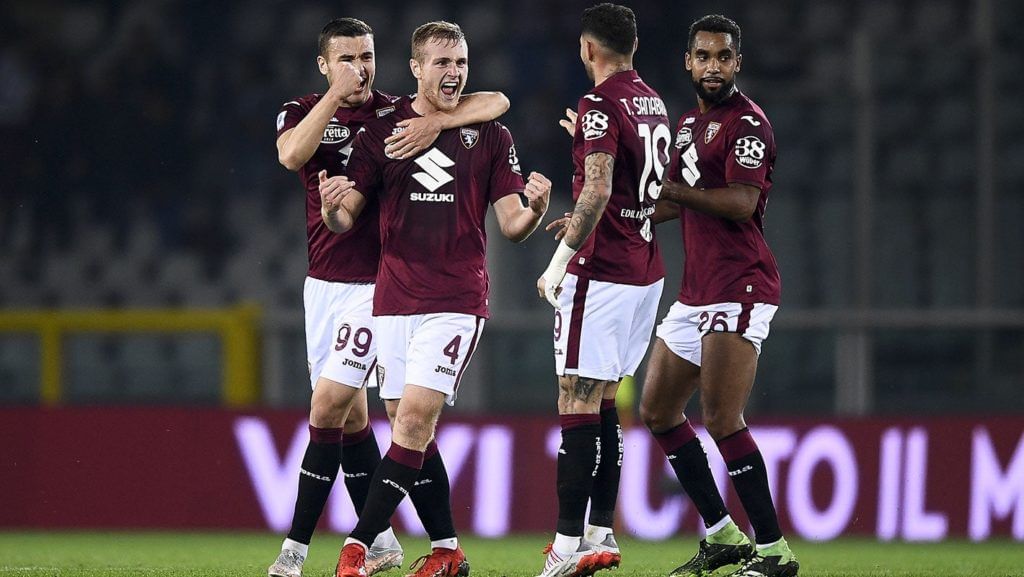 The Turin club are one of the most successful sides in Italian history. But, major trophies have been few and far between in recent years. This is their 10th consecutive season in the Serie A. They have been among the consistent performers in the league.
Torino have a great mix of young and experienced stars. Their average squad age is 25.3 years and its their youngsters who have performed exceptionally this season. 21-year-old Wilfried Singo has been one of the exciting wingers in the league.
Youngsters Toni Sanabria and Josip Brekalo have been among the goals. They are the club's top scorers this season.
2. Empoli
The Tuscany-based club are back in Serie A after a year's absence. They have struggled to maintain their top flight status and are involved in a relegation battle this season as well. But, despite this, Empoli continue to give youngsters a chance.
The Aurelio Andreazzoli-coached side have an average squad age of 24.5 years. They are currently placed 13th in Serie A. Andrea Pinamonti and Fabiano Parisi have impressed for the club with their attacking talent.
1. Spezia
They returned to Serie A last season and are playing their second consecutive campaign in the top flight. Spezia are one of the smallest clubs in the country. As expected, they are battling to stay in the league.
They have an average squad age of 24.2 years, which is the youngest in Serie A. Despite having an inexperienced squad, Spezia have produced some brilliant performances. Thiago Motta has the responsibility of maintaining the club.
For more updates, follow Khel Now on Twitter and join our community on Telegram.