These are some of the best football analysts in Indian football.
Doing football punditry is one of the hardest jobs in sports broadcasting. One needs a brilliant grasp of how football works – not only on the surface but also behind the scenes. The people involved in this trade need to have an analytical mind and decipher the tactics of the playing teams. Moreover, the pundits use their years of experience in football to summarize the intricate workings to the general public in a simple way. The expertise in previewing the game, delivering half-time analysis and dissectng the performances of both teams during the post-match show requires an understanding of the highest order. Below are five of the best broadcasters in Indian football. Their knowledge of how the game works in the country is unparalleled.
The likes of Phil Brown and Eelco Schattorie miss the cut, only because they are mainly coach. Truth be told, they are also among the best analysts in modern-day Indian football.
Renedy Singh
Renedy Singh is a celebrated name in Indian football. The 41-year-old is currently the assistant head coach at SC East Bengal in the Indian Super League (ISL). During his playing days, he has featured in the same league for Kerala Blasters. The former India international has a vast knowledge of Indian football.
Renedy Singh's commitment to Indian football is massive. He has worked as a coach at FC Pune City and NEROCA FC too. He has established himself as one of the finest Indian commentators and pundits, with his excellent analytical skills. The former Mohun Bagan player has worked with several top media broadcasters and occasionally guest-stars in podcasts too.
Pradhyum Reddy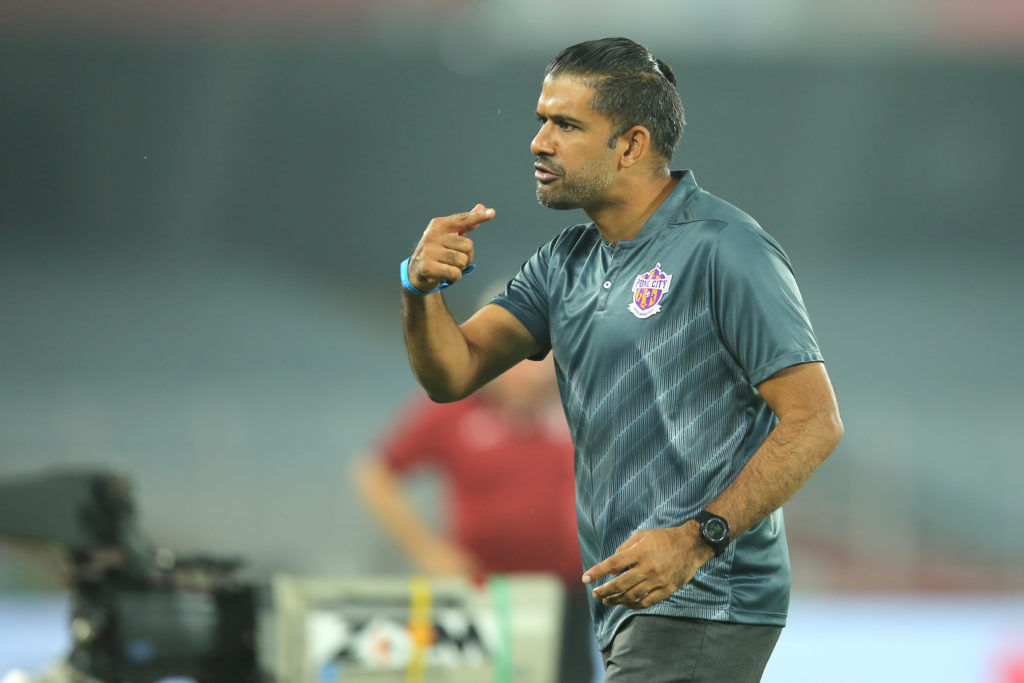 Pradhyum Reddy was recently seen doing punditry for Indian Super League 2020-21 matches. He held his own alongside several experienced figures like Phil Brown, Paul Masefield and others. Reddy is a Scottish-born former coach of teams like FC Pune City in the ISL.
His most notable achievement in Indian football is guiding Sillong Lajong to the I-League. He won the Second Division League with the club and later moved on to their youth development wing as Technical Director. He has also worked with teams like Bengaluru FC and DSK Shivajians.
Anant Tyagi
Anant Tyagi is one of the leading sports presenters in India at the moment. He is often seen presenting the pre-match and post-match shows in the ISL. Tyagi has over seven years of experience in sports broadcasting and has an impressive grasp of the technical aspects of football in particular.
Moreover, Tyagi has also worked as a presenter for other sports tournaments like Indian Premier League, ICC Cricket World Cup and more. Needless to say, he is one of the most recognizable figures when it comes to sports presenters in Indian football.
Paul Masefield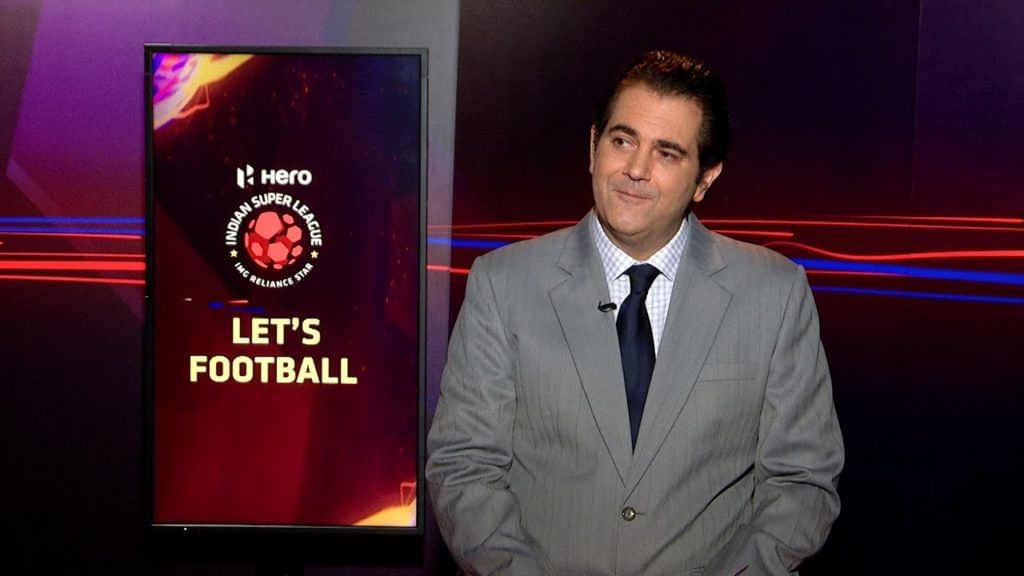 Paul Masefield played football as a professional for several English clubs before moving to Asia and playing here. However, he is most widely known for his punditry work in India. He has worked with several top Indian football broadcasters and works as a commentator and a pundit during the pre and post-match programs.
Paul Masefield's knowledge of Indian and Asian football in general is exemplary. The 50-year-old is one of the best experts who closely follows every league in Asia, especially the Indian Super League.
Pulasta Dhar
Pulastha Dhar is a national award winning sports journalist. He completed his education at the University of Sheffield in England and has since worked as a sports commentator, writer, presenter, columnist, pundit and analyst.
He has most prominently worked for Star India and frequently covers matches in Indian football. Pulasta Dhar was also recently heard calling FC Goa's 2021 AFC Champions League matches. Fair to say, Dhar's football knowledge combined with ability to present the game to the viewers in a technical yet simplistic language is commendable.
For more updates, follow Khel Now on Twitter, Instagram and join our community on Telegram.