These players are very popular globally on social networking sites.
Football players at the top level have a huge following across social media. Facebook in particular is one of the biggest social networking sites. Fans of the game love to follow their favourite footballers to stay updated with their affairs on and off the field. It is a great way for footballers to interact with their fans and stay connected with them throughout the many stages of their careers. Footballers like David Beckham and Kaka from the previous generation and Cristiano Ronaldo and Lionel Messi from the present generation are some of the names that hold huge fan followings on social media, particularly Facebook. When it comes to being one of the most popular footballers on the planet, the list includes quite a few legendary names. Here are the top 10 most followed footballers on Facebook in 2022.
James Rodriguez – 36 million
Columbian sensation James Rodriguez has over 36 million followers on Facebook. The former Real Madrid player currently plays at Al Rayyan SC in Qatar. He became a global superstar due to his performance at the 2014 FIFA World Cup and has since been a global figure.
Mesut Ozil – 37 million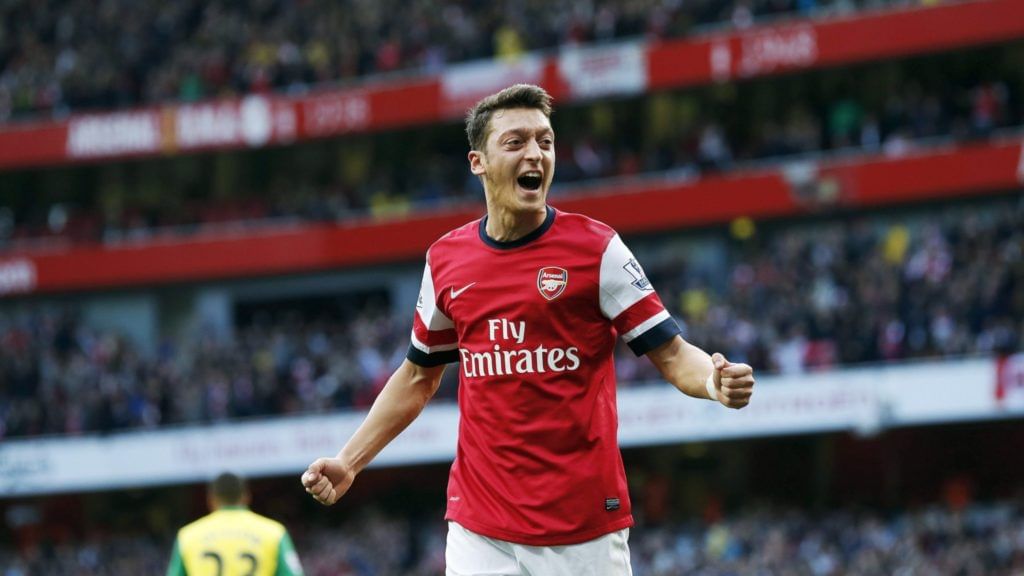 Ozil is by far one of the most popular footballers from Germany. The former Real Madrid player has 37 million followers on Facebook. The 33-year-old has also played for Arsenal and is currently plying his trade for Istanbul Basekshehir in Turkey. He is a FIFA World Cup winner with Germany and regularly takes a stand on social issues.
Sergio Ramos – 38 million
Sergio Ramos is yet another former Real Madrid player who has a huge fan following on social media. Ramos is currently plying his trade for Paris Saint-Germain in Ligue 1. The Spaniard has won a FIFA World Cup and multiple major trophies in his career and is massively popular.
Zlatan Ibrahimovic – 39 million
Zlatan Ibrahimovic has remained a popular figure across the globe for quite some time. The Swede is popular both for his sensational quality on the pitch and the larger-than-life personality off it. He likes to speak his mind and also has a straightforward approach on social media. 39 million followers on Facebook help the former Manchester United player make this list.
Kaka – 39 million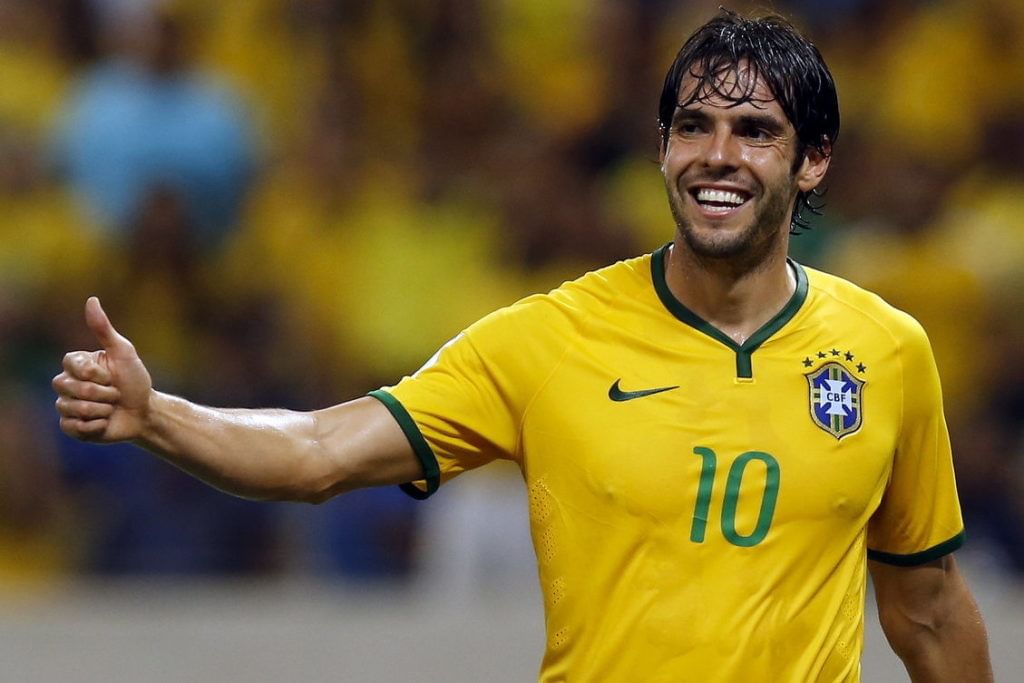 The 40-year-old was one of the best footballers of his generation. The magnificent Brazilian was mesmerizing on the pitch and played for clubs like AC Milan and Real Madrid among others. During his playing time, Kaka won the Ballon d'Or, the UEFA Champions League, and the FIFA World Cup among other major titles. He currently has 39 million followers on Facebook.
Ronaldinho – 54 million
Ronaldinho Gaucho has 54 million followers on Facebook. He was one of his generation's finest footballers, and even today, many regard him as one of the best players to ever grace the sport. The former FC Barcelona and AC Milan player won multiple trophies such as the UEFA Champions League, the Serie A, and the La Liga. He also won the World Cup with the Brazil national team.
David Beckham – 56 million
David Beckham was massively famous worldwide for his football skills and dashing looks. He had a very successful playing career, winning multiple trophies with Manchester United, Real Madrid, LA Galaxy and Paris Saint-Germain. The President of Inter Miami has 56 million followers on Facebook. 
Neymar Jr – 89 million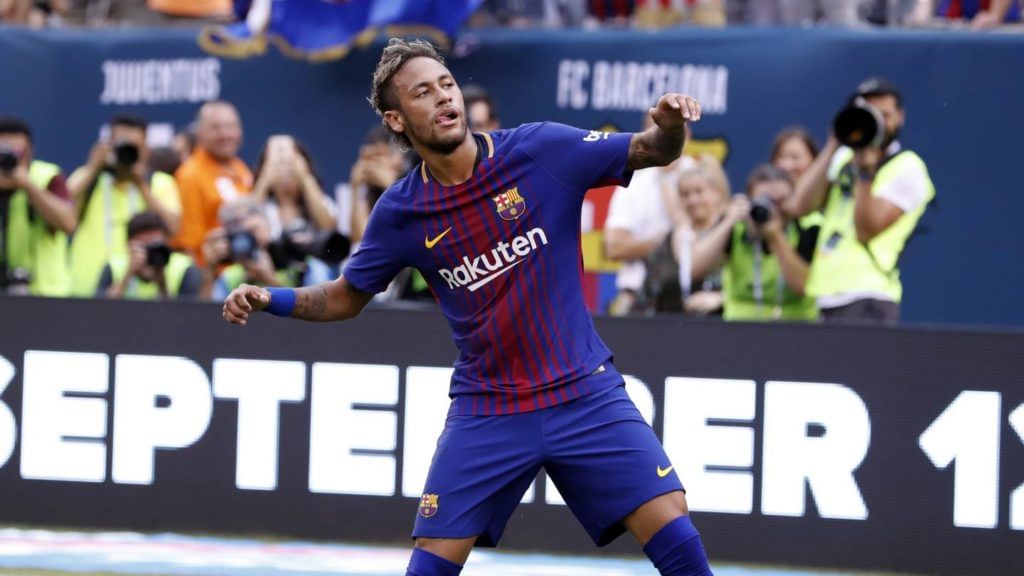 Neymar Jr, the world's most expensive football player, has 89 million followers on Facebook. The Brazilian star exploded on the European scene during his stint with FC Barcelona and then moved to PSG following a transfer worth €222m. He is a brand ambassador for many top companies across the globe and has a massive market value both as a footballer and a public figure.
Lionel Messi – 106 million
Only two footballers in the world have over 100 million followers on Facebook. Lionel Messi has 106 million followers, which is the second highest number for a football player. The legendary Argentine is a seven-time Ballon d'Or winner and has multiple trophies at the club level. Messi has also won a Copa America title with the Albiceleste.
Cristiano Ronaldo – 152 million
Cristiano Ronaldo has the most number of followers on Facebook at 152 million in August 2022. He is also the most followed sportsperson and public figure on the social networking platform. A legend in every sense of the word, the Portuguese international has won multiple trophies with Manchester United, Real Madrid and Juventus. He is a global icon who inspires millions with his footballing abilities and goal celebrations. 
For more updates, follow Khel Now on Facebook, Twitter, Instagram, Youtube and join our community on Telegram.