On this list, you will find some of the greatest names from football history
Whether it's a player, a team or a manager, winning in the UEFA Champions League is considered the ultimate achievement of a career. For managers, who are the pilots of the ship, it matters even more. They might not get praise for their contribution to the team's win, but they are held responsible for everything. This is why managers haven't easily excelled in the Champions League, and Antonio Conte is an example of a great manager struggling to succeed.
That is why our focus today is on managers who have won the most games in UEFA Champions League history.
10. Diego Simeone – 45 wins
Even though the Argentine manager doesn't have any Champions League titles to his credit, he has steered Atletico Madrid twice to the finals. Atletico Madrid has been very consistent under Simeone, reaching the quarterfinals and semifinals on regular basis. He has managed his team in 91 games and won 45 of them. Despite Simeone's unattractive style, Atletico Madrid has produced results which showcases his pedigree.
9. Ottmar Hitzfeld – 47 wins
Ottmar Hitzfeld is regarded as one of the best German coaches in Champions League history. His historic Champions League triumph with Borussia Dortmund in 1997 is one of the best examples of his brilliance. However, he switched to Bayern Munich in 1998. He then led Munich to the Champions League title in 2000-01. Hitzfeld has won 47 games out of 95 games in the UCL.
8. Rafa Benitez- 53 wins
Former Liverpool manager Rafael Benitez is one of the greatest Champions League managers of all time. In 2005, he led Liverpool to the Champions League title. He also won the UEFA manager of the year award that year. He has won 53 out of 95 matches at the tournament with several clubs.
7. Jurgen Klopp – 54 wins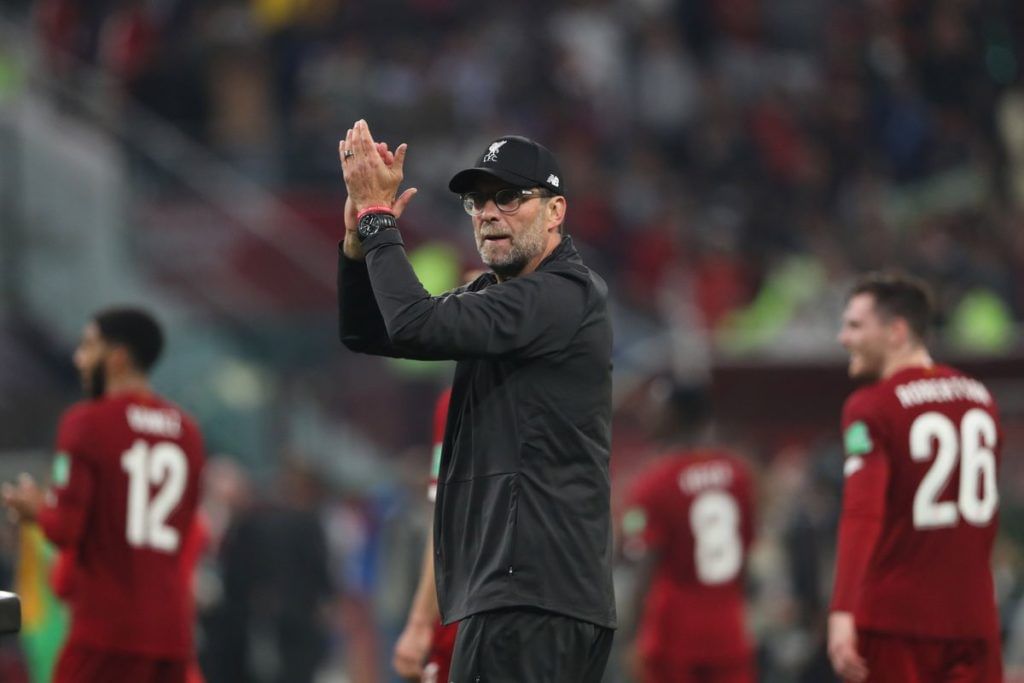 Liverpool is regarded as one of the best clubs currently and everything can be attributed to their manager Jurgen Klopp. He led them to their sixth Champions League title in 2019. In this competition, Klopp has worked with two teams – Liverpool and Borussia Dortmund. He has led his teams to victory in 54 out of 96 games in the tournament.
6. Louis Van Gaal – 57 wins
Louis Van Gaal has managed some of the biggest clubs in Champions League history. In 95 matches, he has won 57, making him the sixth most successful manager in the tournament. Van Gaal currently manages the Netherlands national team. His distinguished career has seen him manage many big teams, including Manchester United, FC Bayern, Barcelona, and Eredivisie giants Ajax.
5. Jose Mourinho – 81 Wins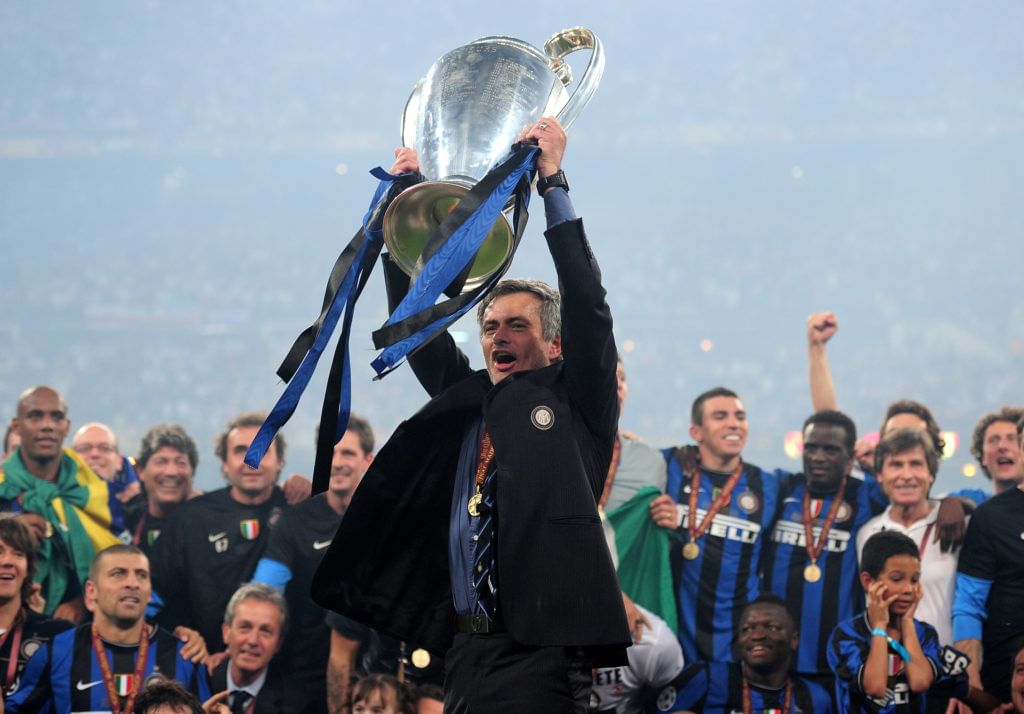 Mourinho is widely known for his tactical brilliance, and it was his FC Porto's Champions League triumph in 2003-04 that made him a household name in football. The Portugese has won two Champions League titles, one with FC Porto and another with Inter Milan. He has managed his teams in 150 Champions League games and won 81 of them. Besides FC Porto and Inter Milan, he also managed Chelsea, Real Madrid, Tottenham Hotspur, and Manchester United.
4. Arsene Wenger – 86 wins
Despite not winning the UEFA Champions League, the ex-Gunner boss has an impeccable record in the competition. The Frenchman has won 86 matches out of the 184 he has managed in. The Gunners were very consistent in the Champions League during Arsene Wenger's era and reached the finals in 2006.
3. Pep Guardiola – 94 Wins
Barcelona's legendary player and manager is a serial winner who's won everything during his career. Guardiola has two Champions league titles to his name. In total, he has won 94 of his team's 149 Champions League games with a winning percentage of 63. The Spanish manager has been very consistent, and his team is always considered one of the favorites.
2. Carlo Ancelotti- 101 Wins
Real Madrid's current manager has been instrumental in all of the teams he has managed. Last season, Los Blancos won their 14th UCL title under Don Carlo. In 180 games, the Italian coach has won 101 games. Only Ancelotti has won the Champions League four times and with two different sides (two times with Real Madrid and two times with AC Milan).
1. Sir Alex Ferguson – 102 Wins
The legendary manager of Manchester United has won more Champions League games than anyone else. He won all trophies with Red Devils during his time with the club. Ferguson led Manchester United 190 times in the Champions League and won 102 games, giving him a winning percentage of 54%. He won a total of 13 Premier League trophies and two Champions League trophies with United.
For more updates, follow Khel Now on Facebook, Twitter, and Instagram and join our community on Telegram.