The competition is regarded as the most prestigious in club football in the world.
The UEFA Champions League (UCL) gives the fans some of the best matches to witness. What makes this tournament exciting is the number of well-matched, competitive teams fighting to be crowned the champions of Europe.
Goals win you matches, but fans tend to ignore the contribution of assist-providers in the game. In this article, we will look at some of the top assists-providers in the UEFA Champions League:
10. Zlatan Ibrahimovic (26)
One of the two players from the list to have not won the UEFA Champions League. Ever since his debut, Zlatan Ibrahimovic has represented many prestigious clubs such as FC Barcelona, Paris Saint-Germain, Inter Milan, AC Milan, Manchester United, Juventus and Ajax. He has scored a total of 49 goals and provided 26 assists, featuring in 127 games.
His most impressive record was with PSG, where he scored 20 and assisted 11 in 33 appearances. The Swede has an impressive league record though, having won 10 titles in four different countries. His best season was 2012-13, where he provided seven assists for PSG.
9. Cesc Fabregas (26)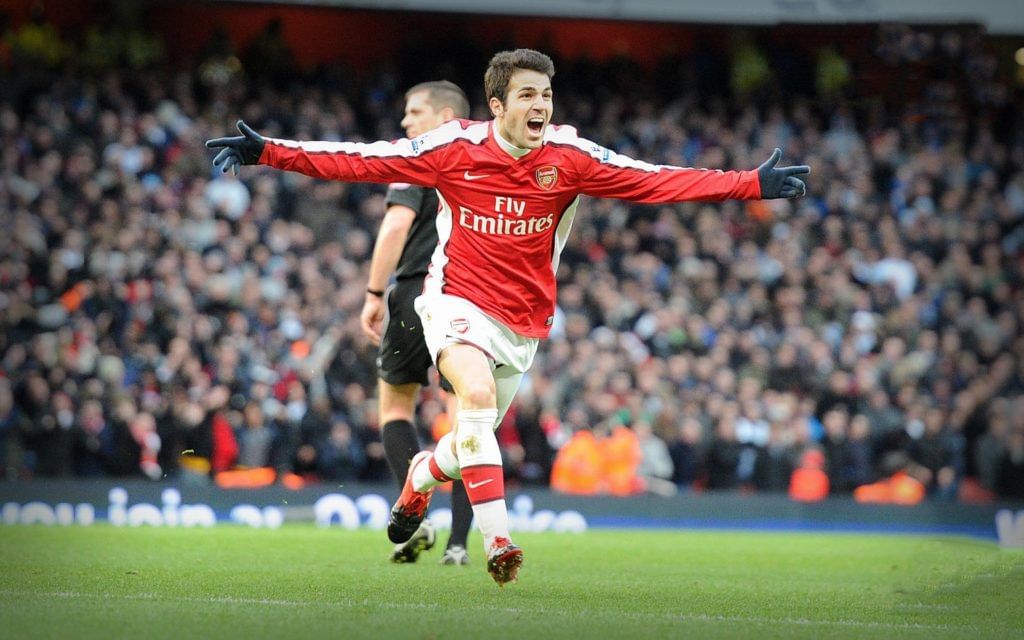 Another player to feature in the list who has not won this prestigious competition is Cesc Fabregas. He appeared in one UCL final in 2006, when Arsenal faced FC Barcelona. Interestingly, Arsenal scouted Fabregas from Barcelona's academy and the same Barcelona team robbed Fabregas of his only UCL medal chance.
The Spaniard was known for his vision, which made him one of the best providers of goals. He made a total 112 appearances in the UCL, providing 26 assists and scoring 24 goals. His best performance was in 2008-09, where he provided six assists, helping Arsenal reach the semi-finals.
8. Karim Benzema (27)
Karim Benzema is one of the few players on this list to have won the competition multiple times. He has won the UCL four times- all as a Real Madrid player. In 136 appearances, Benzema has recorded 27 assists and scored an impressive 76 goals. He is the fourth-highest goalscorer in the competition.
After scoring in their group stage match against FC Sheriff, the Frenchman became the first player to score in 17 consecutive Champions League campaigns. Though he hasn't provided any assists this season, he has continued to score goals for his side.
7. Andres Iniesta (29)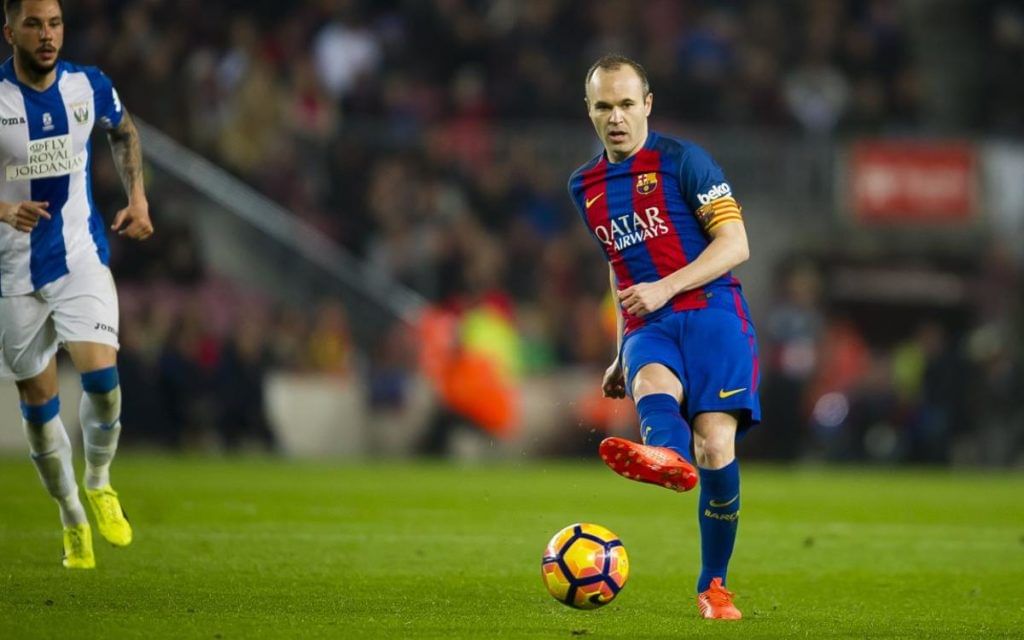 Andres Iniesta is considered as one of the greats of the modern era. No Barcelona fan can forget the era when the trio of Xavi, Iniesta and Sergio Busquets dominated the midfield, making life difficult for opposing teams. The highlight of Iniesta's career would be his FIFA World Cup winning goal in 2010 against the Netherlands.
Apart from this, a goal in the semi-final against a strong Chelsea side in the 2009 edition of the Champions League was another moment where he proved that he is a match-winner. Barcelona ended up winning the tournament that year. In 132 UCL appearances, he had 29 assists in his kitty.
6. Neymar (29)
Neymar is a superstar and his stats speaks for this. Starting his journey from Santos to being a sensation at FC Barcelona and then moving to PSG, Neymar has won almost all possible club titles. This also includes the Champions League title win in the 2014-15 season.
In 74 UCL appearances, he has recorded 29 assists and 41 goals. PSG broke the transfer record for him, paying his release clause of €222m to FC Barcelona in 2017. His transfer to PSG changed the entire dynamics of the transfer market. He still stands as the most expensive player in club football history.
5. Xavi Hernandez (30)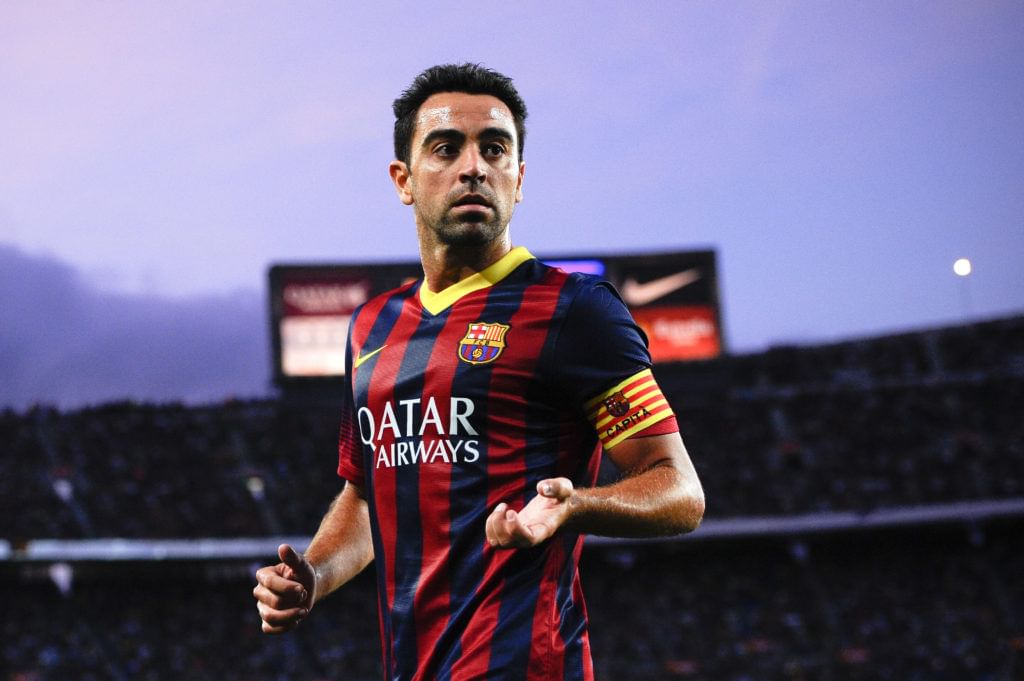 Popularly known as Xavi, the former captain and now the manager of FC Barcelona was a lethal midfielder. He was a part of the golden generation of the club and one of the rare players to have represented only one club in his entire career. He won the Champions League four times and La Liga a staggering eight times in his illustrious career.
Though he did not score many goals in the Champions League, he provided 30 assists in 157 appearances. Xavi also ranks third for the most UCL appearances.
4. Ryan Giggs (31)
Ryan Giggs was probably the best midfielder of his era. A Manchester United legend, he also comes in the list of players to have played for only one club in his entire career. He made his debut in 1991 for the Red Devils and played until 2014. He made 151 Champions League appearances in total, providing 31 assists and scoring 30 goals for the Manchester club.
The Welshman was instrumental in helping Manchester United win two Champions League and 13 Premier League titles. The midfielder was also the first player to score in 16 consecutive seasons of the Champions League.
3. Angel Di Maria (35)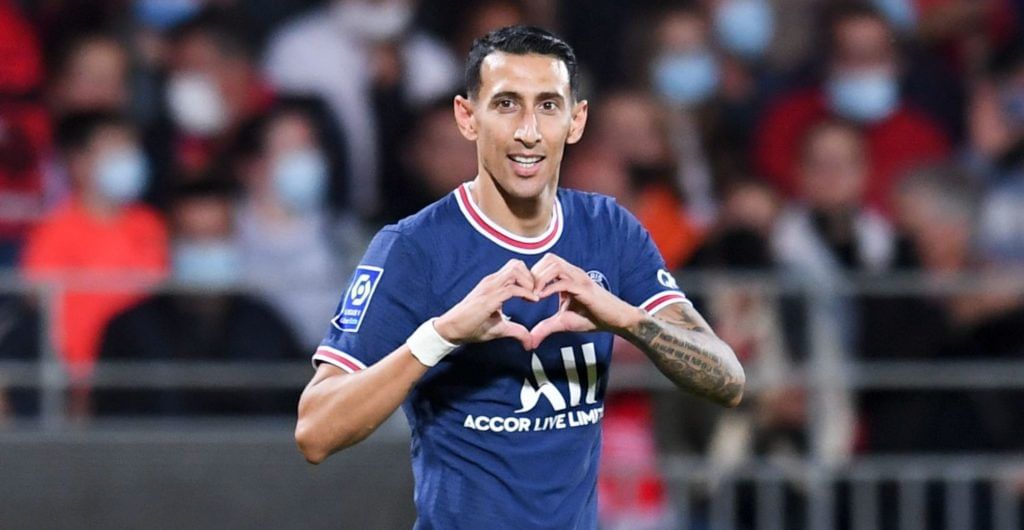 The Argentinian is one of the most prolific players to have played the game. In 99 appearances of the Champions League, he has recorded 35 assists and scored 22 goals. He has won the title once in 2014 playing for Real Madrid. In that season, he scored three goals and assisted five times.
His best performance of the competition came for PSG in the 2019/20 season, where he recorded seven assists and scored three goals. His performances were instrumental in helping them reach the final.
2. Lionel Messi (36)
As with any prominent record or competition, the assists chart of the Champions League also battles Lionel Messi and Cristiano Ronaldo. A legend of the game, Messi has won this competition four times- all of them coming with FC Barcelona. Messi now plays for Paris Saint-Germain and will be looking to repeat the same magic, with the likes of Neymar and Kylian Mbappe alongside him.
In terms of goals scored as well, Messi stands second behind Ronaldo, scoring 125 goals in 155 appearances. He shares the record of scoring in 17 consecutive seasons along with Real Madrid forward Karim Benzema.
1. Cristiano Ronaldo (42)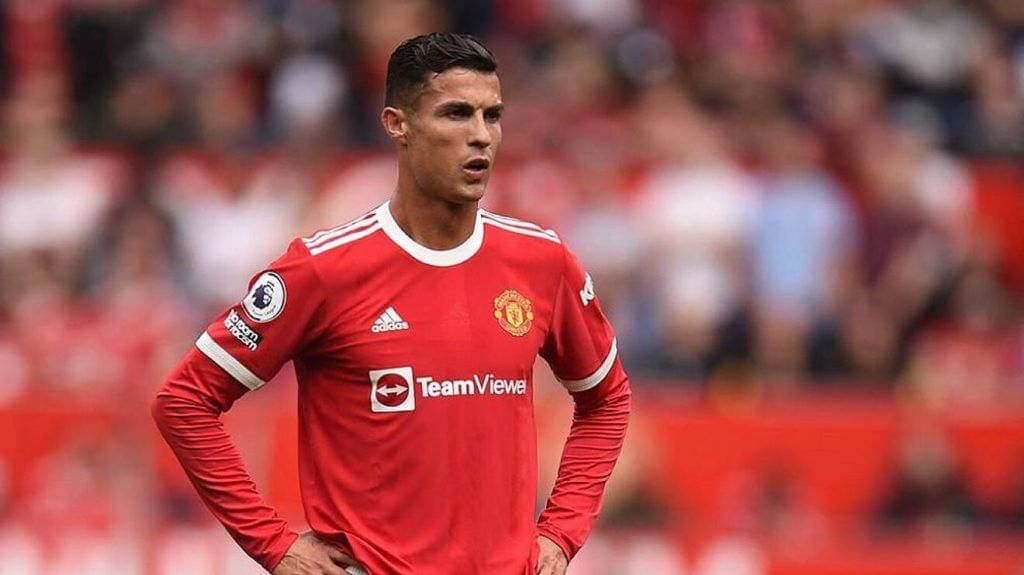 The UEFA Champions League and Cristiano Ronaldo's records is no unknown story. The Portuguese legend tops the charts for most appearances, goals and assists. In 186 appearances, he has scored 141 goals and provided 42 assists. He has won the UCL five times- once with Manchester United and a staggering four times with Spanish giants Real Madrid.
After his transfer from Juventus back to United, Ronaldo will be aiming to help the Red Devils bring back their glory days by winning the Champions League.
For more updates, follow Khel Now on Twitter and join our community on Telegram.