Football Gaming
Top 10 fastest players in EA FC 24
By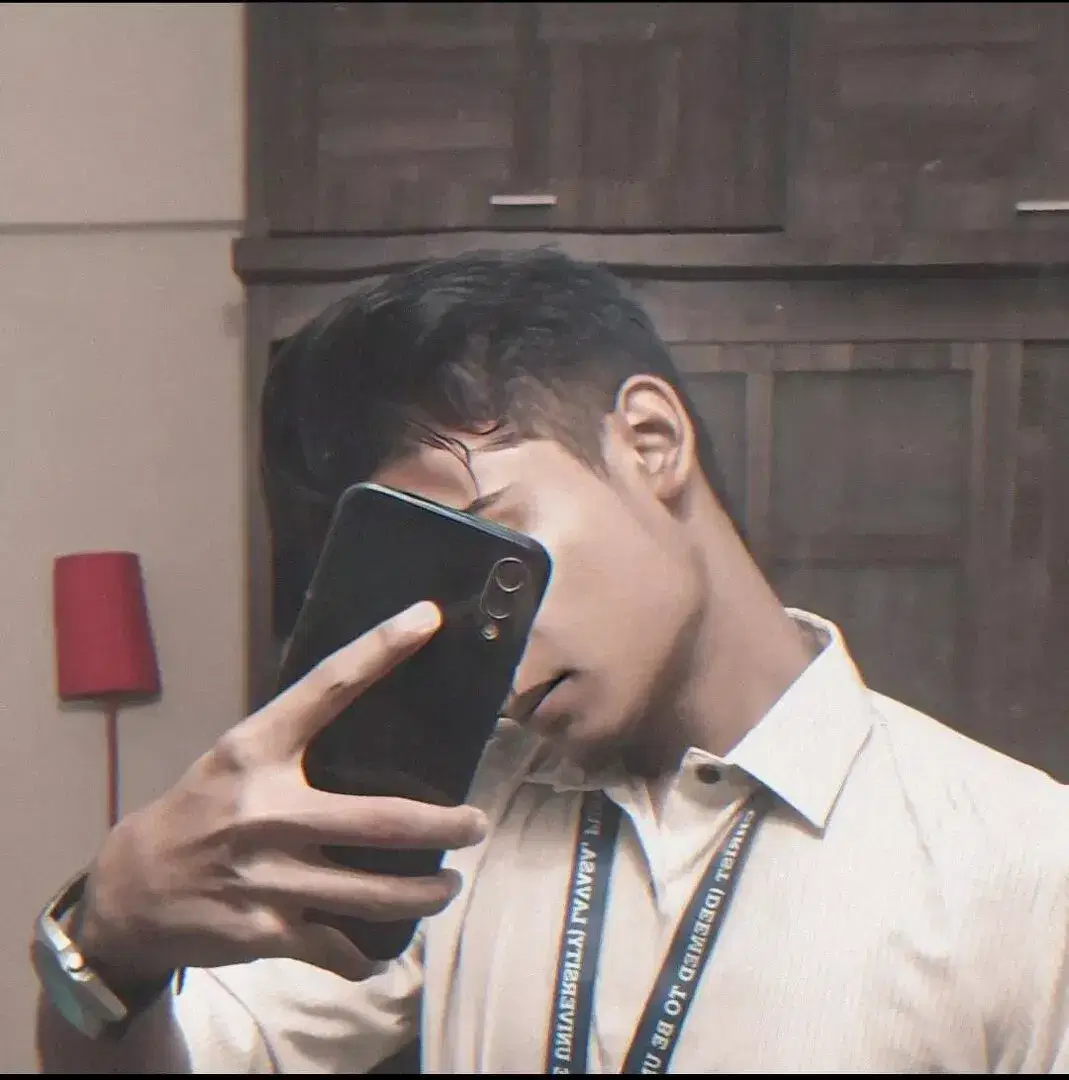 Jeebak
A look at the players with the most pace in EA FC 24
The annual excitement for EA Sports' FIFA series never fades away. Gamers around the world eagerly await the release of the latest instalment, and one of the most anticipated aspects is undoubtedly the player ratings. Among these, the speed attribute (PAC) holds a special place in the hearts of gamers. Faster players often have an advantage in FIFA Ultimate Team, and in EA FC 24, the competition to find the fastest players is fiercer than ever.
Pace, the meta since the inception of Ultimate Team, continues to be a game-changer. Speedy players have been the darlings of FIFA enthusiasts, and some legendary speedsters like Marvell Wynne, Jonathan Biabiany, and Mathis Bolly have gained a cult following in recent years. Now, as we delve into the top 10 fastest players in EA FC 24, we discover a diverse array of talents, including the introduction of women's players to the list.
Fastest players in EA FC 24:
10. Jeremie Frimpong (94 PAC)
Jeremie Frimpong is yet another Bundesliga full-back with a lightning pace, boasting a 94 PAC rating. His speed makes him a formidable barrier for wingers attempting to get past him. Moreover, Frimpong's strong links to other top players make him a versatile choice for many teams.
9. Ismaila Sarr (94 PAC)
Ismaila Sarr is back in France with Marseille after a successful stint in the Championship with Watford. He carries his impressive 94 PAC with him, making him a formidable winger who can outpace many defenders. Sarr's blistering speed can be a game-changer in crucial moments.
8. Trinity Rodman (94 PAC)
Trinity Rodman is the fastest women's player in EA FC 24, and her card is nothing short of overpowered. Hailing from the Washington Spirit, Rodman, who has famous NBA player Dennis Rodman as her father, brings athleticism and speed to the game. With a 94 PAC rating, she is a must-have addition to your Ultimate Team and forms strong links with other players on this list.
7. Michael (94 PAC)
Brazilian forward Michael continues to impress with Al-Hilal, now flaunting a whopping 94 PAC rating, an increase of 10 from FIFA 23. His blistering pace will undoubtedly cause havoc for opposition defences and provide a valuable asset for any squad.
Trending World Football Articles:
6. Sirlord Conteh (95 PAC)
While Sirlord Conteh might not boast the most glamorous overall rating at 68, his 95 PAC makes him a budget-friendly gem in EA FC 24. This lightning-fast player can prove incredibly useful in Career Mode, particularly for those looking for a budget option up front. Wait until you see the quality of players he keeps company within the 95 PAC category.
5. Moussa Diaby (95 PAC)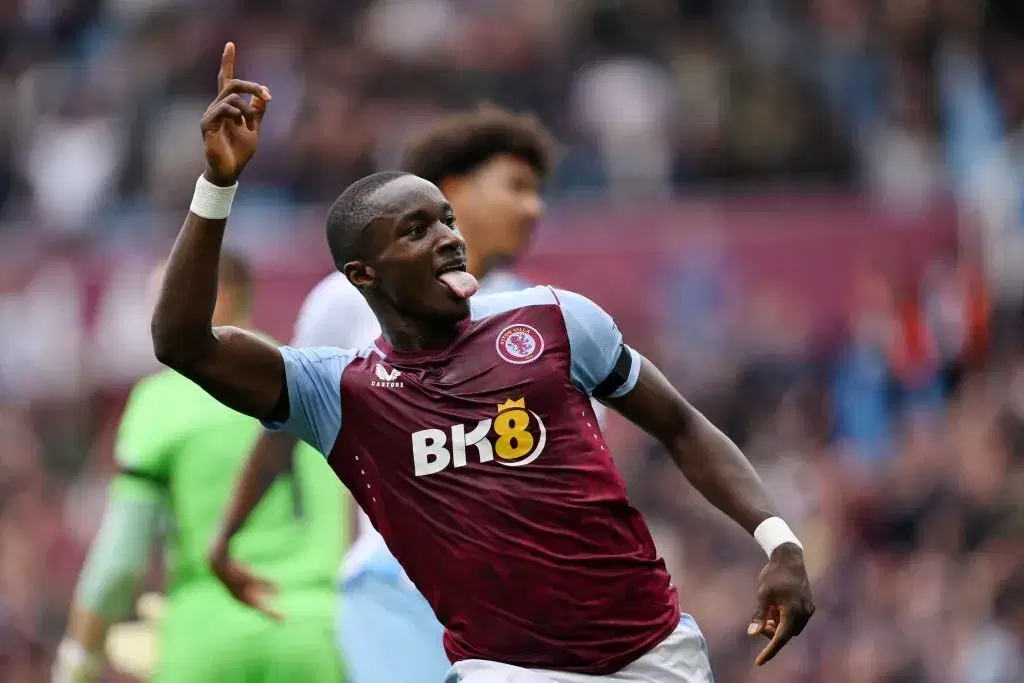 Moussa Diaby's summer move to Aston Villa ensures that the deadly Diaby-Frimpong link is no more. Nevertheless, Diaby retains his incredible pace with a 95 PAC rating. Combining this speed with an 86 dribbling rating and a low centre of gravity, Diaby is set to breeze past defenders with ease. He's an excellent pickup for any team.
4. Alphonso Davies (95 PAC)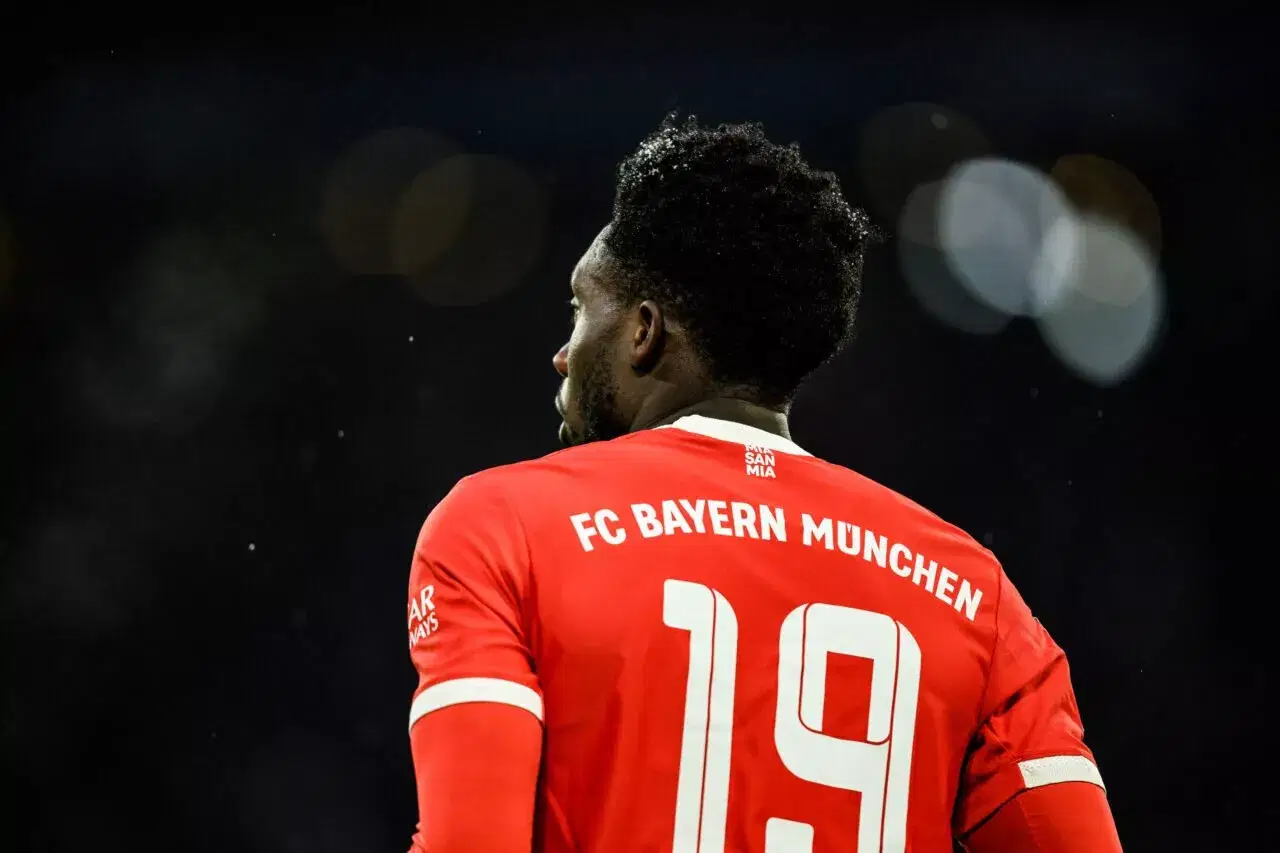 When it comes to pace from a defender's position, Alphonso Davies reigns supreme in EA FC 24. With a staggering 95 PAC as a left-back, Davies poses a significant threat down the flank. He also forms strong links with other meta players like Leon Goretzka and Kingsley Coman, making him a must-have addition to your squad from the get-go.
3. Vinicius Jr. (95 PAC)
Despite a significant +3 upgrade, Vinicius Jr. maintains his 95 PAC rating, making him one of the fastest players in EA FC 24. This Brazilian left-winger, rated at 89 overall, promises to run circles around defenders with his agility and speed. Acquiring Vinicius Jr. won't be easy, but he's undoubtedly one of the game's top talents.
2. Karim Adeyemi (96 PAC)
With an 80 overall rating, Karim Adeyemi is the perfect choice for a starter squad striker, especially with his incredible 96 PAC. This German forward offers brilliant links to other promising starter cards, such as Emre Can and Youssoufa Moukoko. Adeyemi's lightning speed can be your secret weapon in the early stages of the game.
1. Kylian Mbappe (97 PAC)
Topping our list is none other than Kylian Mbappe, the French sensation. Mbappe not only boasts a blistering pace but also holds the joint-highest rating in the game at 91. Known for being a menace in Ultimate Team, Mbappe is a coveted addition to any squad. Gamers who manage to pack him early in the game cycle could set themselves up for success. If history is any indication, expect a special card with a mind-boggling 99 PAC in a few weeks.
As the release date for EA FC 24 approaches, the excitement among FIFA gamers continues to build. The list of the top 10 fastest players in the game promises an electrifying experience on the virtual pitch. From established stars like Kylian Mbappe to rising talents like Karim Adeyemi, these speedsters will undoubtedly play pivotal roles in your FIFA Ultimate Team journey.
The inclusion of female players in the list is a significant step forward for the game, making it more inclusive and diverse. Trinity Rodman, the fastest woman in EA FC 24, brings a unique dimension to the game, and her pace will be a valuable asset for any team.
Whether you're a seasoned FIFA player or just starting your Ultimate Team adventure, these players will be essential additions to your squad. Keep your eyes peeled, as securing these speed demons early in the game can give you a significant advantage. EA FC 24 is shaping up to be a thrilling virtual soccer experience, and these players are poised to leave a trail of defenders in their wake. Get ready to unleash the speed demons and dominate the pitch!
For more updates, follow Khel Now on Facebook, Twitter, and Instagram and join our community on Telegram.