Football Gaming
Top 10 highest rated Premier League players in EA FC 24
By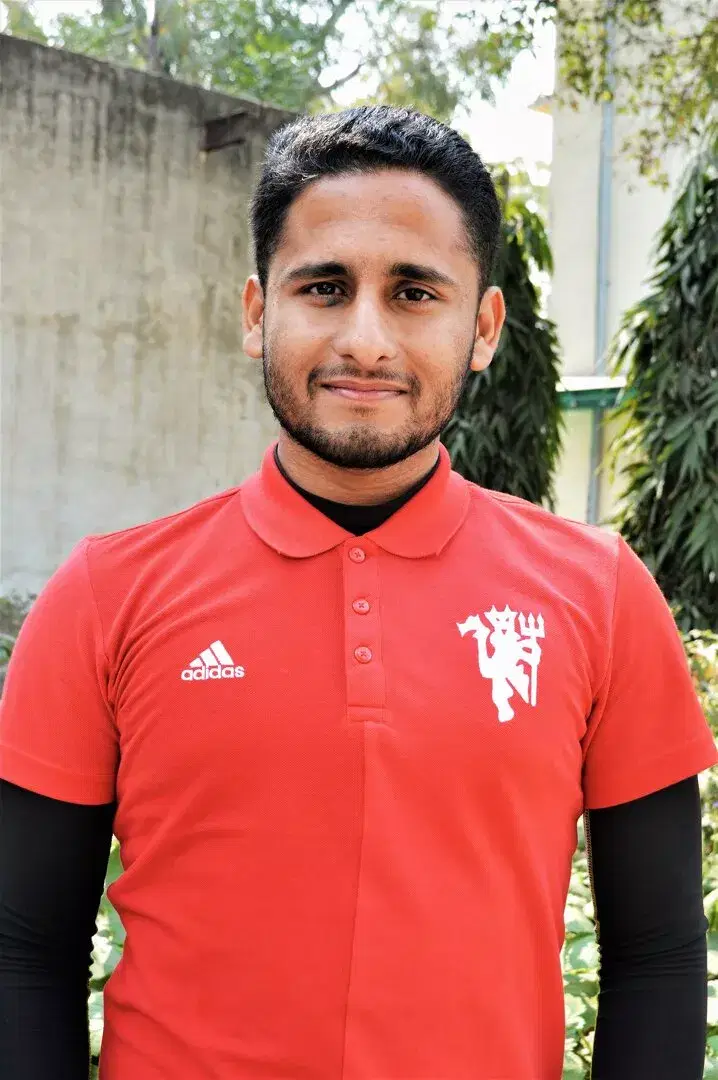 Waseem
Two players from the league have the highest base rating in the upcoming game
EA FC 24 by EA Sports is releasing on 29th September for PS5/PS4, Xbox Series X/S, Xbox One, Nintendo Switch, and PC. It is one of the most anticipated games of the year. Post the unsuccessful negotiations of a new agreement between FIFA, the governing body for football, and Electronic Arts, this will be the first game by the video game publishers without the "FIFA" moniker.
EA recently released the ratings for the players who are set to feature in FC 24. There is a lot of excitement particularly for the Premier League players as the league competition houses some of the best talents in the world. Individuals like Erling Haaland, Kevin De Bruyne and more are some of the highest-rated players in FC 24 due to their real-life performances.
As the game nears its global release on all major gaming platforms, here is a look at the top 10 players with the highest overall rating in EA FC 24:
Top 10 ratings in EA FC 24 (Premier League)
Bernardo Silva – 88
Bernardo Silva is one of the highest-rated midfielders in the Premier League in FC 24. He shares an overall rating of 88 with his clubmate Ederson. In FIFA 23, Silva had a rating of 88 as well.
Bruno Fernandes – 88
Bruno Fernandes, the skipper of Manchester United, is their second-highest-rated player in FC 24. He has received an 88 overall rating in the upcoming game. The creative midfielder has got a two-point boost from an 86 overall rating in FIFA 23.
Virgil van Dijk – 89
Liverpool FC's star defender Virgil van Dijk has an 89 overall rating in FC 24. The centre-back is the joint highest-rated defender from the Premier League in the upcoming game. He had a 90 rating in FIFA 23 and therefore suffers a deduction of one rating point.
Trending World Football Articles:
Alisson – 89
Alisson had an 89 overall rating in FIFA 23 and retains it going into FC 24. The goalkeeper of Liverpool FC did not have an ideal campaign last season but remains the highest-rated goalkeeper in the Premier League due to his qualities.
Casemiro – 89
Casemiro is the highest-rated player in FC 24 from Manchester United. The former Real Madrid star has an overall rating of 89 in the game, the same as in FIFA 23. His performance for the Red Devils was crucial in them winning the League Cup and finishing third in the league table.
Ruben Dias – 89
Ruben Dias had a magnificent 2023-24 season with Manchester City. Winning the treble and becoming a mainstay in the squad meant he received an 89 rating in FC 24. It is an improvement from his FIFA 23 rating of 88.
Rodri – 89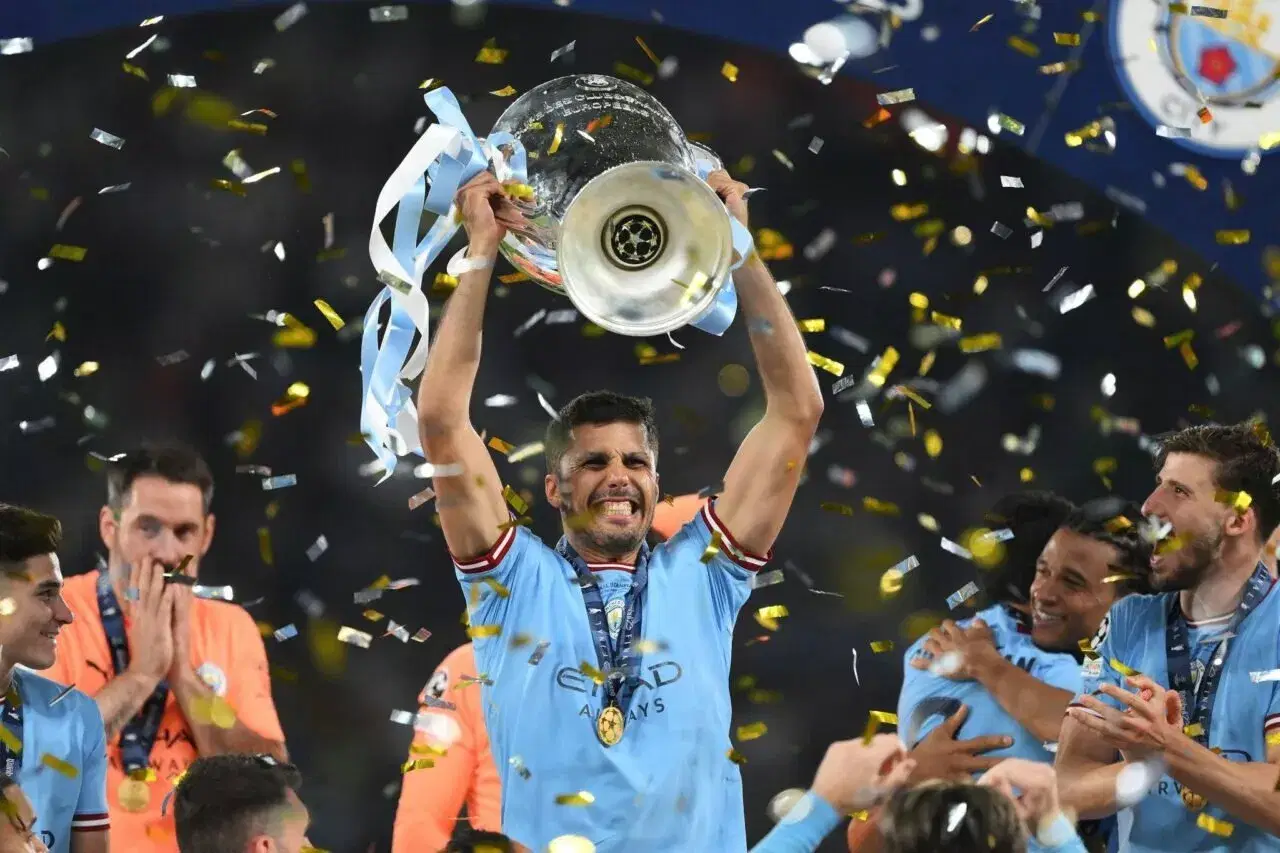 Rodri was a crucial piece of the puzzle at Manchester City. He scored the winning goal in the UEFA Champions League final for the club. In terms of his overall rating, Rodri has received an 89 rating, up by two points from 87 in FIFA 23.
Mohamed Salah – 89
Mohamed Salah, along with Virgil van Dijk, is the highest-rated player from Liverpool in FC 24. The Egyptian international has an 89 overall rating in the game, reduced by one point from a 90 overall rating in FIFA 23.
Kevin De Bruyne – 91
There are three men's footballers in all of FC 24 that have a rating of 91 in FC 24. It is the highest base rating in the game. Kevin De Bruyne is one of those three players. He is also the highest-rated midfielder in all of FC 24.
Erling Haaland – 91
Erling Haaland joins Kevin De Bruyne as the joint highest-rated player in FC 24 from the Premier League. The striker played a major role in helping Manchester City win an incredible treble last season with 52 goals and nine assists. He has gained three points in his overall rating, rising to 91 from 88 in FIFA 23.
For more updates, follow Khel Now on Facebook, Twitter, and Instagram and join our community on Telegram.
posted in :