The Lions of Khorasanare are currently in third position in Group E of the Qualifiers.
Two daunting challenges away from home beckon for the Indian national team in the upcoming FIFA World Cup 2022 Qualifiers calendar, with an unpredictable Afghanistan side up first. The Lions of Khorasan have conceded more goals than India and have been dealt some heavy losses in the campaign so far.
However, at home or in a similar atmosphere, Afghanistan are a completely different beast altogether. While their low FIFA ranking might boost India's optimism, it won't be an easy task to come away with a win. A compact, stubborn side with enough quality to trouble the Blue Tigers, they will look to put on a show for their own fans, albeit at a neutral venue.
Recent Performance
Afghanistan have only won one game in 2019, losing two of their three FIFA World Cup Qualifiers. However, Afghanistan managed to beat Bangladesh 1-0 at home, something India couldn't. Otherwise, it's been a torrid year for them, as they performed poorly in the 2019 Airmarine Cup and drew against Tajikistan in the only international friendly they've played this year. Having conceded 17 goals in six matches this year, Afghanistan have failed to climb the FIFA rankings and are currently sitting in the 149th position.
About The Team
Afghanistan have a long history of playing the beautiful game and started appearing on the international circuit even before India was an independent country. However, their growth since then has been static and they've never been able to qualify for either the FIFA World Cup or the AFC Asian Cup in their history.
Their only trophy has come in the SAFF Championship, which they won in 2013 at India's expense. They've finished runners-up twice in the SAFF Championship as well and even won the Silver Medal at the South Asian Games in 2010.
The Coach
At 29, Anoush Dastgir is one of the youngest national team coaches in the world. He's nearly half the age of Igor Stimac and has been shouldering the responsibilities of marshalling his nation forward at a very young age. Dastgir incidentally only had four caps as a player with the national team, hanging up his boots permanently in 2017 to move into the managerial scene.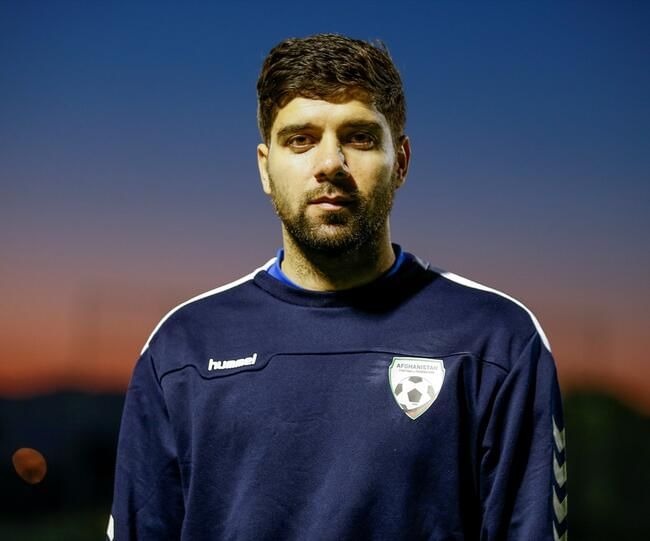 Dastgir won his first match as Afghanistan head coach against Bangladesh
Dastgir won his first game as Afghanistan's manager against Bangladesh and as a young coach, is still testing the waters on the international circuit. However, he knows how to motivate his players and amplify their self-belief to pull off stunning results. Despite being inexperienced, the 29-year-old's managed to retain them in a respectable position in the qualifiers and will look to add another feather to his cap against India.
Players To Watch
Faysal Shayesteh
The Afghanistan #10 is a menace in their attacking puzzle, as he loves creating spaces for his teammates and wandering into all the right areas to cause problems for the opponents. Shayesteh is currently the top scorer in the Afghanistan side with nine goals in 39 caps and is an experienced candidate, having played all around Asia in his career.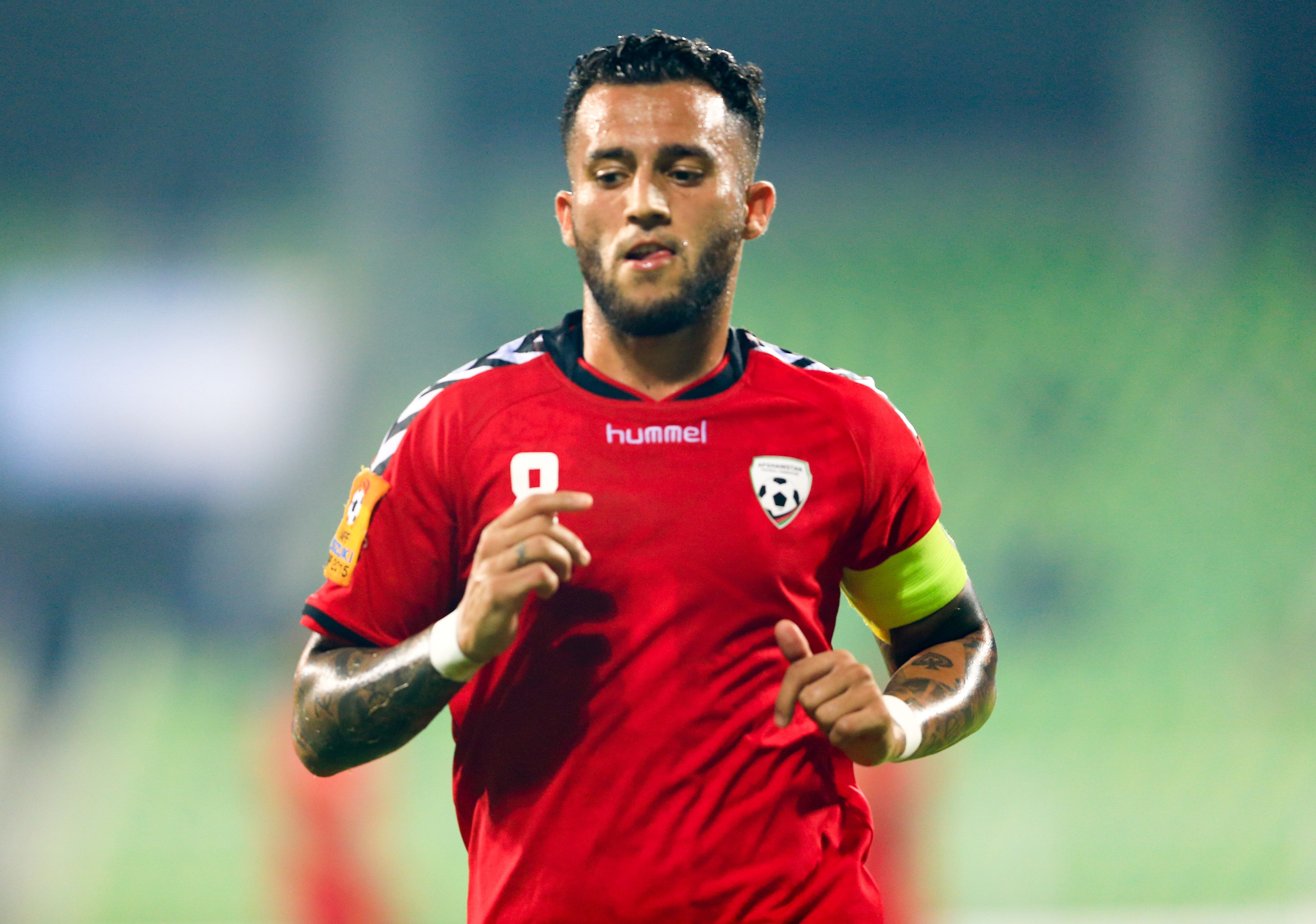 Shayesteh is one of the most important players of Afghanistan
Shayesteh also has a real eye for goal and has been impressive for Thai League side Lampang FC lately, having netted and assisted one goal each in two appearances. He can cause defenders real problems with his stark creativity of lodging in inviting crosses and passes for his striker and has that unpredictable goalscoring spark around him.
Jabar Sharza
While he naturally operates as a winger, Jabar Sharza has been drafted in as a forward for Afghanistan and has done a nice job at it as well. The 25-year-old is a cunning figure inside the box, bullying defenders with his physical presence and often getting on the end of deliveries from his fellow attackers.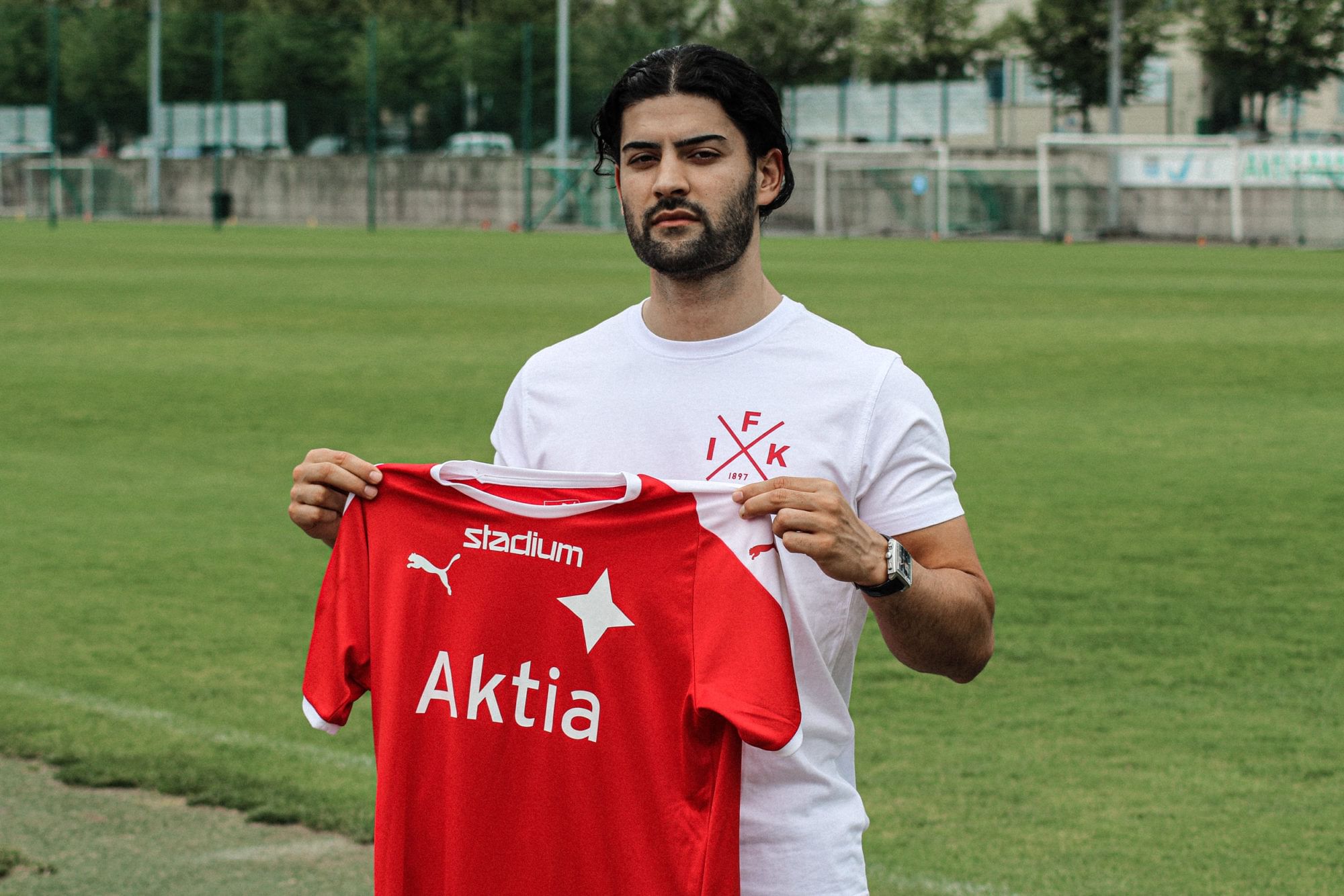 India need to contain Sharza's finishing ability 
Sharza's scored 8 goals in 12 appearances for Danish club Helsinki IFK and is booming in confidence right now. He has that natural finishing ability which makes him even more dangerous. His versatility means he can hold up play and create chances for his teammates, or be a menace in the box by trying to finish them off.
Farshad Noor
The PSV youth academy graduate is the engine room for the Afghanistan side, acting as an extremely hard-working commander to keep his side secure. The Afghanistan captain already has a lot of experience, despite his young age. He also has the tenacity to sustain pressure and act as a real hound in midfield.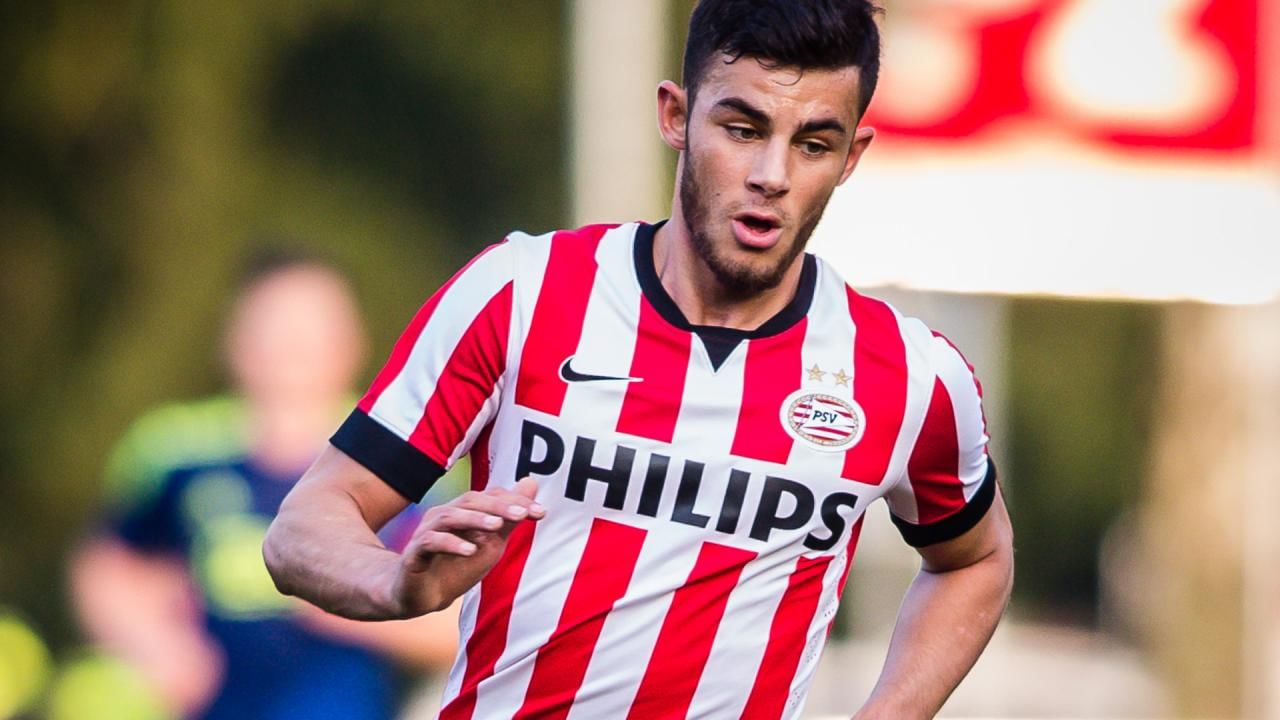 Noor is the captain of the Afghanistan Football Team
He can press oppositions midfielders persistently, win back possession and has the creative flair to get his side going forward as well. Noor's very dangerous from set-pieces, thanks to his finishing ability. The midfielder scored Afghanistan's only goal in the World Cup Qualifiers with a powerful finish against Bangladesh. The 25-year-old's never-say-die spirit energizes his own team and when he's on song, the Afghani side are difficult to contain.
What To Expect
Don't let their poor defensive record fool you. They will not sit back and settle for a draw and will go all guns blazing in attacking vehemently to unsettle Igor Stimac's side. It should actually be an intense encounter and if their plans come to fruition, they can pull off a draw or even hand India their first away loss of the qualifiers.