These players could not force their way into the ranks of the Los Blancos but have forged respectable careers at other clubs.
The whole world knows about Real Madrid, the most successful football club in the history of the game, with a staggering number of titles in their cabinet. The 13-time UEFA champions league winners and 33 times LaLiga champions have dominated the game with the assistance of world-class players in their squad consistently over the years, by spending big on the transfer markets or in some cases, producing remarkable talents from the Real Madrid youth academy, 'La Fabrica', i.e. 'the factory'.
The academy has developed a huge number of young players into professional footballers, with a lot of big names in their alumni. Here are five football stars who have made it big in Europe, obviously from La Fabrica, if you remember.
5. Juan Mata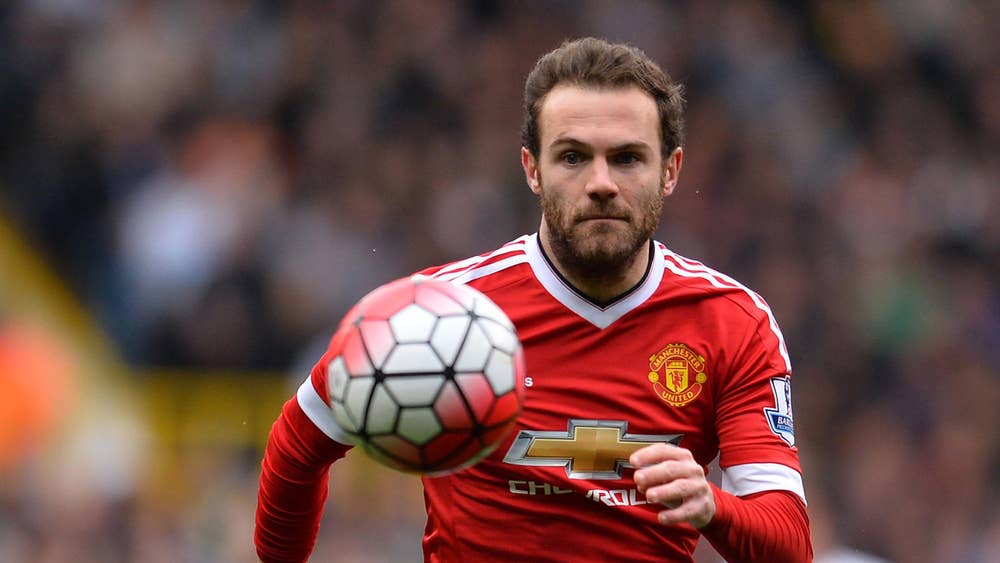 The 31-year-old attacking midfielder that takes up the central position or the right-wing known for his excellent vision, effortless control and playmaking abilities, Juan Manuel Mata Garcia is quite a player, delivering consistent performances in important fixtures at the highest level of the game.
The Spanish international is a graduate of the Real Madrid youth academy and rose to fame during his time at Valencia CF, later representing big premier league clubs like Chelsea and Manchester United.
Juan Mata is one of the most notable 'La Fabrica' stars and has impressed continuously for the Spain National team.
4. Samuel Eto'o
One of the deadliest yet underrated forwards of his era, Samuel Eto'o Fils joined the Real youth team in 1997, playing for Real Madrid B. From there he was loaned out to Leganes for his growth and then sold to Mallorca from where he departed as the club's top scorer before being spotted and signed by the Catalan giants Barcelona FC.
The African player of the year, a record four times, has gained a lot of experience in his illustrious career, representing the likes of Inter Milan, Chelsea, Everton and more. Being a powerful and prolific goal scorer for all the clubs he has represented and is also Cameroon's all-time leading scorer. One of the most versatile players of his time, Eto'o is currently living out his retirement days playing at Qatar SC.
3. Esteban Cambiasso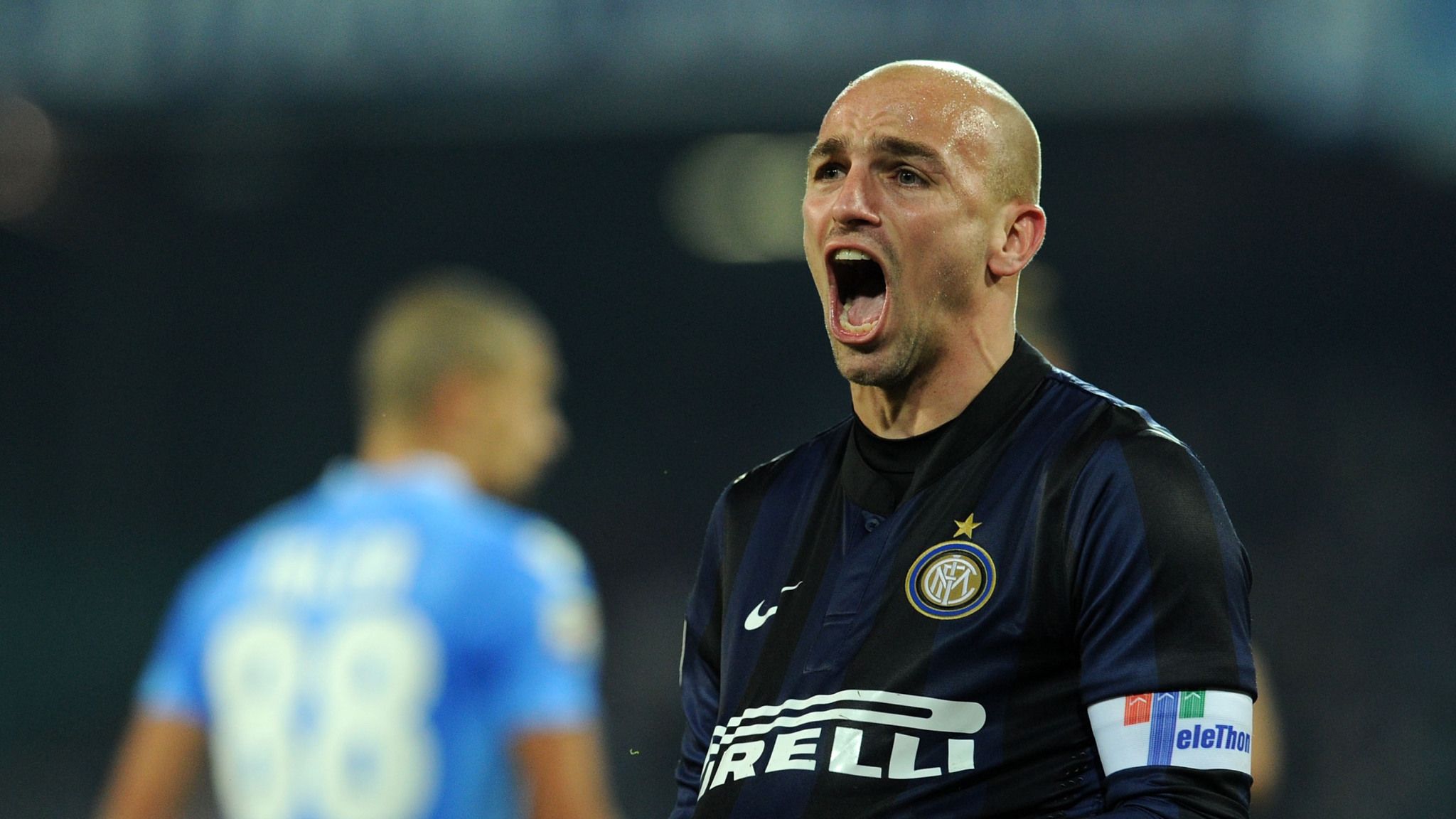 The former Argentine deep-lying midfielder with a glittering career, Esteban Cambiasso won 21 titles along the way, most of them coming during the decade at the Seria A club, Internazionale with 52 caps for the Argentina national team.
He joined Real's youth academy with his brother in 1996, returning to Argentina after a brief time in Spain, where he played for four years and gained valuable experience before returning to Real Madrid.
Esteban played won four trophies before signing for Inter Milan in 2004 and went on to earn a legendary status at the Italian club. The left-footed defensive midfielder with his immense tactical and positional intelligence also played for premier league club Leicester City but only for a season.
He then went to Greece the following year before he finally retired from professional football after his contract at Olympiacos ended.
2. Jose Callejon
A product of the Real Madrid youth ranks, Jose Callejon started his professional career in 2007, displaying his true attacking prowess by scoring 21 goals in 37 games in the 2007-08 season for the reserve squad and was the top scorer of the Segunda Division B in just his first season. A move to Espanyol followed, where the attacker developed further, playing mainly as a winger.
After four years of crucial experience, the youngster returned to Real Madrid but very rarely made it to the starting 11 with the star-studded first team. He mostly came on as a substitute and scored a handful of goals, continuing his impressive scoring record.
The Spanish forward won the La Liga and the Copa del Rey with the Galacticos, before switching to S.S.C. Napoli in 2013, where he has got regular playing time.
Callejon delivered really versatile performances in Italy and became an integral part as he got familiar with creating goals in addition to scoring them, having the most number of assists in Seria A in the 2016-17 season, also scoring 78 goals during his time at the club.
Currently 32 years old, the player has a contract until 2020 with Napoli and is enjoying life, continuing his career in Italy.
1. Saul Niguez
The young, talented central midfielder, Saul Niguez is known for his defensive style of play, efficiently breaking up opposition attacks and linking up the midfield with the backline as well as attack for Atletico Madrid.
The 24-year-old represented Spain in the youth level tournaments and could prove to be an integral part for both his club and country in the future. He joined the Real Madrid academy at the age of 11 before moving to local city rivals Atletico Madrid in 2008.
Saul used to play as a central defender during his spell at Rayo Vallecano but switched to a midfield position at Atletico and since then has been comfortable there, consistently performing well and being an important part of Diego Simeone's team that reached the UEFA Champions League final in 2015-16.
Gradually rising to stardom in Spain, being a consistent part of his squad, Saul is going to be a cherry to watch in future.