A total of 33 events of importance to Indian shuttlers will take place in the year.
From PV Sindhu's Tokyo Olympic bronze medal to a double-medal haul at the World Championships, 2021 had been one of a kind for Indian badminton. It was a roller coaster year with several tournaments being either canceled or postponed due to the pandemic. Due to this, only nine tournaments were held in 2021.
However, a total of 33 events will take place in 2022 which is of importance to Indian badminton. In addition, the Commonwealth Games and Asian Games will add up the excitement this season. Therefore, let's take a look at all the events that are crucial for Indian Badminton in 2022.
January
Interestingly, the 2022 season begins with three tournaments in India itself. The India Open Super 500, Syed Modi International Super 500, and Odisha Open Super 100 will be held this month.
While the India Open will run its course between January 11-16 in New Delhi, the Syed Modi International will take place from January 18- 23 in Lucknow. The India leg will end with the Odisha Open, which will take place from January 25-30 in Calcutta. The successful completion of these three major events will be crucial for Indian badminton.
February
The continental men's and women's team championship for Asia will be held in this month. These will serve as a qualification tournament for the Thomas and Uber Cup in May. This will be a crucial tournament for Indian badminton players who would want to make their mark in the Thomas and Uber Cup.
March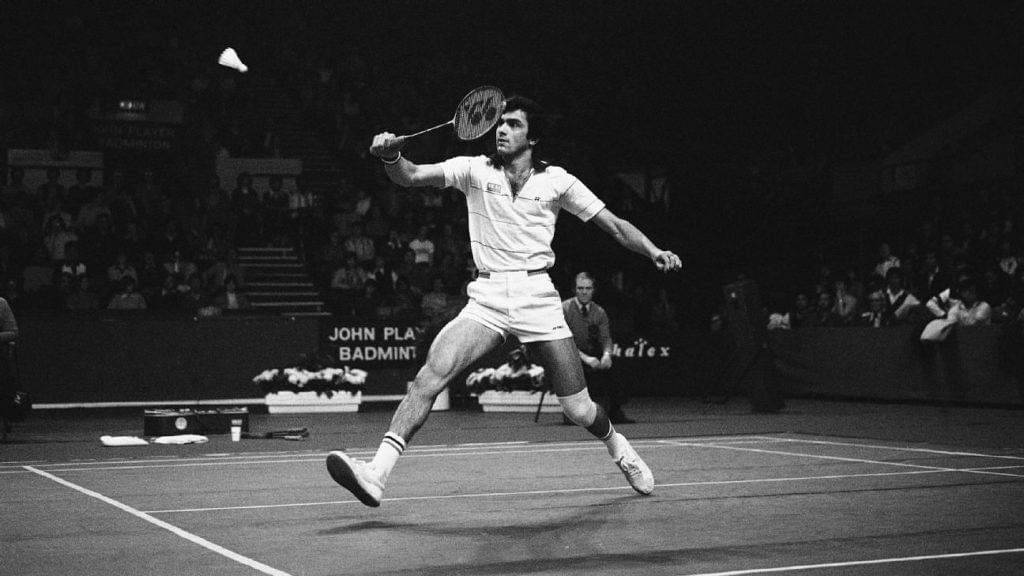 The first BWF Super 1000 tournament this year, the All England Open will take between March 16-20 in Birmingham. Indian badminton has a rich history at the tournament, with the contingent winning five medals from here, including two golds. The Swiss Open, Spain Masters and German Open which are all BWF Super 300 tournaments, will also happen in March.
April
The Korea Open Super 500 tournament will take place between April 5-10 in 2022. This will be followed by the Korea Masters Super 300 tournament, which will begin on April 12 and end on April 17 in Gwangju.
May
The Thomas and Uber Cup will feature between May 8-15 this year.
Another major tournament in May for the Indian badminton players would be the Thailand Open Super 500 tournament. It will take place between May 17-22 in Bangkok.
June
In a major change, the Indonesia Open Super 1000 tournament, and Indonesia Masters Super 500 tournament will be organized in June, compared to December in the previous year. While the Indonesia Masters will take place between June 7-12, the Indonesia Open will be organized between June 14-19. The Malaysia Open Super 750 tournament will begin on June 28 and will end on July 3.
July
The month of July will be crucial for Indian badminton as it will feature various superseries along with the notable Commonwealth Games. The Malaysia Masters Super 500 (5-10), Singapore Open Super 500(12-17), and Taipei Open Super 300 (19-24) are among the credible superseries this month.
Moreover, the month will conclude with the Commonwealth Games, starting on July 28 this year in Birmingham.
August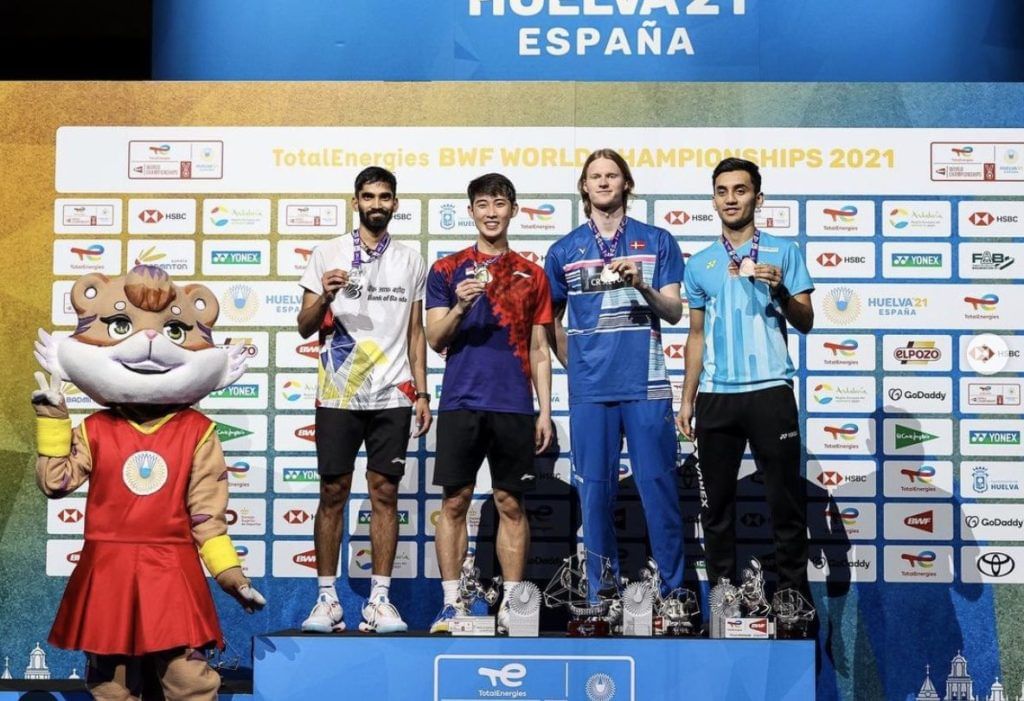 The month of August will feature the high profile event for Indian badminton, which is the BWF World Championships from 21 to 28 August. In the previous edition, Srikanth Kidambi won silver while Lakshya Sen picked up a bronze. Other than this, the Japan Open Super 750 is another tournament to look out for the Indians this month. It will take place from August 30 and will end on September 4.
September
The Asian Games will commence on September 10 in Hangzhou, China. India's star shuttler, PV Sindhu will look forward to bettering her silver medal from the 2018 edition. It is probably the biggest tournament for Indian badminton this year.
October
The month of October will start with the US Open Super 300 tournament between October 4-9. The Denmark Open Super 750 and French Open Super 750 are the most notable tournaments this month for Indian badminton. While the Denmark Open will take place between 18-23 October, the French Open will be organized between 25-30 October in Paris.
November
There are a couple of tournaments that will happen this month namely, the Macau Open Super 300 (1st-6th), Hong Kong Open Super 500 (8th-13th), Australian Open Super 300 (15th-20th), and the New Zealand Open Super 300 (22nd-27th). The month will end with the highly prestigious China Open Super 1000 tournament which will start from November 29 and will end next month on December 4.
December
The China Open will be immediately followed by the Fuzhou China Open Super 750 tournament between 6-11 December. The 2022 season will end with the BWF World Tour Finals between 14-18 December.
For more updates, follow Khel Now on Twitter, Instagram and join our community on Telegram.