The Sun/Paralympic.org/Khel Now
These players have won multiple laurels at the quadrennial event and entered the record books.
Since the first Paralympic Games in 1960, the Paralympics have grown to be one of the largest sporting events in the world. Close on the horizon, the Tokyo 2020 Paralympic Games are finally all set to take place from 24th August to 5th September 2021. After the successful completion of the Tokyo Olympics, all the para-athletes will be eager to showcase their magic at the quadrennial event and win medals.
A total of 15 editions of the Paralympic Games have been held in history. The last edition took place in Rio. The United States top the medal tally with 2175, which include 772 gold medals. Great Britain (1789) and Germany (1443) complete the top three.
Here, let us take a look at the top 10 athletes who have won the most medals in Paralympics history:
10. Tanni Grey Thompson – 16 medals
Born with Spina Bifida, she is one of the most successful para-athletes of the United Kingdom. Tanny competes in wheelchair racing as well as wheelchair basketball. She holds a total of 16 Paralympic medals to her name including 11 gold, four silver and one bronze medal.
Apart from these, there are many more para-athletes who have earned laurels at the mega event.
9. Chantal Petitclerc – 21 medals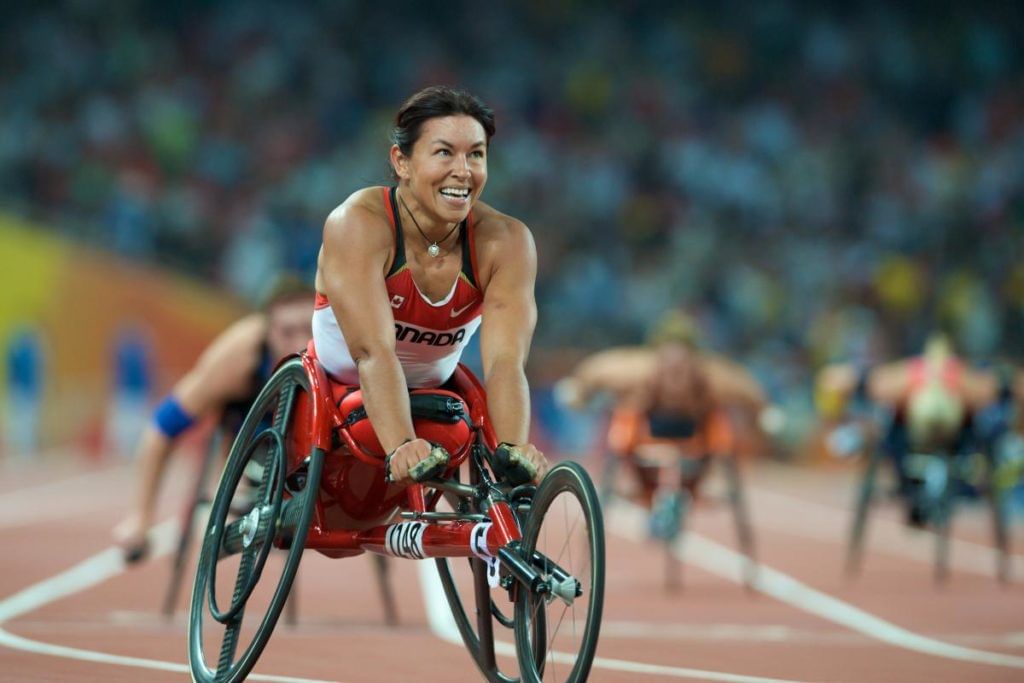 Chantal Petitclerc is a Canadian wheelchair racer who has won a total of 21 Paralympic medals including 14 gold, five silver and two bronze medals. She was not born with any disability, but lost both her legs and incurred a spinal cord injury in an unfortunate accident.
8. Michael Edgson – 21 medals
Michael Edgson is a retired Canadian Paralympic swimmer, who has won a total of 21 Paralympic medals, including 18 gold medals. Edgson is a visually impaired athlete, who competed in the B3 category.
7. Reinhild Möller – 23 medals
Reinhild Möller is a former German alpine ski racer, who competed in the Summer Paralympics in track and field event. Overall, she has won a total of 23 Paralympic medals, including 19 gold medals. Unfortunately, she lost half of her left leg in a farm accident at a very young age.
6. Daniel Dias – 24 medals
Daniel Dias is a Brazilian Paralympic swimmer, who was born with a congenital deformity in his arms and right leg. Despite competing in just three Paralympic games, he has managed to win a total of 24 medals including 14 gold medals.
5. Beatrice Pierre Hess – 25 medals
Beatrice Pierre Hess is a French Paralympic swimmer. Affected with cerebral palsy, she competes in the S5 disability category. She is considered one of the best swimmers in the world. Hess has bagged a total of 25 Paralympics medals including 20 gold and five silver.
4. Ragnhild Myklebust – 27 medals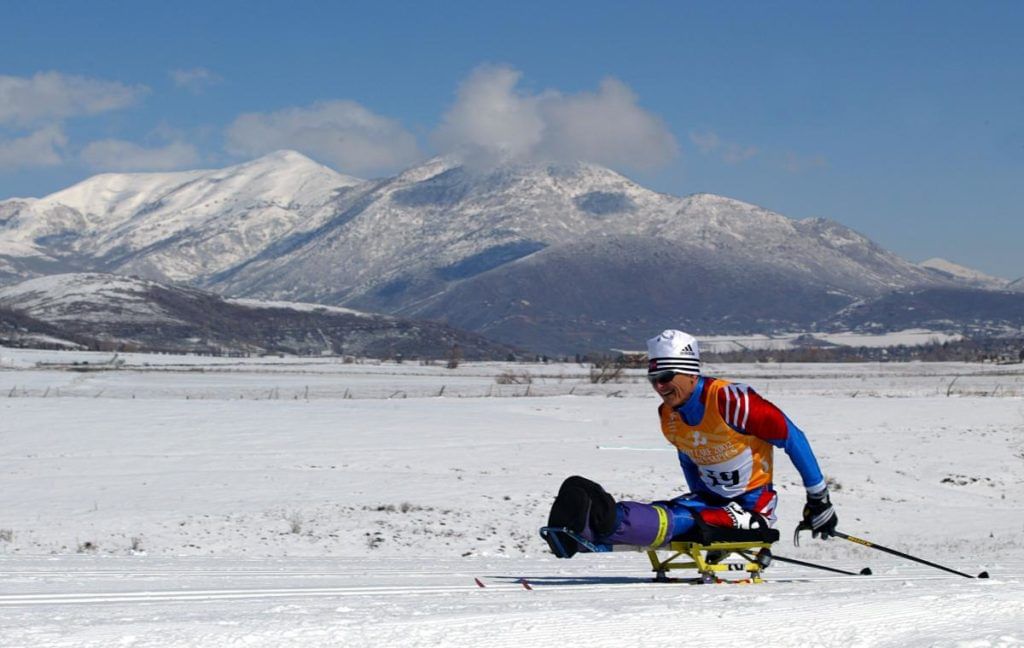 Ragnhild Myklebust is a Norweigian Nordic Skier, who won most medals at the Winter Paralympics. Overall, she has won 27 medals, of which 22 are gold. Ragnhild battled polio at a very early age but overcame difficulties to set the bar in skiing at the Paralympics.
3. Zipora Rubin-Rosenbaum – 30 medals
Zipora Rubin-Rosenbaum is another athlete, who has won a total of 30 Paralympic medals. Of those 30 medals, 15 are gold, 8 silver and 7 bronze. She has competed in multiple sporting events at the Paralympic Games and won medals in most. Zipora is regarded as one of the most versatile para-athletes. She has competed in athletics, swimming, table tennis and wheelchair basketball.
2. Jonas Jacobsson – 30 medals
He is a Swedish sport shooter, who has participated in 10 consecutive Summer Paralympics from 1980 to 2016. In that span, he bagged a total of 30 medals in Paralympics, including 17 gold, 4 silver, and 9 bronze. Born with a spinal cord injury called paraplegia, which paralyzes the lower limbs, Jonas Jacobsson overcame his frailty to participate in 10 consecutive Paralympic Games.
He is also the first athlete with a physical disability to receive the Svenska Dagbladet Gold Medal, Sweden's annual spring honour.
1. Trischa Zorn – 55 medals
Having won a spectacular total of 55 medals (41 gold, 9 silver, and 5 bronze), Trischa Zorn is the most successful athlete at the Paralympics. Blinded by birth, the American swimmer has competed in the S12, SB12, and SM12 disability categories. Zorn was inducted into the Paralympic Hall of Fame in 2012 for her achievements in sport.
For more updates, follow Khel Now on Twitter, Instagram and join our community on Telegram.