Amateur Boxing
Men's World Boxing Championships 2023: Sachin Siwach enters pre-quarterfinals
By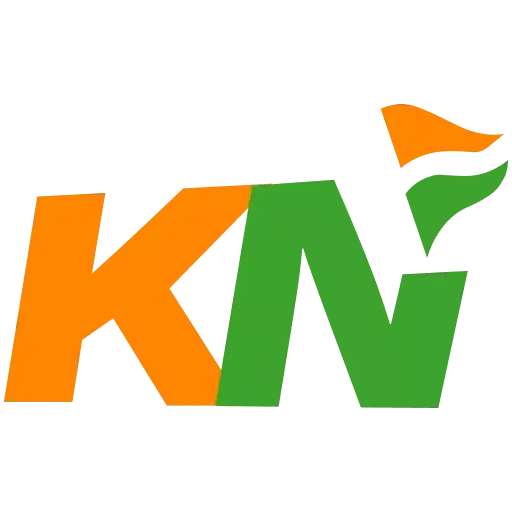 Khel Now
Naveen and Govind Sahani bowed out after losing their bouts.
Indian pugilist Sachin Siwach (54kg) was at the top of his game on Monday as he defeated Moldova's Serghei Novac comfortably to reach the pre-quarterfinals of the ongoing IBA Men's World Boxing Championships 2023 in Tashkent, Uzbekistan. Sachin dominated the match from the beginning and registered a 5-0 unanimous decision over his opponent. The 2021 World Youth champion started aggressively and never let his guard down in the first round.
He continued with the same strategy in the second round as well. He landed some heavy punches on his opponent with swift movements. Sachin was all over Novach in the third and final round with precise hits and received the decision of all the judges in his favour. He will now face top seed Kazakhstan's Makhmud Sabyrkhan in pre-quarters on Tuesday.
Naveen Kumar bows out
On the other hand, Naveen Kumar (92kg) went down 0-5 against Enmanuel Reyes of Spain. The Indian boxer found it hard to get into a rhythm in the first round and could not find his feet in the second round as well. Naveen tried hard to get back into the game in the last round but it was too late and the Indian boxer lost the bout to exit the tournament.
Govind Sahani exits
Govind Sahani (48kg) also suffered a 0-5 defeat against top seed Sakhil Alakhverdovi of Georgia. The Indian pugilist couldn't find his feet and the Georgian boxer was too quick for him. He kept Govind at bay throughout the bout.
Indian Sports Live Coverage on Khel Now
Deepak (51kg), Nishant Dev (71kg) and Akash Sangwan (67 kg) will be in action in their respective pre-quarterfinal bouts on Tuesday. Deepak (51kg) will face Jiamao Zhang of China, while Nishant Dev will go up against Nidal Foqahaa of Palestine. Akash Sangwan will play against Kazakhstan's Dulat Bekbauov.
The ongoing tournament is witnessing the participation of 538 boxers, including several Olympic medallists, from 107 countries.
For more updates, follow Khel Now on Facebook, Twitter, and Instagram and join our community on Telegram.