Amateur Boxing
Men's World Boxing Championships 2023: Mohammad Hussamuddin makes quarter-finals, Deepak Bhoria upsets Tokyo Olympics medallist
By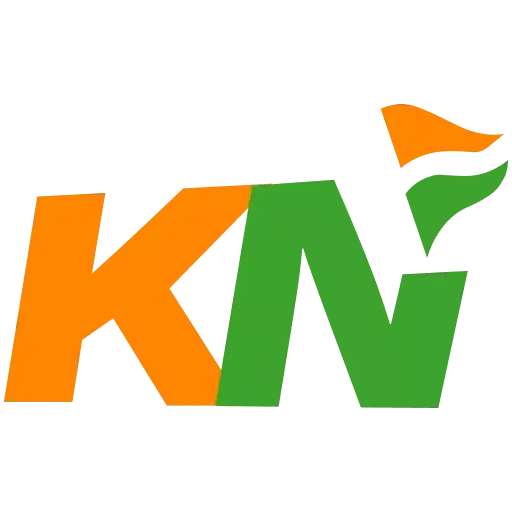 Khel Now
Compatriots Sumit and Narender will be in action later tonight.
Indian pugilist Deepak Bhoria (51kg) stunned Tokyo Olympic bronze medallist and 2021 World Champion Saken Bibossinov on Sunday to reach the pre-quarterfinals at the IBA Men's World Boxing Championships 2023, while Mohammad Hussamuddin (57kg) also registered a victory to advance to the quarter-finals.
Meanwhile, Sumit (75kg) and Narender Berwal (92+kg) went down in their respective bouts to bow out of the tournament.
Sumit faced Russia's Pavel Sosulin in his first bout at the ongoing IBA Men's World Boxing Championships and made a bright start. He used his powerful punches to good effect and took the first round by 3-2 before winning the second round by the same scoreline. However, he wasn't able to maintain the momentum in the final round and lost to Sosulin in a 1-3 split verdict.
On the other hand, Narender Berwal (92+kg) struggled to find his feet right from the first round against Fernando Arzola of Cuba. He tried to land some heavy blows on his opponent but Arzola proved to be too quick for him in all three rounds of the match as the Indian pugilist went down by 0-5 unanimous decision.
Deepak Bhoria upsets Tokyo Olympics medallist
Deepak started the bout slowly and took some time to get into the rhythm of the game but Bibossinov used it to his advantage and landed some punches. The Indian boxer ended the first round strongly and hit his opponent with a flurry of punches but lost by 2-3.
After the second round, Deepak was trailing before mounting a great comeback in the final round. He picked up the pace and moved around swiftly throughout the bout, while hitting his opponent with some hard blows. Deepak evaded the Kazakh boxer's punches consistently and impressed the judges to win by 5-2 after the decision went to bout review.
Deepak will face Zhang Jiamao of China in his next bout and will look to register another big win in the tournament.
"My target was to play with patience since the start of the bout and gather as many points as I can. The first two rounds were tough but I was focused on not losing my patience and waiting for the right moment to attack. Coaches had told me to lure my opponent with the right punch before using my left hook to good effect. It worked as I connect a lot of left hooks to get points. Every bout is important for me and I play every match like it's a final match for me. I am focused on winning my next bout now," commented Deepak after the victory.
Indian Sports Live Coverage on Khel Now
Mohammad Hussamuddin advances to quarter-finals
On the other hand, Hussamuddin faced Russia's Savvin Eduard in the pre-quarters. The Indian pugilist dominated the bout from the start and never gave any chance of a comeback to his opponent.
Hussamuddin was quicker than his Russian opponent in the second round as well. In the third round, he kept on counter-punching smartly to register a 5-0 win. He will go up against second seed Umid Rustamov (Azerbaijan) in the quarter-finals of the tournament.
Boxers Sumit (75kg) and Narender (92+kg) will be in action later tonight. Sumit will start his campaign in the round of 32 bout against Russia's Pavel Sosulin while Narender will square off against Arzola Lopez of Cuba in the last-16 stage.
The ongoing tournament is witnessing the participation of 538 boxers, including several Olympic medallists, from 107 countries.
For more updates, follow Khel Now on Facebook, Twitter, and Instagram and join our community on Telegram.