Badminton
Denmark's Mia Blichfeldt receives unpleasant messages on social media after win over Malaysia's Goh Jin Wei
By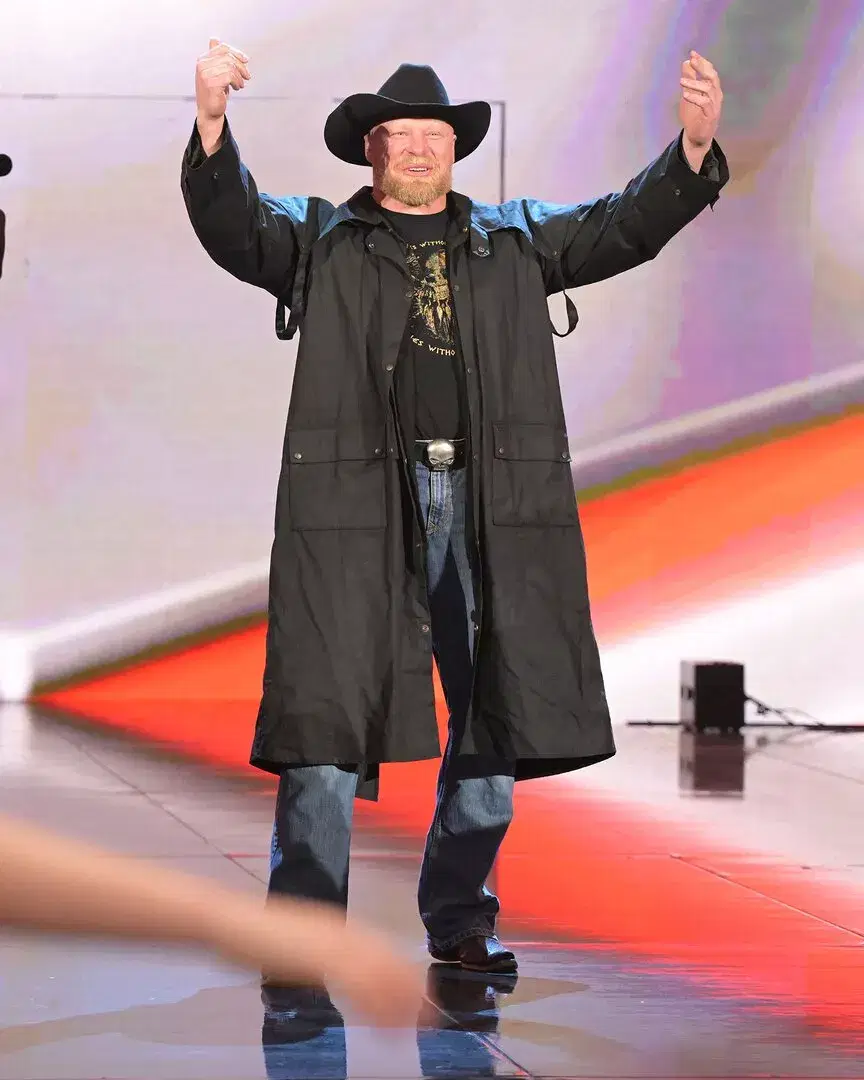 Sky
The Danish No. 2 beat the Malaysian 21-14, 15-21, 21-19 in Sudirman Cup 2023 quarter-final tie.
Denmark's Mia Blichfeldt has revealed that she has received hateful messages on social media after her win over Malaysia's Goh Jin Wein in the women's singles clash of Malaysia vs Denmark tie in Sudirman Cup 2023. The WR 25 beat Goh Jin Wei in three sets (21-14, 15-21, 21-19) to help Denmark level the tie. Denmark were eventually knocked out from the quarter-final stage after a 1-3 defeat to Malaysia.
Blichfeldt, who won the only game for Denmark, had a tough match against Goh Jin Wei with both shuttlers going at it with each other and even being warned by the umpire on several occasions. Blichfeldt was warned on four occasions.
In an instance during the game, she was seen hitting the shuttle away from the Malaysian Goh Jin Wei after losing a point, leading to an awkward moment between both shuttlers.
In another moment, the Danish player snatched the shuttle from Goj Jin Wei's hands even as she was speaking with the umpire regarding challenging a point. Eventually, Mia Blichfeldt went on to win the match in a little over an hour.
Indian Sports Live Coverage on Khel Now
Later, the Denmark No. 2 put up a on her Instagram profile, where she has mentioned that she has received hateful messages after the match. "I have received many unpleasant messages after the team match yesterday. Let's keep the good tone on social media," she wrote.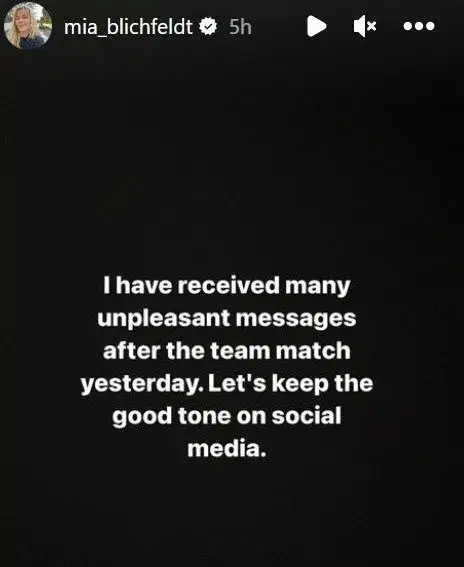 Malaysia eventually went on to win the quarter-final tie 3-1 to reach the semis. They were eventually beaten by Korea by the same margin in the semis. But Malaysia will return with another bronze medal from the Sudirman Cup. This is their third bronze and the second consecutive year that they have medalled at the Sudirman Cup, they also won bronze in 2021 and in 2009.
For more updates, follow Khel Now on Facebook, Twitter, and Instagram and join our community on Telegram.