Badminton
BWF World Junior Championships 2023: Tara Shah, Ayush Shetty enter quarterfinals
By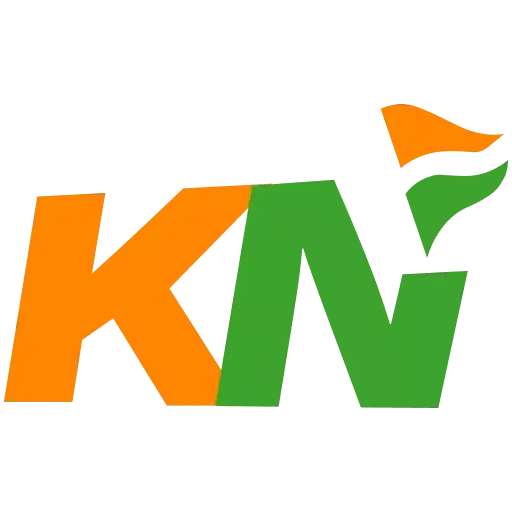 Khel Now
Sathwik Reddy/Vaishnavi Khadkekar went down mixed doubles.
Tara Shah and Ayush Shetty maintained their impressive form as they won their respective matches and secured their place in the quarterfinals on day four of the BWF World Junior Championships 2023 in Spokane, USA early on Friday.
Backed by the support of BAI, SAI, REC and Yonex, the Indian shuttlers had a mixed day on the fourth day of the prestigious event.
In the girls' singles category, Tara Shah delivered a dominant performance and cruised to victory against Lucie Krulová of the Czech Republic in just 25 minutes with a score of 21-8, 21-7. Tara impressed everyone with her movement and stroke play and didn't give any chance to the opponent.
Meanwhile, in the boys' singles section, Ayush Shetty defeated Jamal Rahmat Pandi of Philippines in a resounding 21-16, 21-12 victory. Ayush displayed his power and stamina along with smart technical play.
Indian Sports Live Coverage on Khel Now
In the mixed doubles category, Sathwik Reddy Kanapuram and Vaishnavi Khadkekar fought hard against the Indonesian duo of Adrian Pratama and Felisha Alberta Nathaniel Pasaributo to stage a comeback following their 10-21 loss in the first game.
However, their efforts fell short as they ultimately lost the tie 10-21, 20-22 . The other mixed doubles pair of Samarveer and Radhika Sharma lost their tie against Japan's Kenta Matsukawa and Nao Yamakita in a closely contested match ending with scores of 18-21, 17-21.
In the boys' doubles section, Divyam Arora and Mayank Rana were defeated by the Indonesian pair of Muhammad Al Farizi and Nikolaus Joaquin with scores of 12-21, 10-21. Meanwhile, Tushar Suveer and Nicholas Raj lost against the tournament's fifth seed duo Bryan Jeremy Goonting and Aaron Tai of Malaysia by scores of 14-21, 17-21.
Tara Shah will face Xu Wen Jing of China, while Ayush Shetty will take on Yudai Okimoto of Japan in the quarterfinals later in the day as both the shuttlers look to secure a medal.
For more updates, follow Khel Now on Facebook, Twitter, and Instagram and join our community on Telegram.