Indian Basketball
Asian Games 2023 3×3 Basketball Highlights: India go down to China, face consecutive defeats
By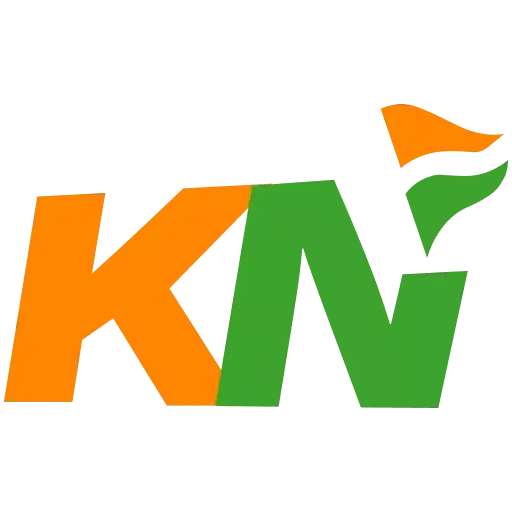 Khel Now
Hello and welcome to Khel Now's live blog for 3×3 basketball India vs China live match in Asian Games 2023 live. Please wait for the blog to load.
The Indian women's 3×3 basketball team is scheduled to face off against hosts China in the 2nd group stage encounter at Asian Games 2023. In the previous encounter the team faced a formidable challenge against a dominant Uzbekistan squad. Right from the opening tip-off, it became evident that the Uzbekistan women's team had arrived with a determined game plan to assert their authority. Their relentless pace and unwavering commitment to a commanding performance made it arduous for the Indian women to establish their rhythm.
Throughout the course of the contest, Uzbekistan maintained relentless pressure on the Indian side, refusing to yield an inch. Despite India's spirited efforts, which included flashes of brilliance such as consecutive two pointers, Uzbekistan managed to preserve their lead. The match ultimately concluded with Uzbekistan securing a five-point advantage, a testament to their supremacy on the court.
Despite the defeat, the Indian women's team exhibited resilience and moments of exceptional play. As they move forward in the competition, they will undoubtedly aim to regroup, analyze their strategies, and work on their game plan as they prepare to face the Republic of China in their next match.
Upcoming Matches
The Indian women's 3×3 basketball team is set to take on the People's Republic of China in their next pool match, scheduled for the 27th of September. This match presents an opportunity for the Indian team to make a fresh start in the competition and showcase their competitive spirit. These captivating 3×3 basketball matches unfolded at The Deqing Geographic Information Park Basketball Court in Hangzhou, China.
The second day of 3×3 basketball action at the Asian Games provided spectators with an enthralling display of skill, teamwork and determination. While the Indian men's team celebrated their well-deserved triumph, the women's team faced a relentless Uzbekistan squad that proved to be a formidable adversary.
As the competition progresses, fans eagerly await more thrilling encounters on the courts of Hangzhou, where the resilience and tenacity of these athletes continue to shine brightly.
For more updates, follow Khel Now on Facebook, Twitter, and Instagram; download the Khel Now Android App or IOS App and join our community on Telegram.
posted in :