Indian Basketball
Asian Games 2023 3×3 Basketball Highlights: India beat Macao to register consecutive wins in Men's Pool C
By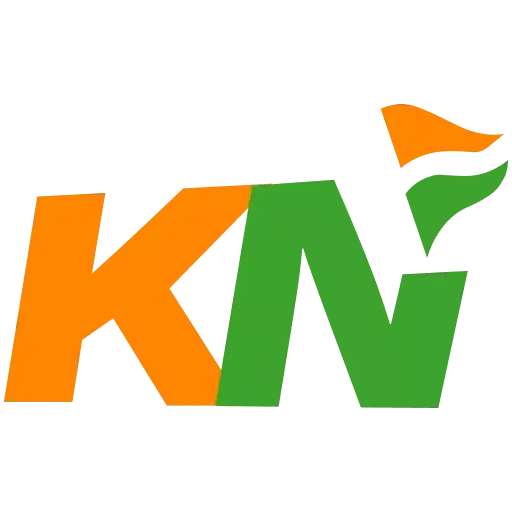 Khel Now
Hello and welcome to Khel Now's live blog for 3×3 basketball India vs Macao live match in Asian Games 2023 live. Please wait for the blog to load.
In an electrifying display of 3×3 basketball prowess, the Indian men's team achieved an impressive and comfortable victory over the Malaysian team in their opening encounter of Asian Games 2023. The match unfolded as a thrilling showcase of strategic brilliance, individual talent and effective teamwork. India managed to secure the win by expertly managing the game clock, while maintaining a four-point lead, a testament to their skillful execution of game management techniques.
Two standout players from the Indian team, Pranav Prince and Sekhon, emerged as pivotal figures in this victory. Their remarkable skills and synergy with their teammates allowed India to assert control over the proceedings. Prince and Sekhon orchestrated plays with precision, showcasing their ability to create scoring opportunities while maintaining a staunch defensive presence.
Nevertheless, the match was not without its fair share of nail-biting moments. With just seconds remaining on the clock, Malaysia valiantly fought to regain possession of the ball, aiming to level the score. In a twist of fate, a goaltending violation by Sekhon allowed Malaysia to secure an additional point, injecting an unexpected dose of suspense into the closing moments.
However, Malaysia's efforts proved insufficient to bridge the gap, and India emerged triumphant.
India's 3×3 basketball squad for Asian Games 2023
Men's: Pranav Prince, Sahaij Sekhon, Lokendra Singh, Princepal Singh
Women's: Anumaria Chenganamattathil Shaju, Siya Deodhar, Kavya Singla, Vaishnavi Yadav
Men's 3×3 basketball schedule for Asian Games 2023
September 25: India 19-14 Malaysia
September 27: India vs Macau
September 29: India v China
For more updates, follow Khel Now on Facebook, Twitter, and Instagram; download the Khel Now Android App or IOS App and join our community on Telegram.
posted in :