Indian Basketball
Asian Games 2023 3×3 Basketball Highlights: Indian men beat Malaysia, women's team go down against Uzbekistan
By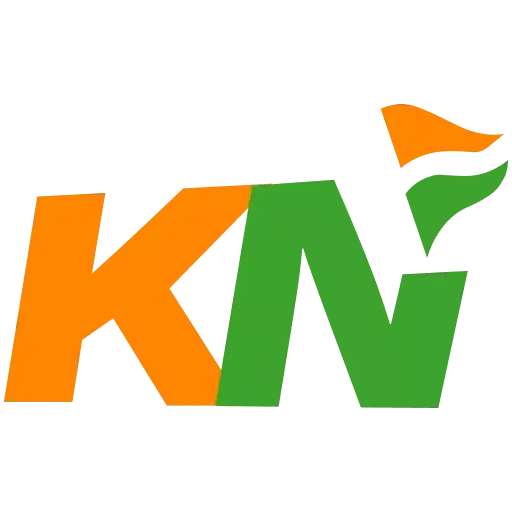 Khel Now
Hello and welcome to Khel Now's live blog for 3×3 basketball live match in Hangzhou Asian Games 2023 live. Please wait for the blog to load.
The basketball action at the Asian Games 2023 is set to begin today with the 3×3 category. Both the Indian men's and women's team are scheduled to play their opening encounter against Malaysia and Uzbekistan respectively. The 3×3 category made its debut at the Asian Games in the last edition in 2018 and since the format has grown rapidly.
Indian men's U-18 team finished 2nd in the Asia Cup and in the process qualified for the World Cup held last month. Lokendra Singh who was part of the squad has been drafted into the Asian Games roster alongside talented youngsters like Pranav Prince and Sahaij Sekhon. Princepal Singh after an injury hiatus will be representing the national side.
The men's team look favourites to win the opening two encounters with the match against China deciding the group winner. Women's team, on the other hand, will be playing in both the 3×3 and the main event. Sanjana Ramesh and experienced Limaye are the ones to watch out for in the 5×5 category while the women's 3×3 looks young and inexperienced.
In 3×3 the match will be played for 10 minutes and the team to score maximum points win else the team to score 21 points first shall also be termed victorious.
India's 3×3 basketball squad for Asian Games 2023
Men's: Pranav Prince, Sahaij Sekhon, Lokendra Singh, Princepal Singh
Women's: Anumaria Chenganamattathil Shaju, Siya Deodhar, Kavya Singla, Vaishnavi Yadav
Indian Sports Live Coverage on Khel Now
Men's 3×3 basketball schedule for Asian Games 2023
September 25: India vs Malaysia
September 27: India vs Macau
September 29: India v China
Women's 3×3 basketball schedule for Asian Games 2023
September 25: India vs Uzbekistan
September 27: India vs China
For more updates, follow Khel Now on Facebook, Twitter, and Instagram; download the Khel Now Android App or IOS App and join our community on Telegram.
posted in :