Basketball
FIBA Asia Cup Qualifiers Live streaming: India vs Palestine
By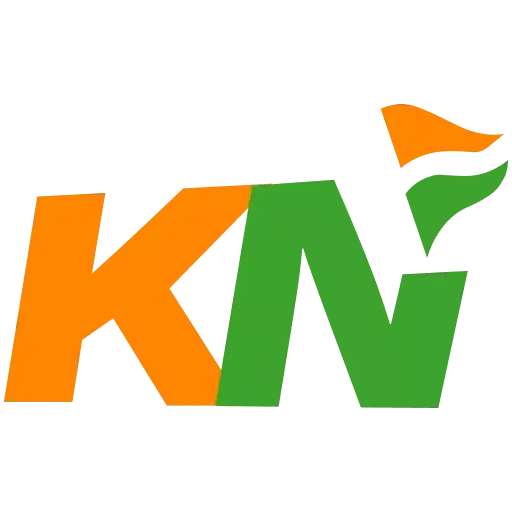 Khel Now
The Young Cagers are in a must win situation to book an Asia Cup berth.
India vs Palestine will be an intriguing game to watch on Saturday as the Young Cagers have found themselves in a a must win situation after suffering defeat against Saudi Arabia in their opening game. The match ended 81-60 in Saudi Arabia's favour. If India had lost against Palestine, their chances of qualifying for the FIBA Asia Cup 2021 are virtually over.
The loss against Saudi Arabia is testament to the fact that no team can be taken lightly despite their rankings. Palestine might be ranked lower than India but they can also pack a punch just like Saudi Arabia did. Moreover, India will need to work on their mistakes and ensure to not repeat it. They must be consistent with their attacks and not slow down or lose the tempo in the final stages.
Inspite of the loss the Indian team has looked in good touch with players like Muin Bek Hafeez, Joginder Singh, Vishesh Bhriguvanshi and Amjyot Singh Gill scoring some good points. In fact, Sahaij Pratap Singh Sekhon was the standout player of the Indian squad. Coming off the bench and reducing India's deficit to 36-30 against the Saudis.
So it also falls on India's coach Veselin Matic to get the permutations and combinations right vs Palestine. Apart from two occasions, India has been a regular at the Asia Cup . A ticket to Jakarta depends upon their result against Palestine with everything hanging in the balance.
Full time update:- Amritpal Singh and Amjyot Singh lead India to 79-77 victory over a fighting Palestine
In a remarkable turnaround, Indian big men come up with the intensity to trump a difficult Palestine side as India keep their Asia Cup hopes alive in the FIBA Asia Cup qualifiers. India beat Palestine in a clutch effort, headlined by superior late-game effort by Sahaij Sekhon as well as overall contributions from Amritpal Singh and Amjyot Singh Gill.
Watch India vs Palestine replay below.
Venue : Jeddah, Saudi Arabia
Probable India Lineup : Arvind Kumar Krishnan, Pratyanshu Tomar, Pranav Prince, Muin Bek Hafeez, Joginder Singh, Jagdeep Singh, Sahaij Pratap Singh, Amjyot Singh, Aravind Annadurai, Amritpal Singh, Prashant Rawat and Vishesh Bhriguvanshi.
Probable Palestine Lineup : Jamal Mayali, Ibrahim B S Jawarish, Kyndall Dykes, Tamer Habash, Wasim Mesk, Elias A M Sawalha, Sani Sakakini, Salim Sakakini
Timing : 8:45 pm IST
For more updates, follow Khel Now on Twitter, Instagram and join our community on Telegram.