Arm Wrestling
Pro Panja League 2023: Delhi's Indira Gandhi Indoor Stadium named venue for inaugural edition
By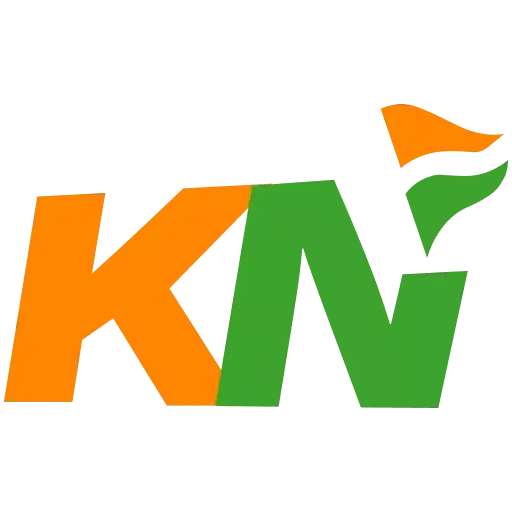 Khel Now
(Courtesy : PARAS MENDIRATTA)
The season will begin on July 28 and will continue until August 13.
The Pro Panja League co-founders Mr. Parvin Dabas and Ms. Preeti Jhangiani announced Indira Gandhi Indoor Stadium, New Delhi, as the venue for the inaugural edition of the league. The Bollywood actors and producers made the announcement at a Press Conference at the Le Meridien Hotel in New Delhi on Tuesday. A representative from Mumbai Muscle owner Mr. Punit Balan's Group, Ms Ragini Ghai and Hyderabad franchise owner Mr. Gautam Reddy were also present on the occasion.
Asia's biggest arm-wrestling promotion, Pro Panja League, will premiere on Sony Sports Network from 28th July 2023. With the final set to take place on August 13th, 2023, the 17-day sporting event is touted to take armwrestling across India to the next level and revolutionise globally.
To kick-start the press conference, the Pro Panja League organisers also held an exhibition armwrestling bout for the media featuring two of their biggest stars – Sanjay Deswal and Harman Mann, which set the tone for the Press Conference. Harman Mann won the thrilling bout 2-1 and celebrated in a roaring fashion.
Speaking on the occasion, Mr. Parvin Dabas said, "I have been born and brought up in New Delhi and the city is in my blood. This is where I was born and this is where we wanted to host our inaugural edition. We chose Panja as a sport because we wanted to give a platform to our Indian armwrestlers.
Indian Sports Live Coverage on Khel Now
"It is also a sport which we all can associate with and we have played at least once in our life. The sport is thrilling, fast-paced and it is a combat sport which fits with mindset of Indian audience. We already have a massive following on the social media and we are excited to translate the same on TV and livestream."
Ms. Preeti Jhangiani added, "Our primary aim to begin Pro Panja League was to ensure that a sport armwrestling, which we all are aware of, gets the attention that it deserves. You saw an armwrestling match right now and you saw the thrill, the passion and the determination among these athletes to prove themselves. We are excited for the product and we cannot wait to show the audience what we have created through hardwork over the past couple of years."
Earlier in the day, Mr. Dabas and Ms. Jhangiani also met with Hon'ble Union Minister of Youth Affairs & Sports and Information & Broadcasting at his residence and invited him to attend the Pro Panja League launch in New Delhi.
Pro Panja League Season 1 will take place between 28th July 2023 and 13th August 2023 and will be broadcast LIVE on Sony Sports Ten 1 and Sony Sports Ten 1 HD channels.
For more updates, follow Khel Now on Facebook, Twitter, and Instagram and join our community on Telegram.