These tacticians are currently out of job
The season is well underway, and some notable managers are absent from Europe's touchlines. Some prefer the TV studio, while others are waiting on the phone. The dugout can be an unforgiving terrain, with managers only a few bad results away from the chopping block. This may explain why there are often more than a few elite coaches resting up mid-season while their fellow coaches slog it out on the sidelines.
Here, we look at the 10 best managers currently missing from the technical area:
10. Sean Dyche
Having twice guided Burnley to the promotion and stabilised the Turf Moor club in the Premier League following their second elevation in 2016, Sean Dyche became an integral part of the top-flight furniture, charming fans up and down the land with his gravelly yet insightful pressers. Not glamorous or flashy, but ruthlessly disciplined, practical, hard-nosed and athletic. Unfortunately, last season Burnley finally cracked, and following a string of poor results, Dyche left Turf Moor after a decade in the dugout.
9. Andre Villas-Boas
It can be argued that Andre Villas-Boas is still trying to re-establish his reputation following those two utterly underwhelming stints at Chelsea and Tottenham, having ventured to Russia and China to evade the intense limelight of Europe's top five leagues. Before returning to Marseille in 2019. His time as OM boss ended acrimoniously due to off-the-field differences, but Les Phoceens were ruthlessly well-oiled machines on the turf. The polarising Portuguese guided them to the Champions League for the first time in six years and ended the club's nine-year wait for a Le Classique triumph against rivals PSG. Jorge Sampaoli would eventually replace him.
8. Rafael Benitez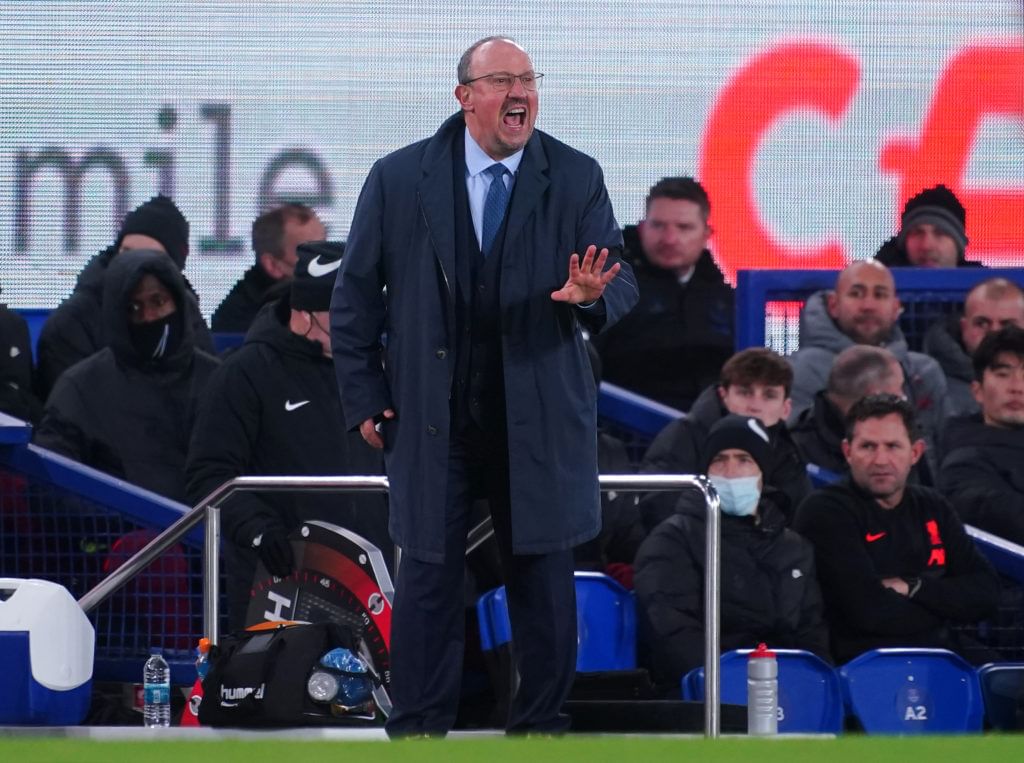 The Spanish tactician is most remembered for his time at Liverpool when he guided them to a famous UEFA Champions League triumph in 2005. Over the years, Benitez has handled other top sides like Real Madrid, Chelsea, and Inter Milan. The profile of the 62-year-old manager has dwindled over the last few years. The Spaniard's saving grace from a disastrous stint at Everton is that everyone expected it to go disastrously. He is currently looking for a new challenge.
7. Mauricio Pochettino
The Argentinian manager has enjoyed coaching at the highest level for some seasons in the UEFA Champions League and English Premier League. The 50-year-old was even tipped to be the next great top manager but less than glowing successes at Tottenham Hotspur and Paris Saint Germain. Mauricio was relieved of his job at PSG after just one season despite winning the French Ligue 1 2021-22 season and is still without a coaching job now.
6. Tite
After a long stint with the Brazil National team and a disappointing campaign in the 2022 FIFA World Cup, he was released from his job and is currently looking for a new challenge. He is known for his tactics and good man-management skills. He also helped the Brazillian team to win the Copa America in 2019.
Trending World Football Articles:
5. Roberto Martinez
The Spaniard is often credited for his Work with Swansea City, and he has managed some top clubs. He was recently released from his job at the Belgium National team, in which he lead the Belgium Golden Generation team. But was not able to win any silverware with them. Especially recent performance in the World Cup is a major reason for his departure when Belgium was eliminated from the group stages. There are a lot of rumours about his new job, but nothing has yet been confirmed.
4. Luis Enrique
After a Successful stint at Barcelona, Lucho Joined as the head coach of Spain's national team. Where he gave a lot of opportunities to young layers and tried to bring young blood into the squad. He took the Spanish national team to the semifinals of the Euro 2020 where they eventually lost against Italy who then go on to become the champions. But many questions were raised for his World Cup Squad selections and after a disappointing loss to Morroco they were eliminated from the World Cup 2022 then he was released from his job and currently he is looking for a new job at a club.
3. Marcelo Bielsa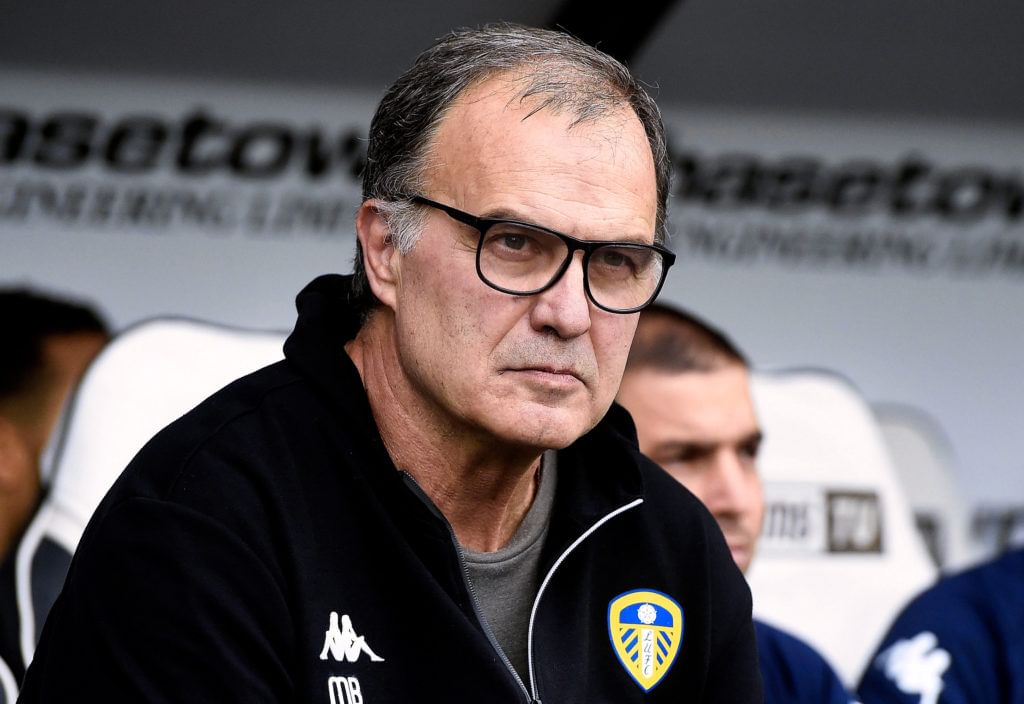 The man, the myth, the legend. Marcelo Bielsa is as enigmatic as they come, but his esoteric teachings have shaped and moulded the careers of some of today's finest tacticians. Aloof and mysterious, Bielsa's uncanny brand of high-pressing football made Leeds a joy to watch as he ended the club's protracted exile from the Premier League and then made them a ruthlessly attacking side in that first season back in the big time. Leeds was eventually found out last term as various injury issues and problems with consistency butchered the club's hopes of pushing on, and the club reluctantly parted with a man who had long become immortalised at Elland Road.
2. Zinedine Zidane
Zidane became coach of Real Madrid's first team in 2016, and in his first two and a half seasons, he became the first coach to win the Champions League three consecutive times. He also won the UEFA Super Cup and FIFA Club World Cup twice each. As well as a LaLiga title and a Spanish Super Cup. However, he resigned from his job in 2018 but returned to the club in 2019 and proceeded to win another LaLiga and a Spanish Super Cup title. Nonetheless, he left the club once again in 2021 and, since then, is still a free agent.
1. Thomas Tuchel
Thomas Tuchel would have known he wasn't going to be at Stamford Bridge for the long haul. A poor start to 2022-23 saw the former Borussia Dortmund and Paris Saint-Germain head coach being shown the door. He left the British capital with his head held high, averaging a trophy every 33.3 games and knowing that he is the only manager in the club's history to win the Champions League, UEFA Super Cup and the FIFA Club World Cup. He was recently in India and South Africa for vacation.
For more updates, follow Khel Now on Facebook, Twitter, and Instagram and join our community on Telegram.