The hype for these failed deals was very high.
The January transfer window of 2023 was one of the craziest roller coaster rides the football world has ever witnessed. Many big players have been transferred to other clubs, but there have also been some transfers that did not take place during the window. Let us look at the top transfers that failed during the January 2023 Transfer Window.
10. Nicolas Jackson: Villarreal to Bournemouth
Nicolas, a Senegal international attacker who plays for Villarreal in La Liga, was close to joining Bournemouth for £23m plus £2.5m add-ons. Unfortunately, during his medical in the UK, it was reported that he had a hamstring injury that would keep him out until March 10th. As a result, the deal was cancelled and Nicolas returned to Villarreal.
9. Tariq Lamptey: Brighton to Sporting
Lamptey, a talented young full-back from Ghana, plays in the Premier League for Brighton. Both Sporting Lisbon and Lyon approached the defender, but reports suggest that Lyon showed interest, though they never carried out negotiations. Meanwhile, Sporting tried to secure a loan deal, but Brighton's board made it clear that the player would only be allowed to leave if a permanent transfer was arranged. As a result, no deal was reached between the clubs.
8. Harry Maguire: Manchester United to Inter Milan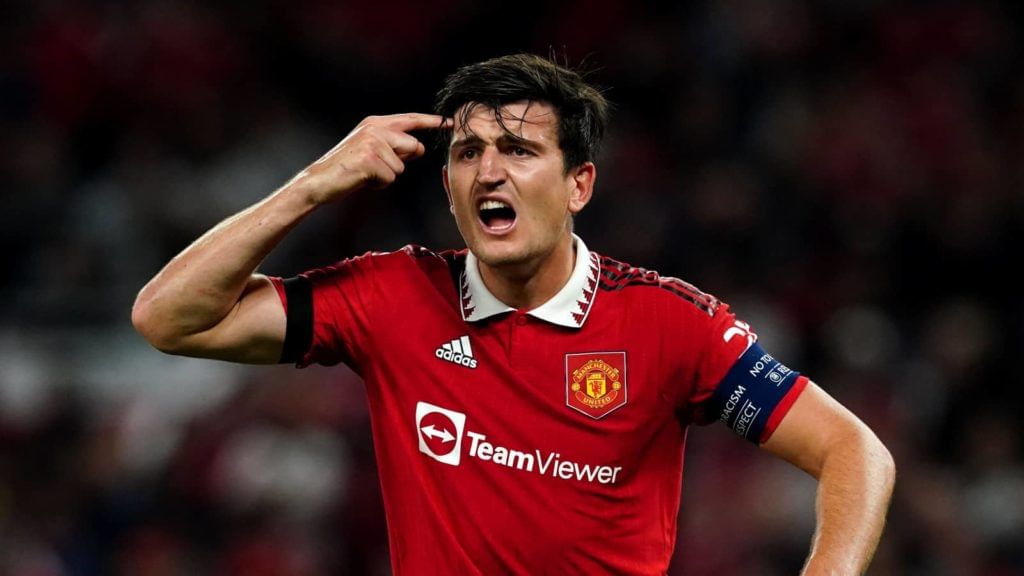 The English international and captain of Manchester United is having difficulty securing a spot in the starting lineup under Erik Ten Hag. Despite this, he is still considered an important player for the club. He played a crucial role in England's World Cup campaign. Rumors indicated that Inter Milan were interested in Maguire, but the Manchester United board made it clear that he will remain at the club until the end of the season.
7. Conor Gallagher: Chelsea to Everton
The young, talented English midfielder who plays for Chelsea was attracting attention from several Premier League clubs during this transfer window. Reports indicated that Everton offered Chelsea a fee of £45m for the player. Chelsea rejected the offer as it was the player's personal decision not to go to Everton. Newcastle was also interested, but they were seeking a loan move. Despite being on the market, the manager still considers the player an important part of the club.
6. Nicolo Zaniolo: Roma to Bournemouth
The Italian international, who plays for Roma in Serie A, was asked to leave the club during the January transfer window. There were proposals from Bournemouth, AC Milan, and Tottenham. Bournemouth offered a fee of €30m plus add-ons. Reports indicated that the clubs had reached an agreement, but the player himself rejected the offer. His priority was always AC Milan, but the Rossoneri were offering a loan move, which Roma rejected. Tottenham was also interested, but they also only offered a loan move.
5. Sofyan Amrabat: Fiorentina to Barcelona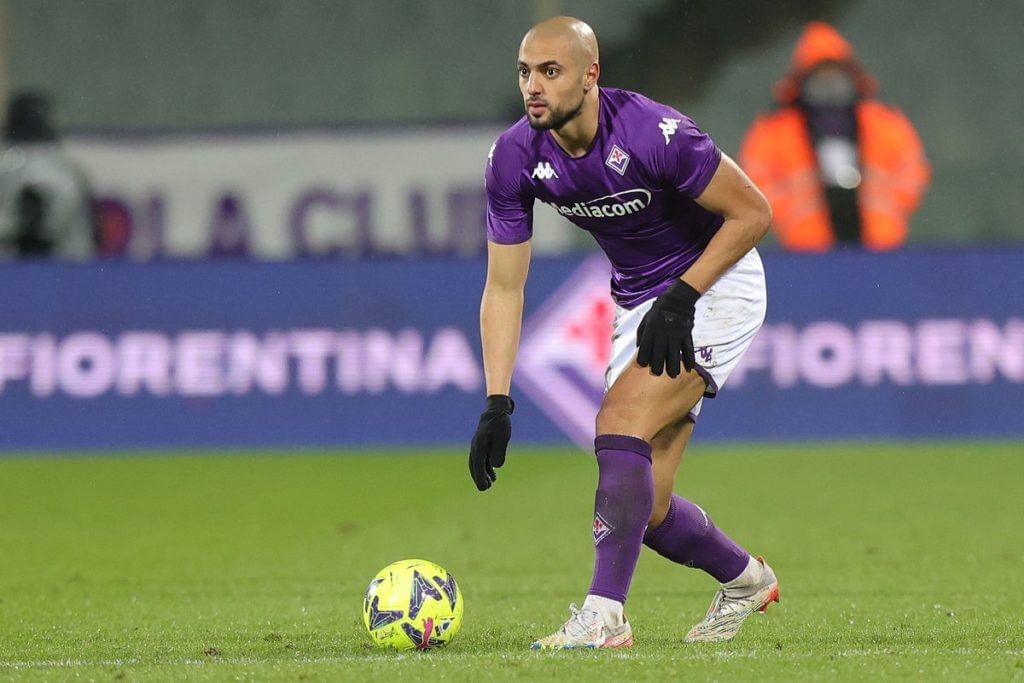 The Moroccan World Cup superstar, who plays for the Serie A club Fiorentina, was linked with a move to Barcelona during the winter transfer window. Barcelona made an offer of a €4m loan fee plus a €36m buy option, for a total package of €40m. On the deadline day, the player posted a cryptic message on Instagram, "Go for it now. The future is promised to no one." However, the deal was rejected by Fiorentina as they were seeking a permanent transfer proposal, but Barcelona could not offer that amount due to Financial Fair Play (FPP) regulations.
4. Isco: Free Agent to Union Berlin
The Spanish talisman, who is currently a free agent, was close to joining Union Berlin, a Bundesliga club. Isco's contract was terminated in December 2022 due to his inability to meet the expectations of his former club, Sevilla. He had reached an agreement with Union Berlin for a permanent transfer, but the deal was cancelled after the medical tests. The German club confirmed that the player's demands changed from the original agreement. Currently, Isco remains a free agent.
3. Moises Caicedo: Brighton to Arsenal
Caicedo, an Ecuadorian international, plays in the Premier League for Brighton. The young midfielder was the subject of interest from London clubs Arsenal and Chelsea. Both clubs made offers for Caicedo. Arsenal offered €60m, while Chelsea offered €55m. However, Brighton rejected both offers and made it clear that the player would stay at the club. Despite his desire for a move when Arsenal made their offer, Caicedo released a statement on his Instagram page expressing his gratitude to Mr. Bloom and Brighton for giving him the opportunity to play in the Premier League. He stated that he had always given his best for the club and that he was proud to have the potential to bring in a record transfer fee for Brighton, which would allow the club to reinvest and continue their success. Despite the player's wishes, both offers were rejected by Brighton and he remained at the club.
2. Mykhailo Mudryk: Shaktar Donetsk to Arsenal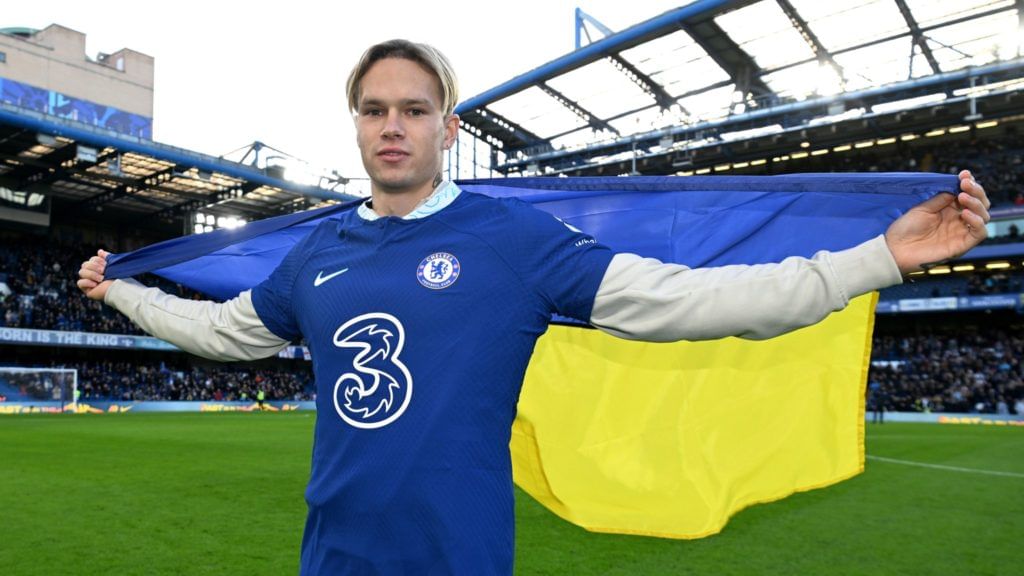 The talented young Ukrainian winger who joined Chelsea in the January transfer window was once heavily linked to Arsenal. Before Chelsea's offer, Arsenal had made a £62m bid for the player. The winger's preference was clear as he had posted a story on social media about watching a YouTube video featuring himself in an Arsenal kit. Arteta believed he would join Arsenal, but Chelsea had other plans. They made a £62m offer, with £26.5m in add-ons, which exceeded Arsenal's offer. Shaktar ultimately accepted Chelsea's offer, and the winger demonstrated his potential as a threat to Premier League defenders in his first match against the Merseyside Reds.
1. Hakim Ziyech: Chelsea to PSG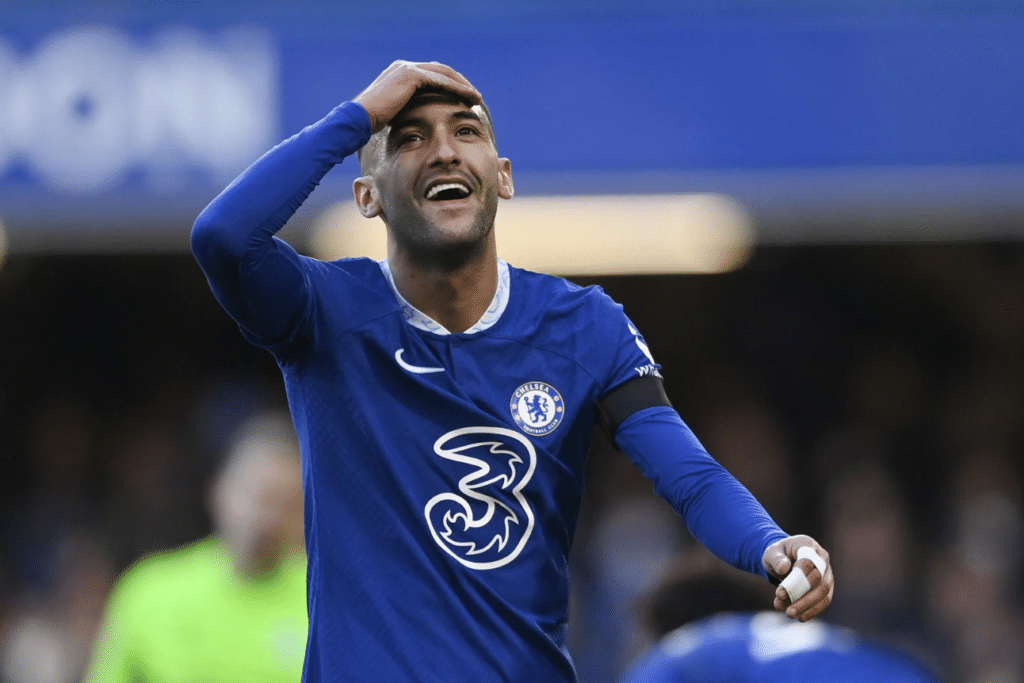 The Moroccan wizard who plays for Chelsea was a star for his country in the World Cup. Despite starting in Chelsea's last two matches, the player struggled to secure a spot in the starting lineup. During the deadline day of the transfer window, PSG reached an agreement with Chelsea for a loan move of Ziyech, with no buy-back clause. However, the deal collapsed as the contracts were signed but not registered in time. Ziyech underwent a medical in Paris and was eager to join his close friend Hakimi, as well as the firepowers Mbappe, Messi, and Neymar. Unfortunately, Ziyech had to return to London as PSG's appeal was rejected by the LFP.
For more updates, follow Khel Now on Facebook, Twitter, and Instagram and join our community on Telegram.