Indian Football
Gouramangi Singh: What RFDL has done to Indian football so far is commendable
By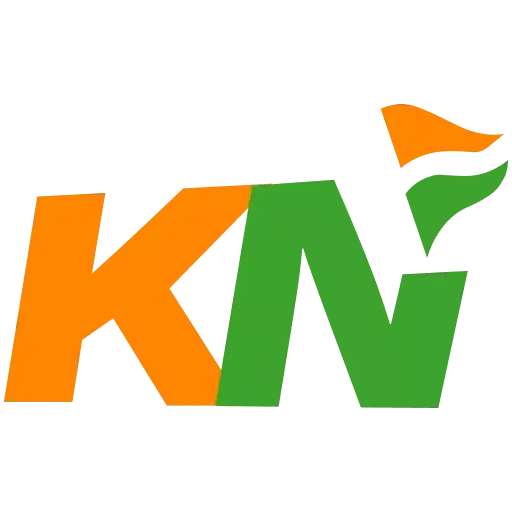 Khel Now
The FC Goa assistant coach was delighted with the RFDL's contributions.
For ex-India footballer Gouramangi Singh, who belongs to Manipur, football is evolving across the country and modern-day players are getting a lot more opportunities to learn and shine.
Gouramangi, who is now serving as the assistant coach of FC Goa, is very pleased with what Reliance Foundation Development League (RDFL) has done in two seasons so far, for unearthing the young talent, nurturing them for the future of Indian football.
The 37-year-old, who has played for many clubs in the country, including Dempo SC, Churchill Brothers, FC Pune City, recalled his playing days when there were very few opportunities and asked the modern day players to make the most out of the facilities they are getting now.
More platforms to showcase the ability
"I am glad to see that a lot of things are happening today. If I compare from my time when I was growing up, now there are a lot more platforms for boys to compete and perform, which is a positive sign for Indian football."
As football is evolving all over the country, boys nowadays play more competitive matches in a structured manner. They are getting a great league like the RFDL, so the only thing players have to do is make the most out of it," said Gouramangi.
Offering more game time
Singh feels development tournaments play a vital role in making U-21 players ready for the next level and give them the much-required game time.
"What RFDL has done so far is commendable, not for only our (FC Goa) boys but for all the young players in the country. Earlier, the game time was missing for the players but now there is an impressive level of competition. As an assistant of FC Goa coach, our focus is definitely on the league and I'm glad about what the tournament has done in two seasons," he said.
There are few things which they can do now as U-21 players but not when they are part of the senior dressing room. When one becomes part of the senior dressing room, there are higher expectations from them to deliver. But now here, maybe some coaches will allow them or give room to explore, and make a few mistakes. So, it's now an opportunity to sharpen their skills and be ready, because the next step will be different all together," he added.
Great platform to break through into the first team
The former footballer from Manipur also highlighted why boys eagerly wait for the tournament.
"I think RFDL is a great platform and as a club we are looking forward to it because for the developmental team, it's one of the most important features in the calendar year. And as the assistant coach of an ISL team, whenever I talk to boys, they are looking forward to the matches because they know that they are going to meet some of the best in the country. This is the right way to move further, get to the senior team," Gouramangi said.
"I hope a lot more players come up, grab the opportunities and get selected to a lot of bigger clubs in the ISL, I-League," he concluded.
For more updates, follow Khel Now on Facebook, Twitter, Instagram, Youtube and join our community on Telegram.