Next Generation Cup
Next Gen Cup: West Ham cap off campaign with Everton triumph
By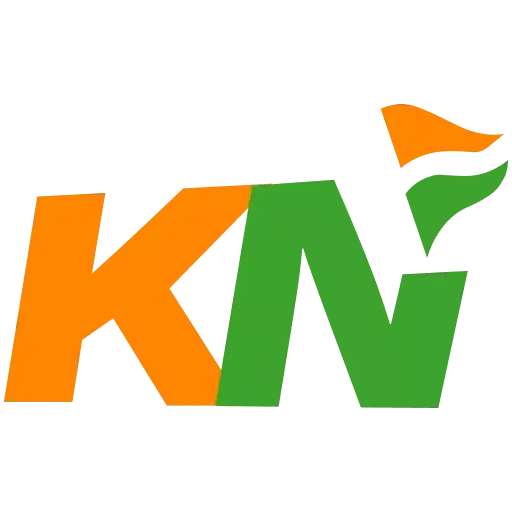 Khel Now
Late drama took the driver's seat as West Ham emerged victorious in the Next Gen Cup fixture.
Three goals in the final 15 minutes helped West Ham United FC secure a 3-0 victory against Everton FC in their final fixture of the Reliance Foundation presents Premier League Next Gen Cup at the Reliance Corporate Park (RCP) in Navi Mumbai tonight.
The two Premier League teams chased the opening goal for well over an hour before Gideon Kodua tapped in a cross from the left flank in the 62nd minute to get the Hammers ahead in the game. Following that, the Lauris Coggin-coached team put forth a flawless display of attacking football as they pushed Everton back by charging on their box from all sides.
West Ham had tried to find breakthroughs in the Everton defence from the centre for a major portion of the game. However, they tasted success when they sent in lateral deliveries into the box from both the wings. With a combination of low and aerial crosses, the Hammers found the back of the net thrice by ensuring that their midfielders and forwards outnumbered the Everton players inside the 18-yard box.
Minutes after Kodua's opener, West Ham star Ollie Scarles cut into the box and played a short pass to his teammate Regan Clayton. The ball was relayed back to Scarles, who effortlessly took on Everton substitute Brad Moonan and shot the ball past goalkeeper Seb Jensen to secure his side's second goal of the night.
The Toffees understandably began pushing players forward in order to cut the deficit and possibly level the scoreline towards the fag end of the match. However, that only allowed West Ham to make use of the more open spaces within their defence. Kodua along with Scarles formed multiple brilliant passing patterns in the frontline and they were well-supported by Clayton from the flank.
Everton's constant search of a goal bore no result as they were successfully restricted within their own half by the West Ham unit. The Hammers visibly found their mojo and did not hold back, which was apparent from when they pushed as many as eight players near the box for a corner kick in the added time.
The extra players acted as a decoy as Kodua jumped the highest to meet the ball and nod it into the back of the net to secure his team's third goal of the night and accordingly help his team close out this campaign on a victorious note.
For more updates, follow Khel Now on Facebook, Twitter, Instagram, Youtube and join our community on Telegram.
posted in :