Bundesliga
Six Bundesliga teams who let their leads slip on final matchday
By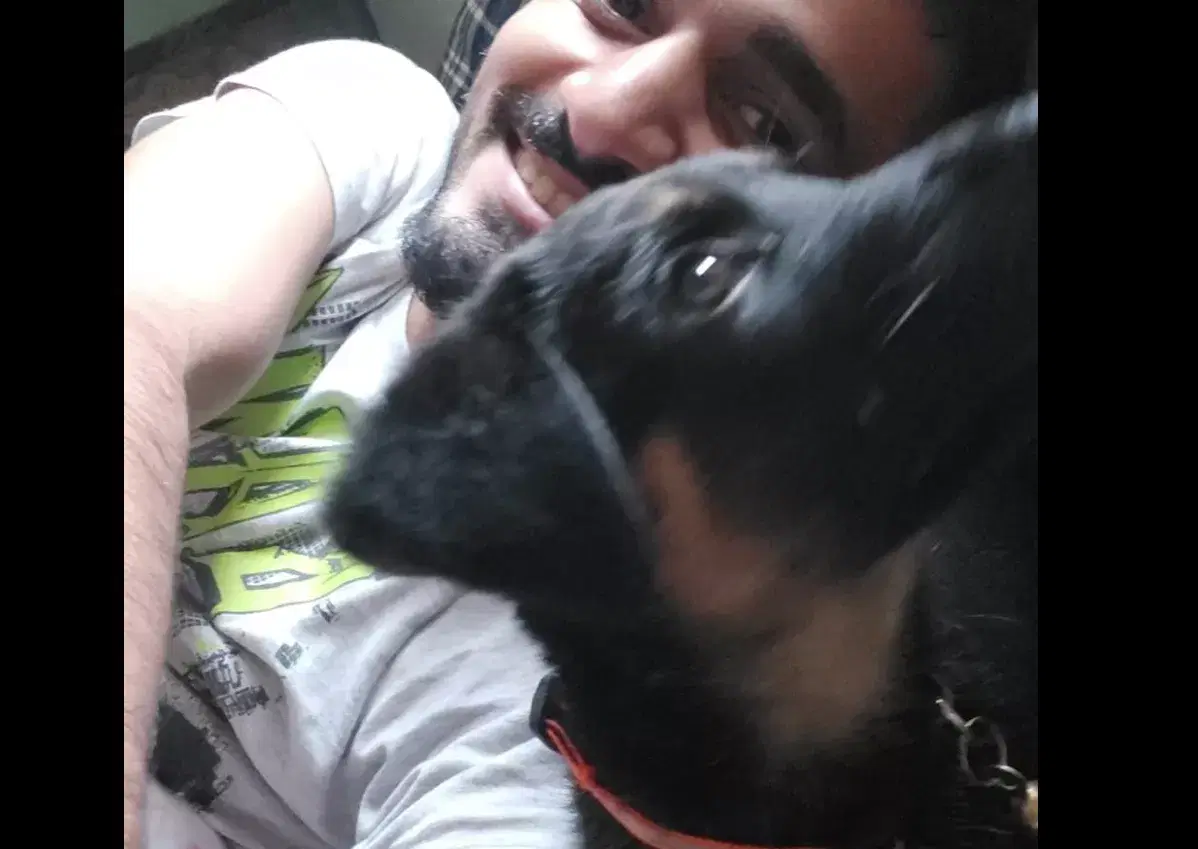 Rajat Chhajta
The heartbreak of Dortmund was felt around the world as they bottled a two-point lead on the final matchday.
Bayern Munich were crowned Bundesliga champions for the 11th consecutive season after a late 2-1 win at Cologne snatched the title away from Borussia Dortmund. Jamal Musiala scored Bayern's 89th-minute winner as Thomas Tuchel's side snatched the title by the tightest of margins on a dramatic final day. Borussia Dortmund led the table before the final game week. Let's take a look at such major last-day slip-ups in the history of Bundesliga.
6. FC Bayern (1970-71)
Borussia Monchengladbach successfully defended their title, with Bayern Munich ending up in second place despite starting the final matchday top of the league. The Bavarians lost the league title by two points after finishing the season with 48 points from 34 matches, while eventual winners Monchengladbach garnered 50 points. Bayern Munich ended up in second place, but not without a title, as they defeated 1. FC Köln in the domestic cup final, thereby qualifying for the Cup Winners' Cup.
5. Werder Bremen (1985-86)
Werder Bremen agonisingly lost the Bundesliga title to Bayern Munich on goal difference after both teams finished the season with 49 points apiece. Bremen, who started the final matchday top of the Bundesliga, lost 2-1 to Stuttgart, while Bayern thrashed Borussia Mönchengladbach 6-0 to win their eighth league title. Bayern Munich won its eighth Bundesliga title. This title marked a back-to-back championship for the club. The club also won the DFB-Pokal and reached the quarterfinals of the European Cup this season.
4. Eintracht Frankfurt (1991-92)
Eintracht Frankfurt failed to win the Bundesliga in 1992 despite topping the league table on the final day and ended up finishing third. Frankfurt finished behind VfB Stuttgart and Borussia Dortmund after they lost their final match 2-1 to Bayer Leverkusen. Stuttgart became champions with 52 points and a +30 goal difference (the league expanded from 18 to 20 teams), ahead of Borussia Dortmund in second (52 points and a +19 goal difference).
On the final matchday, three teams had chances to win the Bundesliga title: Eintracht Frankfurt, VfB Stuttgart, and Borussia Dortmund each had 50 points before kick-off, and all three had an away match to play. Frankfurt seemed to have the easiest task, but lost 1–2 to Rostock and only finished third. They were overtaken by Stuttgart, who won 2–1 at Bayer Leverkusen and achieved their fourth German championship. Dortmund won 1–0 at MSV Duisburg and finished second.
Trending World Football Articles:
3. Werder Bremen (1994-95)
Werder Bremen lost out on the Bundesliga title for the second time on the final matchday to Borussia Dortmund despite leading the table. Dortmund became champions with 49 points, ahead of Werder Bremen in second (48 points). It came down to the final day, June 17. Bremen faced a tricky trip to face sixth-placed Bayern, the club their long-serving coach Otto Rehhagel had announced he would be moving to later that summer.
Still trailing Bremen by a point, Dortmund needed to win their home game against midtable Hamburg. Around 43,000 people crammed into the old Westfalenstadion, and at least the same number attended a broadcast of the game in the city centre. Dortmund had a two-goal advantage at half-time, and at the interval, the players learned that Bayern led 2-1 against Bremen.
2. Bayer 04 Leverkusen (1999-00)
Bayer Leverkusen tasted their own heartbreak in the year 2000 after losing the Bundesliga title to Bayern Munich on the season's final day. Leverkusen missed winning the league by goal difference after having an inferior goal difference to Bayern despite both teams finishing with 73 points apiece. Bayern became champions with 73 points and a +45 goal difference, ahead of Bayer Leverkusen in second (73 points and a +38 goal difference).
Five matches before the end of the league, Bayer Leverkusen had 61 points, and defending champions Bayern Munich had 60. At the 30th fixture, Bayer 04 got three points ahead and continued winning until the 33rd round. Before the final fixture started, Bayer had 73 points, with Bayern having 70. However, Leverkusen lost away to Unterhaching 2–0, and Bayern celebrated the championship by winning against Werder Bremen 3–1 at home due to their superior goal difference over Bayer 04.
1. Borussia Dortmund (2022-23)
Borussia Dortmund entered a pulsating final day two points clear at the top were denied being crowned champions for the first time in 11 years after they drew 2-2 at home to Mainz, losing out on goal difference. Bayern Munich's slip-up against RB Leipzig has presented Edin Terzic's team with their best opportunity to be crowned German league champions for the first time since 2012. The last time another team in Germany won the Bundesliga was in 2011-2012, when current Liverpool boss Jurgen Klopp led Dortmund to the title.
Andreas Hanche-Olsen gave the visitors the lead in the 15th minute to shock Signal Iduna Park. Two minutes later, Dortmund were handed a penalty after a foul inside the box by Dominik Kohr, but Sebastien Haller's penalty was saved by Finn Dahmen.
Dortmund finished on 71 points, the same as Bayern following their victory, but with an inferior goal difference of 15 in one of the most dramatic ends to any Bundesliga season. In a climactic season finale, Bayern were celebrating what ended up being an unexpected title win, while Dortmund's dreams of their first league trophy since 2012 were left in tatters when they were trailing 2-0 to Mainz early on before battling to a 2-2 draw—but they needed victory to become champions.
For more updates, follow Khel Now on Facebook, Twitter, and Instagram and join our community on Telegram.
posted in :