Premier League
Top five players with most penalties missed in single Premier League season
By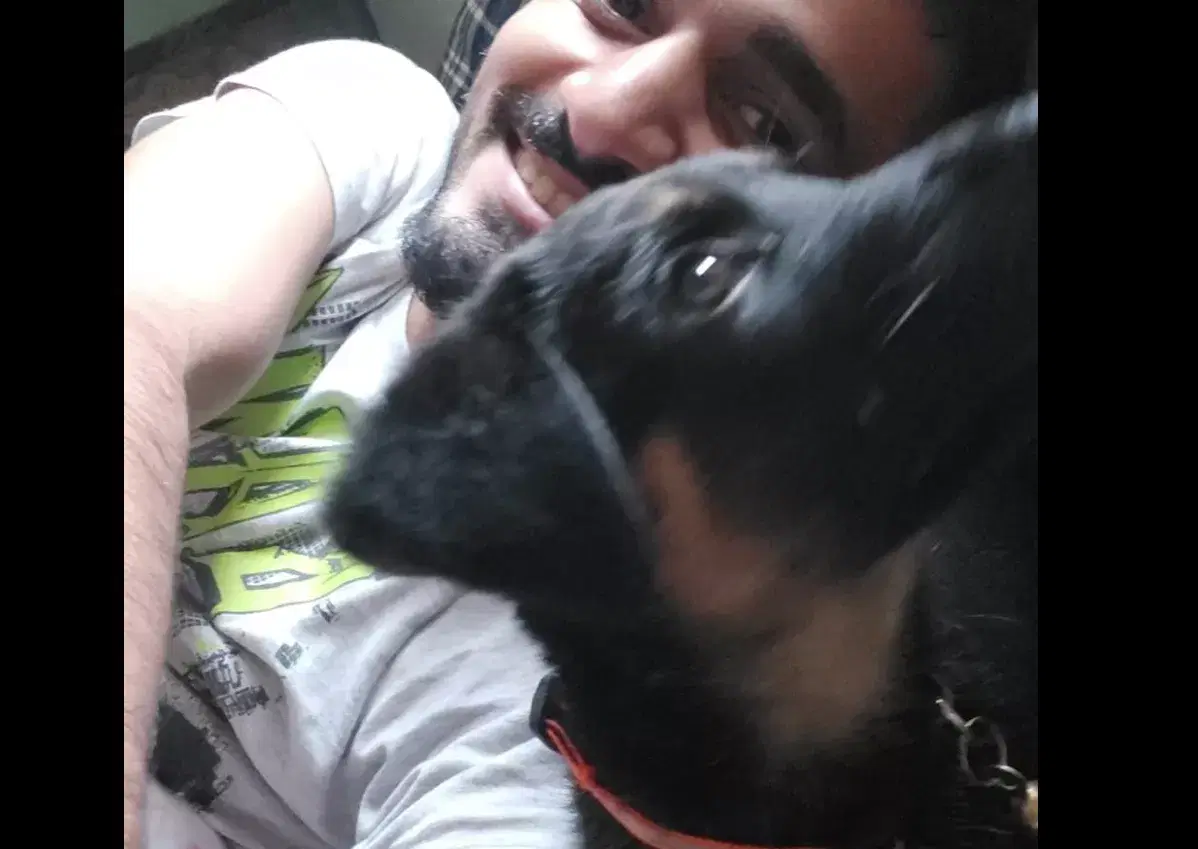 Rajat Chhajta
Only one English player makes it to the list
Penalty kicks are the easiest way to take the lead or get on the scoresheet, but it's definitely not easy when you have a record of missing from the spot or getting saved by the keeper. You could either be the hero or the villain in just 10 seconds, but here are some players who had an illustrious career but just a bad season when it comes to converting for their team. Let's take a look at the list of players with the most penalties missed in a single Premier League season.
5. Dennis Frank Wise, Chelsea (1995-96)
Penalties taken: 3, Missed: 2, Conversion rate: 23%
Penalty saved by Ludek Miklosko (West Ham United)
Penalty saved by Mark Bosnich (Aston Villa)
The English midfielder became the first player in the Premier League era to miss two penalties in the same season. He played 415 games for Chelsea and was an important figure in the team during his time there. A complete player who could dictate the games for you, but his unlikely record was the first of many to come. It is just surprising that a player can miss two penalties in a whole season during today's time given that keepers have data and probabilities of the player's likely spot thanks to technology, but when football was ruthless and raw, missing a penalty was seen as a black mark by the fans.
4. Wayne Rooney, Everton (2017-18)
Penalties taken: 6, Missed: 3, Conversion rate: 50%
Penalty saved by Joe Hart (West Ham United)
Penalty saved by Lukasz Fabianski (Swansea City)
Penalty saved by Mathew Ryan (Brighton and Hove Albion)
A legend of the game, a cult hero for United fans, and the boy who grew up in Everton and went back to the Toffees in the final years of his career because that's the only other side you could associate him with. Rooney scored 10 goals in his return season to his boyhood club and didn't look like a player who was past his prime. However, his return to the penalty spot wasn't the one he had hoped for, as he became just the second player after Nistelrooy to miss three penalties in a season. It's definitely not a list he would like to remember on his return.
Trending World Football Articles:
3. Gylfi Sigurdsson, Everton (2018-19)
Penalties taken: 5, Missed: 3, Conversion rate: 40%
Penalty saved by Marcus Bettinelli (Fulham)
Penalty saved by Ben Foster (Watford)
Penalty saved by Kepa Arrizabalaga (Chelsea)
What happened once in 14 years happened twice in two years when the stellar midfielder missed his penalty on the final match day against Chelsea. He became the third player to miss three penalties in a season after he was stepped up to take over the penalty duties following Rooney's departure to MLS.
New player, same story, some jinx to break when you do exactly the same thing you were told not to do. Gylfi scored 13 times in 38 games that season, which means he had a great season with 19 goal contributions in total; however, he also became the third player ever to match this feat of unlikely misses.
2. Ruud Van Nistelrooy, Manchester United (2003-04)
Penalties taken: 4, Missed: 3, Conversion rate: 25%
Penalty saved by Jussi Jääskeläinen (Bolton Wanderers)
Penalty saved by Jens Lehmann (Arsenal)
Penalty saved by Carlo Cudicini (Chelsea)
The charismatic and ever-present striker known for his lethal finishes and hunger to score winning goals had the worst season from the spot in 2003–04. Not only was Ruud the only player in the entire season to have missed the goal from the spot, but two out of three games ended in a draw against Chelsea and Arsenal. However, Arsenal's penalty came in the 90th minute of the game, which would still sting him.
He has the worst conversion rate of the players to take four or more penalties in a season. This player surely likes to be in the record books, but this one will surely be a season that he will laugh off as he scored 30 goals across all competitions in that season.
1. Aleksander Mitrovic, Fulham (2022-23)
Penalties taken: 8, Missed: 4, Conversion rate: 50%
Penalty saved by Jose Sa (Wolves)
Penalty saved by Gavin Bazunu (Southampton)
Penalty saved by Nick Pope (Newcastle United)
Penalty saved by David De Gea (Manchester United)
Fulham star Aleksandar Mitrovic had a shocking return to Manchester United as he missed a penalty in a 2-1 defeat. The Serbian striker stepped up after Casemiro fouled Tom Cairney in the box following a skewed pass from Harry Maguire. It is the fourth penalty that Mitrovic has missed this season in the Premier League, becoming the first player to do so. That includes his infamous double-touch miss against Newcastle earlier this year.
Mitrovic has a twisted fate when it comes to playing against the Red Devils. He was banned for eight matches when he pushed the referee after his disagreement over the VAR penalty awarded to United. Some season to forget for this notorious striker.
For more updates, follow Khel Now on Facebook, Twitter, and Instagram and join our community on Telegram.