Ligue 1
PSG secures the Ligue 1 title after being held by Strasbourg
By

Aditya Chauhan
Lionel Messi adds a 12th league title to his elite trophy cabinet
Paris Saint-Germain won another league title after playing a 1-1 draw against Strasbourg in Ligue 1. The team from the capital city confirmed their title with one match left in the season. This is their 11th league triumph. PSG have dominated the domestic league and won it nine times in the past 11 seasons.
PSG led the Ligue 1 table right from day one. They had a lot of international talent in their squad, and that helped them win back-to-back titles. The French side had their eyes on the UEFA Champions League. However, their campaign ended in the Round of 16 against Bayern Munich. The league title is the only trophy that PSG have to settle for.
Lens had a great season and took PSG to the wire. They even defeated the champions at home. PSG have suffered six defeats in the current season. They won 27 and drew the other three matches. Against Strasbourg, they added another draw to their season's tally. PSG were cruising for their 28th win after Lionel Messi gave them the lead. Strasbourg fought hard and scored to equaliser. A point guaranteed them safety in Ligue 1.
Marquinhos has now won eight league titles with the club. He is officially the club captain. Kylian Mbappe added a sixth league title to his name. This was his fifth league title with PSG. Neymar has also completed a fifer with the club.
Trending World Football Articles:
Top Players
Kylian Mbappe
The Frenchman has been dominant in the attack for PSG. He has scored 28 goals in 33 league games. These proved to be crucial, and Mbappe is on course for another Golden Boot.
Lionel Messi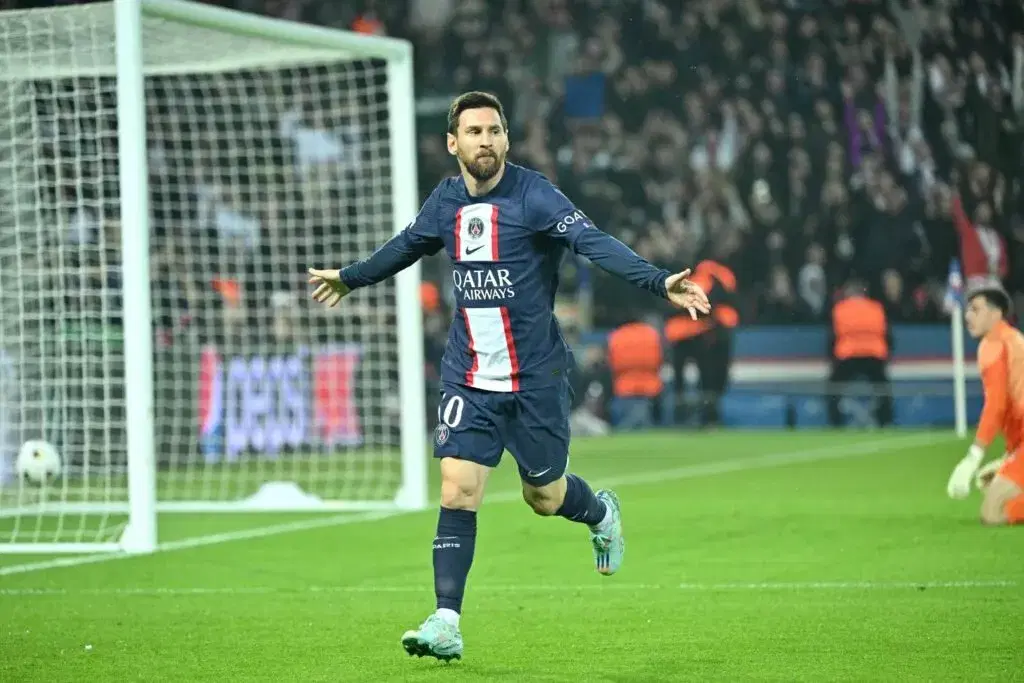 The World Cup winner is the creative force for PSG. Lionel Messi has scored 16 goals and created 16 this season. This is his second consecutive league title at PSG.
Neymar
Neymar's career has been affected by injuries. This season, he only made 20 appearances in the league. Neymar was excellent at the start of the season. He has scored 13 goals and provided 11 assists.
PSG have been a class apart in Ligue 1. Their league success in recent years makes them the best team in France. With the likes of Lionel Messi, Kylian Mbappe, and Neymar in their team, they can achieve greater heights. However, things are not working for them at the Champions League level. Next season, they will be more focused on winning the UCL than the league.
For more updates, follow Khel Now on Facebook, Twitter, and Instagram and join our community on Telegram.