ISL- Indian Super League
"When will women's football be fully respected,"Twitter condemns Kerala Blasters' decision
By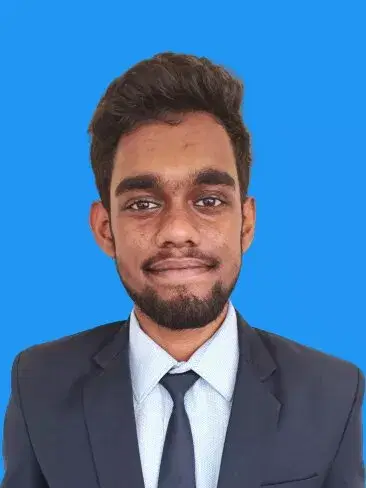 Suraj
The Yellow Army blamed the AIFF sanctions for their call to temporarily suspend the Women's team.
In a club statement released today, Kerala Blasters FC announced a temporary pause on their women's team, citing the recent financial sanctions imposed on the club by AIFF as the reason behind this decision.
On March 3rd, the Blasters men's side walked off the pitch in their playoff encounter against Bengaluru FC, following a contentious free-kick goal by Sunil Chhetri in extra time. In response, AIFF fined the club ₹4 crore, in addition to imposing a fine of ₹5 lakh and a 10-game ban on manager Ivan Vukomanovic which was upheld despite Blasters' appeal.
The decision by the Kochi-based club predictably drew ire from several corners of the footballing world, especially those concerned with the development of the women's game.
Swedish goalkeeper and legend Hedvig Lindahl was one of the biggest names to voice her opinion on the issue:
Blue Tigresses goalkeeper Aditi Chauhan also made her displeasure clear and drew attention to the injustice of punishing a women's team for their male counterparts' fault:
Experienced football media personality Kevin Hatchard used this incident and retweeted the club statement to make a point on the steps that can be taken in future to prevent such attacks on women's football:
Understandably, many Kerala and Indian football fans were also disappointed with the club's move and got on to social media to make their frustrations clear.
Some KBFC fans made their anger against the management and disapproval of the decision clear in the comments under the official club handle's tweet
Theories are floating around in the Twitter-sphere as well with some fans suggesting that KBFC might have used the AIFF sanction as a smokescreen for a decision they had made in advance.
Twitter was afloat with many opinions today but the overwhelming sentiment was clear: Kerala Blasters FC's club statement has set a dark precedent for women's football in India.
For more updates, follow Khel Now on Facebook, Twitter, Instagram, Youtube and join our community on Telegram.